Home
/
Search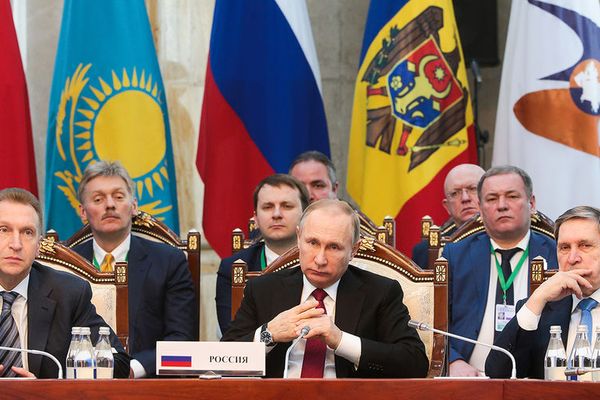 Проект:
The future of Russia and the world: estimates and projections
On 14 April, Russian President Vladimir Putin held in Bishkek, participating in meetings of the governing body of the EEU, as well as an informal meeting of the leaders of the CSTO. The talks between the heads of the countries of the former Soviet bloc found the simultaneous desire to expand the external influence and the growth of internal tensions.
15-04-2017 admin 2322 0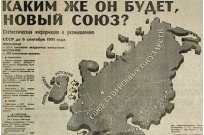 Проект:
In the republics of the former USSR USA heats up the frozen conflicts. The main task is to form a zone of instability around the Russian Federation.
16-09-2014 admin 1570 0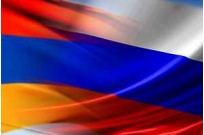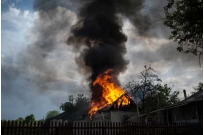 Проект:
General Director of ANO "Center for strategic assessments and forecasts" doctor of technical Sciences Sergei Grinyaev said in an interview Pravda.Ruwhere in the post-Soviet space and the world can repeat the Ukrainian scenario.
23-05-2014 Grinyaev Sergey 1957 0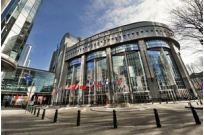 Проект:
The future of Russia and the world: estimates and projections
New dynamics in global geopolitics, can not influence the policies of the European Union towards the post-Soviet countries. Here are the points that attract the attention and financial crisis experienced by the organization, and in terms of difficulties on the way to political integration. Against this background, experts are fascinated by the contents of the policy and strategy of the European Union towards Russia, Ukraine, Moldova, South Caucasus and Central Asia. Particularly pay attention to new undertones in the framework of the program "Eastern partnership".
07-03-2014 admin 2798 0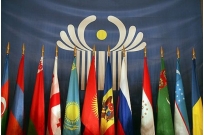 Проект:
The future of Russia and the world: estimates and projections
Obsolete post-Soviet structures hinder the protection of the real Russian interests. Since the end of last year in the center of international attention were mass protests in Kiev. With high probability we can assume that Ukraine, despite the recent agreements with Russia, if not under the current President, so the next time you make a choice in favor of integration with the European Union. This, in turn, calls into question the effectiveness of foreign policy strategy of the Kremlin.
14-01-2014 admin 1468 0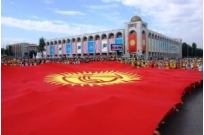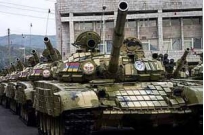 Проект:
Russian-Armenian partnership
In the last few years there has been a continuous process of increasing contradictions between the political-military blocs NATO and CSTO. Thus one of the main "irritants" in the relationship is the constant confrontation between Poland and Russia that are active participants of these organizations.
16-05-2013 admin 1673 0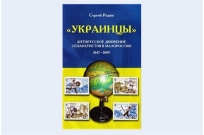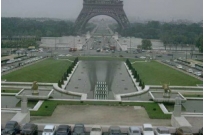 Проект:
Present and future of Europe
Outstanding European intellectuals, both left-wing and right-wing, despite very detailed discussion, and failed to conclude what is and what is the real threat to Europe, its socio-economic model.
04-05-2013 admin 2002 0