Home
/
Search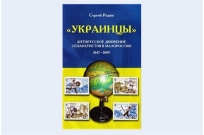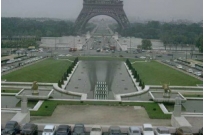 Проект:
Present and future of Europe
Outstanding European intellectuals, both left-wing and right-wing, despite very detailed discussion, and failed to conclude what is and what is the real threat to Europe, its socio-economic model.
04-05-2013 admin 2465 0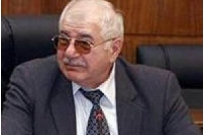 Проект:
Russian-Armenian partnership
Today, the problems of Eurasian integration are discussed often enough. Specifies the geopolitical necessity – and rightly so. Are very good economic analyses: why it is beneficial, etc.
04-05-2013 admin 1940 0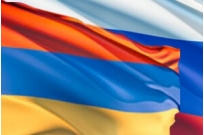 Проект:
Russian-Armenian partnership
Information "support" of Russia's policy in the South Caucasus and Russian-Armenian relations in particular, as is well known, very contradictory. In principle, it was okay in the end, we have freedom of speech, and each probably free to write whatever he pleases within its own perceptions of morality and decency (as well as current legislation).
04-05-2013 admin 1479 0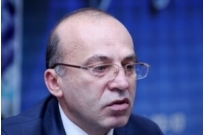 Проект:
Russian-Armenian partnership
The transition from a unipolar to a multipolar world is accompanied by different political and economic shocks. The global financial crisis and the various attempts of "color" revolutions outside of Western civilization – just a few examples of attempts to spread their spheres of influence.
25-04-2013 admin 2311 0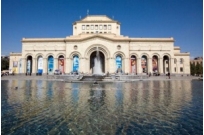 Проект:
Russian-Armenian partnership
A sober assessment of what is happening in the world of global processes leads to the unequivocal conclusion: to confront alone objective globalization processes, albeit with some subjective focus, unreal. It is obvious that the prospects of involvement of countries in integration processes there is no alternative.
25-04-2013 admin 1579 0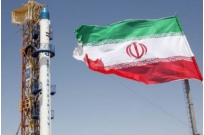 Проект:
Conceptual installation of a modern foreign policy strategy of Iran to turn to the leading country of the near and Middle East is seen as a task of special historic mission. It is a priority, but over the last decades there is a remarkable evolution of the means and methods of its realisation.
24-04-2013 admin 5926 0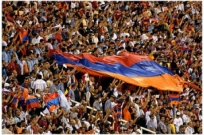 Проект:
Russian-Armenian partnership
Unfolded after the presidential elections in the Republic of Armenia processes bring not only threats, but also new opportunities for the Armenian public-political life. Armenian's future has once again become multivariate, when we can talk about some of the many possible future scenarios, both optimistic and positive, and pessimistic.
05-04-2013 Arzumanyan Rach'ya 2284 0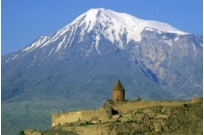 Проект:
Russian-Armenian partnership
Read the report in Yerevan, at the conference "Eurasian integration and Armenia: prospects, goals, trends of discussions", organized by research and analytical NGO "Integration and development".
24-03-2013 Имя Фамилия 2618 0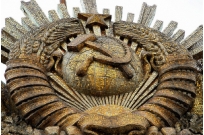 Проект:
On the national idea
On 12 March the Director of National intelligence James clapper, speaking to U.S. senators about external threats for 2013, noted that the Kremlin, as in previous years, will focus on strengthening of influence in the former Soviet Union. At the same time Moscow will use this as an effective Customs Union, and Vladimir Putin fostered the idea of creating a Eurasian Union.
16-03-2013 admin 1334 0