Home
/
Search
MATERIALS BY TAGS: Israel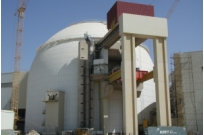 Проект:
The future of Russia and the world: estimates and projections
One of the problems of world politics in recent times is the Iranian nuclear program. Around her formed a geopolitical alliances and combinations last time. The main countries who fear and oppose the Iranian nuclear program, the United States, Israel and Arab monarchies, mainly Saudi Arabia and Qatar.
25-12-2012 admin 3462 0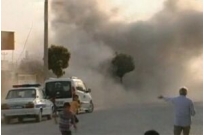 Проект:
The future of Russia and the world: estimates and projections
The most important event of this fall will certainly be elections in the United States. US presidential elections 2012 will be held on Tuesday 6 November. And here's an 8 November Congress of the Communist party of China. Does not cause special questions the fact that the Chinese are specifically marketed it almost simultaneously with elections in the USA. Indirectly, this suggests that about the outcomes of these elections this is a lot of uncertainty.
20-10-2012 Имя Фамилия 5683 0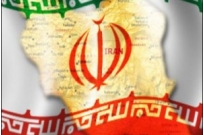 Проект:
The strategic situation in the Middle East entered a new phase in the Syrian balance of power between government forces and rebels, Israel withdrew from the agenda the question of holding this autumn attack on Iran's nuclear facilities.
15-10-2012 admin 3620 0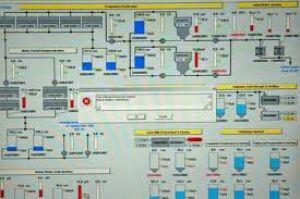 Проект:
The study of techniques and methods to ensure the security of critical infrastructure on the example of approaches used in Israel today can serve as a model or "classic of genre". The years of conflict in the middle East has made the Israeli security approaches one of the most effective. It is well known that developed in Israel, the security system of airports (one of the affected sites critical infrastructure) today, the most effective of other world analogues.
22-05-2012 Имя Фамилия 6569 0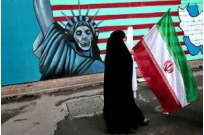 Проект:
In the context of exploring new forms, methods and techniques of information warfare is of interest, the developments related to the settlement of the situation around Iran's nuclear program. The analysis of the developments shows that the scenario information and psychological operations to discredit the political power of some of the objectionable countries, used the USA and their allies during previous armed conflicts and the "Arab spring" have similar features and are carried out using classical schemes.
11-03-2012 admin 5465 0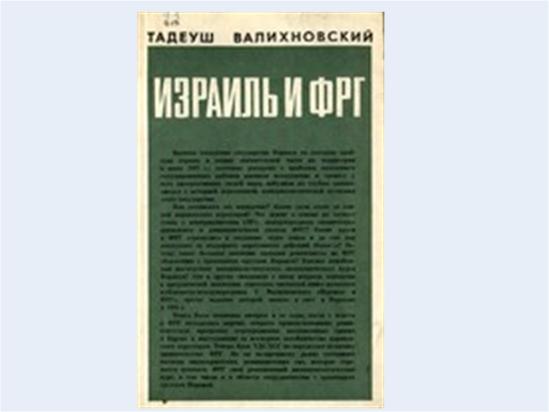 Проект:
Russia - Germany: a new alliance?
The author proposed to the attention of the Soviet reader book - Polish writer on international Affairs, Peru which owns a number of works on problems related to the revival of West German revanchism. His book "Israel and Germany", published in Warsaw in 1967, within a went through two editions. Currently, the Russian edition of this book is a translation from the Polish of its third edition with some reductions, changes in the text (as well as additions, which set out the events of the years 1968-1970), made by the author for the Russian edition.
25-11-2011 admin 3059 0