Home
/
Search
MATERIALS BY TAGS: Caucasus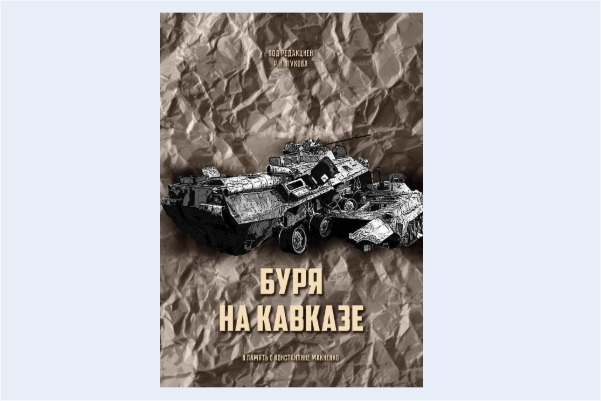 Проект:
The book is dedicated to the 44-day war in Nagorno—Karabakh (September - November 2020). The paper examines the main causes, course and consequences of the Armenian-Azerbaijani armed conflict for all parties involved. The authors of the study analyze both the military and military-technical aspects that directly influenced the outcome of the war, as well as the complex political relationships between key players in the South Caucasus region, including Russia and Turkey.
12-09-2021 admin 87136 0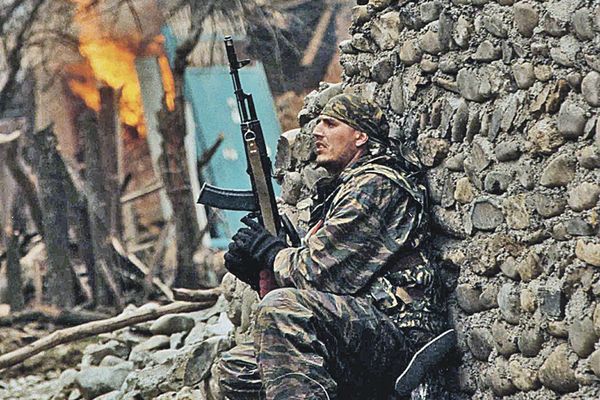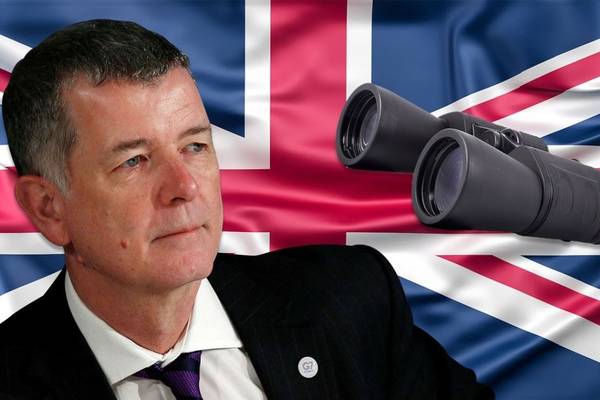 Проект:
26-11-2020 admin 10554 0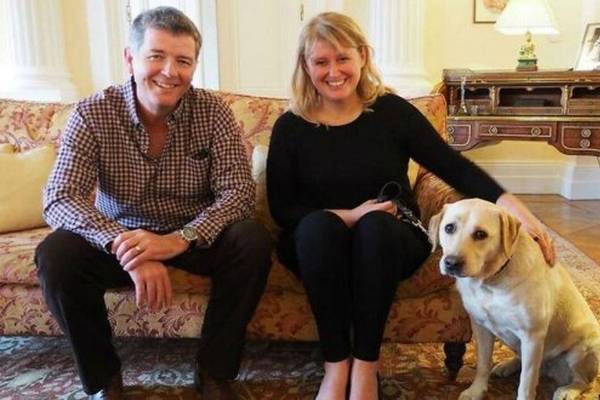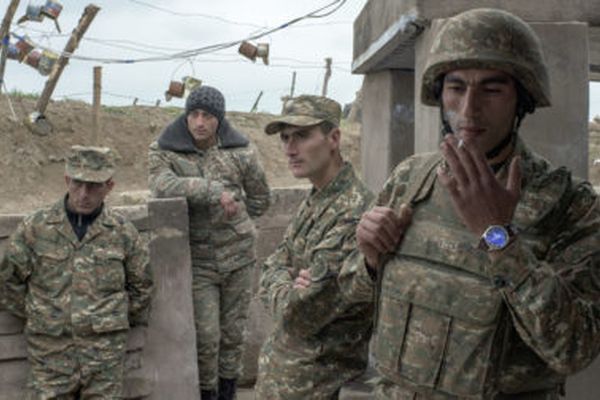 Проект:
14-11-2020 admin 5028 0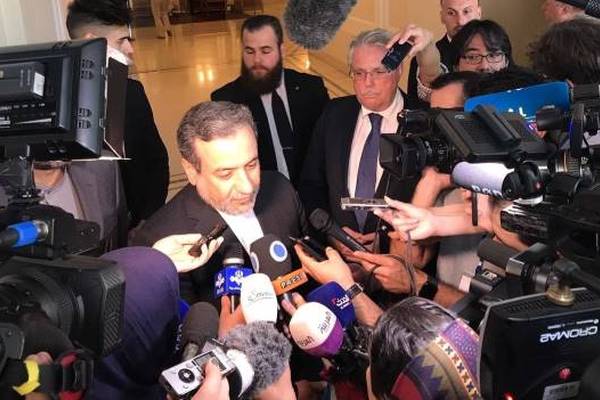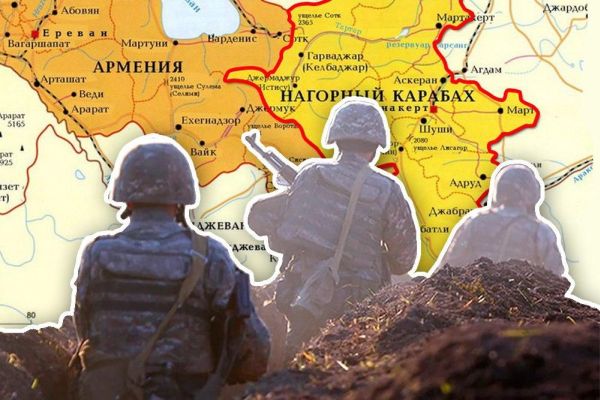 Проект:
29-09-2020 admin 20832 0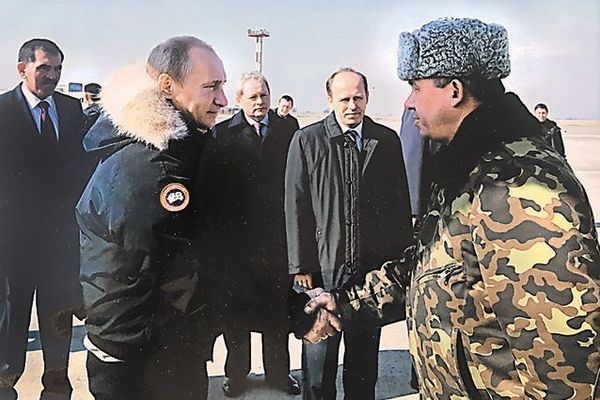 Проект:
The Armed Forces of the Russian Federation: yesterday, today and tomorrow
During a conversation with the General-the Lieutenant of FSB Nikolay Gavrilov was a strong feeling that I communicate with the hero of the adventure books. This feeling, apparently, passed on to the employee cafe, where we talked, which broke down and said, "This man did something fantastic?" Nod, wondering how exactly the young man picked up the epithet to the history of General.
07-03-2020 admin 16357 0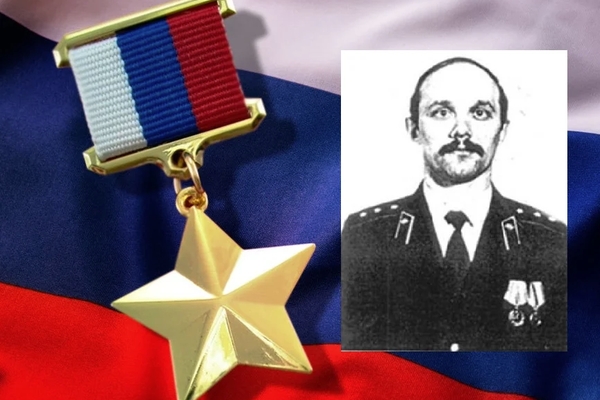 Проект:
The Armed Forces of the Russian Federation: yesterday, today and tomorrow
Today we want to tell you about the uneasy Hero of Russia. The thing is that Viktor Ponomarev was the first Russian military, received the Star of Hero for valor shown in the battles in the Northern Caucasus. The decree on awarding was published on 31 December 1994, when Federal troops stormed the Chechen capital. But Victor Ponomarev about it has not learned...
03-01-2019 admin 2025 0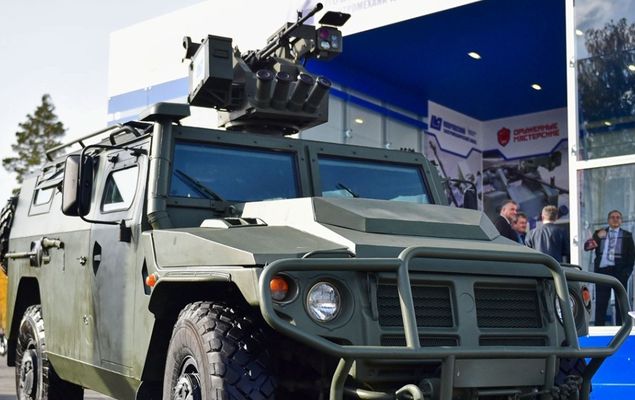 Проект:
The Armed Forces of the Russian Federation: yesterday, today and tomorrow
Russian army were armed with "Tigers" remote controlled module "Crossbow-DM"; titanium cockpit for su-34 bombers to do new technology; the US and Russia remain the largest exporters of weapons in the world; spetsnaz weapons ZVO another batch of armored vehicles "Typhoon"; in the suburbs on alert atonement for the fifth anti-aircraft missile regiment equipped with new s-400 "Triumph"; the troops information operations created in the armed forces; the latest icebreaker "Ilya Muromets" will be part of the Russian Navy in the autumn of the current year; ten models of small arms for upgraded equipment of the "Warrior"; test cannon weapons for the PAK FA is planned to be completed this year; the Il-76MD-90A was tested; rostec has sold 12% of actions "Helicopters of Russia" RDIF and a group of middle Eastern investors; Russia and the United Arab Emirates have agreed to work together to create a light fighter. About these and other developments in the monitoring of the media during the week from 20 to 26. 02. 2017.
27-02-2017 admin 4053 0