Home
/
Search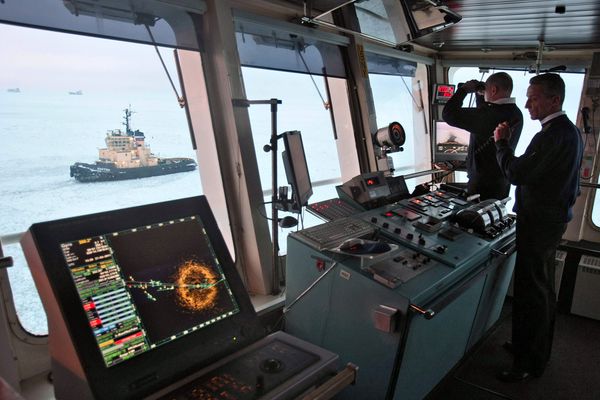 Проект:
Sea policy
About the prospects for the development of digital and autonomous navigation and modern approaches to the safety of navigation — in the article of the coordinator of the project "Maritime Policy" of the Center for Strategic Assessments and Forecasts Anna Gornova.
08-06-2022 Gornova Anna M. 72613 0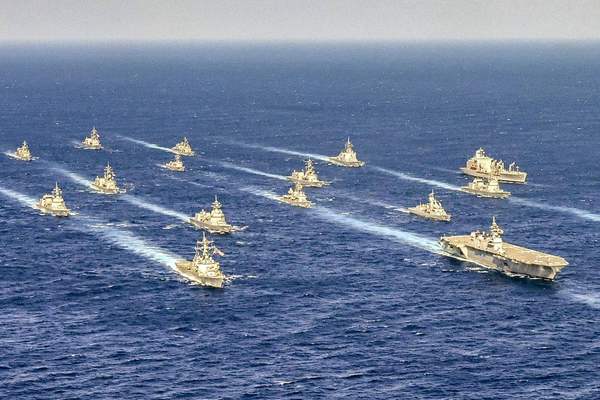 Проект:
08-04-2021 admin 39376 0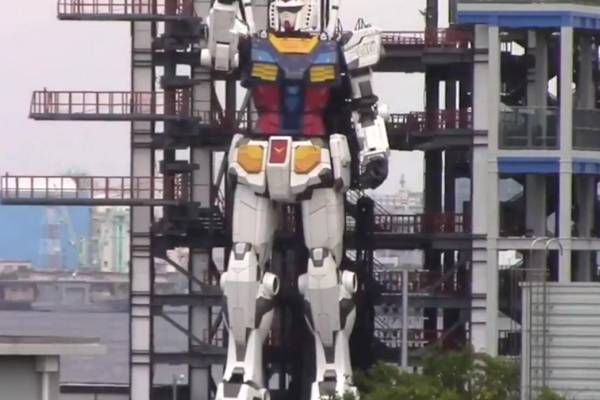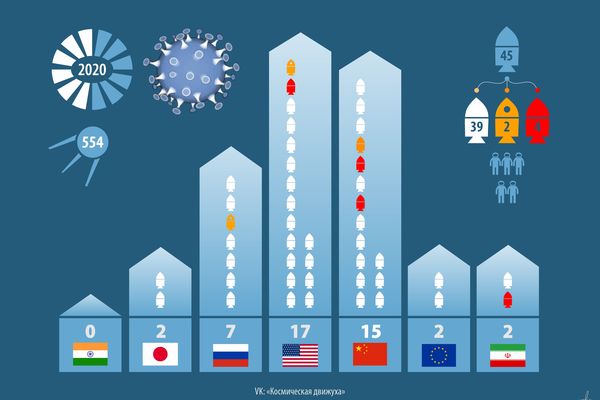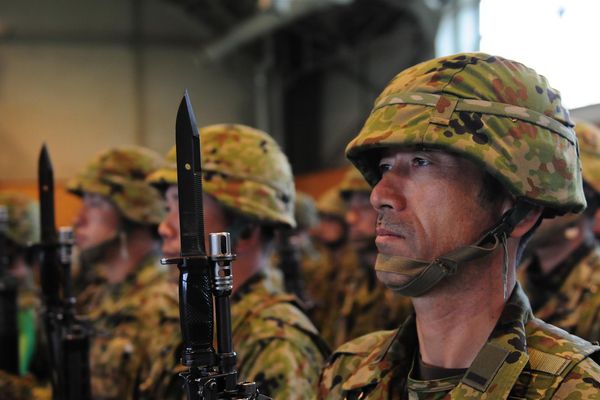 Проект:
Analyzing the legal framework, it should be noted that the main legal documents defining the need for and direction of construction of the "self-defense forces" of Japan are the laws "On the self-defense forces" and "On the establishment of the Department of defense", which came into force in June 1954. After that, they have been supplemented by various amendments regulating the development and use of military units.
29-04-2020 admin 18258 0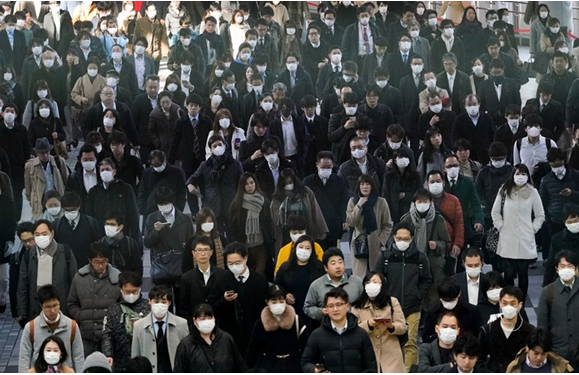 Проект:
Pandemic coronavirus 2019-20 years spread to Japan in early January 2020 from China. Japan was the second country to report a confirmed case of coronavirus outside of China.
21-04-2020 admin 12059 0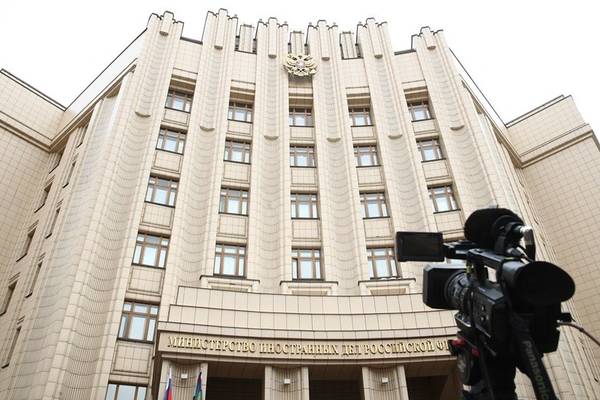 Проект:
The future of Russia and the world: estimates and projections
The irritant in Russian-Japanese negotiations on the so-called "peace" agreement is the understatement of the position of the Russian side. Ulterior motives, unexplained silence, inexplicable persistence in achieving malicious goals for Russia.
24-01-2019 admin 3786 0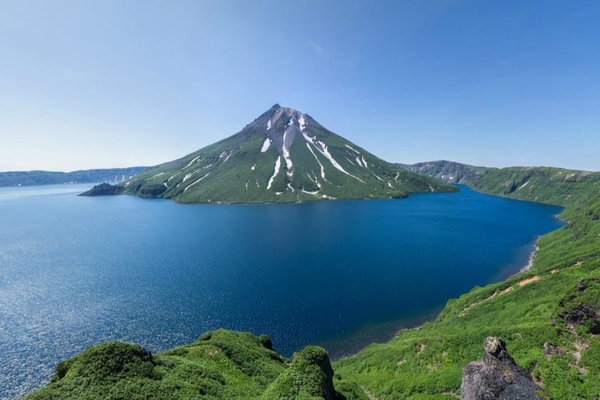 Проект:
We don't sell territories, although the problem of concluding a peace Treaty with Japan is of course key, and we would like with our Japanese friends to find a solution to this problem. Vladimir Putin
07-11-2018 admin 26375 0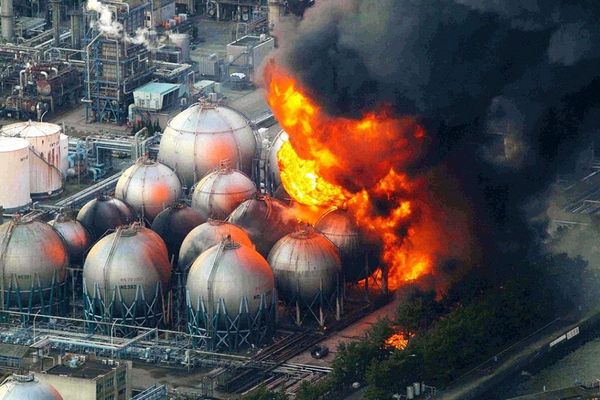 Проект:
The future of Russia and the world: estimates and projections
In March 2011, in Japan swept the catastrophic earthquake that triggered a terrible tsunami. Killed thousands of people and damage billions of dollars given to understand that when disaster strikes, it is one of the worst in modern history. For several weeks the world's eyes have been chained to a nuclear power plant "Fukushima Daiichi". Its security systems are unable to cope with the damage caused by the tsunami, and there was a chance that a catastrophic reactor meltdown would spread radiation into several countries as it was in Chernobyl in the 1980-ies. A heroic attempt to save the reactor, including the discharge of sea water in its core, helped to prevent a major catastrophe. Hundreds of thousands of people are still evacuated from the disaster area, and restoring infrastructure and clearing would require hundreds of billions of dollars and many years.
01-05-2018 admin 3081 0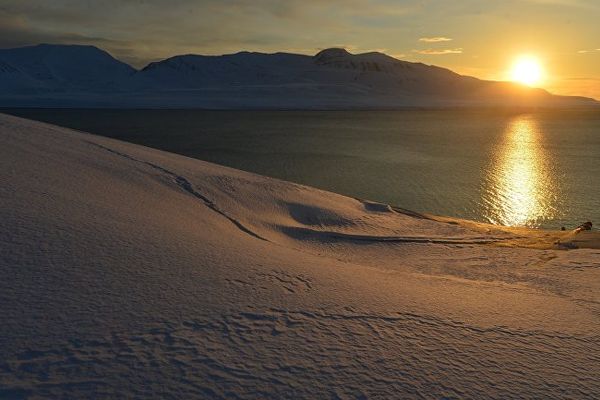 Проект:
Arctic and Antarctic in modern geopolitics
The administration of XI Jinping clearly stated intent of China to expand influence in the Arctic and to strengthen marine position in the Arctic ocean for the first time published a White paper on policy in this region.
17-02-2018 admin 2937 1