Home
/
Search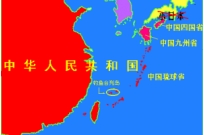 Проект:
China and its role in the new world order
Using official Chinese mouthpiece "people's daily" comrade Hua Even reported — loud and clear, speaking his language, — obstacles which must be overcome to China: "When the Philippines again raised the issue with the island of Guaranda, China seized the initiative and ultimately only strengthened the position of the island, increasing its actual control.
12-10-2012 admin 2761 0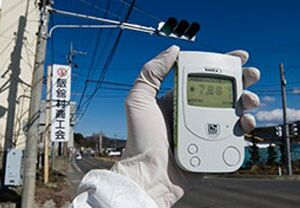 Проект:
The future of Russia and the world: estimates and projections
In a little over a month since that tragic moment when the March 11, 2011 Japan was hit by the most powerful earthquake of all its extremely rich natural hazards history. The death toll has exceeded 13 thousand people. The list of missing persons is about 14 thousand Over 150 thousand people are now refugees – without shelter and hopes to return to their homes. But all the terrible consequences both for Japan and for the rest of the world while it is impossible to even imagine.
19-04-2011 admin 1827 0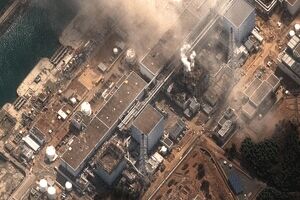 Проект:
The future of Russia and the world: estimates and projections
It's been a month since the beginning of the tragic events in Japan. During this time, the radiation cloud had time to circumnavigate the globe and bring radioactive fallout in a number of countries remote from the scene of the tragedy thousands of miles away. Japanese tragedy in reality sweeping the world – it has become global. However, the elimination of the consequences of the accident still remains an internal affair of Japan.
15-04-2011 Grinyaev Sergey 1677 0