Home
/
Search
MATERIALS BY TAGS: A.Snesariev's competition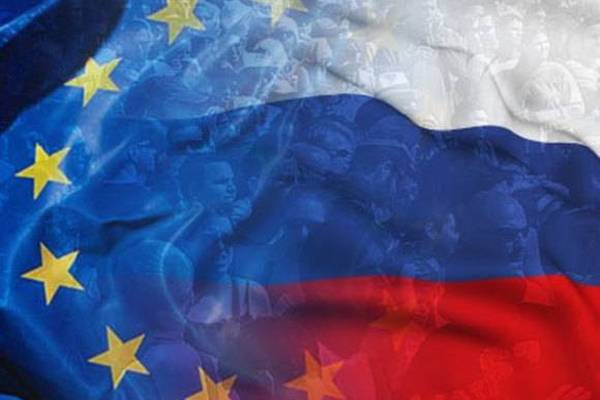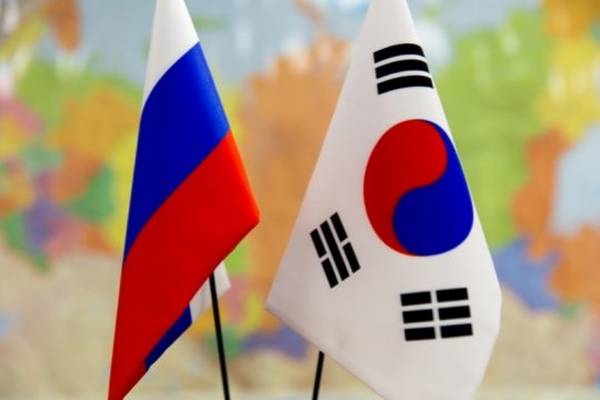 Проект:
"With the concept of the East in the representation of each of us combined complex the amount of problems, patterns, aspirations, challenges and achievements. A huge continent with a population equal to half of the human race, with an endless variety of biological, climatic, geological and other prospects, he's already on this side is an infinite task for scientific poznavani" wrote A. E. Snesarev, Russian scientist, military theorist and geopolitician-orientalist.
16-11-2020 admin 9154 0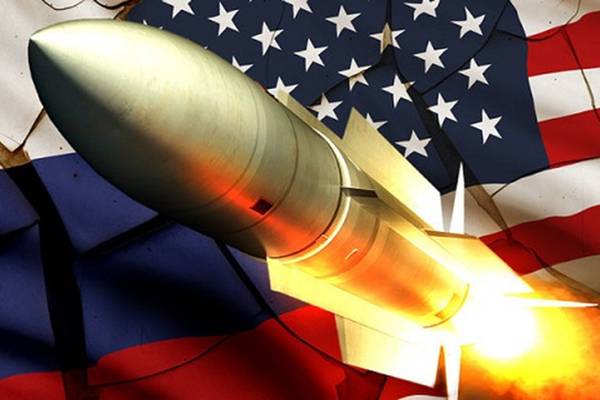 Проект:
16-11-2020 admin 7950 0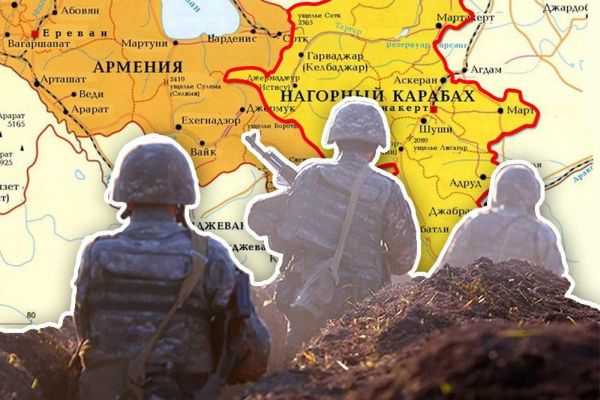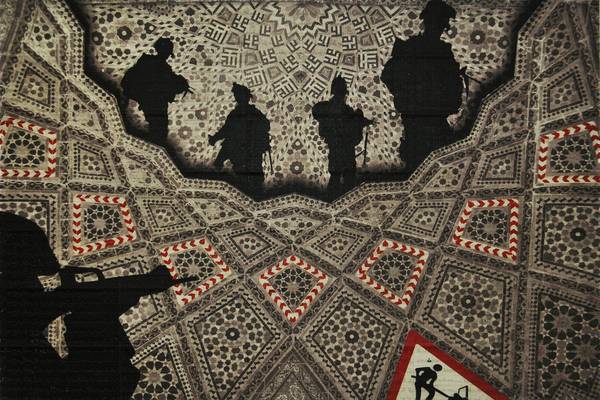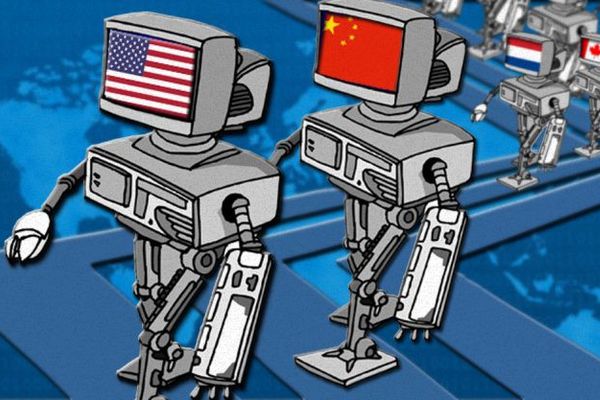 Проект:
Future of the Information Society
The article provides an assessment of the relationship between the achievements of scientific and technological progress with the defining spheres of society. The definitions of key definitions are given in the framework of the analysis of the dependence of international relations on the scientific and technical policy of states. The main reasons for the development of artificial intelligence are determined, and an assumption is made about the existence of the need to analyze legal acts in the field of the implementation of scientific and technical projects in forecasting international relations.
15-11-2020 admin 6841 0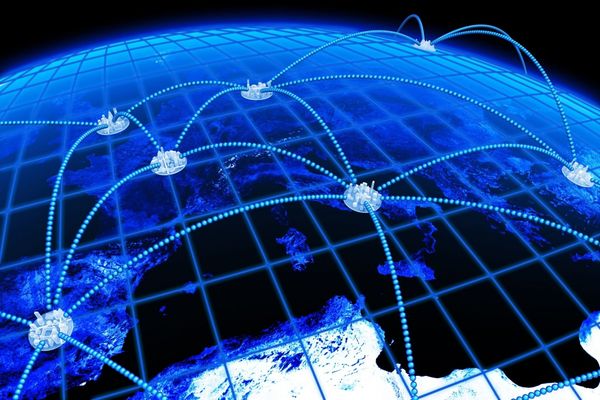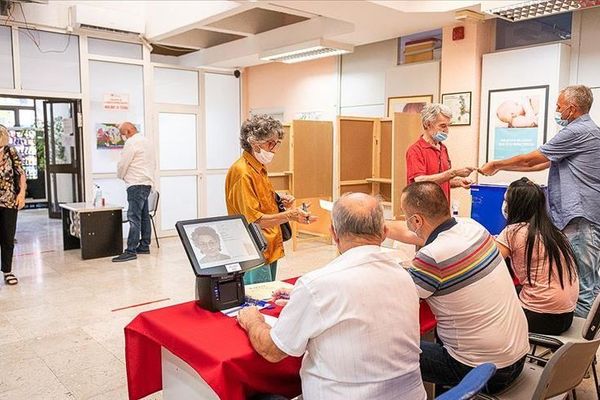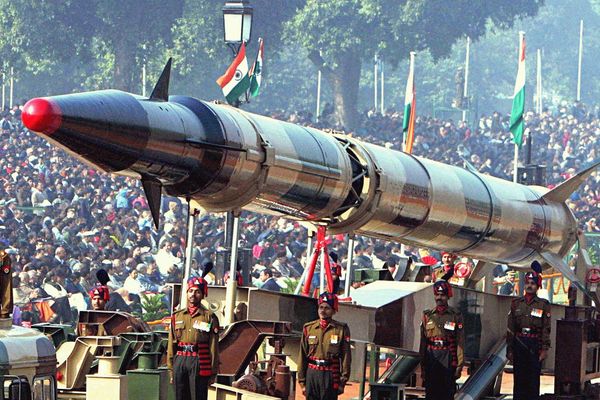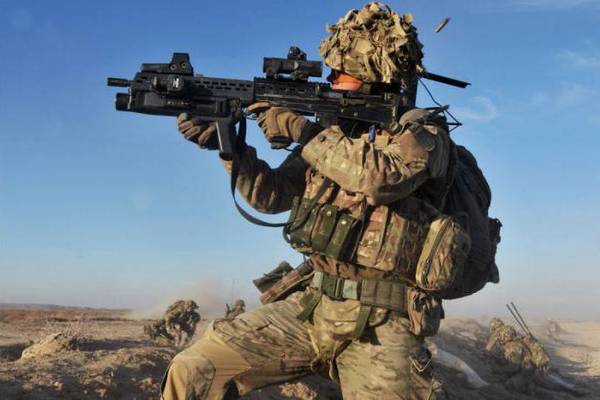 Проект:
22-10-2020 admin 16647 0