Home
/
Search
MATERIALS BY TAGS: soft power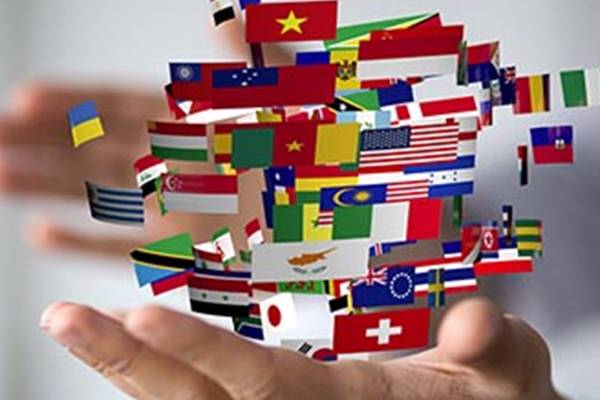 Проект:
In modern conditions the old tools of international relations largely lose their relevance. Power methods of pressure, including sanctions and embargoes are used less and become a relic of the past. A reality in international relations at the modern stage of becoming a hybrid war and the struggle of ideologies and at the forefront of the institutions of "soft power".
24-03-2020 admin 15422 0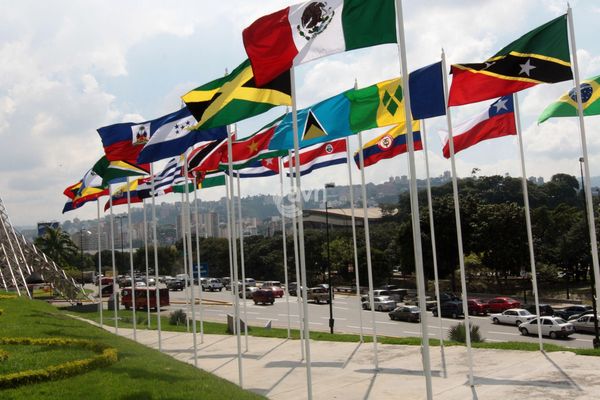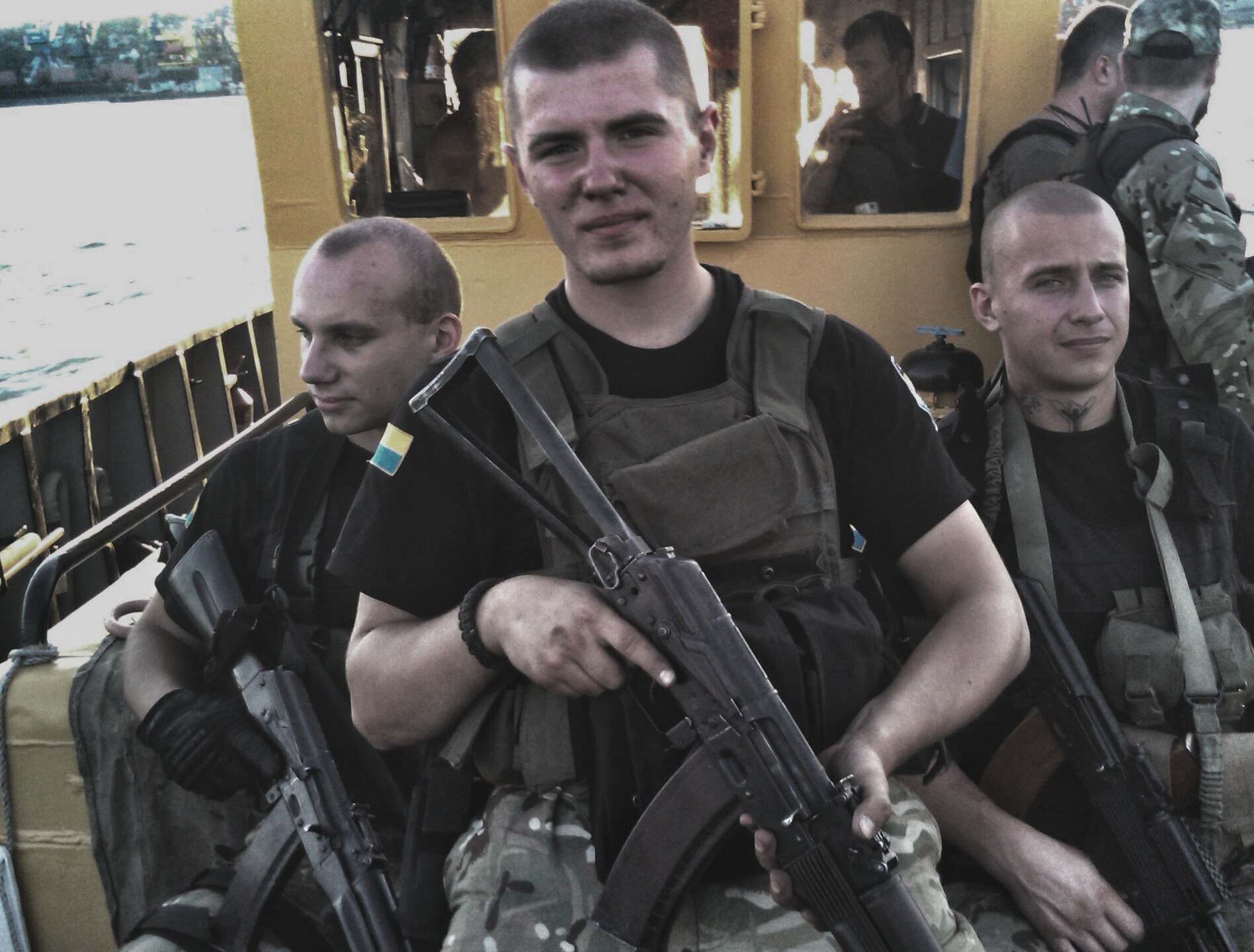 Проект:
New in the military
The article examines the possibility of applying the concept of "military identities" in the practice of warfare. Methodologically the concept relies on the theory of materialy Messner. The focus is on the domestic front, Russia.
26-12-2016 alex 2827 0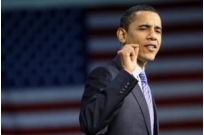 Проект:
Revolution of the XXI century: nonviolent methods
Spy planes and sanctions instead of a massive military force. This was an Arsenal now to bet the foreign policy of the USA. The Ukrainian crisis will be a test of the effectiveness of the strategy of President Obama.
26-03-2014 admin 2369 0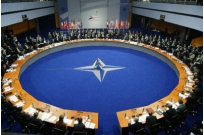 Проект:
Revolution of the XXI century: nonviolent methods
The end of the Cold war and the collapse of the bipolar world led to a radical change in the system of international relations. The possibility of world wars has decreased, but local conflicts have not been terminated.
22-01-2013 Kamran 5739 0