Home
/
Search
MATERIALS BY TAGS: soft power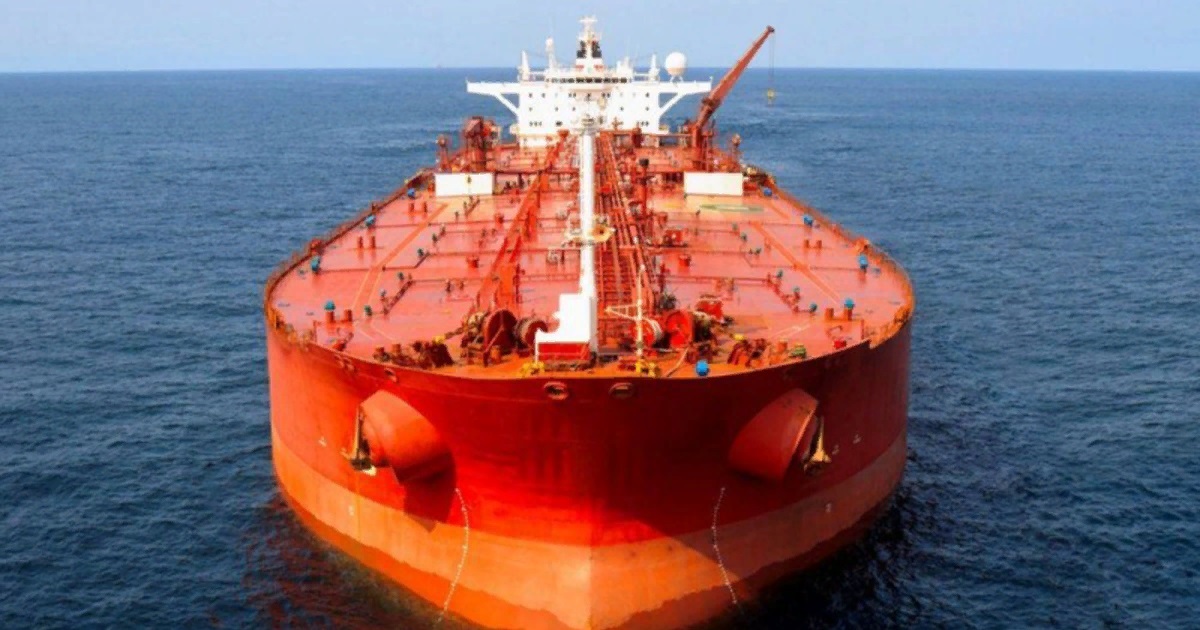 Проект:
Sea policy
"Ships under the Russian flag are not allowed to enter Europe today, but the rest of the world does, and this is more than 90% of the territory. If Europe does not take our oil, our gas, then we will find other directions. The world is big, the EU is not limited. There will be some costs (for carriers — ed.), but this is not fatal," Gornova believes.
01-06-2022 Gornova Anna M. 66005 0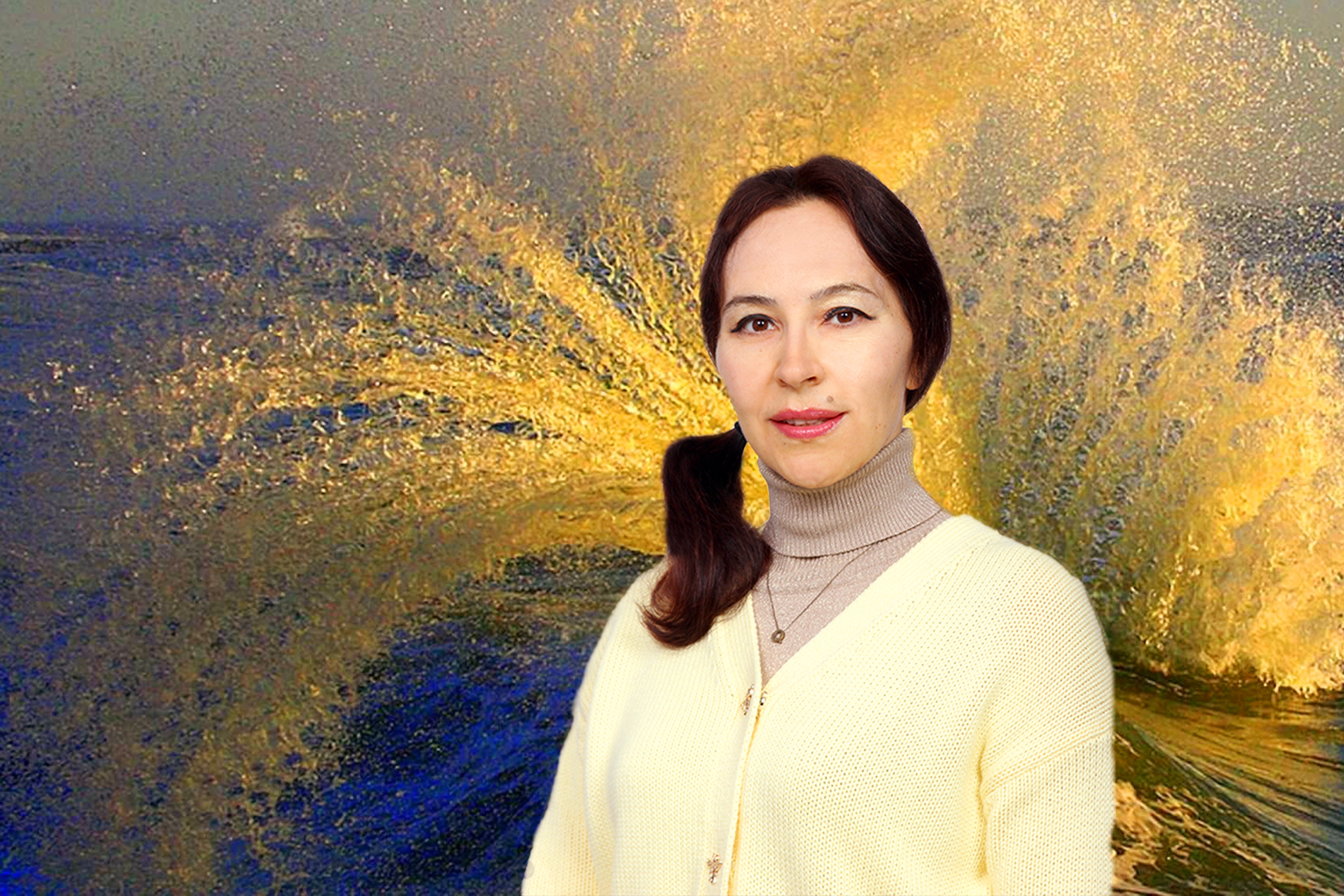 Проект:
Sea policy
New Year's greetings from the coordinator of the project "Marine Policy" CSOiPAnna Gornova
26-12-2021 Gornova Anna M. 51141 0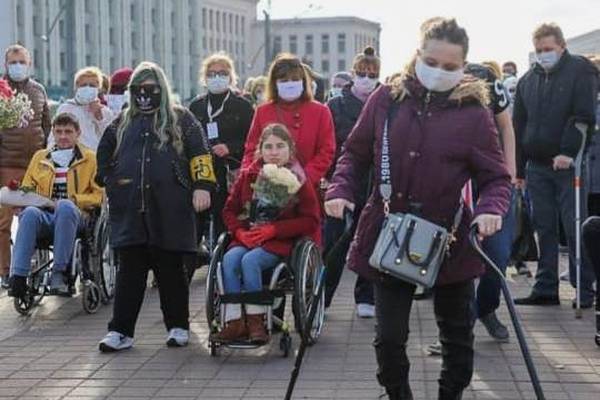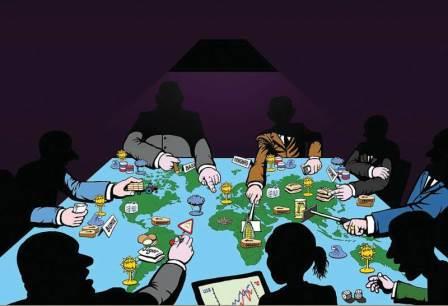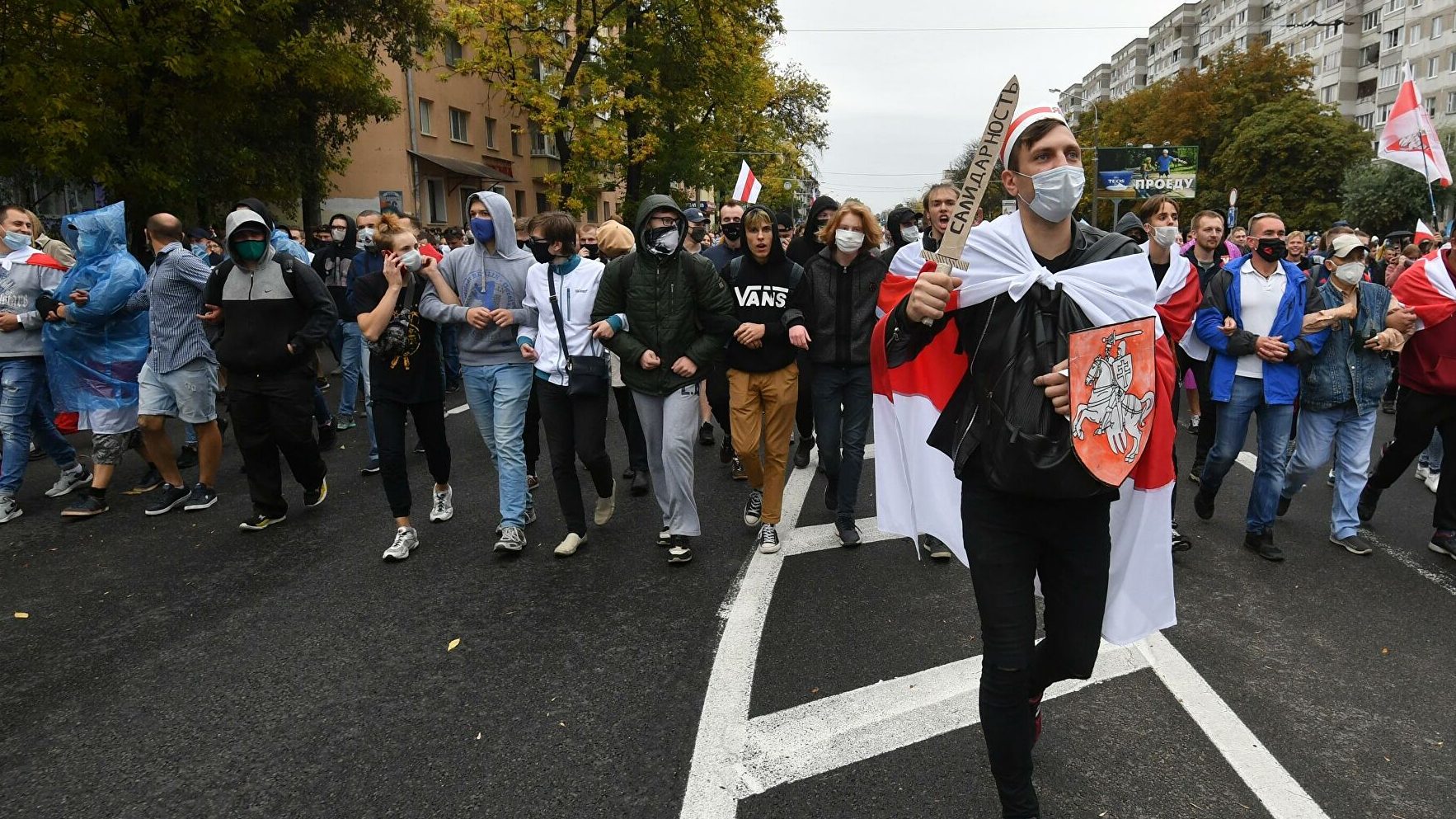 Проект:
Revolution of the XXI century: nonviolent methods
In the last year, and seemed to think that the authorities in Belarus monolithic, political, vnutriklanovyh and intra-elite contradictions virtually no, as Alexander Lukashenko carefully and thoughtfully, paternal, cleans them from the political field of the country, together with any opposition. Oligarchy, as in Ukraine, in Belarus, no, he couldn't even be born for 30 years of existence of independent Belarus. It would seem, here it is – a Bastion of stability in the former Soviet Union, the only Republic, carefully preserved from shocks of color revolutions the mighty hand of Alexander Lukashenko and his security services. However, nothing is eternal, and peace in the country. No one, unfortunately, did not notice the change of generations, eager to drive change, hype, funny and colorful life, tired to live in the "Park of the Soviet period". I suddenly found that over the last 20 years has been carefully fostered by European and American funds young leaders, humanitarians, Democrats and their name is Legion.
29-09-2020 krivelskaya 20276 0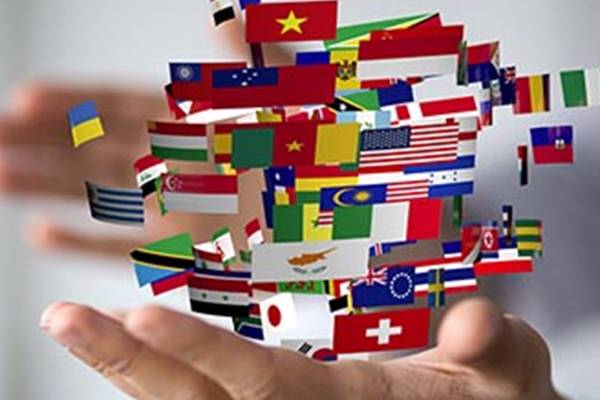 Проект:
In modern conditions the old tools of international relations largely lose their relevance. Power methods of pressure, including sanctions and embargoes are used less and become a relic of the past. A reality in international relations at the modern stage of becoming a hybrid war and the struggle of ideologies and at the forefront of the institutions of "soft power".
24-03-2020 admin 17758 0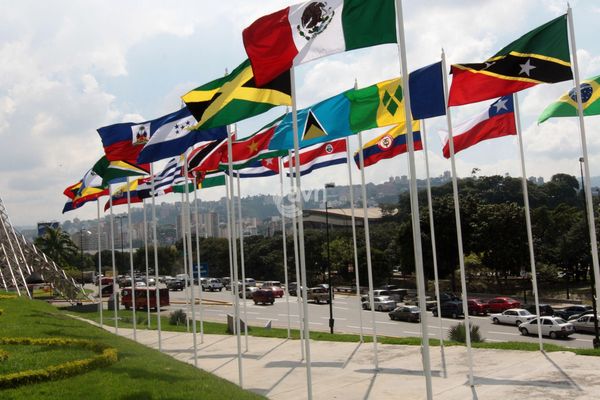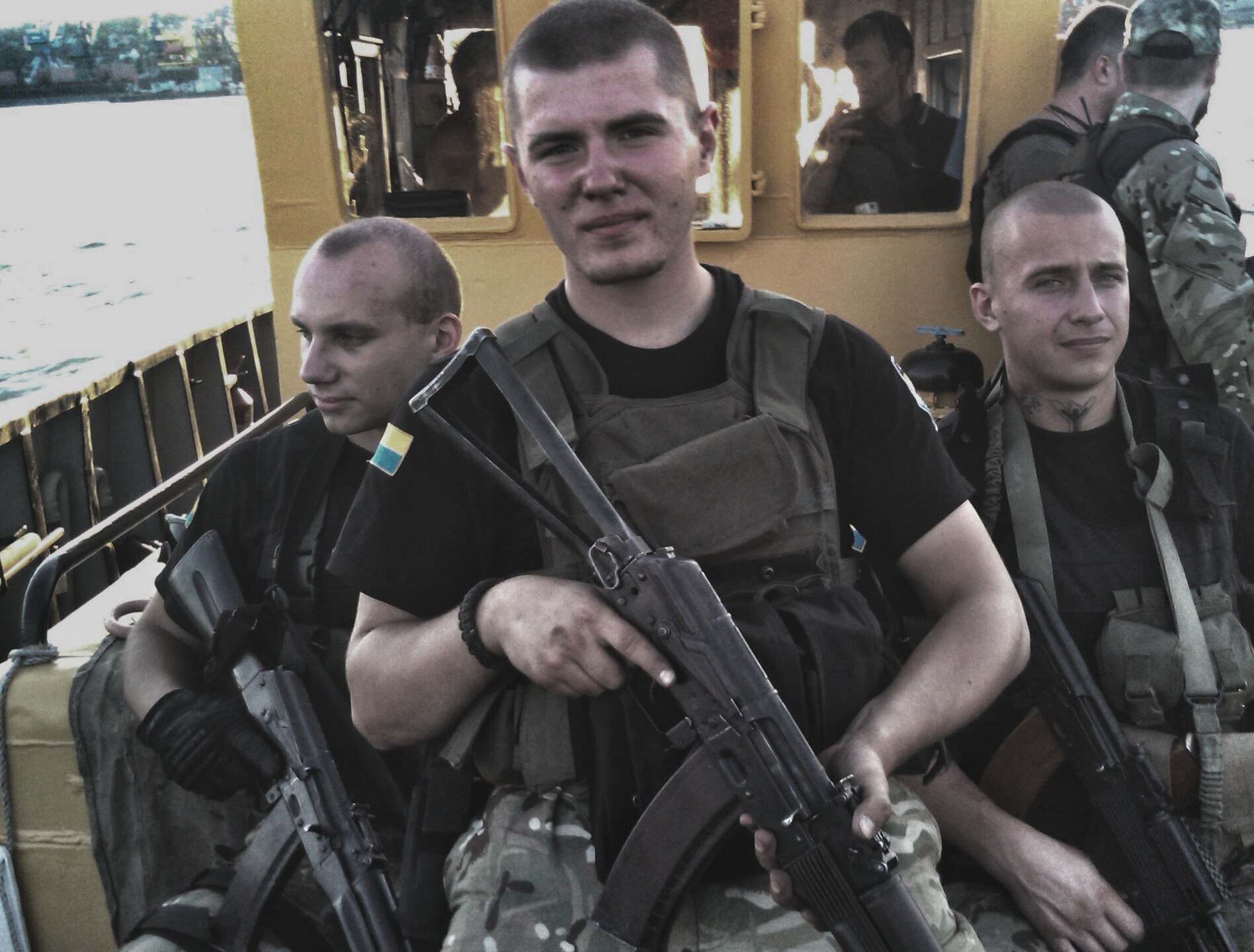 Проект:
New in the military
The article examines the possibility of applying the concept of "military identities" in the practice of warfare. Methodologically the concept relies on the theory of materialy Messner. The focus is on the domestic front, Russia.
26-12-2016 alex 4110 0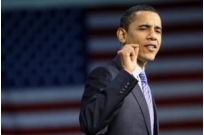 Проект:
Revolution of the XXI century: nonviolent methods
Spy planes and sanctions instead of a massive military force. This was an Arsenal now to bet the foreign policy of the USA. The Ukrainian crisis will be a test of the effectiveness of the strategy of President Obama.
26-03-2014 admin 3121 0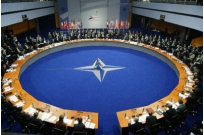 Проект:
Revolution of the XXI century: nonviolent methods
The end of the Cold war and the collapse of the bipolar world led to a radical change in the system of international relations. The possibility of world wars has decreased, but local conflicts have not been terminated.
22-01-2013 Kamran 6885 0