Home
/
Search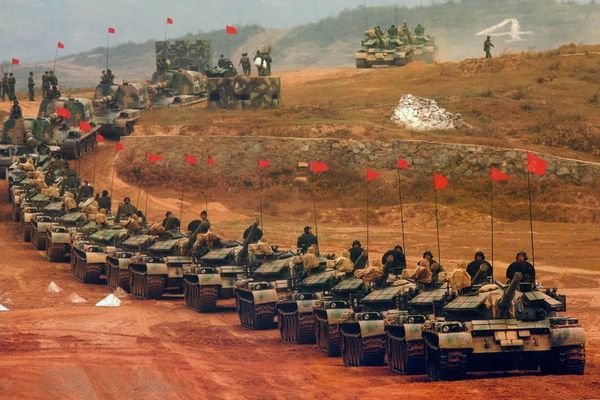 Проект:
China and its role in the new world order
The PLA of China is currently at a new stage of deepening reform. This article describes the main reasons for the reform of China in the military sphere, the main directions of their implementation, as well as the first results.
20-07-2016 Fostiychuk Juliana 297 0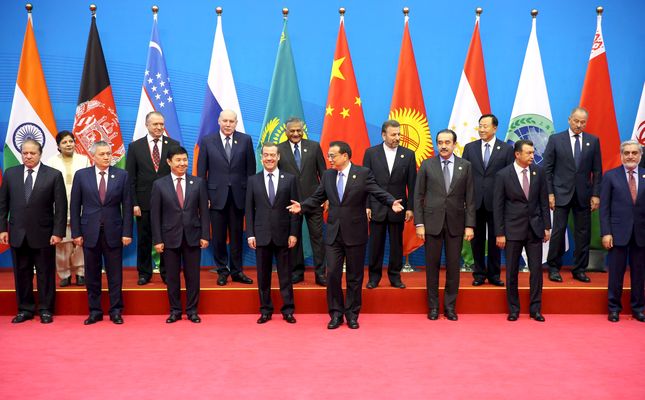 Проект:
The future of Russia and the world: estimates and projections
April 16, 2016 Armenia officially became a dialogue partner of the Shanghai cooperation organization (SCO). Now this Transcaucasian Republic will actively cooperate with the organization on regional security issues, and will also have the legal framework to interact with the organization in various economic issues.
26-04-2016 admin 522 0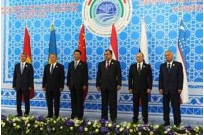 Проект:
China and its role in the new world order
"Shanghai cooperation organization", which the leaders of Moscow and Beijing once could only dream of, now consists of 11 permanent members and observers. She has reached a level of development that already poses a threat to Western hegemony and even rejected the request of the United States to allow them to attend the SCO summits as an observer.
16-09-2014 admin 940 0