Home
/
Search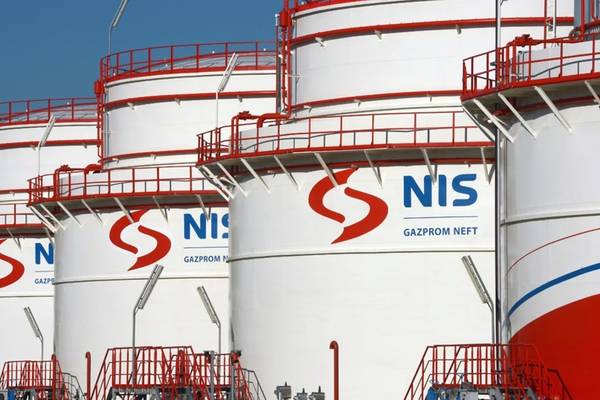 Проект:
Markets: estimates and projections
The States of Central and Eastern Europe are geographically close neighbors and important trade partners of the Russian Federation, whose relationship is defined by the "Agreement on partnership and cooperation". The agreement regulates the interaction of Russia with the above mentioned region in the field of economy, science and technology, industry, military cooperation, tourism, etc. Although we should also consider that this agreement is limited to cooperation, which does not contradict conditions of the European Union, since almost half of the countries belonging to the area of the States of Central and Eastern Europe are permanent members.
18-02-2019 admin 1157 0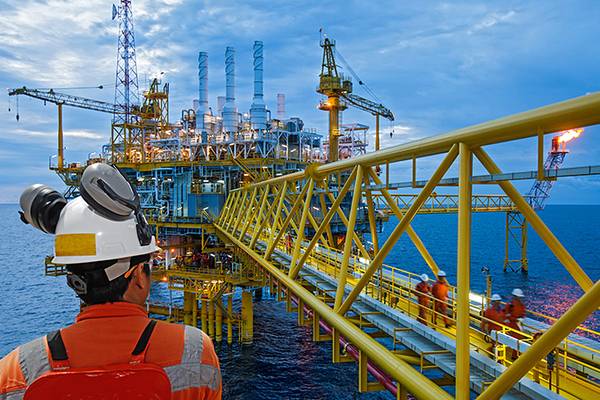 Проект:
Markets: estimates and projections
The price of Brent in November fell by almost 22%, the biggest decline in the last ten years. The same situation with quotations of WTI, Texas.
06-12-2018 admin 938 0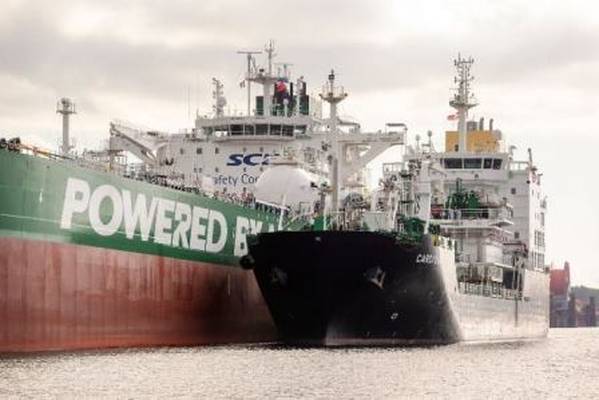 Проект:
Sea policy
The tightening of international requirements to ship fuel to Russia poses new challenges. The energy Ministry plans to subsidize producers of low sulfur fuel oil, SCF relies on LNG, "Atomflot" called for the construction of powerful nuclear icebreakers, and the world shipping community still considers "fuel" the future is uncertain.
27-11-2018 admin 351 0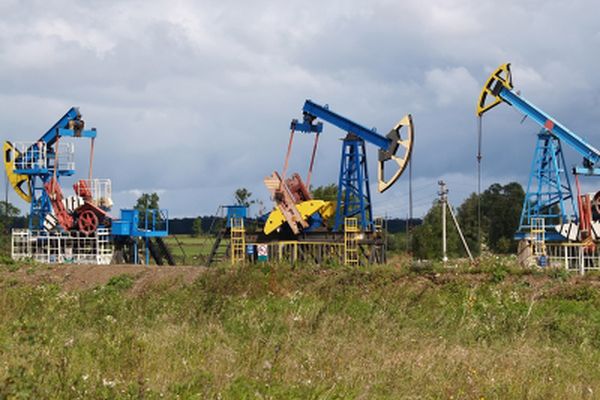 Проект:
The future of Russia and the world: estimates and projections
The barrel becomes more expensive and the Russian economy is not growing. Rather, growing very slowly. At the end of June 2018, the price of Brent crude oil stabilized at around $ 77 per barrel – about the same as it was in the middle of zero.
06-07-2018 admin 1034 0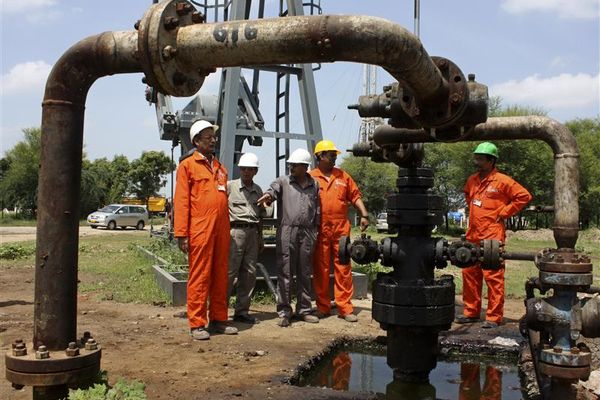 Проект:
Markets: estimates and projections
India and China are working on creating a bloc of countries-importers of oil, which would be a counterweight to OPEC, writes the Times of India newspaper, citing sources.
24-06-2018 admin 966 0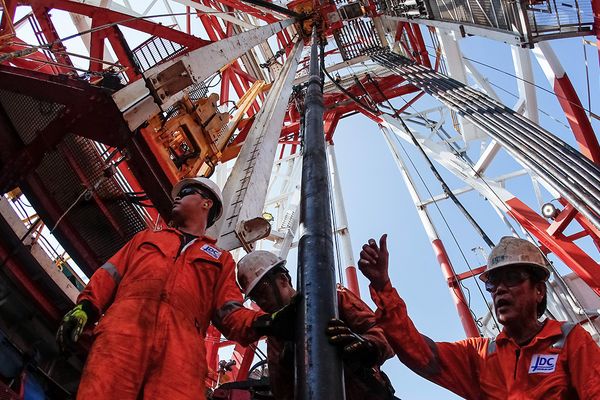 Проект:
Vietnam in response to the protest of China against the development of deposits in the waters of the South China sea, said that the works are in Vietnamese territorial waters. Beijing considers this territory. Start drilling "Rosneft".
17-05-2018 admin 1480 0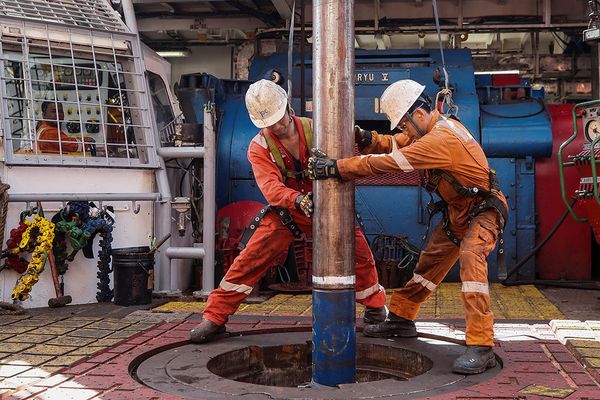 Проект:
The Chinese foreign Ministry opposed the development of the field "Red Orchid", on the territory which started on Tuesday to work with Rosneft Vietnam — a subsidiary of "Rosneft".
17-05-2018 admin 1381 0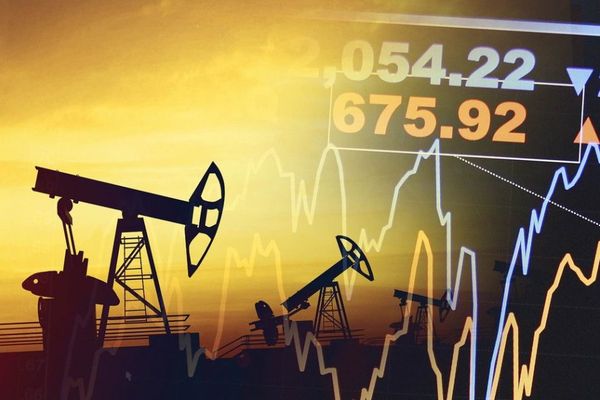 Проект:
Markets: estimates and projections
If the United States fails to timely compensate for the volume drop of the world's petroleum balance as a result of planned production cuts by OPEC, Russia and other producers, the oil market is in surplus can occur in a sustainable deficit.
13-05-2018 admin 1458 0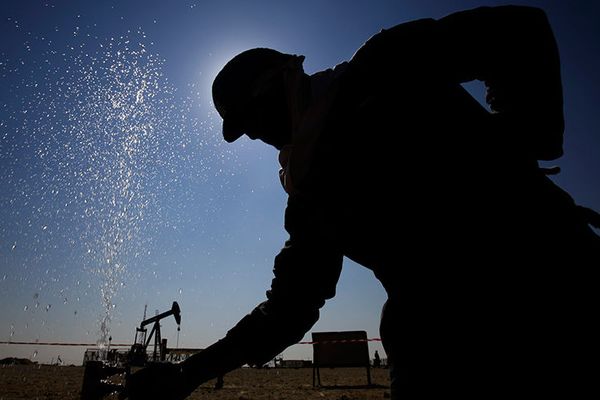 Проект:
Markets: estimates and projections
The increase in proven oil reserves worldwide are declining with companies cutting back on exploration and strive to develop the most accessible deposits. Easy oil is already found, and hard to develop expensive and difficult. Against this background, oil production in Russia may fall by 8% by 2025.
07-03-2018 admin 1623 0