Home
/
Search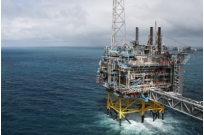 Проект:
Arctic and Antarctic in modern geopolitics
In Norway – national euphoria. On the part of the Barents sea shelf, which yielded the Oslo Dmitry Medvedev in 2010, found hydrocarbons at 30 billion euros. This follows from the report of the Norwegian petroleum Directorate (NPD).
05-03-2013 admin 2379 0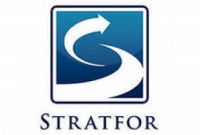 Проект:
The future of Russia and the world: estimates and projections
Russia's ability to remain a global energy supplier in the future, as well as the force that gives the Kremlin the Russian energy sector, today, are becoming increasingly questionable. After ten years of strong energy exports and a larger income Russia reduces the price of delivered gas to Europe, and forecasts the revenues of its energy giant Gazprom since the beginning of this year are declining, " writes the American edition of Stratfor.
19-02-2013 admin 3167 0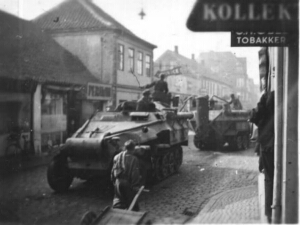 Проект:
Markets: estimates and projections
It is known that gasoline, kerosene, and solar oil produced from oil. Those interested can get information on obtaining gasoline and other fuels for example here. In this regard, many believe that the oil in Germany for the period of time was supplied exclusively from Romania. However, it is not so. In Germany and Austria (which was annexed to Germany in 1937) had oil.
16-04-2011 admin 4851 0