Home
/
Search
MATERIALS BY TAGS: culture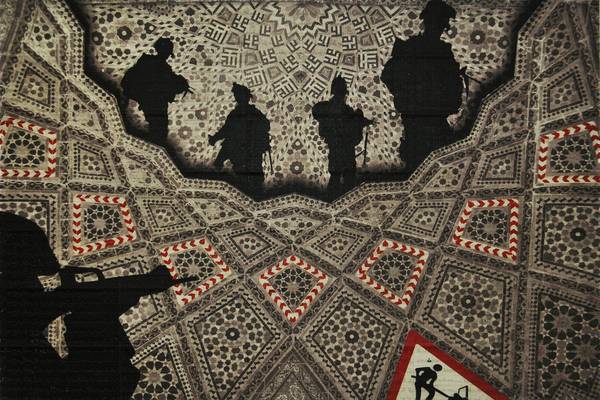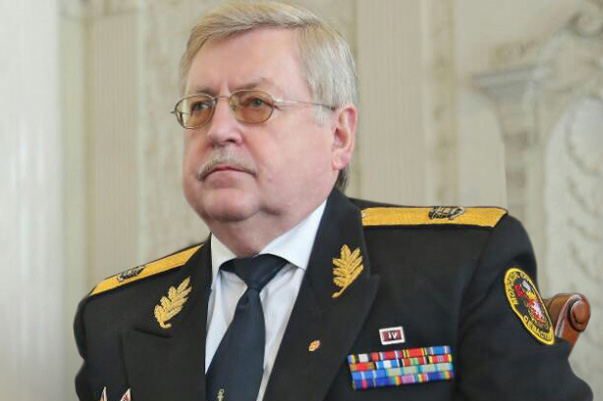 Проект:
Culture and art in the geopolitical context
Each person must be a dream. Without a dream life is not obtained. Because dream is like the guiding star of life, which persistently leads to the goal. Here and Victor the cat goes to his dream of the rebirth and preservation of the glorious history of the black sea fleet. Largely thanks to him in Sevastopol has been lost covered the heroism of black sea sailors Patriotic tradition.
05-01-2019 Gornova Anna M. 3767 0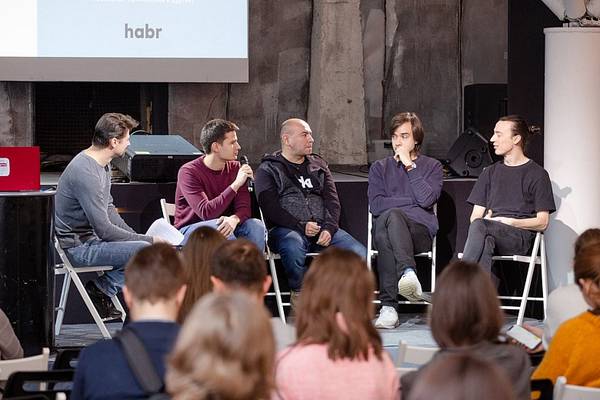 Проект:
Culture and art in the geopolitical context
The basis of the article is the transcript of a round table with our November conference "Contenting 2018". Speakers – Maxim Gradev (Pikabu.ru), Sergey Baryshnikov (Bigpikcha.ru), Evgeniy Volnov (Cyber.Sports.ru) and Roman Hudonogov (Setka.io) shared their experiences and gave tips to budding authors and journalists. Does it make sense to open your own media – read under the cut.
25-12-2018 admin 1468 0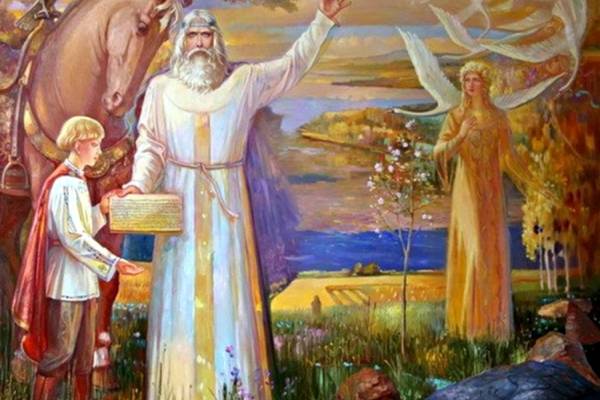 Проект:
Culture and art in the geopolitical context
The solution to the problem of survival and preservation of the unique Russian civilization is not possible without reference to the historical and cultural heritage, traditional ideals, which are most directly continue to affect the thinking and behavior of people. Over a long period of evolution of Russian-Slavic ethnicity is the ideological basis of existence remained pagan culture of the people.
29-11-2018 Имя Фамилия 2989 0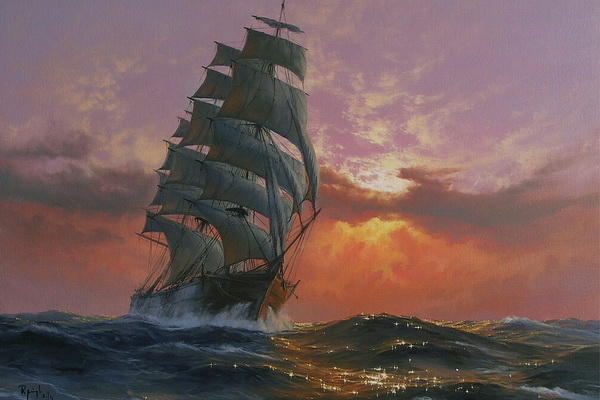 Проект:
Sea policy
April 25 in Moscow hosted the first all-Russian meeting of marine painters, which brought together participants from more than 65 regions of our country.
26-04-2018 Gornova Anna M. 2988 0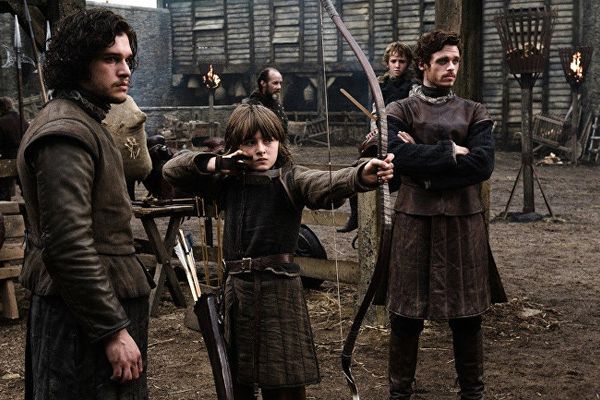 Проект:
Culture and art in the geopolitical context
This summer, "Game of thrones" returns to the screens! Television series have become a ubiquitous phenomenon in contemporary society and are very popular among young generations. Specialist series Vincent Colonna believes that they should be seen as one of the main cultural and artistic forces of our time.
10-08-2017 admin 1922 0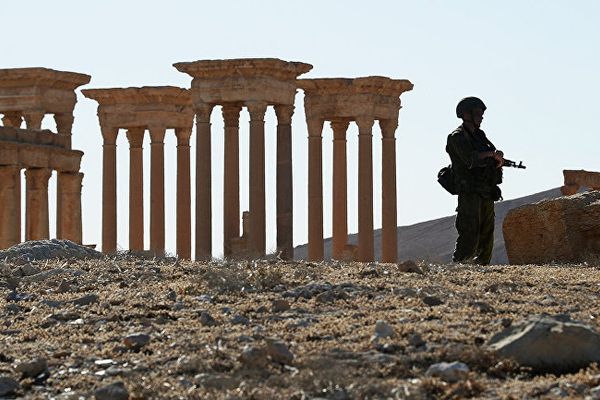 Проект:
Great Arab Revolution
Iraq is a country of museums which had been stolen, and stolen the large number of archaeological artifacts — 3100. As every year celebrate the international day of museums, when there is vandalism and looting? Islamic monuments in Syria were not saved, the Holy ascetics of the prophet Muhammad was blown up by members of the Islamic state (banned in Russia — approx. ed.). Since 2011, the Syrian monuments and museums, especially museums Louts, always destroying and robbing.
16-07-2017 admin 2122 0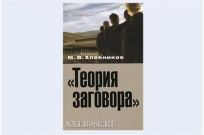 Проект:
Culture and art in the geopolitical context
The published work represents the first in Russian investigation of "conspiracy theories" considered in a broad sociocultural context. The reader is offered an original concept of the origin and development of conspiracy mentality, classification of "conspiracy theories", identifies the reasons for its popularity among various social groups.
23-07-2013 admin 4336 0