Home
/
Search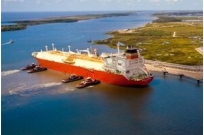 Проект:
Markets: estimates and projections
United States of America is preparing to become a world exporter of gas, to get rid of energy dependence and strengthen its geopolitical leadership.
19-07-2013 admin 2790 0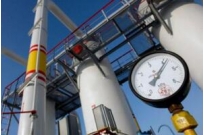 Проект:
Russia and Belarus: estimates and projections
Russia's recent steps show the role played by the storage of natural gas in the overall energy strategy of Moscow in Europe. May 22, Belarusian President Alexander Lukashenko signed a decree, which is controlled by the Russian company "Gazprom Transgaz Belarus" is required to increase the capacity of prybuz'ke and Mozyr underground gas storages. Construction and commissioning of these facilities, owing to which storage capacity will increase up to one or even two billion cubic meters planned for the period between 2013 and 2020. This writes the American Internet portal Stratfor.
02-06-2013 admin 2112 0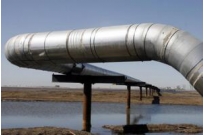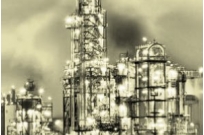 Проект:
The future of Russia and the world: estimates and projections
Worldwide voice rises, disproving the myth about shale gas. The more you inflate this bubble, the more serious will be for the United States the consequences of this fraud. The Obama administration is confident that the country is moving towards sustainable energy independence.
10-03-2013 admin 3458 0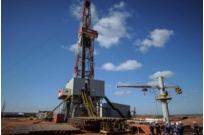 Проект:
The future of Russia and the world: estimates and projections
When I started the shale revolution and Russian experts warned that it is a fiction and the "bubble", promoted by Americans, then to me it was less obvious than it is now. That's the paradox: it would seem that the first shale gas went to the domestic U.S. market and world market, prices fell, Gazprom has curtailed some projects and have missed a few billion - and it would be necessary on the contrary, believe in the shale revolution and to recognize its danger.
26-02-2013 admin 2324 0