Home
/
Search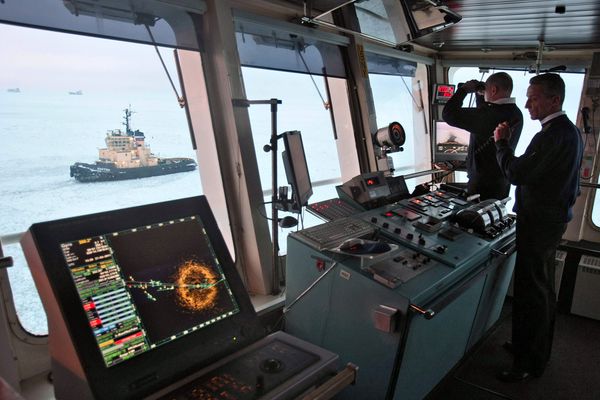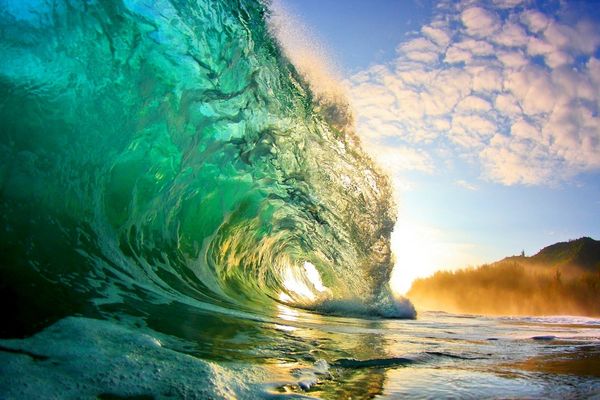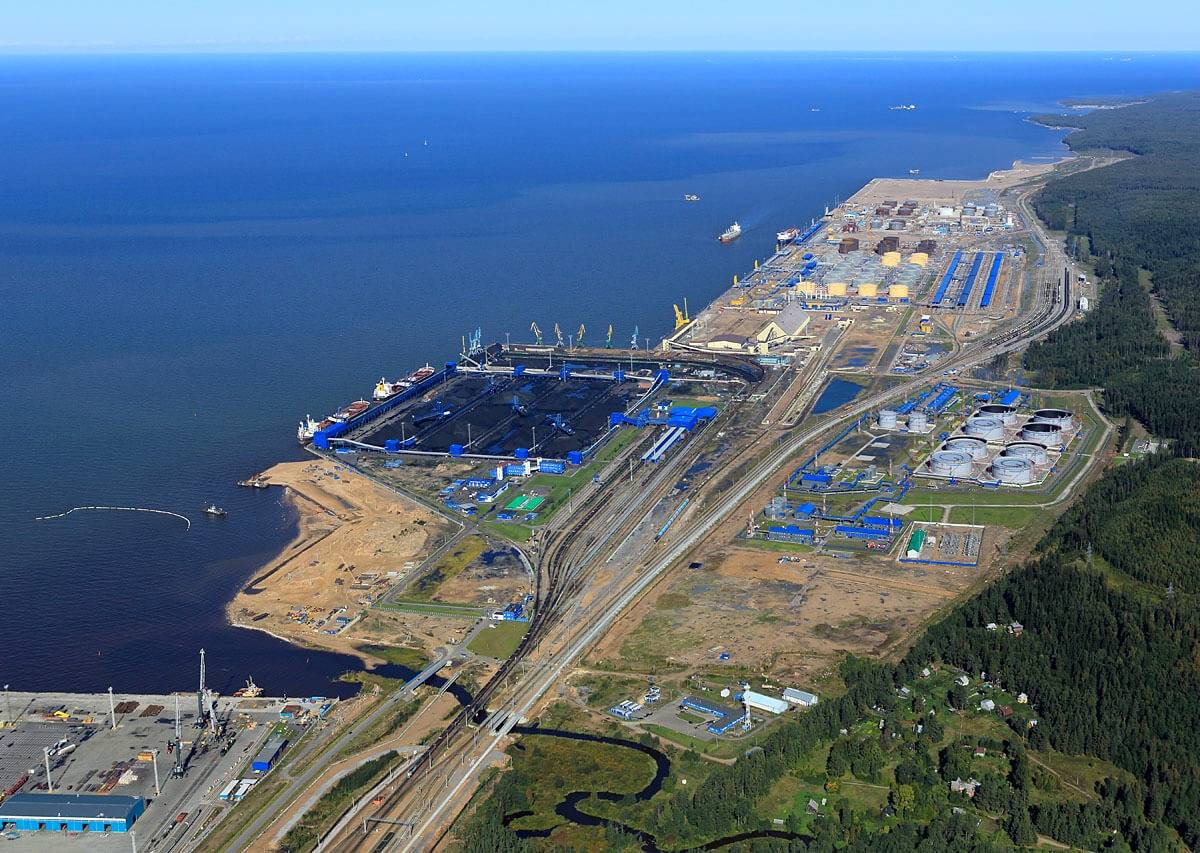 Проект:
Sea policy
The ban on the organization of sea communication with the ports of the Russian Federation and the maintenance of Russian vessels in foreign ports will violate the UN Conventions on the Law of the Sea, according to the coordinator of the project "Maritime Policy" of the Center for Strategic Assessments and Forecasts - Anna Gornova.  
03-03-2022 Gornova Anna M. 37495 0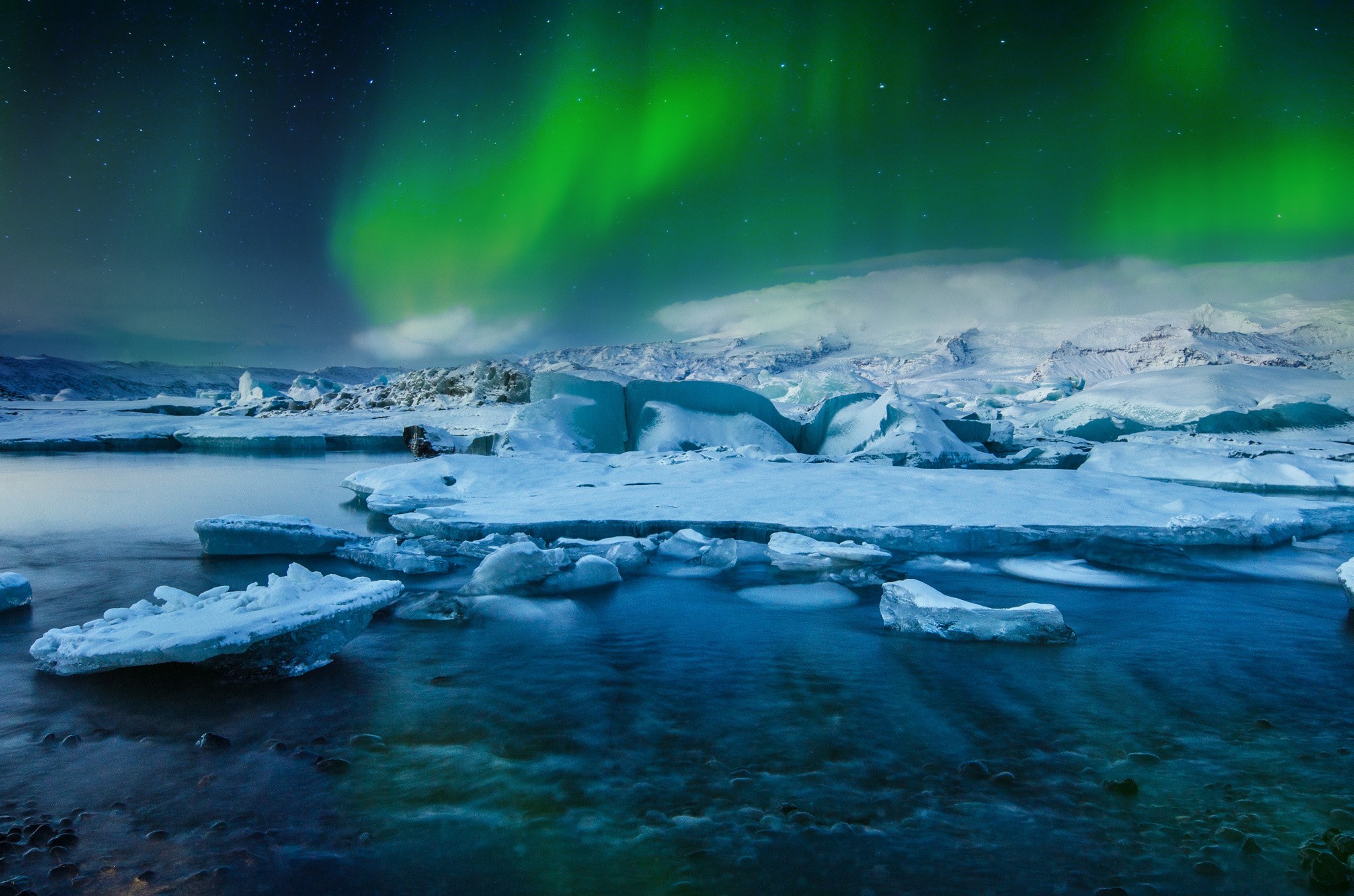 Проект:
Arctic and Antarctic in modern geopolitics
The IX annual meeting of the International Expert Council for Cooperation in the Arctic (IECCA) on the topic: "Digital Arctic: navigation, communication, management" was held at Gubkin Russian State University of Oil and Gas (NIU).
24-11-2021 Gornova Anna M. 32580 0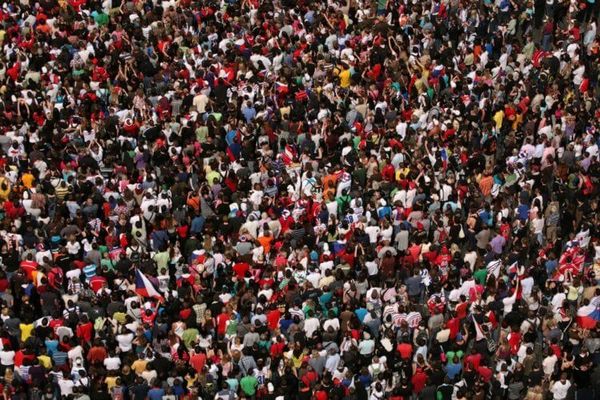 Проект:
The future of Russia and the world: estimates and projections
A new report from the United Nations (UN) on global demographic changes, reports that the population of the planet by the end of this century will increase to 10.9 billion people. Thus by 2050 the Earth's population may increase by 2 billion to $ 9.7 billion. According to UN forecasts, 50% of the total population growth in the next three decades will occur in ten countries — India, Nigeria, Pakistan, Democratic Republic of the Congo, Ethiopia, Tanzania, Indonesia, Egypt and the United States.
23-06-2019 admin 1715 0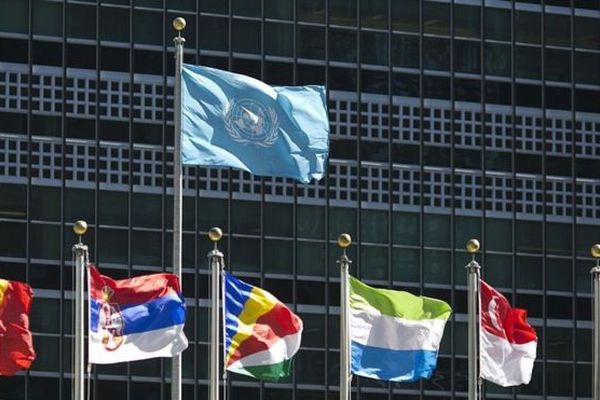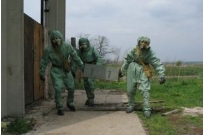 Проект:
Although the French Foreign Minister Laurent Fabius presented the vote of resolution 2118 on chemical weapons Syria is almost like its own merit, this document marks the victory of Russia and President Bashar al-Assad. From it arise two consequences, which finally put an end to Anglo-French pretensions to the country.
08-10-2013 admin 3488 0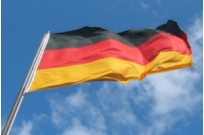 Проект:
Russia - Germany: a new alliance?
The UN report, Germany has been heavily criticized. From 22 April to 3 may in Geneva, there will be a review session of the working group of the UN General Assembly on human rights. On 25 April, in accordance with paragraph 5 of the Annex to resolution 16/21 of the Council for human rights, will be presented the national report on Germany.
10-04-2013 admin 2693 0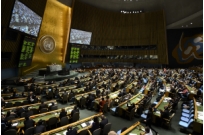 Проект:
April 2, 2013 — in fact, historical date, in the UN General Assembly held a vote on the International Treaty on arms trade (ATT). The resolution gives the project ATT the final status, voted by 154 States.
09-04-2013 admin 3527 0