Home
/
Search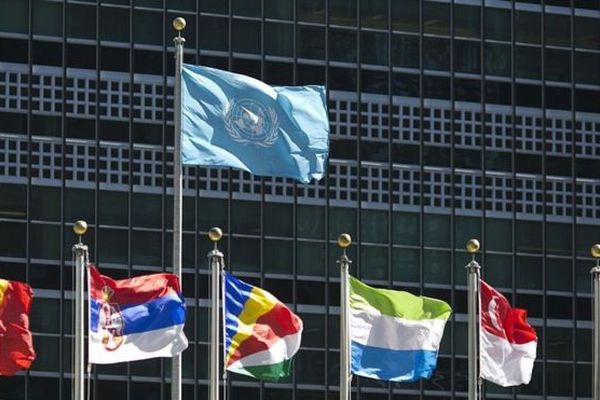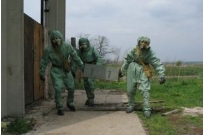 Проект:
Although the French Foreign Minister Laurent Fabius presented the vote of resolution 2118 on chemical weapons Syria is almost like its own merit, this document marks the victory of Russia and President Bashar al-Assad. From it arise two consequences, which finally put an end to Anglo-French pretensions to the country.
08-10-2013 admin 2046 0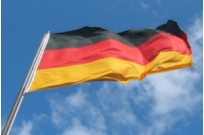 Проект:
Russia - Germany: a new alliance?
The UN report, Germany has been heavily criticized. From 22 April to 3 may in Geneva, there will be a review session of the working group of the UN General Assembly on human rights. On 25 April, in accordance with paragraph 5 of the Annex to resolution 16/21 of the Council for human rights, will be presented the national report on Germany.
10-04-2013 admin 1718 0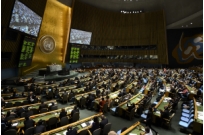 Проект:
April 2, 2013 — in fact, historical date, in the UN General Assembly held a vote on the International Treaty on arms trade (ATT). The resolution gives the project ATT the final status, voted by 154 States.
09-04-2013 admin 2050 0