Home
/
Search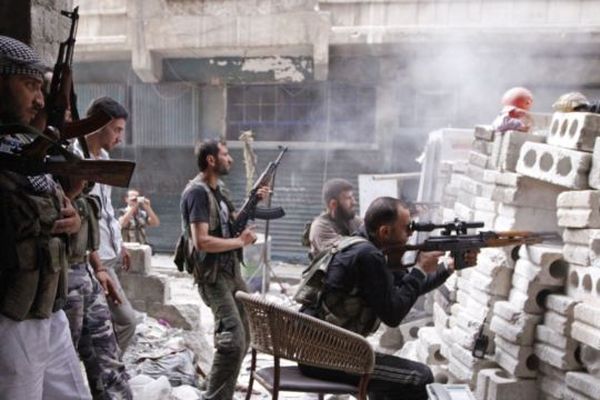 Проект:
New in the military
The end of the Cold war and the disappearance from the political map of the world the Soviet Union has not led to the "end of history" and the end of major confrontations with the use of military force, as it was predicted by many Western idealistic thinkers, led by Francis-girl fighting. Decades since the collapse of the USSR was accompanied by wars and armed conflicts of varying intensity, the annual number of which is somewhat decreased in comparison with 1991, but in recent years has been a steady growth trend [1]. The number of victims of armed confrontations. Analysis of conflicts in recent decades have allowed researchers and professionals to speak about serious changes in the nature of war and methods of conducting it, which is reflected not only in the expert reports and studies, but also in doctrines and concepts of military development the different States.
28-10-2016 Adliger 2185 0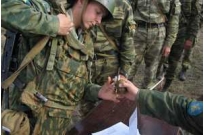 Проект:
Special Operations: Theory and capabilities
Since the collapse of the Soviet Union, the Armed forces of the Russian Federation are undergoing major changes. In recent years, is actively used and processed the experience of the advanced military States. First of all, we are talking about the concept of Settentrionali, the study of the leading doctrines in military terms, foreign countries and other more private issues. Does not remain without attention and the phenomenon of the use of private military companies (hereinafter – PMCs) and the privatization of the military sphere, that is, essentially, the transfer to private hands some of the functions of the state of this particular area of state activity.
06-11-2013 Adliger 14322 0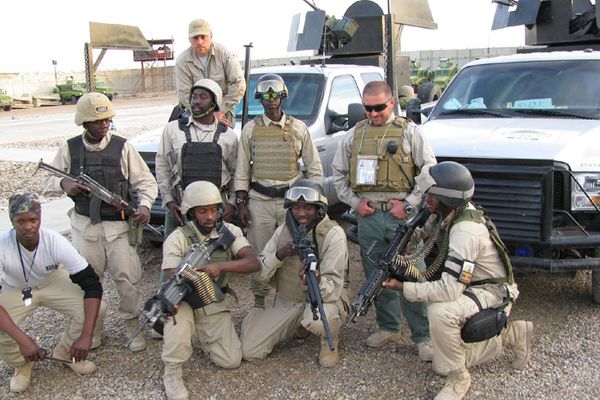 Проект:
Special Operations: Theory and capabilities
On the private military companies now written a lot, but, oddly enough, in the Russian Federation, the topic is not enough known that opens space for various psevdoissledovateley publish their opus based on the fact that the Russian Federation itself this type of activity is not legal and because you can write everything in a head will climb.
01-06-2013 OlegVal 1513 0