Home
/
Search
MATERIALS BY TAGS: Special Forces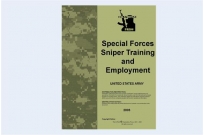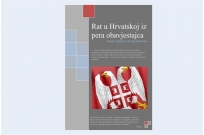 Проект:
The tragedy of Yugoslavia: Lessons and Conclusions
Book by anonymous author-collaborator of the military security of the JNA and later the army of Republika Srpska Krajina, describes the course of the war in Croatia from the beginning of the conflict in the former Yugoslavia and the role of the Croatian separatists,before the establishment of the Republic of Serbian Krajina and its subsequent defeat by the armed forces of Croatia in 1995.
08-06-2013 Valetskiy Oleg 3416 0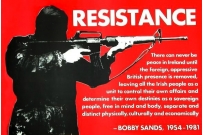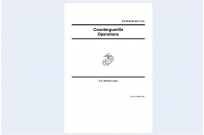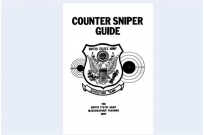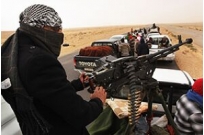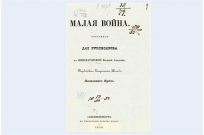 Проект:
Special Operations: Theory and capabilities
Small war — fighting a small force to Harry the enemy and his troops to provide favorable conditions for the decisive battles. A small war is being waged both on land and at sea. Sometimes a Small war is synonymous of a local conflict. The term first appeared in the 18th century. Small war on land - azodivaleric, sabotage, partisan and terrorist actions of small units.
07-06-2013 admin 3558 0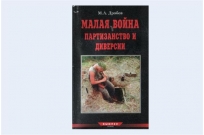 Проект:
Special Operations: Theory and capabilities
The book was first published in 1931. This book was the first attempt of analysis and theory building so-called "little war". The book is interesting, illuminates the vision of a small war in the USSR in the 30s, but are still relevant now.
07-06-2013 Valetskiy Oleg 5126 0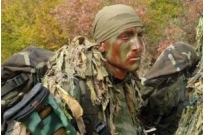 Проект:
Special Operations: Theory and capabilities
The article "Quilted wall..." Sergei Podergivaniah was published a few years ago on the site of Military intelligence,but its relevance is not lost Armed forces, force structure primarily designed to ensure the security of the state from external military threats. Bad practice orienteering army special forces to perform the tasks of "fighting terrorism" within the country, and not abroad, as do those of special operations Forces of the U.S. and other countries, is not good for him.
07-06-2013 Valetskiy Oleg 4118 0