Home
/
Search
MATERIALS BY TAGS: Balkans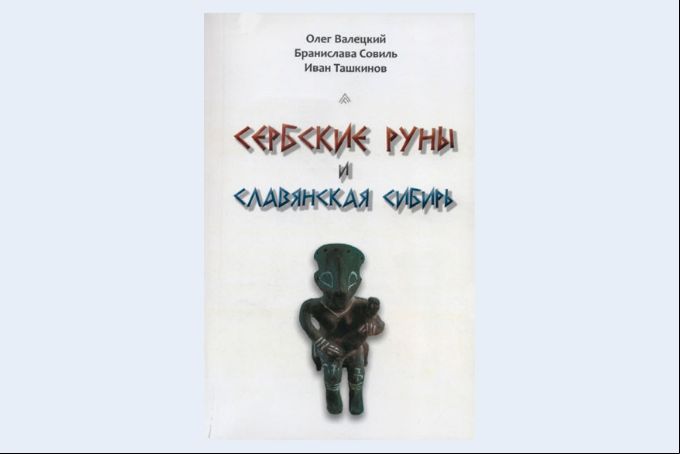 Проект:
On the national idea
New book of Oleg Valetsky, original Russian writer, belongs to the genre of original historical research in Slavic studies. In the book, except for the work of Walecki presents works of two authors: bronisława Savill and Ivan Tashkinova. A unifying theme of the collection – the history of the Slavs from ancient times, but the authors have different approaches to the disclosure of the Genesis of the Slavs, in determining the geography of their homeland.
10-09-2016 Valetskiy Oleg 6046 0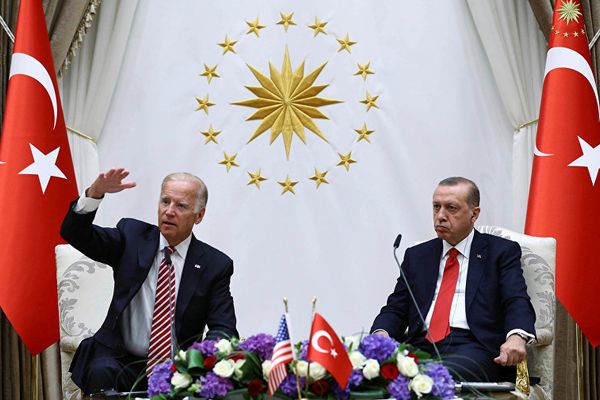 Проект:
Every American administration seeks to use the Balkans to send political messages to Russia, especially when relationships are on the verge of conflict. At this time, Washington once again turned to the "Balkan", but now to send the message to Ankara after Turkish officials appeared hostile tone towards their American counterparts on the backdrop of the Syrian war and possible problems in the Balkans — the Western borders of Turkey.
28-08-2016 admin 2995 0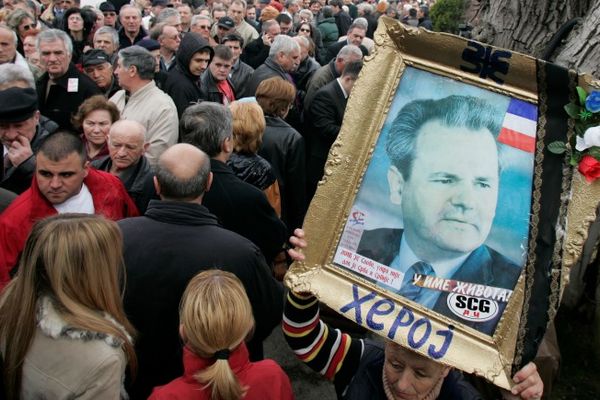 Проект:
The tragedy of Yugoslavia: Lessons and Conclusions
The Hague Tribunal, in fact, acquitted the former Yugoslav President Slobodan Milosevic, declaring it guilty of genocide in Srebrenica. Western media silent about this, despite the fact that this news would be a bombshell, says Italian journalist Giulietto Chiesa. On the page of the portal Globalist Syndication, he notes that now, Western leaders should at least apologize, and then sit on the dock.
18-08-2016 admin 2273 0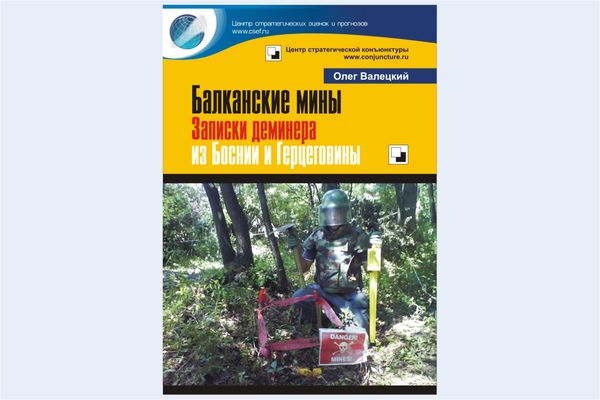 Проект:
Equipment and armament: yesterday, today and prospect
The art of mine clearance, although it requires knowledge about the theory of the explosion of munitions and engineering, but is based primarily on experience and intuition of the engineer. The experience is based not only on personal examples, but examples from the work of other engineers. How acquaints with the experience of engineers or "deminers" participated in the projects of "humanitarian" demining of Bosnia and Herzegovina the focus of this book.
22-07-2016 Valetskiy Oleg 4429 0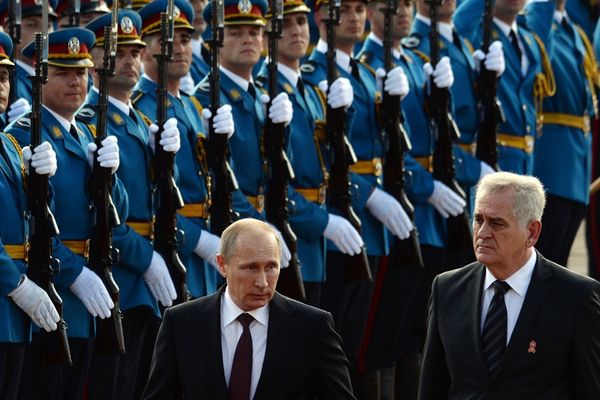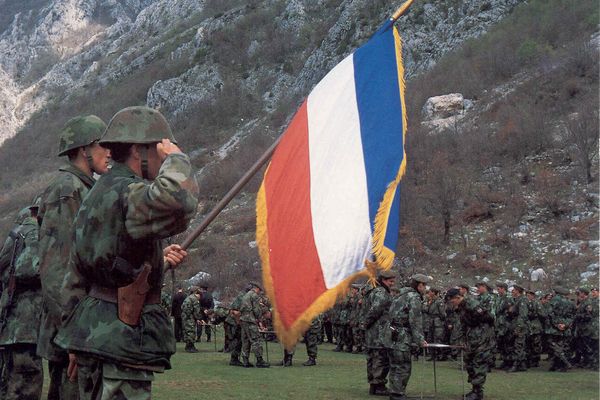 Проект:
The tragedy of Yugoslavia: Lessons and Conclusions
"Bow before the shadows of all the fallen soldiers,especially the Pristina corps, I pay tribute to all soldiers of the corps, for extraordinary heroism and say: it was, it must not be repeated, but should not forget." Colonel GeneralVladimir Lazarevic
24-06-2016 admin 10916 0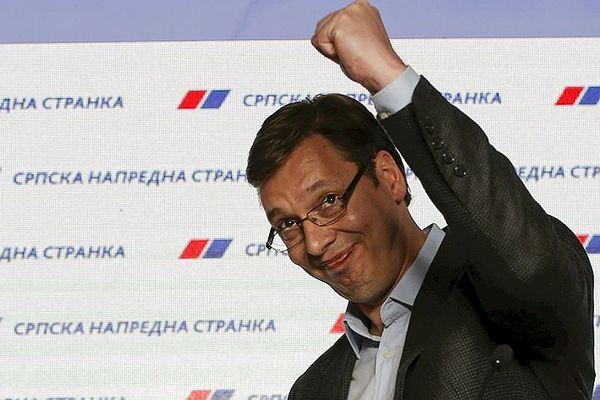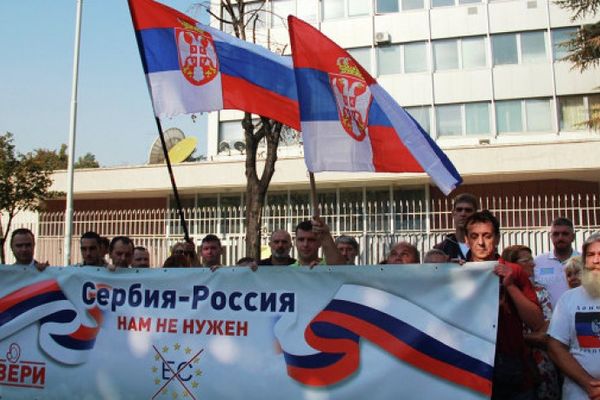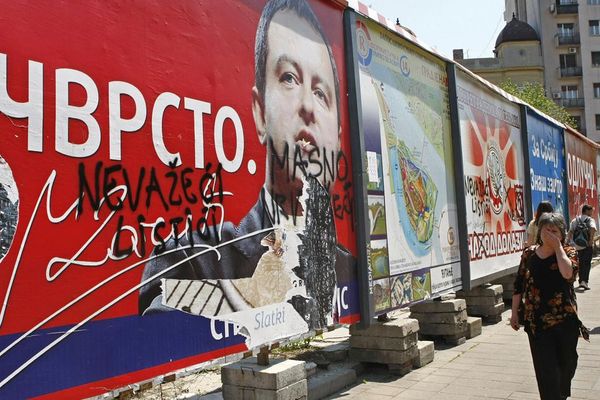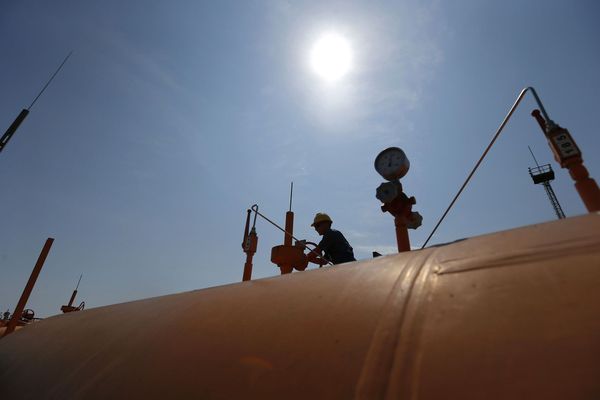 Проект:
Markets: estimates and projections
The unexpected refusal of Sofia of all claims under the oil pipeline project Burgas — Alexandroupolis gives Moscow the opportunity to bypass the Turkish Straits, and Bulgaria — forward to the resumption of South stream.
26-04-2016 admin 3522 0