Home
/
Search
MATERIALS BY TAGS: Balkans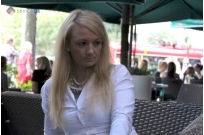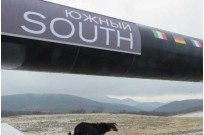 Проект:
The future of Russia and the world: estimates and projections
Three weeks ago in the Serbian media started a large information campaign was headed by B92, channel with an opaque ownership structure and is fairly obvious Pro-NATO agenda. The campaign was designed to undermine, to question the "South stream" gas pipeline project of Gazprom, which partially crosses the territory of Serbia.
17-06-2014 admin 2719 0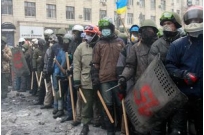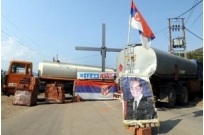 Проект:
A lot of discussion concerning the current European geopolitical relations between Russia and the West, focused on the latest developments in Ukraine, including warnings and forecasts about Georgia and Moldova. However, critically important from a strategic point of view the Balkan Peninsula Russia is doing the quiet but rapid progress in strengthening its relations with the large country in the region – Serbia. In 2013, Serbia has taken a series of turning steps toward closer integration with Russia in various fields. Unlike events in the aforementioned Eastern European countries, this fact was passed over for the spotlight.
17-01-2014 admin 3105 0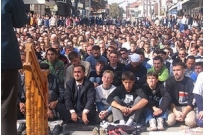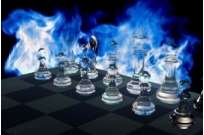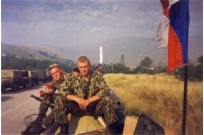 Проект:
The tragedy of Yugoslavia: Lessons and Conclusions
"Lord, have mercy! Lord, have mercy!" - the words of Serbian folk songs, prayers sounded at the concert in honor of the delegation of the Russian paratroopers in the mining town of Ugljevik in the East of Republika Srpska in Bosnia and Herzegovina.
23-06-2013 admin 3193 0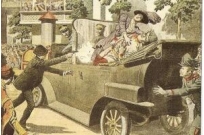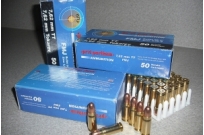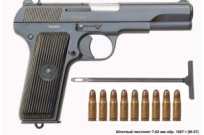 Проект:
Equipment and armament: yesterday, today and prospect
On one of the most respected Russian weapons sites www.armory-online.ru the article "the Gun TT Tokarev / 7.62 mm self-loading pistol mod. 1930 (USSR)" States: "One of the best pistols based on the designs M57 TT is definitely created in Yugoslavia, in the enterprise "Zastava" produced and currently Zastava Arms (Zastava oružje) for export to various countries, including the countries of Western Europe and the United States of America."
23-06-2013 Имя Фамилия 3418 0