Home
/
Search
MATERIALS BY TAGS: Balkans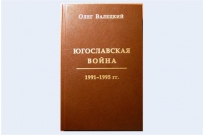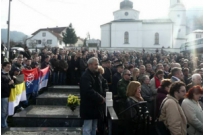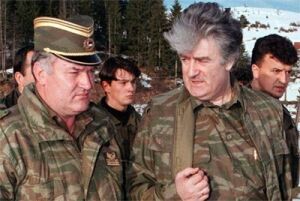 Проект:
The tragedy of Yugoslavia: Lessons and Conclusions
The world learned nothing from Europe that is due to the financial flows under the Marshall plan rose to her feet, then fall to my knees in fear from the weighty fist of Uncle Sam. Europeans, with unpardonable quickly forgotten war and blood, became abstractly and dispassionately, as if watching another adventure film, watch the events occurring in the brittle part of their native continent – the Balkans, when it began to fall apart like a house of cards, Paradise – Yugoslavia.
17-05-2012 admin 2992 0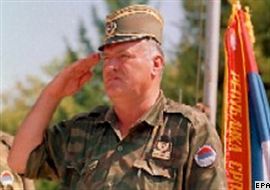 Проект:
The tragedy of Yugoslavia: Lessons and Conclusions
One of the landmark events of the past week was, without doubt, the arrest of Ratko Mladic. The wheel of fate turned once again, and again – not right... the figure of the General, until recently, remained the epitome of the national hero of Serbia. As long as he remained at large, the ideologists of the destruction of Yugoslavia and Orthodox Holy sites in Kosovo could not sleep well – developed plan was not completed. But now everything is settled – the current leadership of Serbia has decided to present a gift to the heads of member countries of G-8 and pass the General in the days of the summit. As the saying goes – nothing personal.
29-05-2011 Имя Фамилия 4345 0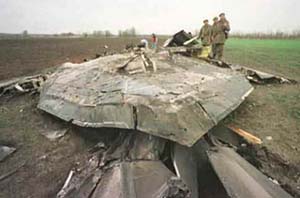 Проект:
The tragedy of Yugoslavia: Lessons and Conclusions
In preparing the aggression against the Federal Republic of Yugoslavia, NATO has attached great importance to the organization and maintaining of information war. Military-political leadership of the block was based on the fact that skillful and effective implementation of information and psychological influence will greatly determine the level of international support for NATO's use of force and significantly affect the moral and psychological stability of the armed forces and the leadership of the FRY.
29-09-2001 Имя Фамилия 8232 0