Home
/
Search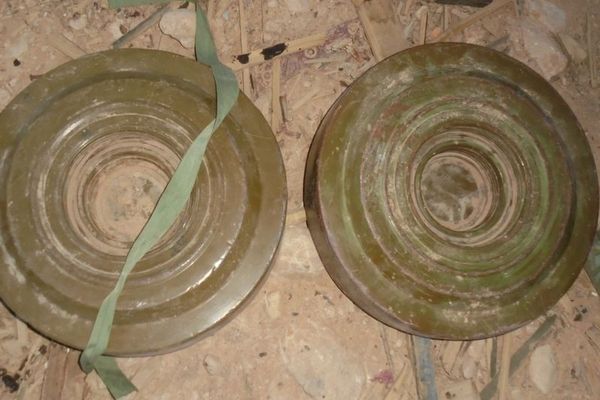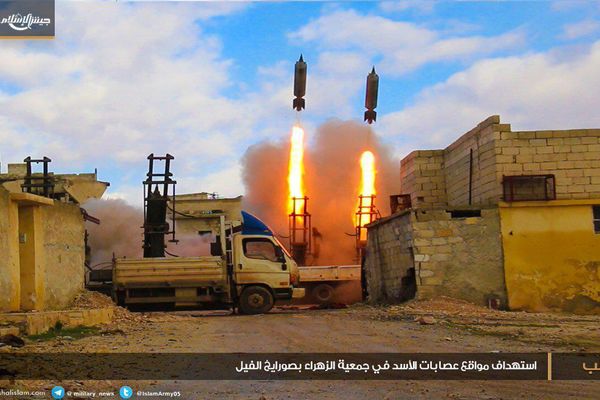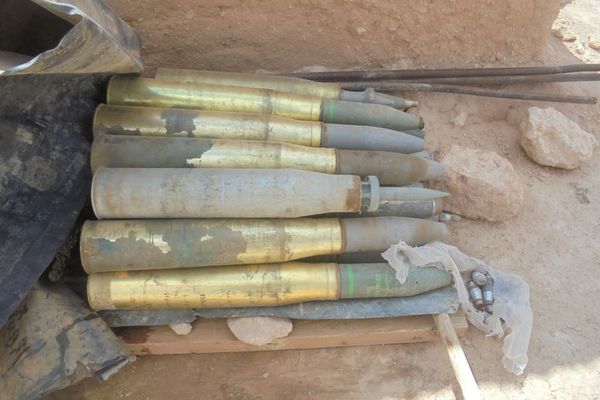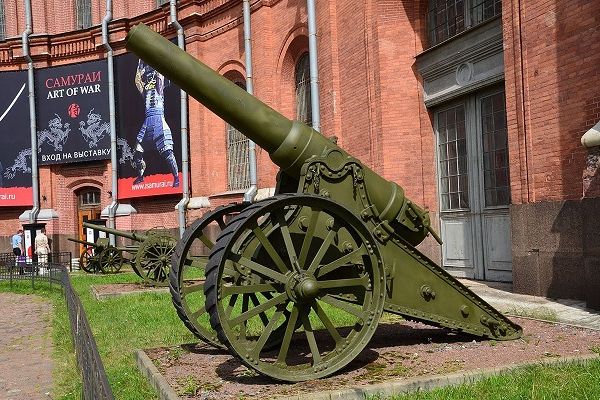 Проект:
Equipment and armament: yesterday, today and prospect
It would seem, in the Grand battle that was on the outskirts of the capital in the winter of 1941, studied every detail, but few people remember that one of the parts of the front crucial role was played by Russian guns, made by the Imperial gun factory in Perm in 1877. And that was the area of defense Solnechnogorsk — Krasnaya Polyana, where they fought with the 16th army under the command of Konstantin Rokossovsky.
22-07-2017 admin 2241 0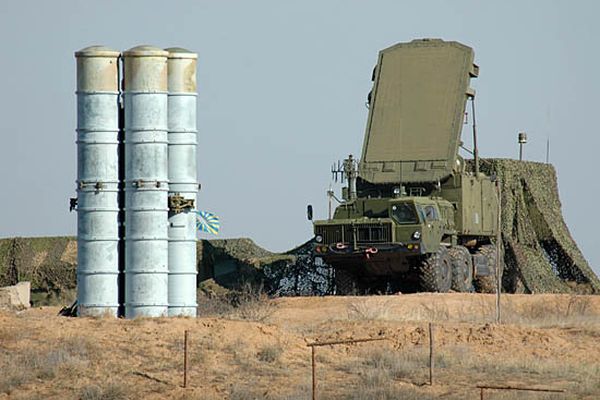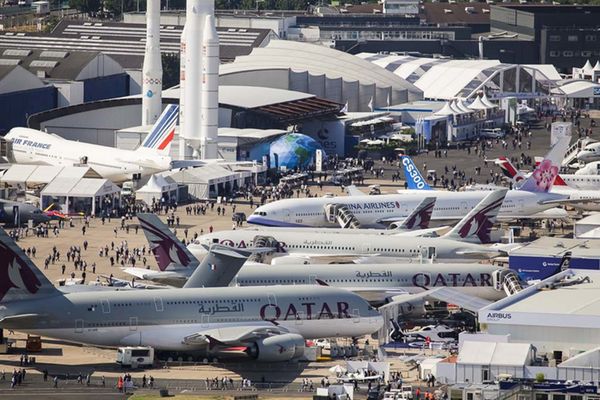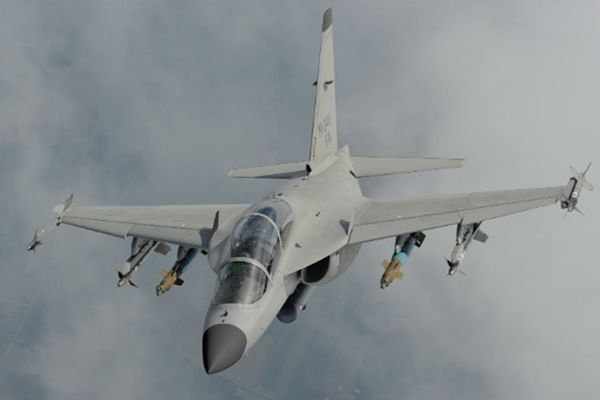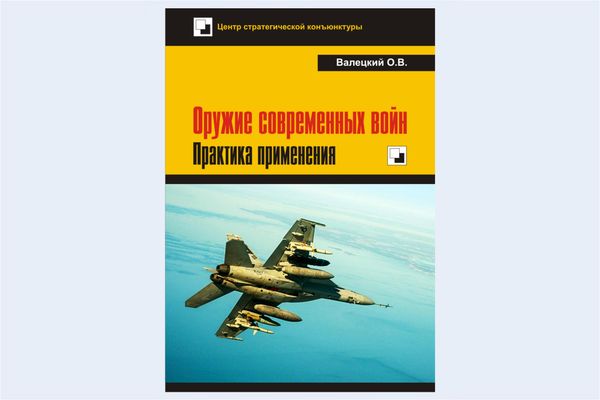 Проект:
Equipment and armament: yesterday, today and prospect
In the second half of the twentieth century there has been a surge in the development of ammunition management systems, primarily aircraft, which resulted in a radical increase accuracy and efficiency of weapons along with possible production in large quantities. Since the 1990s, and currently guided weapons repeatedly massively used by the US and its allies in a series of military campaigns and operations, demonstrating the increased importance of such systems on the battlefield.
18-06-2017 Valetskiy Oleg 3211 0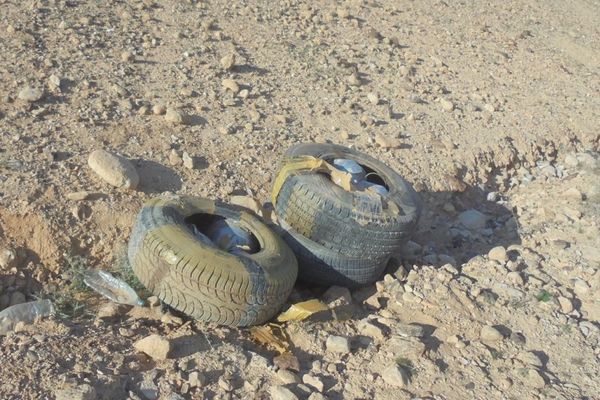 Проект:
New in the military
In the fighting in Eastern Syria Islamic state militants show a high level of both individual and group (at the level of the separation-platoon) engineering training. One of the most important components of the tactics of the enemy is the improvised explosive devices (IEDs) that are discussed in the article are applied as the element in the defense of "fortified" enemy. Further considered the practice of terrorists using radio-controlled IED near Palmyra.
02-06-2017 Valetskiy Oleg 6325 0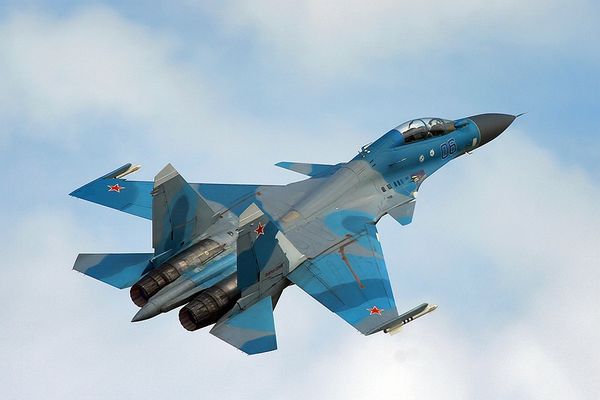 Проект:
Ruselectronics presented on "CIPROFLOXACIN" the first computers based on MIK-toprocessor "Elbrus 8S"; communications of the WMD were armed with a mobile station of new generation "Azart"; special forces TSB were armed with the party parachute systems "Crossbow"; more than 100 units of new vehicles have entered the army TSB since the beginning of the year; on the arms of one of the aviation units of the TSB in Khabarovsk Krai received new su-34; on arms of the air base the fighter aircraft of the TSB received a new radar "Casta-2"; in St. Petersburg launched the new highly maneuverable inshore tug; Asgardia will help to repel aggression and protect the borders of Russia, "Helicopters of Russia" develop an unmanned version of the light helicopter Ka-226T; on the modernization of tanks T-80BV Russian submarines and ships as part of the modernization will be equipped with cruise missiles "Caliber"; five debuts rotorcraft exhibition HeliRussia-2017; in Syria experienced equipment "Ratnik"; Ka-62 made its first flight. About these and other developments in the monitoring of the media during the week from 22 to 28. 05. 2017.
30-05-2017 admin 4123 0