Home
/
Search
MATERIALS BY TAGS: Near East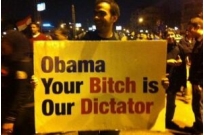 Проект:
Great Arab Revolution
Fast action military of Egypt on July 3 arrest Mohamed Morsi and key leaders of the organization "Muslim Brothers" marked a major failure of the Washington strategy of "Arab spring", which consists in using political Islam to spread chaos across the rich energy resources of the Middle East from China to Russia itself.
10-07-2013 admin 1318 0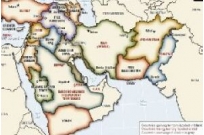 Проект:
Great Arab Revolution
Inconclusive vote in mid-may for "Qatari" draft resolution of the UN General Assembly on Syria, as well as the marked increase irritable tone in the media controlled by the current chief "integrators" of the greater Middle East – Saudi Arabia and Qatar, shows that with the Wahhabi integration project with each passing day it becomes increasingly problematic.
23-06-2013 admin 1975 0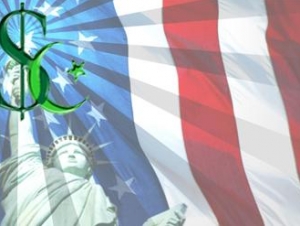 Проект:
The future of Russia and the world: estimates and projections
According to the Russian news Agency "RosBusinessConsulting" the U.S. administration is reaching a new level of work with the Arab television audience. American Arabic-language satellite news channel "al-Hurra" ("Free") in the spring of the current year begins broadcasting in Europe. Experts in the US administration along with its potential European audience of around 20 million people. According to experts, the main goal of channel is to promote the formation of Pro-American elites in the middle East, which will replace the existing "oppressive" Arab regimes.
23-03-2005 Имя Фамилия 3949 0