Home
/
Search
MATERIALS BY TAGS: Armenia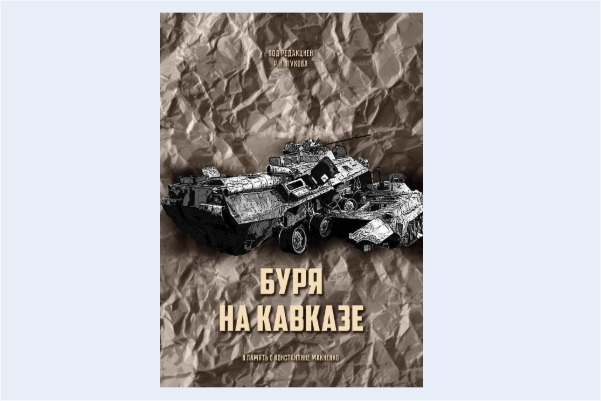 Проект:
The book is dedicated to the 44-day war in Nagorno—Karabakh (September - November 2020). The paper examines the main causes, course and consequences of the Armenian-Azerbaijani armed conflict for all parties involved. The authors of the study analyze both the military and military-technical aspects that directly influenced the outcome of the war, as well as the complex political relationships between key players in the South Caucasus region, including Russia and Turkey.
12-09-2021 admin 87471 0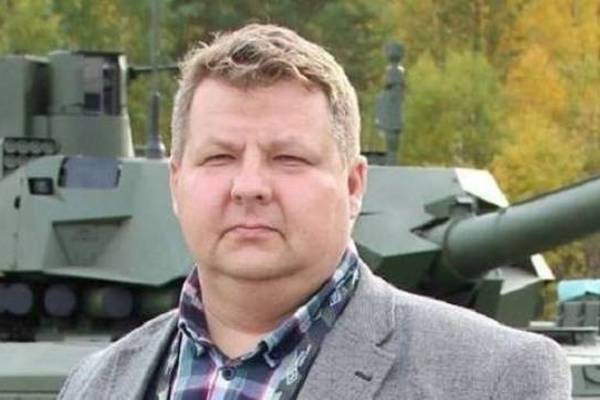 Проект:
26-11-2020 admin 6672 0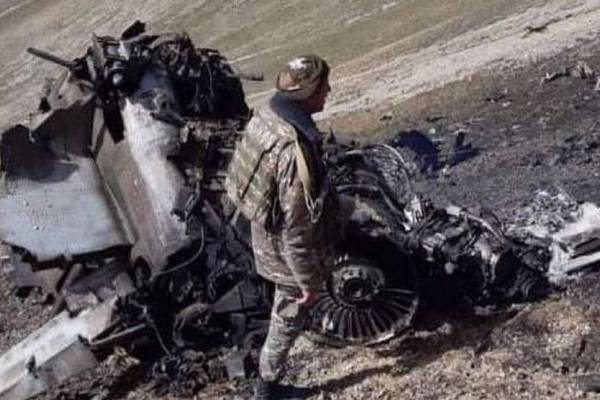 Проект:
23-11-2020 admin 6672 0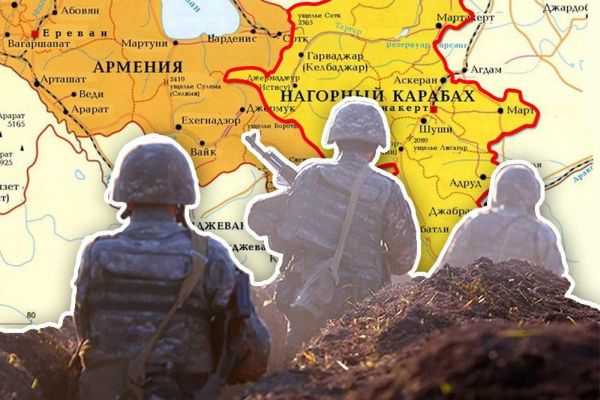 Проект:
Russian-Armenian partnership
The Caucasus is a geopolitical region that has throughout history attracted the attention of the world with their bright, bloody and burning events. So, this year, renewed ethnic and political conflict, which is a continuation of the Karabakh war ended in 1994.
16-11-2020 admin 60834 0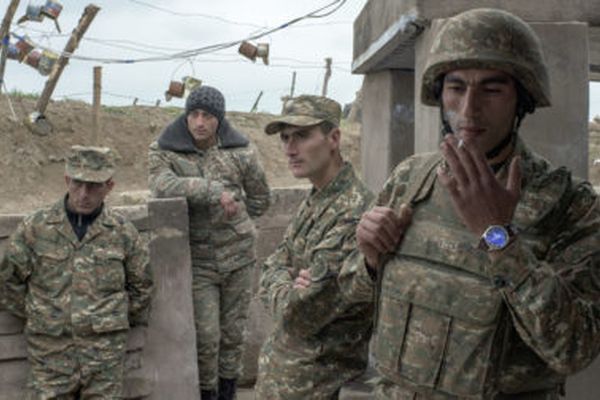 Проект:
14-11-2020 admin 5042 0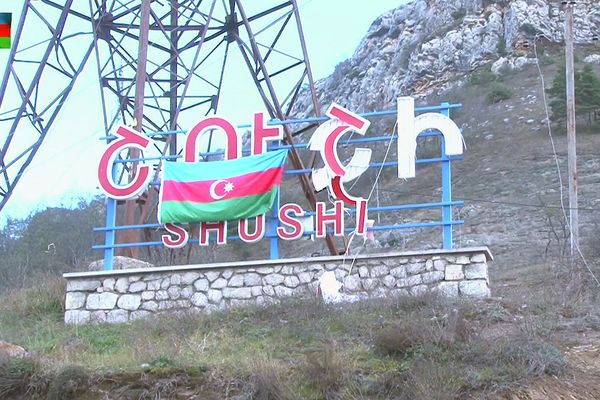 Проект:
14-11-2020 admin 4167 0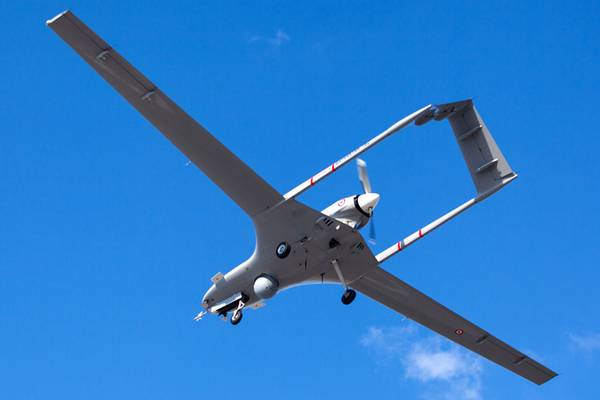 Проект:
11-11-2020 admin 5384 0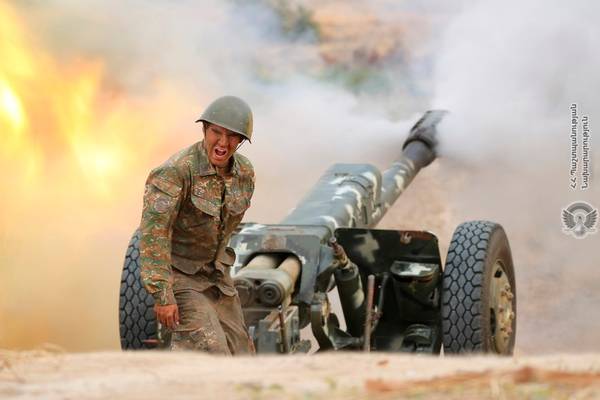 Проект:
02-11-2020 admin 12619 0