Home
/
Search
MATERIALS BY TAGS: Armenia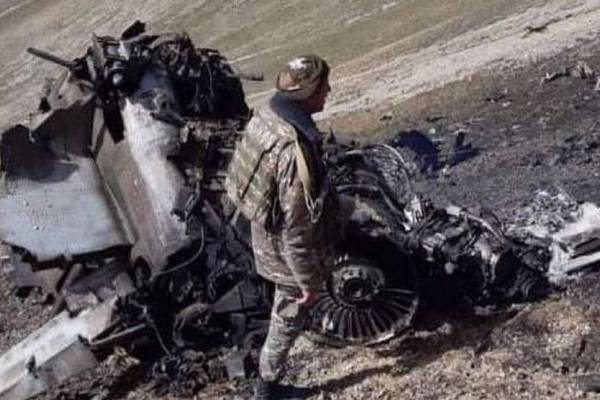 Проект:
23-11-2020 admin 1676 0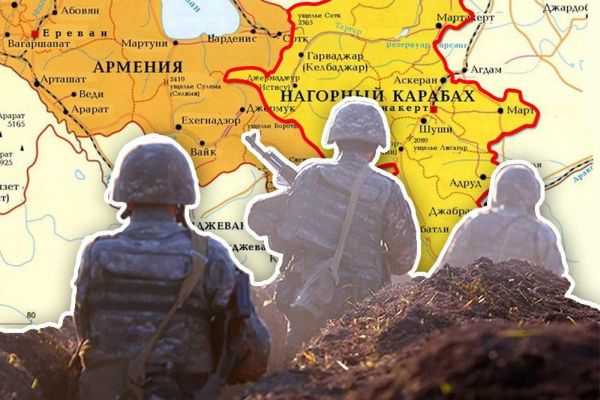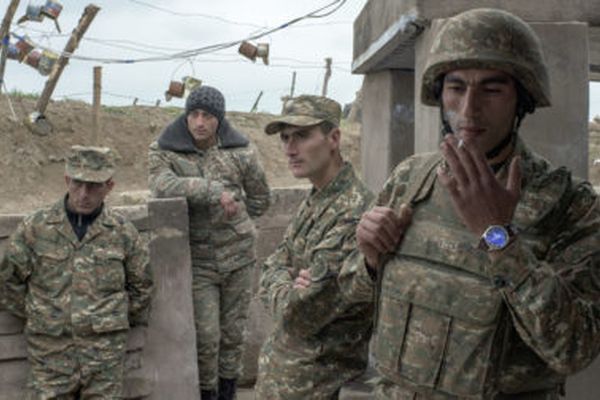 Проект:
14-11-2020 admin 3363 0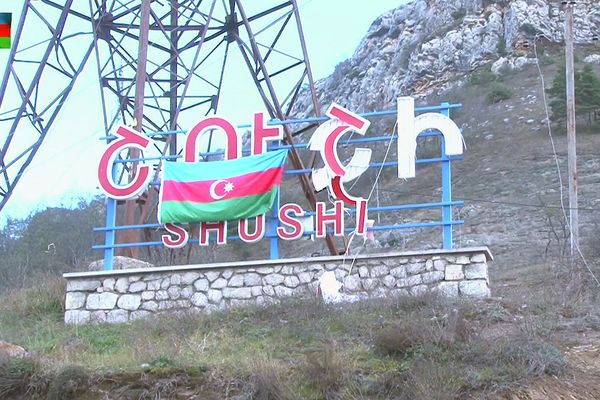 Проект:
14-11-2020 admin 2868 0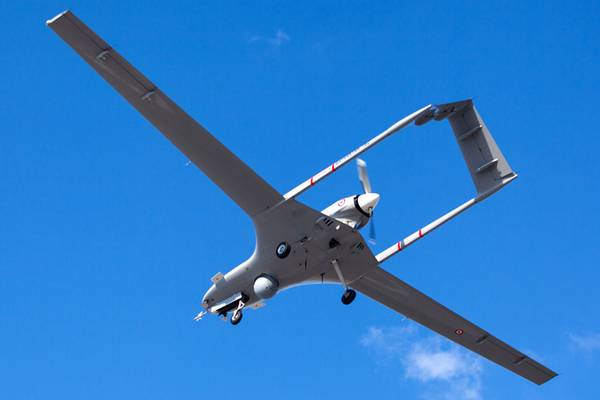 Проект:
11-11-2020 admin 3968 0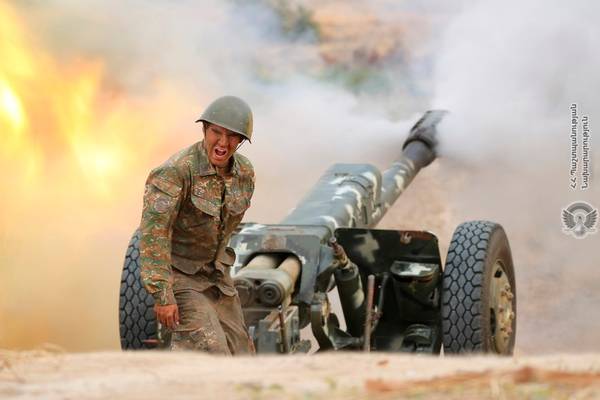 Проект:
02-11-2020 admin 10876 0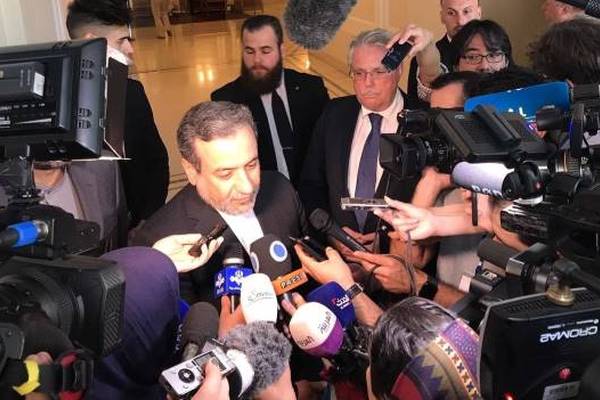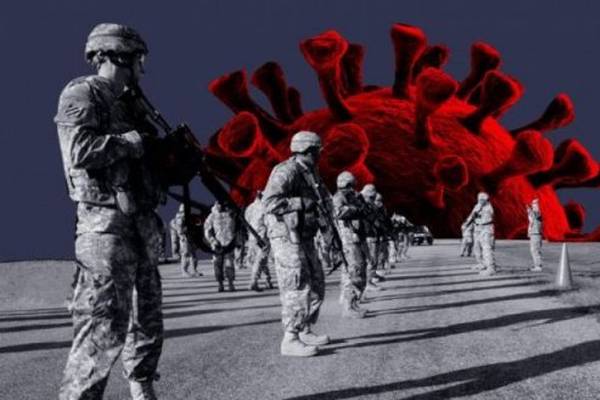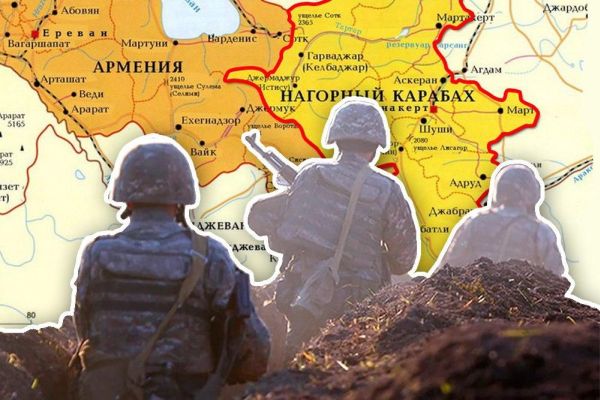 Проект:
29-09-2020 admin 19288 0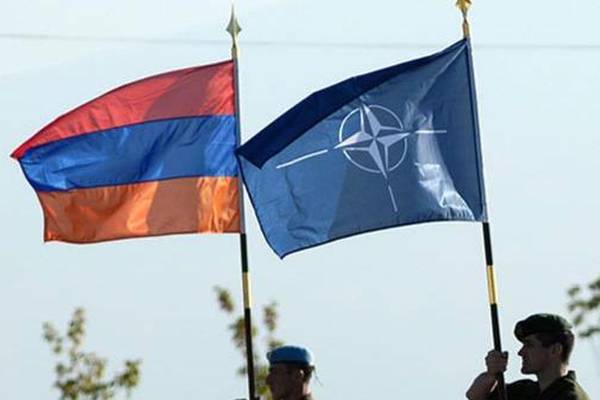 Проект:
Russian-Armenian partnership
NATO is changing its military strategy, explaining this step by the need to respond to the growing "nuclear threat" from Russia. Moscow retorted by stating that in fact NATO will now proceed to the formation of a new Union of countries around Russia with the possibility of establishing military bases close to Russian borders. What to expect in this context, for example, Armenia? Ready Transcaucasian Republic to withstand hard pressure, if you are in the area of priority of the military plans of the Alliance?
28-05-2019 admin 715 0