Home
/
Search
MATERIALS BY TAGS: information Society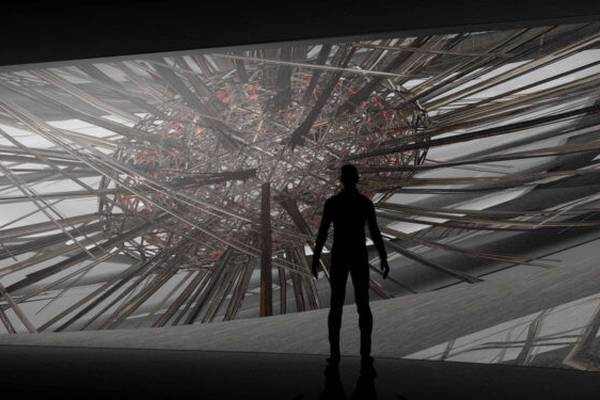 Проект:
New in Science
Imagine a future technology that will provide instant access to global knowledge and artificial intelligence literally at will, if you think about something specific. Communication, education, work and the world as we know it — would change everything. An international group of scientists under the leadership of the University of California at Berkeley and the Institute for molecular manufacturing, USA, published a paper in Frontiers in Neuroscience, in which he spoke about the emergence of amazing things at the intersection of nanotechnology, nanomedicine, AI and computing.
19-04-2019 admin 86 0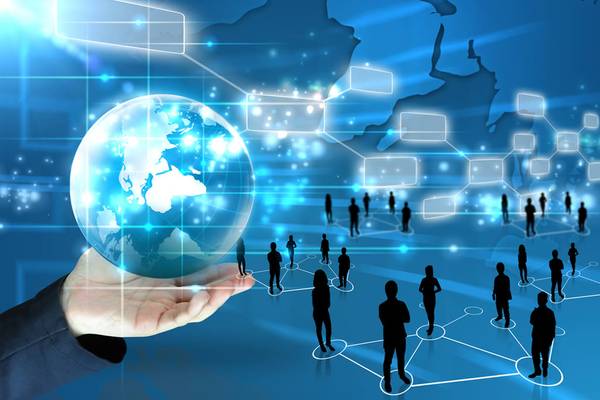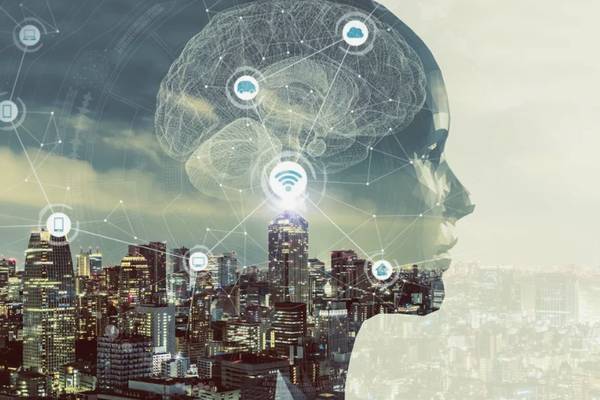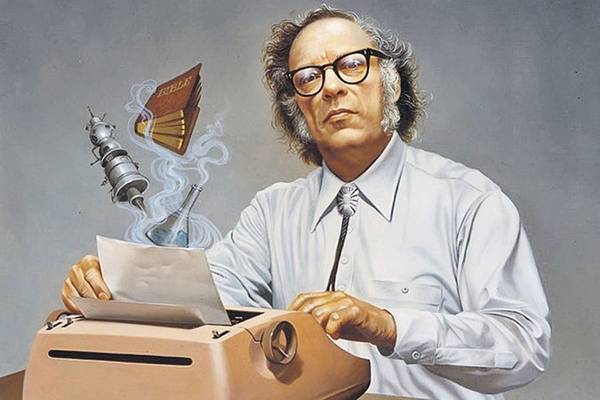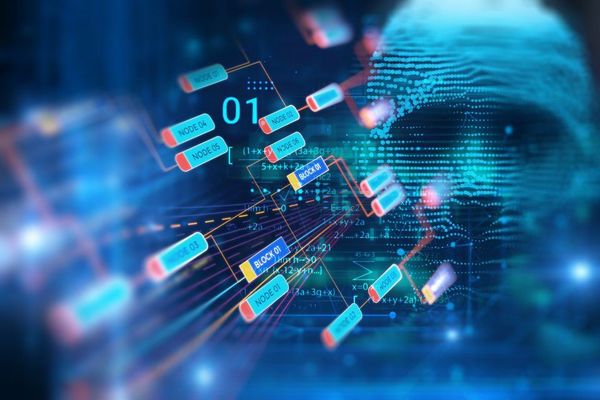 Проект:
Analytical work: the experience of Russian and foreign experts
Big data technologies (Big Data) continue to be at the peak of interest to the it community. Although the first "case studies" practical exploitation of the concept, theorizing and the search for new potential opportunities continue. Today we tell about two interesting applications of the concept of big data: forecasting of wars/conflicts and detection of cyber attacks.
09-02-2019 admin 969 0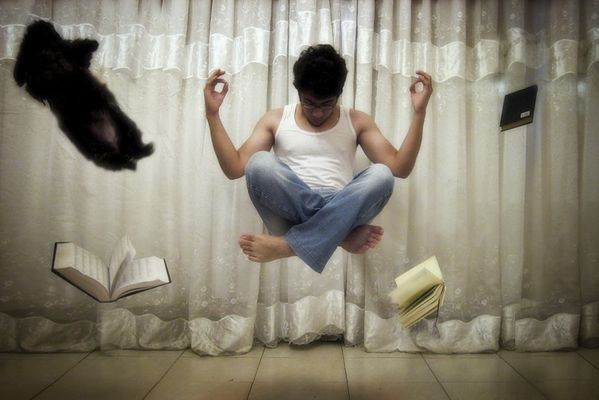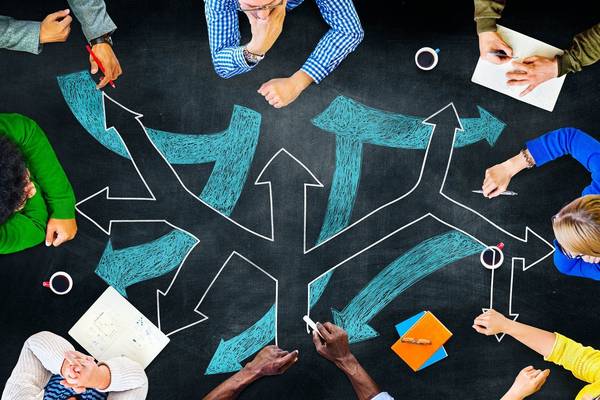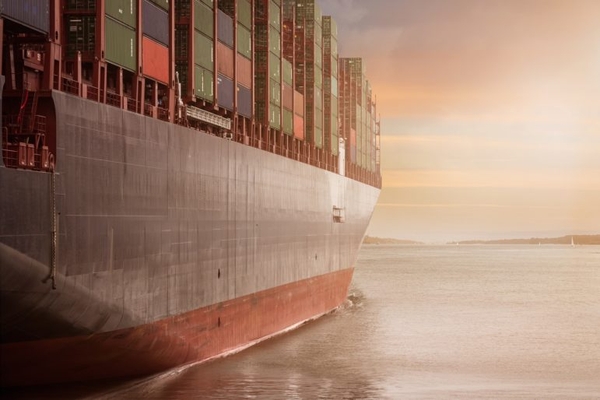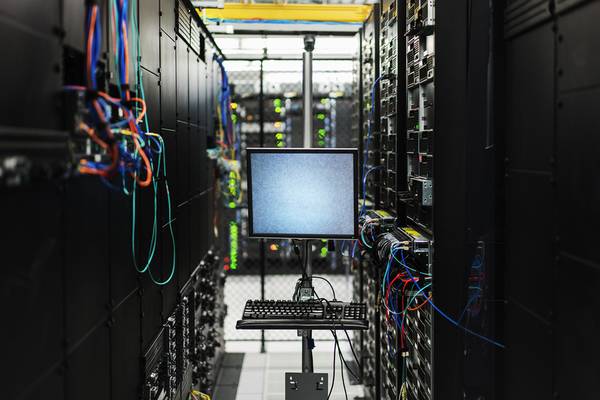 Проект:
In 2018, the popularity gained cyberattacksrelated to the hacking of cloud storage by hashing the PC of the victims targeted by phishing with the help of artificial intelligence. This whole set of hackers will be applied in 2019, but we expect the emergence of new threats due to the active development of biometrics systems faster payments and peer-to-peer technologies.
24-12-2018 admin 761 0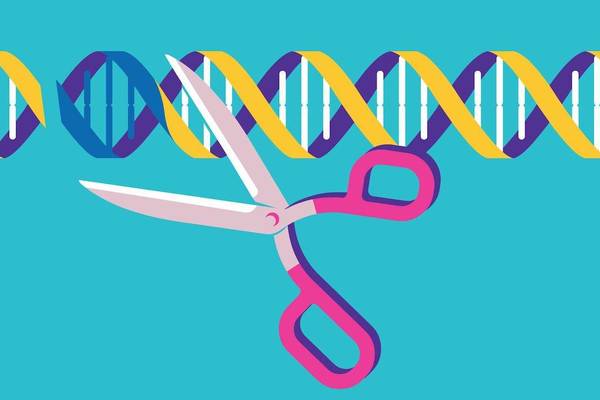 Проект:
Future of the Information Society
To take control of the distribution, that is to say, scientific self-will — commit scientific misconduct that may cause a resonance in society and ethics — the Chinese government is expanding its contradictory system of social ranking, including its violations perpetrated by scientists. This plan may scare some scientists, however, the likelihood of abuse of scientific authority is real. "Chinese scholars who commit academic violations may soon be able to get a Bank loan to establish a company or apply for admission to public service," writes David Cyranoski of Nature News.
17-12-2018 admin 968 0