Home
/
Search
MATERIALS BY TAGS: information Society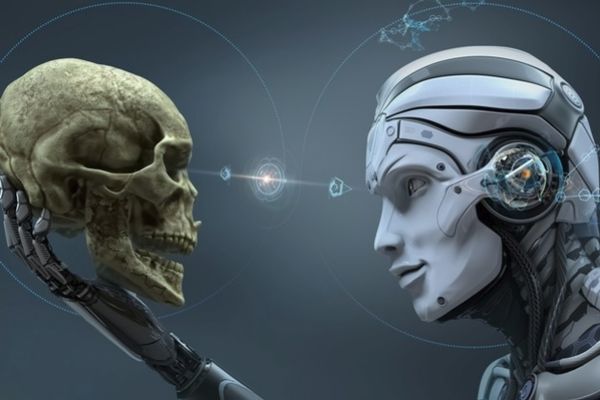 Проект:
Future of the Information Society
Computers have always been something like chopper with electric adjustment and sensors — useful from the point of view tricked out with devices that make life easier, but without direct management do not in themselves able. Until then, until they came to the artificial intelligence...
19-06-2018 admin 184 0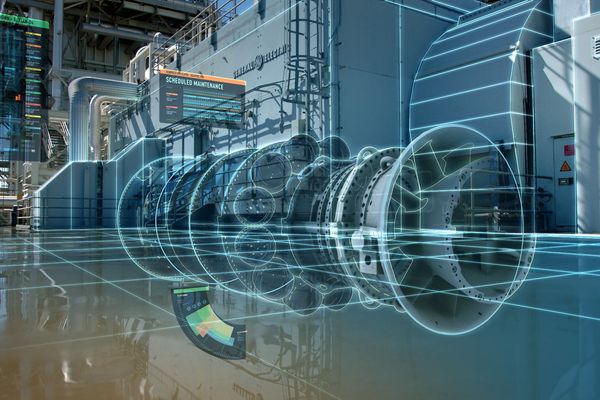 Проект:
Future of the Information Society
In the framework of the digital economy actively develops the direction of creating industrial enterprises, including in the energy sector, the so-called "digital doubles". Becoming a key element of enterprise management, they need information security. However, safety requirements, taking into account their specifics, no.
15-06-2018 admin 275 0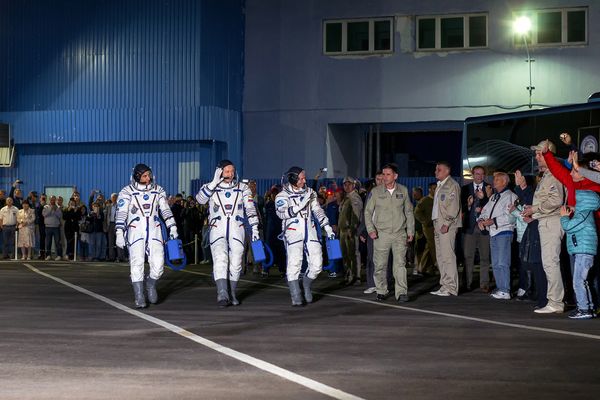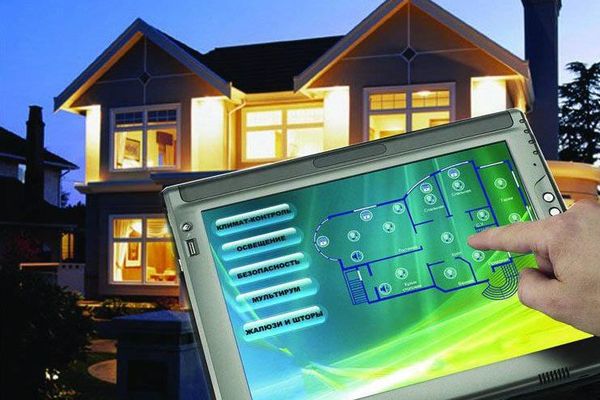 Проект:
Want to check whether the light is off in the apartment, to clarify how much milk is left in the refrigerator? These problems are resolved by the market of the Internet of things, the turnover of which in 2020 will exceed $1 trillion.
05-05-2018 admin 578 0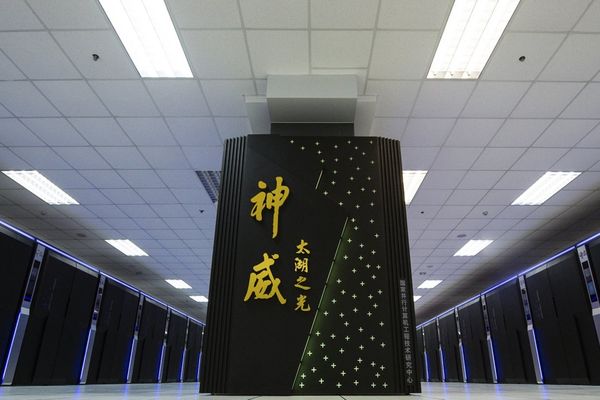 Проект:
New in Science
Bloomberg told about another competition of two largest world economies — the USA and China. Win it may be even more important than winning in the trade war. This confrontation will determine who will be the leader of the new wave of technology development. Talking about quantum computers.
02-05-2018 admin 638 0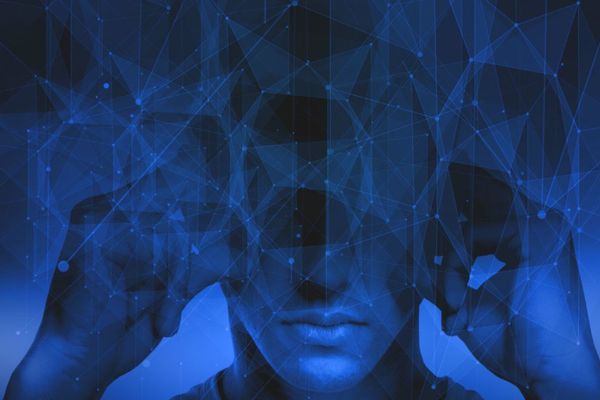 Проект:
Future of the Information Society
One of the most exciting and simultaneously frightening outcomes technological progress is the ability to merge our consciousness with machines. If this would work, our cognitive ability will increase great. But what is more important, however, is the fact that there will be new people, emotionally, spiritually and consciously very different from us. When this happens, we can't even imagine how it will change our experience of life.
02-05-2018 admin 597 0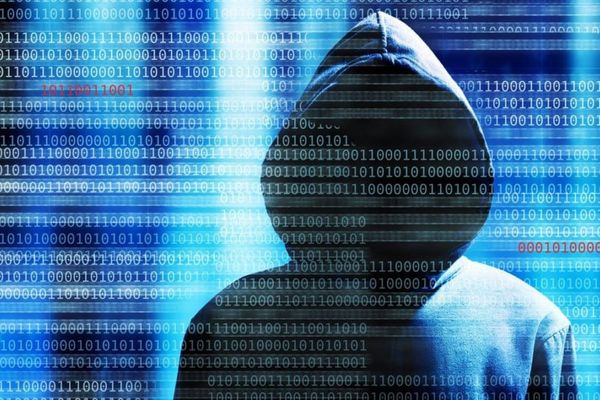 Проект:
Future of the Information Society
The New York Times reports that more than 30 technology companies including Facebook and Microsoft plan to announce the statement, according to which they publicly refuse to participate in cyber attacks organized by the government of any country.
02-05-2018 admin 627 0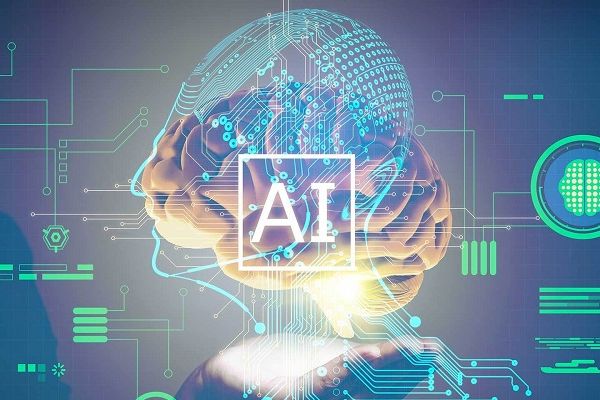 Проект:
Future of the Information Society
For hundreds of years, new materials were found by trial and error, or luck and confidence. Now scientists are using artificial intelligence to accelerate the process. Recently, researchers from northwestern University used AI to determine how to make new hybrid materials of metal and glass is 200 times faster than with experiments in the laboratory. Other scientists are creating a database that includes thousands of links to special algorithms could predict which of them need to combine to form new and interesting materials. Other researchers use AI to publish your "recipes" on how to make these materials.
01-05-2018 admin 677 0