Home
/
Search
MATERIALS BY TAGS: information Society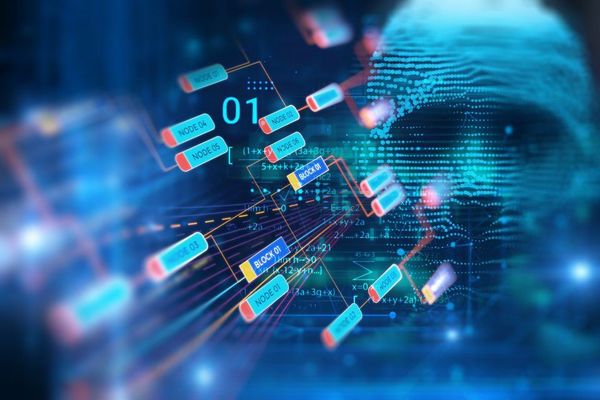 Проект:
Analytical work: the experience of Russian and foreign experts
Big data technologies (Big Data) continue to be at the peak of interest to the it community. Although the first "case studies" practical exploitation of the concept, theorizing and the search for new potential opportunities continue. Today we tell about two interesting applications of the concept of big data: forecasting of wars/conflicts and detection of cyber attacks.
09-02-2019 admin 675 0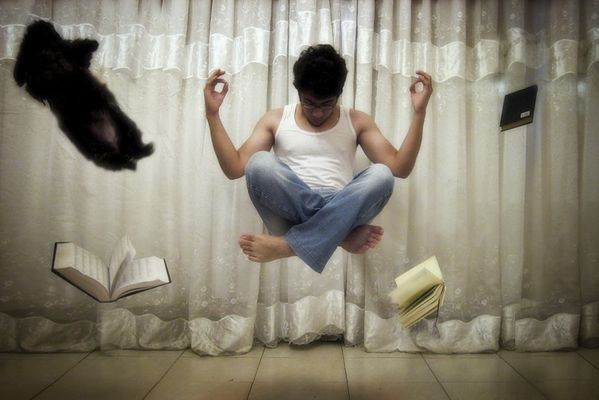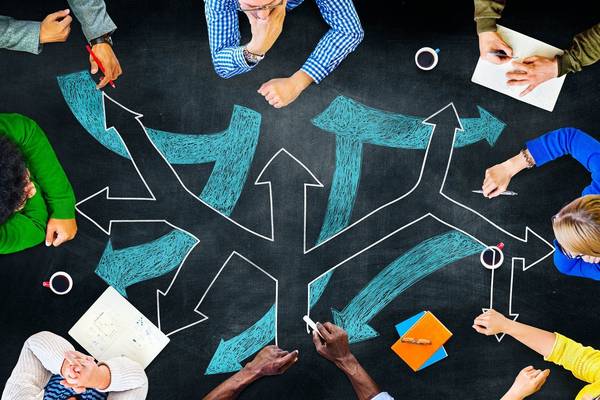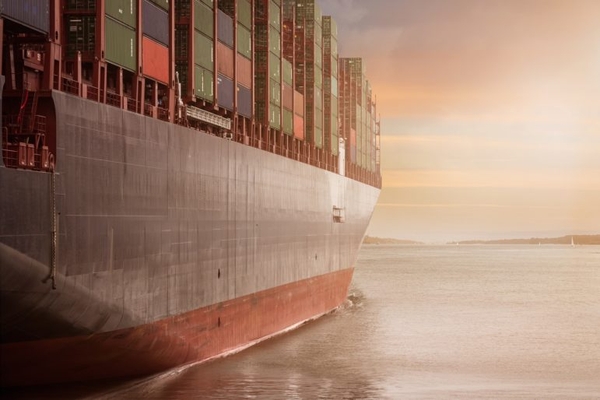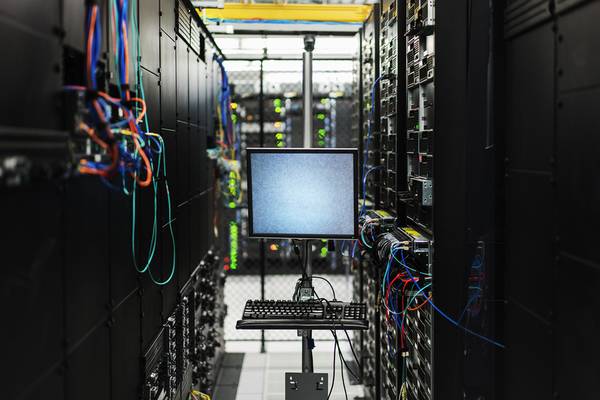 Проект:
In 2018, the popularity gained cyberattacksrelated to the hacking of cloud storage by hashing the PC of the victims targeted by phishing with the help of artificial intelligence. This whole set of hackers will be applied in 2019, but we expect the emergence of new threats due to the active development of biometrics systems faster payments and peer-to-peer technologies.
24-12-2018 admin 700 0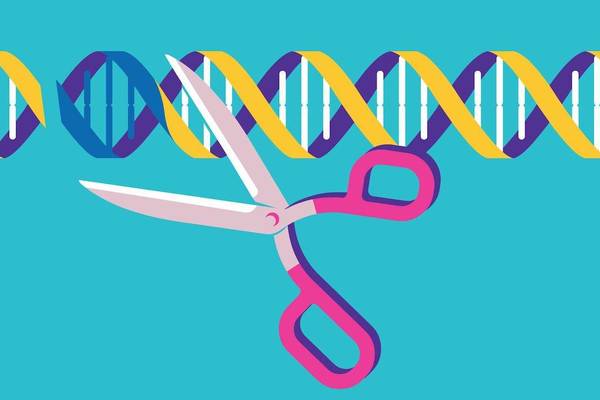 Проект:
Future of the Information Society
To take control of the distribution, that is to say, scientific self-will — commit scientific misconduct that may cause a resonance in society and ethics — the Chinese government is expanding its contradictory system of social ranking, including its violations perpetrated by scientists. This plan may scare some scientists, however, the likelihood of abuse of scientific authority is real. "Chinese scholars who commit academic violations may soon be able to get a Bank loan to establish a company or apply for admission to public service," writes David Cyranoski of Nature News.
17-12-2018 admin 914 0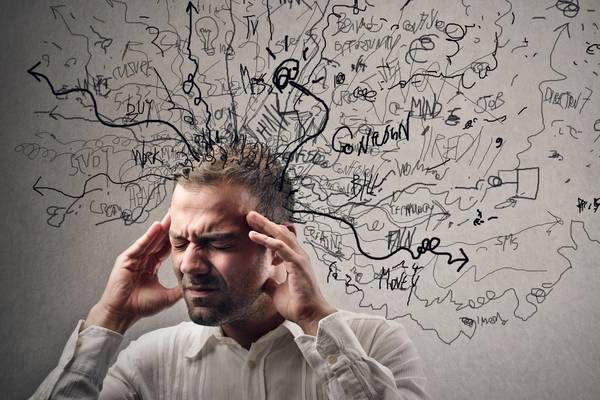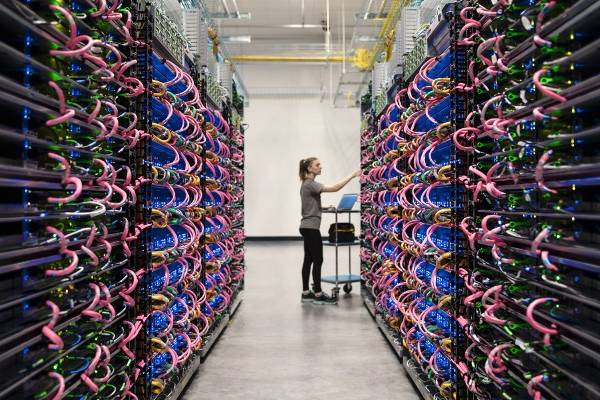 Проект:
New in Science
In the magazine the New Yorker published an article "a Friendship that made Google great" written by some of the best programmers in Silicon valley by Jeff Dean and Sanjay ghemawat with. They're working at Google since 1999 and is the only one who is in the company of senior scientific employees — the highest level in the corporate hierarchy of developers.
12-12-2018 admin 1259 0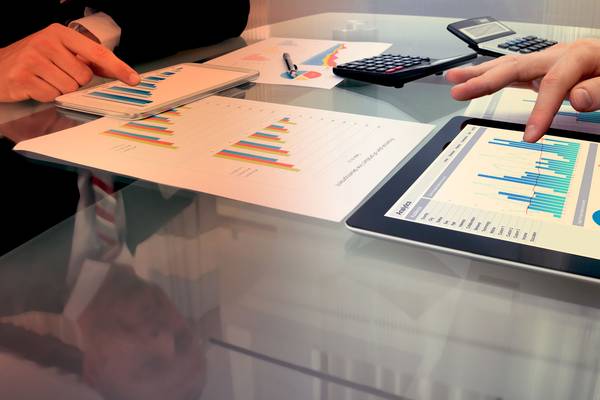 Проект:
Analytical work: the experience of Russian and foreign experts
The dialogue participants agreed to Refine the concept in order to strengthen the focus on the benefits and advantages of the project to businesses and citizens. The corporate sector expects from a new information system for facilitating interaction with the state, including in the delivery of mandatory reporting. Individuals important to reduce the length of time to receive comprehensive services in a variety of situations.
12-12-2018 admin 518 0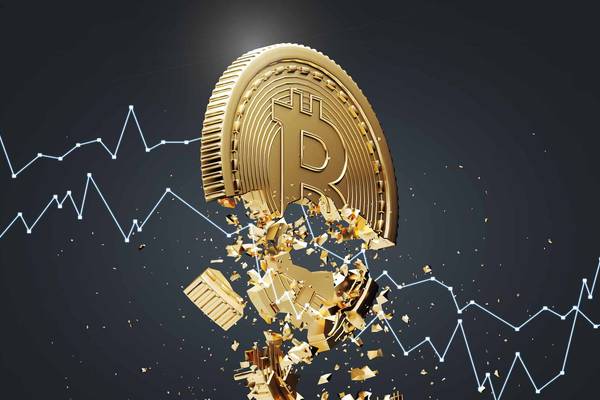 Проект:
Future of the Information Society
Over the past month appeared in many publications, the authors wrote that bitcoin enters a phase of so-called "death spiral", Todes. Naturally, investors are very concerned about the development, primarily, in the short term price trend leading cryptocurrency.
11-12-2018 admin 335 0