Home
/
Search
MATERIALS BY TAGS: information Society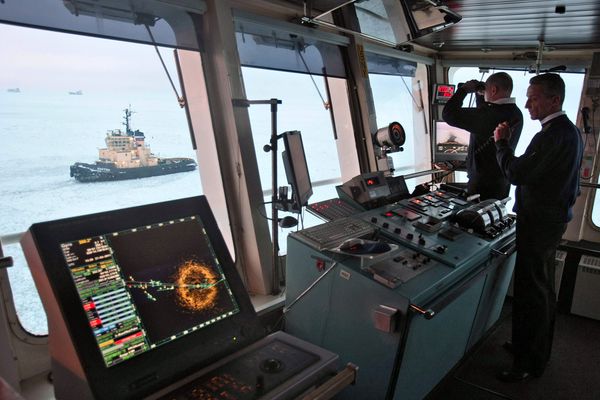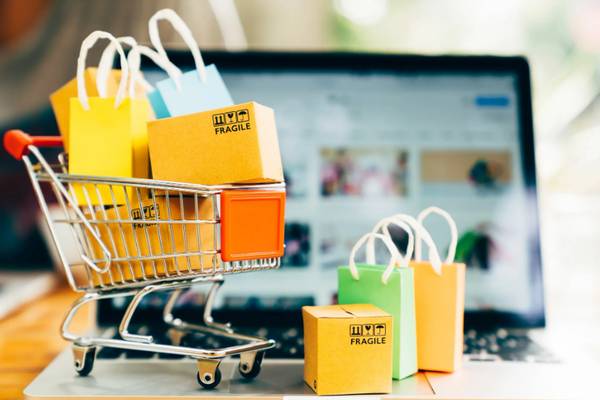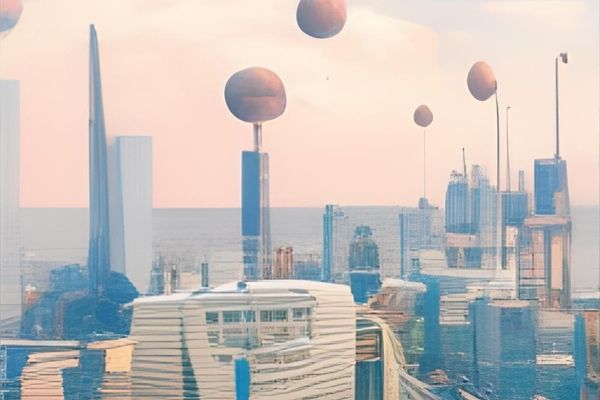 Проект:
Future of the Information Society
The world, albeit crookedly and obliquely, in roundabout ways, but still follows the path of development, progress, including in the sphere of productive forces. What will the advancement of science and technology bring forward, what opportunities will industrialization provide on a new technological foundation with the use of advanced digital technologies? It is obvious that there will be a transition to a higher level of automation, a radical change in the control system of all technological processes.
02-04-2022 admin 52479 0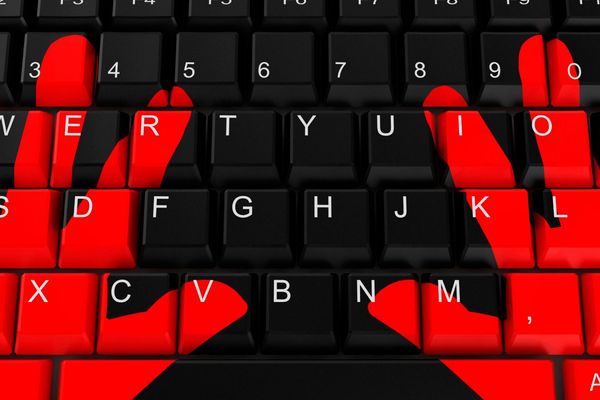 Проект:
09-01-2022 admin 50367 0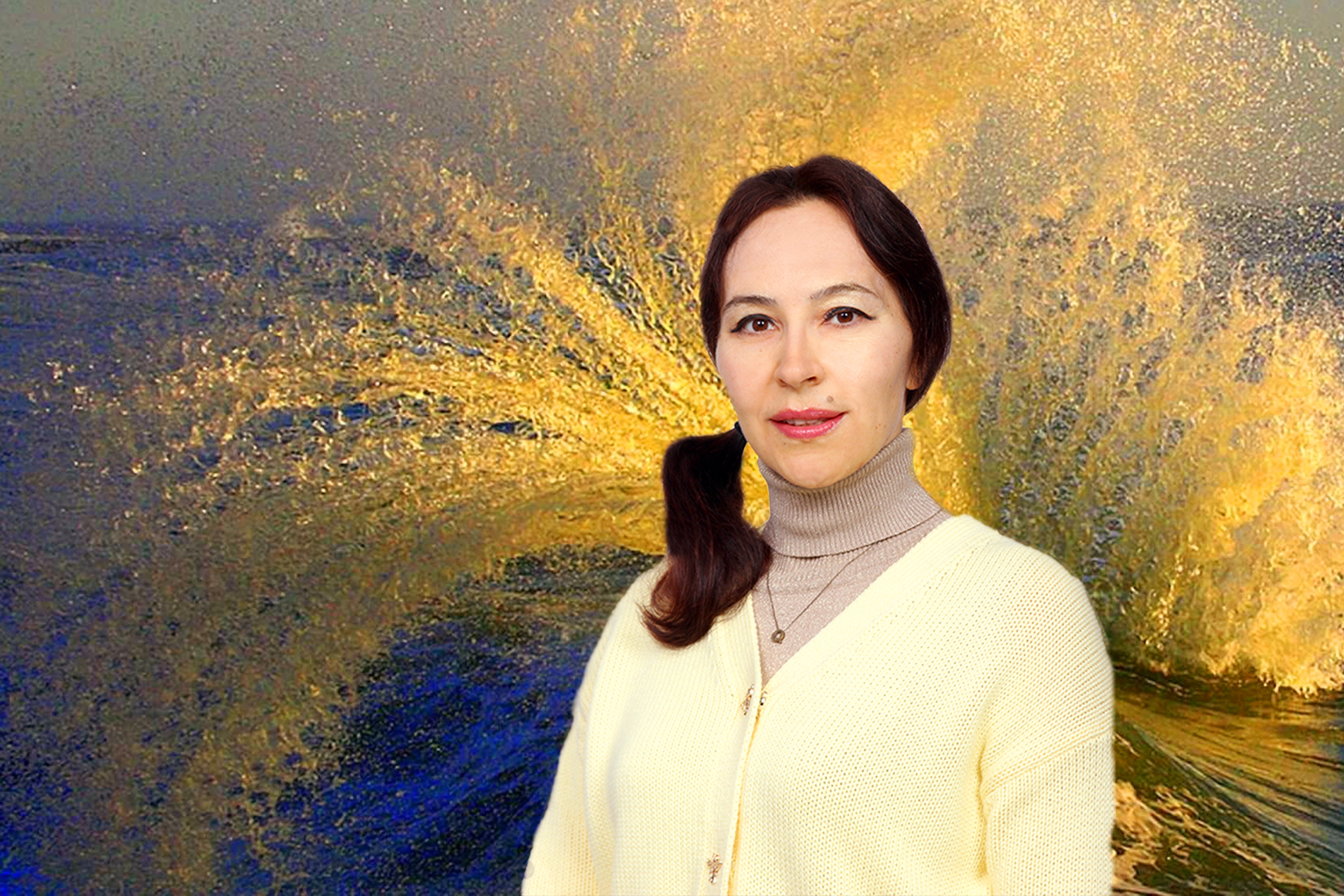 Проект:
Sea policy
New Year's greetings from the coordinator of the project "Marine Policy" CSOiPAnna Gornova
26-12-2021 Gornova Anna M. 50877 0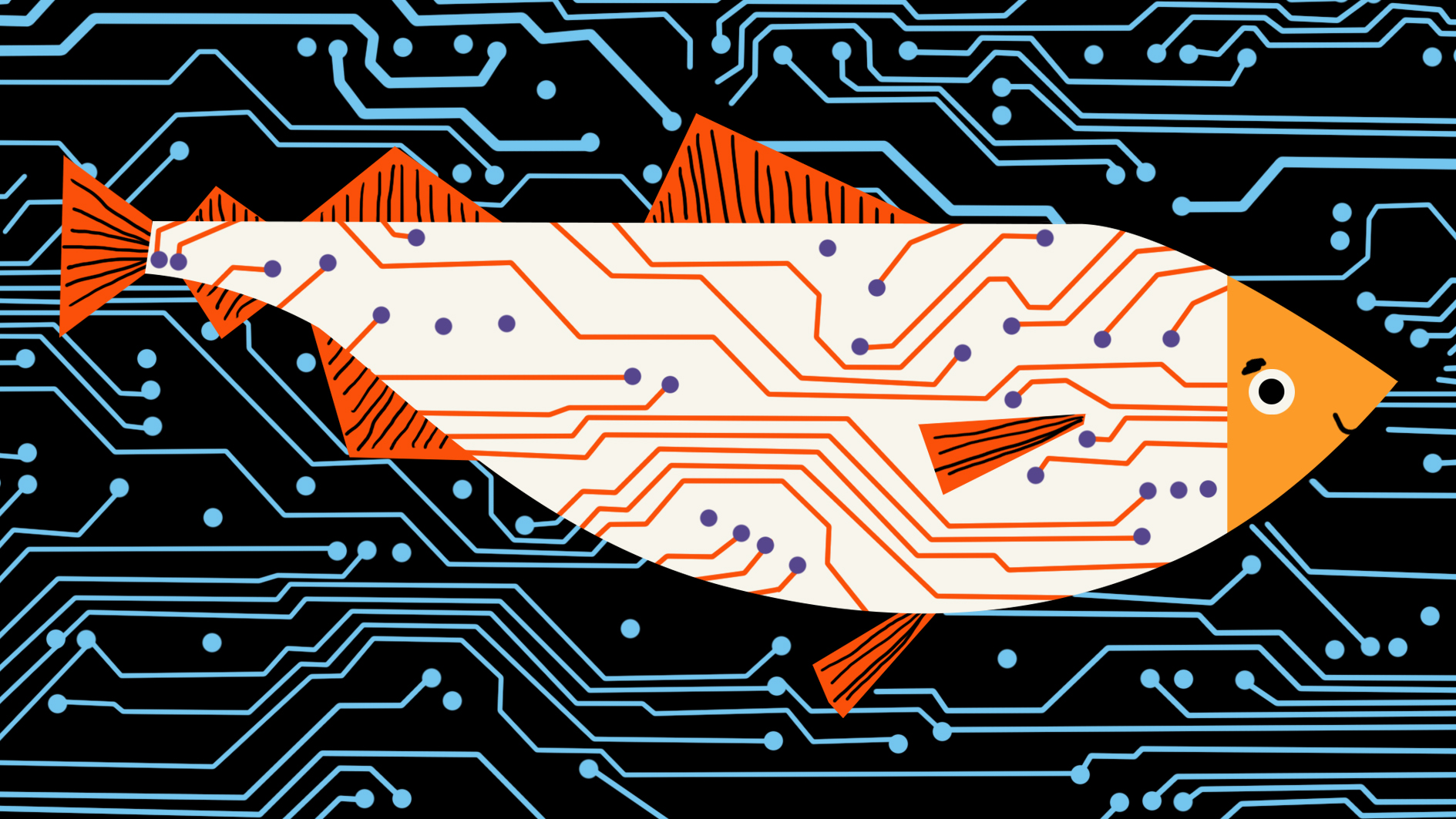 Проект:
Sea policy
Coordinator of the Marine Policy project of the Center for Strategic Assessments and Forecasts Anna Gornova talks about proposals to ensure a comprehensive alignment of the mechanism of investment quotas with the main national economic priorities.
26-12-2021 Gornova Anna M. 48973 0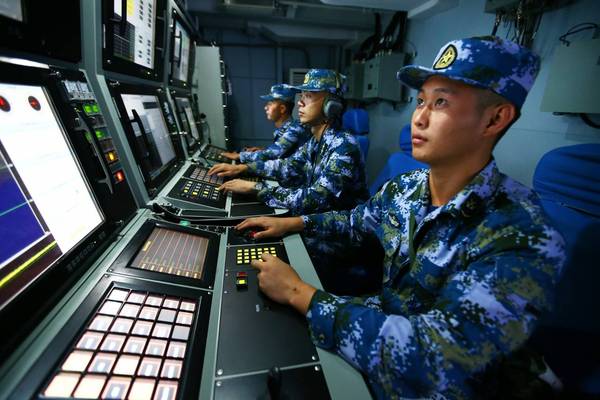 Проект:
China and its role in the new world order
The PRC's policy in the field of technology in general and information technology in particular follows from the general policy of the country - China, the oldest civilization on the planet, is confident that it is returning to the usual historical role of an economic, cultural and technological leader.
09-12-2021 admin 27805 0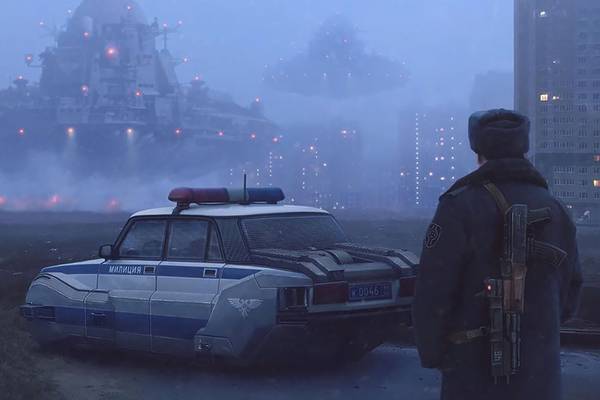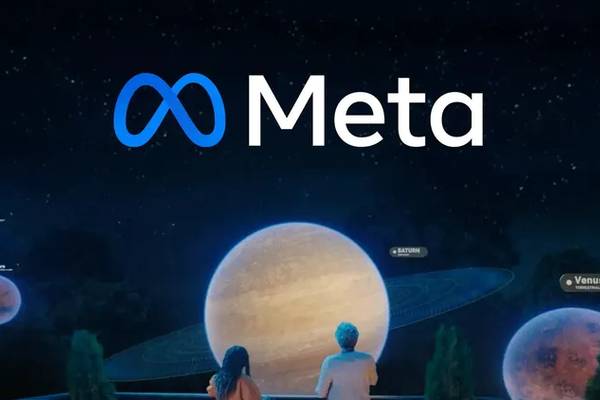 Проект:
Future of the Information Society
Recently, Facebook CEO Mark Zuckerberg announced the beginning of the creation of a "metaverse". This is a new type of virtual space, fundamentally different from the existing one in that it makes it possible to feel a physical presence in the digital space.
29-11-2021 admin 20766 0