Home
/
Search
MATERIALS BY TAGS: information Society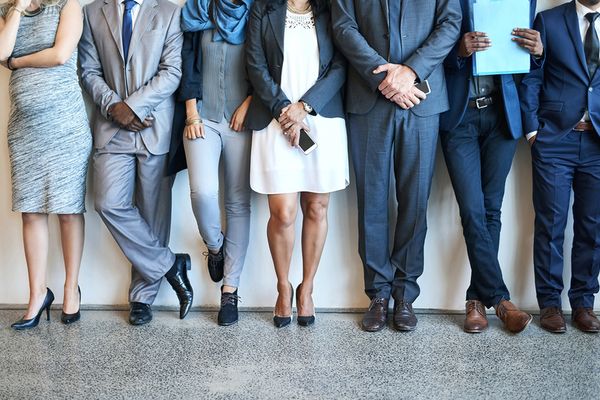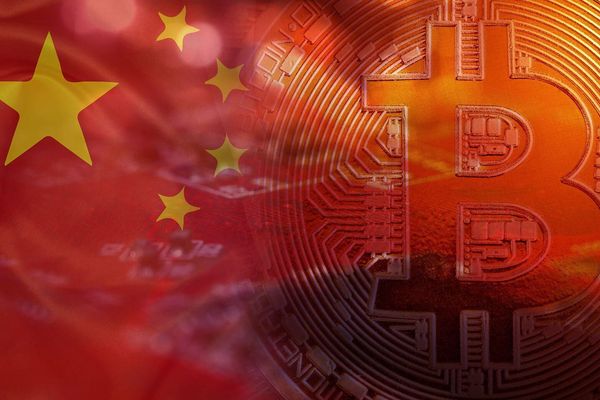 Проект:
Future of the Information Society
A group of scientists from Princeton University and Florida international University Ben Kaiser, Mireya Jurado and Alex Ledger has published a study entitled "the Looming threat of China: analysis of Chinese influence on bitcoin".
18-10-2018 admin 206 0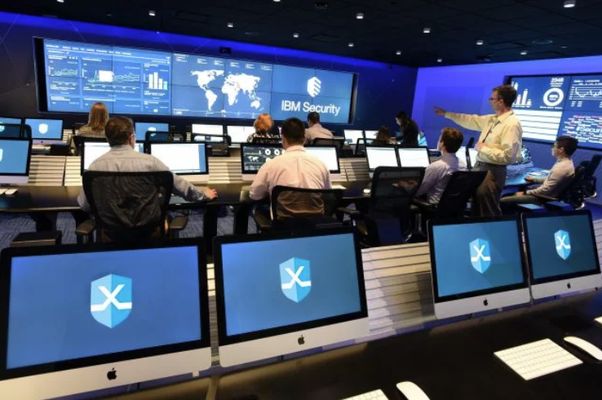 Проект:
In recent years hackers and other cybercriminals invent new means to steal data or harm to companies and individuals. And sometimes to protect standard techniques are no longer enough, but to secure cyberspace has solved a major IBM company, applying artificial intelligence.
18-10-2018 admin 115 0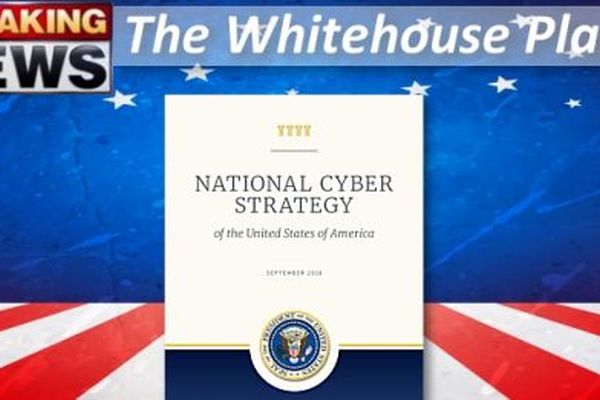 Проект:
At the end of September 2018 U.S. President George trump signed the document which in Russian language can be translated as "national cybersecurity strategy".
16-10-2018 admin 233 0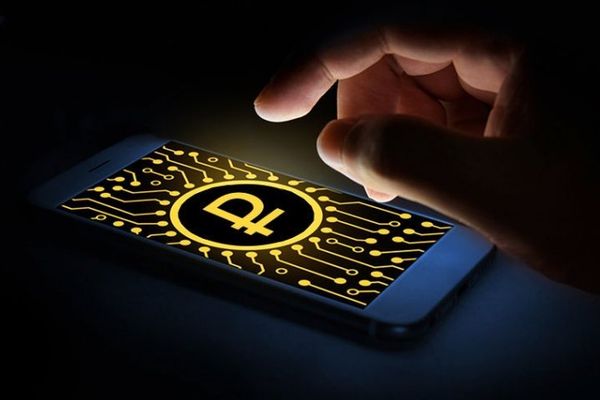 Проект:
Future of the Information Society
Modern technology allows you to quickly create digital the ruble, which can be very promising in terms of sanctions. This was stated by Advisor to the President of Russia Sergey Glazyev.
16-10-2018 admin 120 0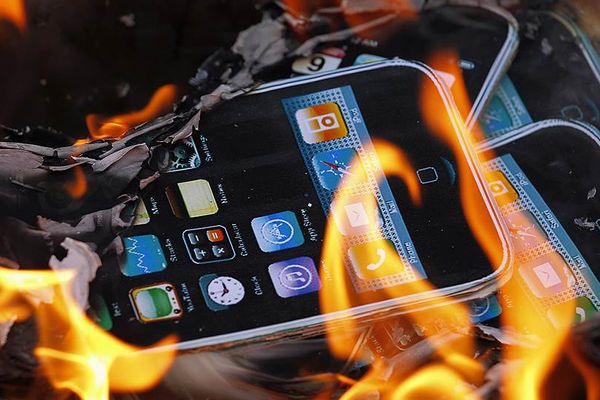 Проект:
Future of the Information Society
The digital era was marked by an amazing combination of medieval and ultra-modern technology. The latter is used by the people, but soon people will not need it.
10-10-2018 admin 342 0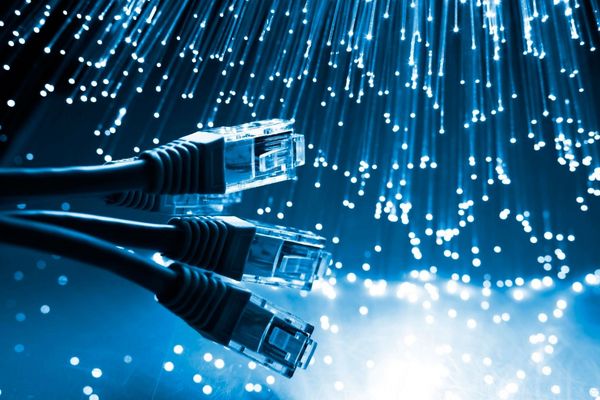 Проект:
Future of the Information Society
According to the "founding fathers" of the Internet, to the present day, his idea was corrupted by dependence on corporations and the States which impose censorship and collect user data. So they are launching an alternative project of "anarchist". The problem is that it can be not only good but also a public threat. However, Russia has a response to it.
03-10-2018 admin 260 0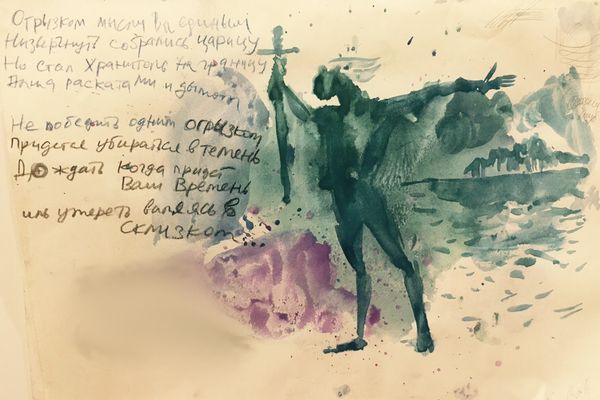 Проект:
New in Science
Bright beats in the hearts of such a thought: "People unworthy of immortality, first they should change." What needs to change in man is absolutely clear. We never tire of talking about it. Our literary classics are always only those involved that pointed out human weaknesses. Our satirists from the stage loudly ridiculed the social and personal vices. This activity is to sow reasonable, good, eternal — and now popular.
28-09-2018 admin 259 0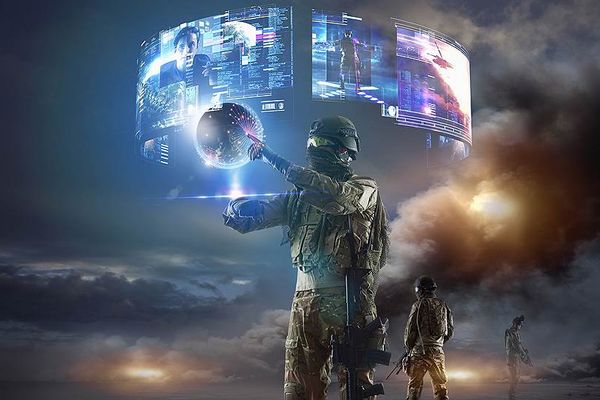 Проект:
On the national idea
The former head of the Analytical Department of the KGB of the USSR Vladimir Rubanov — about the threats of the imaginary and the real. Interviewed By Svetlana Sukhova.
27-09-2018 admin 703 0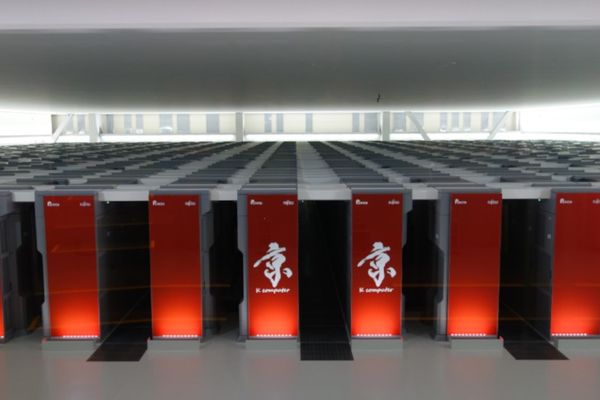 Проект:
New in Science
Earlier we talked about the most powerful Japanese supercomputer for research in nuclear physics. Now in Japan exaflops create a supercomputer Post-K — the Japanese will be one of the first to start up the machine with a computational capacity.
30-08-2018 admin 313 0