Home
/
Search
MATERIALS BY TAGS: information Society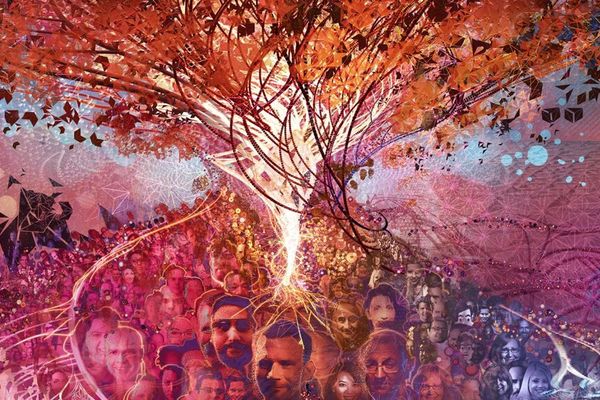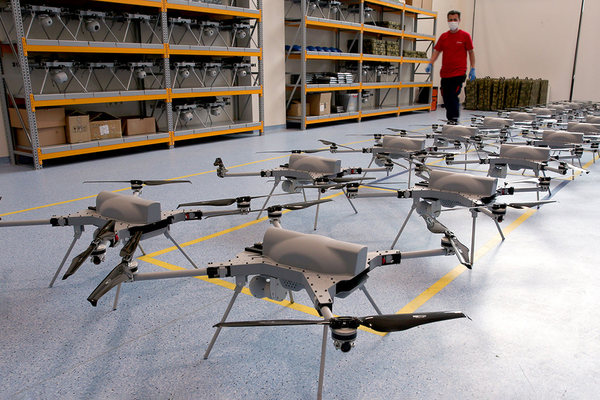 Проект:
New in the military
In March 2020, in Libya, a drone without a command from a person tracked down enemy forces and struck them. The incident, possibly with the first known case of an attack by a drone strike without receiving an explicit order from a person, shows the danger of the proliferation of autonomous weapons systems, according to Oleg Shakirov, a consultant at the PIR Center.
18-06-2021 admin 39418 0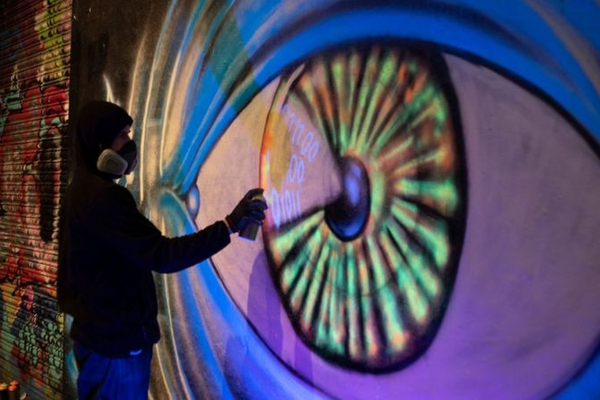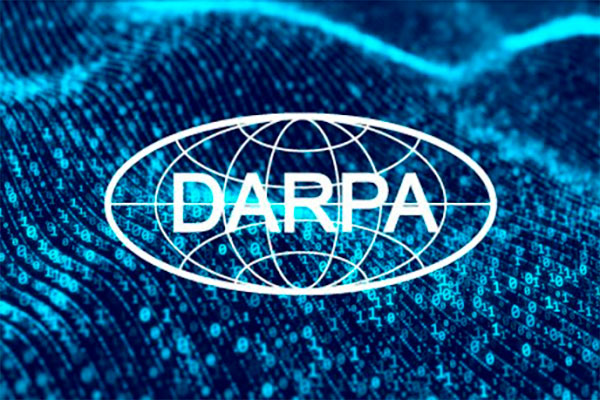 Проект:
Future of the Information Society
In order to prevent information threats and situational control in the context of internal and external security challenges, the US Defense Advanced Research Agency develops methods for comprehensive analysis of audio, video and text information.
24-05-2021 admin 31129 0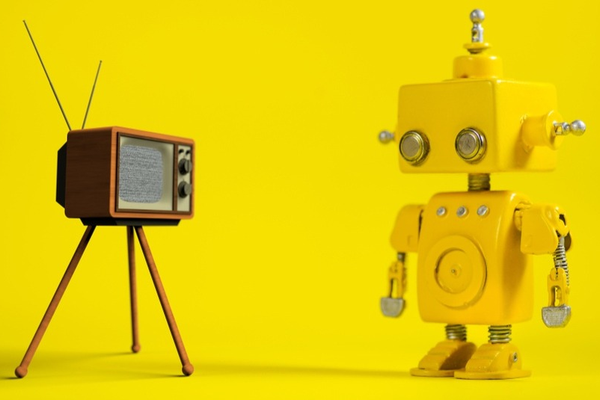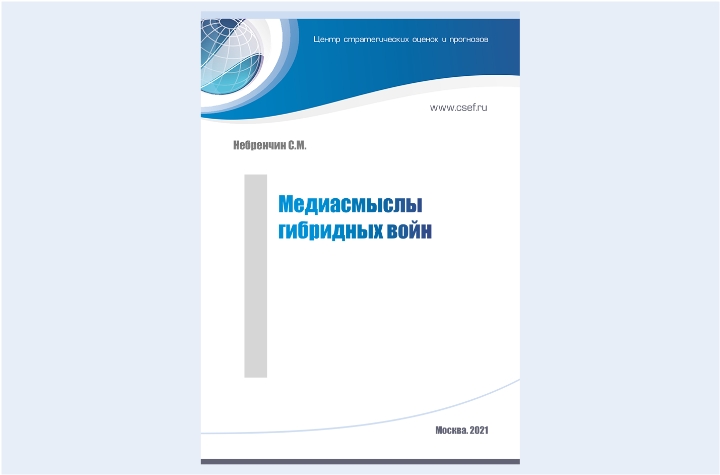 Проект:
The collection "Media Meanings of Hybrid Wars" contains articles containing deep meanings of the vision of current information events and other occasions: the geopolitical picture of the world, the nature and content of hybrid aggression against the Russian Federation, the strategy for ensuring information and cultural security. Special attention is paid to the significant role of Russian linguistic culture in strengthening the national statehood, sovereignty and territorial integrity of the Russian Federation. The main sources of the information provided were online media, news agencies, online publications, telegram channels and other social services. The publication is of interest to specialists in the field of infopsychotronic warfare, journalism, PR, linguistics, expert and analytical activities.
18-05-2021 admin 25530 0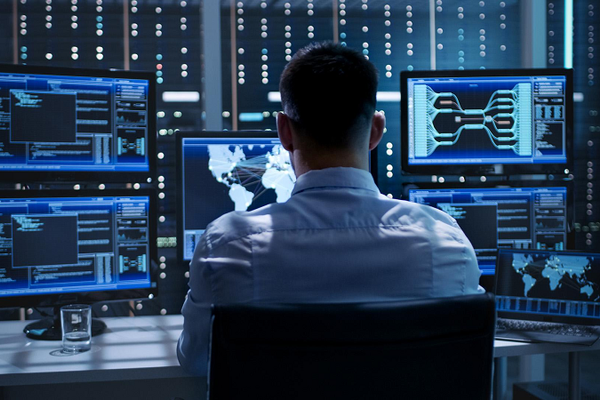 Проект:
The future of Russia and the world: estimates and projections
We live in a world where technologies are constantly evolving and improving. Be a fantastic smartphone with a flexible screen, we get the ultra-fast 5G Internet, and wireless headphones has long been no surprise. However, in recent years began to appear some frightening trends, which in the future can have a profound impact on the development of the IT industry, and today we'll talk.
01-03-2021 admin 49642 0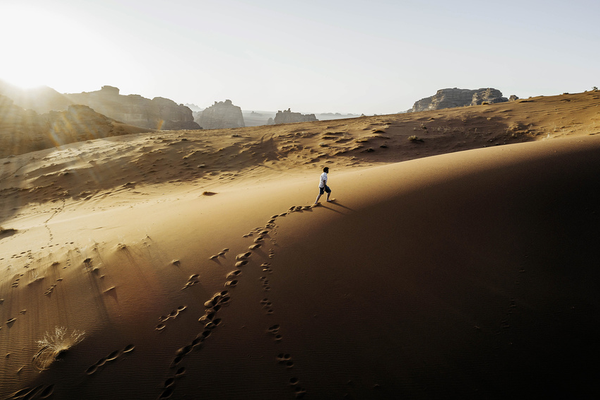 Проект:
Future of the Information Society
End-to-end linear city, which is called The Line — can be traversed in 20 minutes. All transport there will be underground and speed. The priority of pedestrians absolute, because the cars in the city simply does not provide.
01-03-2021 admin 50190 0