Home
/
Search
MATERIALS BY TAGS: assessment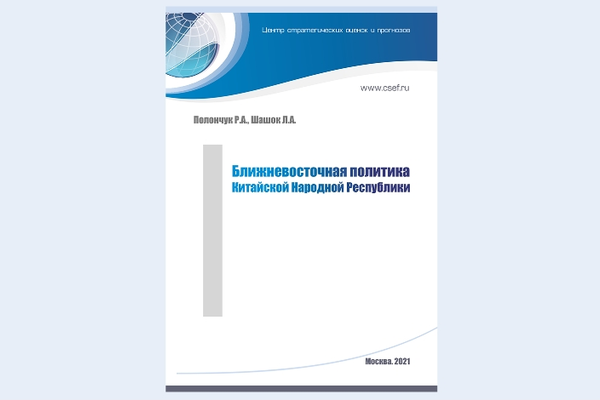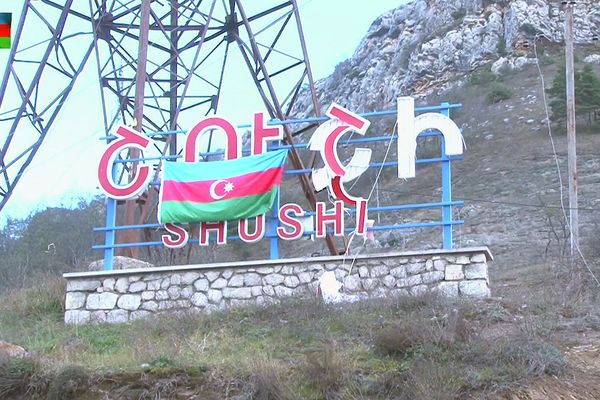 Проект:
14-11-2020 admin 3350 0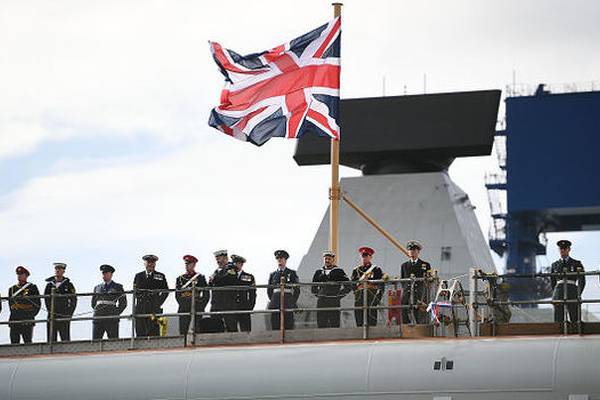 Проект:
27-08-2020 admin 20037 0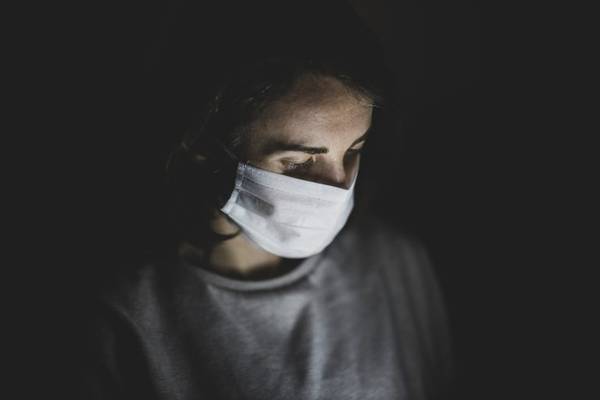 Проект:
The main virologist of Sweden Anders Tegnell said that the country has no need for masks. According to him, sustainable smoothing of the curve COVID-19 means that you do not need to change anything in local strategies to fight the virus. "We don't have to enter mask mode right now. Because of the decline now is not the time to impose new measures," — said Tegnell.
11-08-2020 admin 19729 0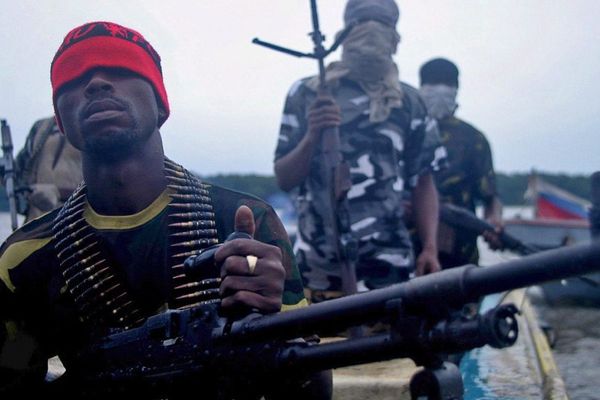 Проект:
Despite the success of the international community to ensure peace and security in the world, the problem of Maritime terrorism and piracy remains relevant in the modern world. When it is considered that piracy creates the preconditions for the development of Maritime terrorism.
28-04-2020 admin 14120 0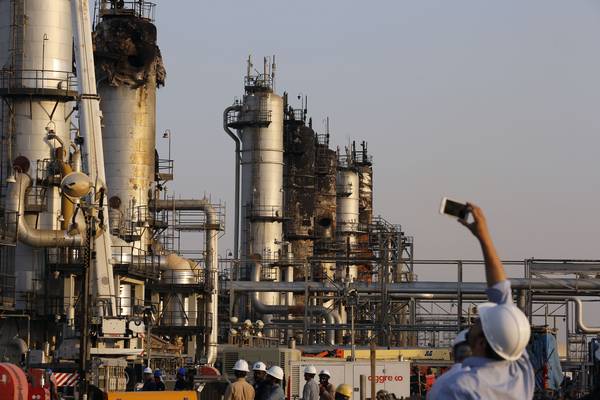 Проект:
Rising tensions between the two active players in the Gulf - Saudi Arabia and the UAE - promise to become a significant factor that would alter the geopolitical landscape of the region. Both states, while officially praising their brotherhood ties and relations of mutual respect, have de-facto transformed into «frenemies», who divide the bordering countries into influence zones.
10-12-2019 admin 3092 0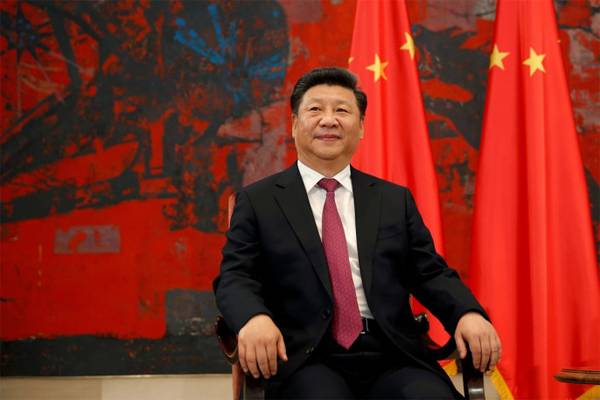 Проект:
China and its role in the new world order
Dmitry PERETOLCHIN. Yuriy Vadimovich, recently got Your book, "XI. New era". I would like to start our conversation with the topic of the relationship of the Chinese government to the intellectuals.
26-06-2019 admin 1984 0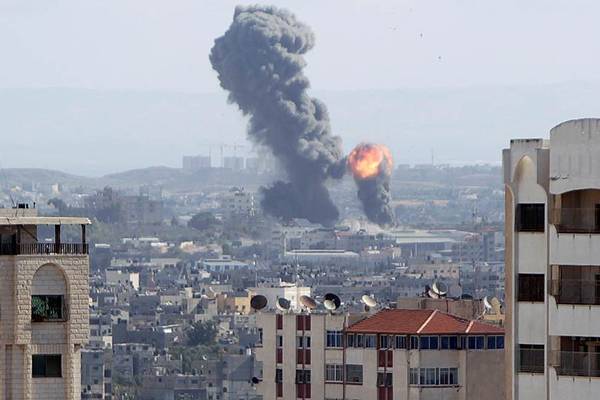 Проект:
The Israeli air force launched a strike on Syria after the supply of s-300, with coordination between the Russian and the Israeli military continues. Israel accused Iran and Syria that they provoked the recent attacks on Israeli territory from the Gaza strip. What is behind these events, the correspondent of "Kommersant" Marianna Belenkaya said the former Deputy chief of the General staff of the Israel defense forces Uzi Dayan. It is also known that 15 years he served in the elite special forces unit, headed by the national security Council and nephew of the legendary military and statesman Moshe Dayana.
11-12-2018 admin 1737 0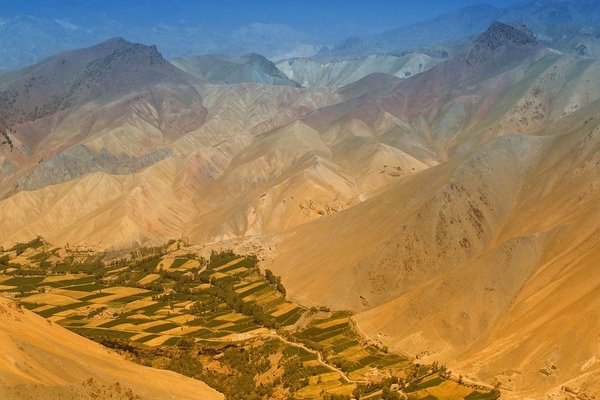 Проект:
The modern realities of the development of the military-political situation in the Islamic Republic of Afghanistan (IRA) continues to remain challenging, despite the significant and long-term presence of military contingents of the USA and its allies. With each passing year becomes more and more tense, the situation in the country is characterized by increasing instability, as well as the increase of the territories under the control of various terrorist groups.
16-11-2018 admin 7298 0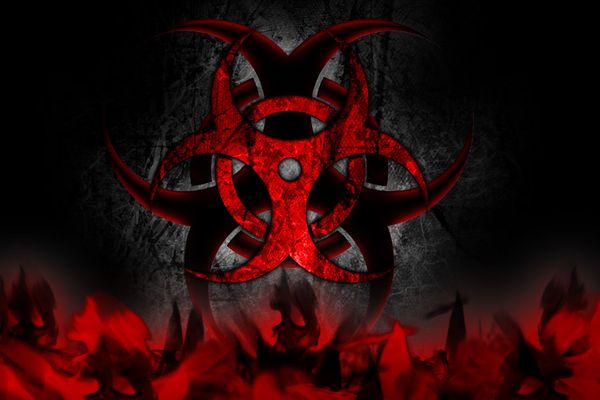 Проект:
Many technologies have potential dual use and can be used for both civilian and defense purposes depending on the intentions of those into whose possession they are.
12-11-2018 admin 1800 0