Home
/
Search
MATERIALS BY TAGS: artificial intelligence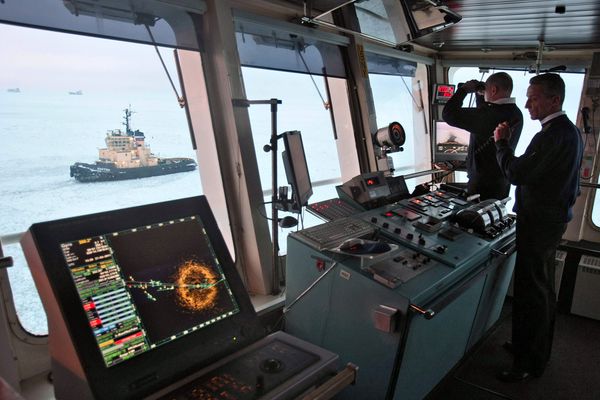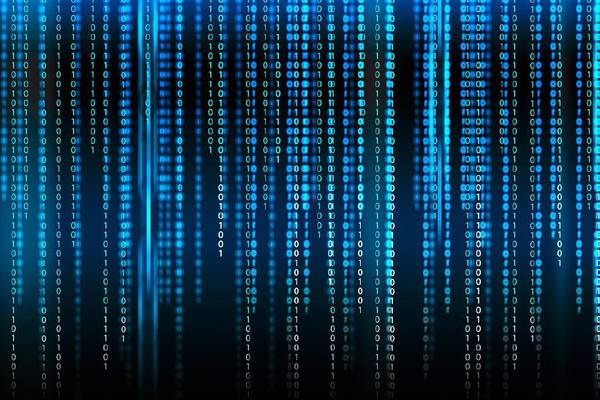 Проект:
Future of the Information Society
Back in 2017, Putin announced that the country that achieved leadership in the creation of artificial intelligence "will be the ruler of the world." But in the yard of the XXI, not the XX century, when the "ruler of the world" definitely became the one who created atomic weapons. Today, technological leadership is a rather vague concept. Go figure out who is the leader in AI today: the USA or China.
12-05-2022 admin 39639 0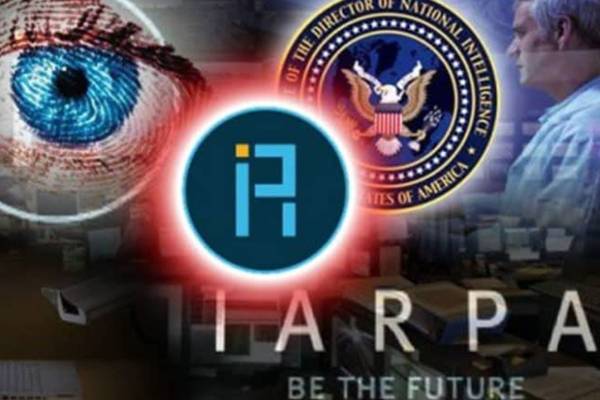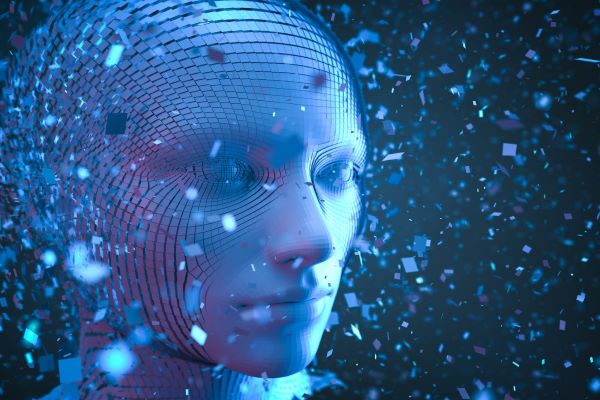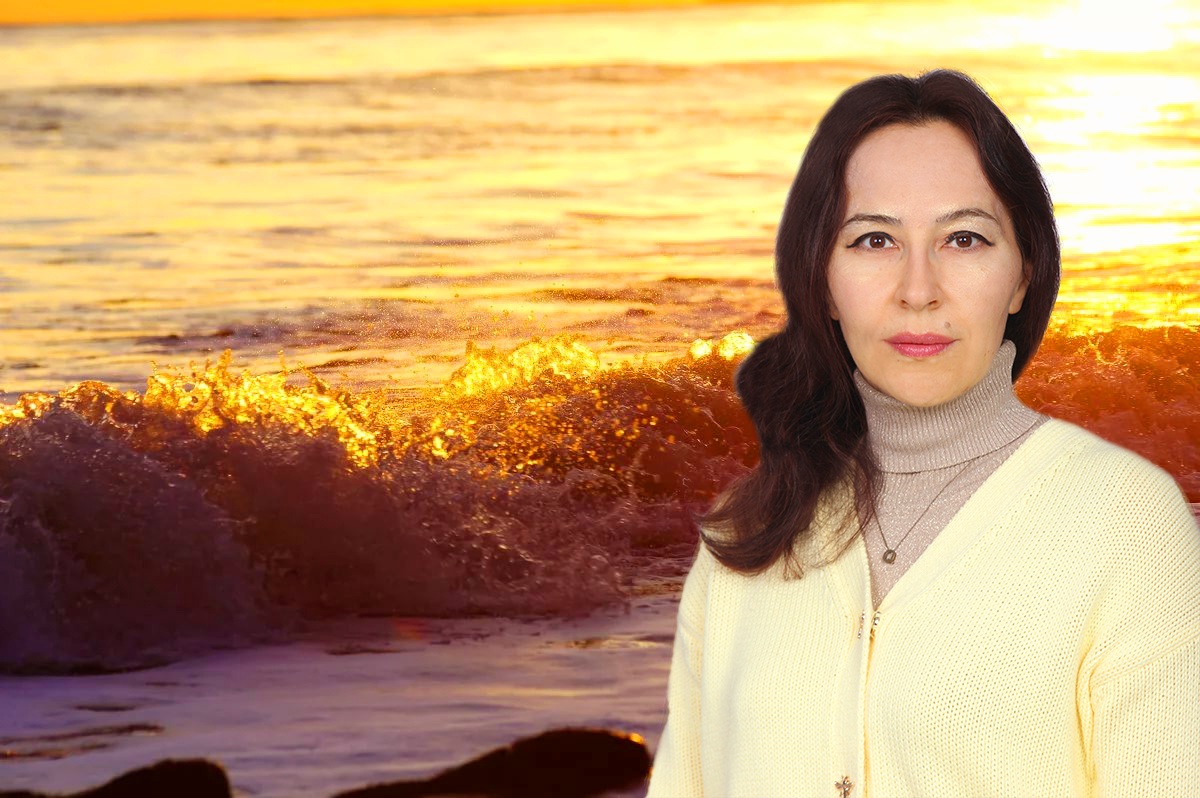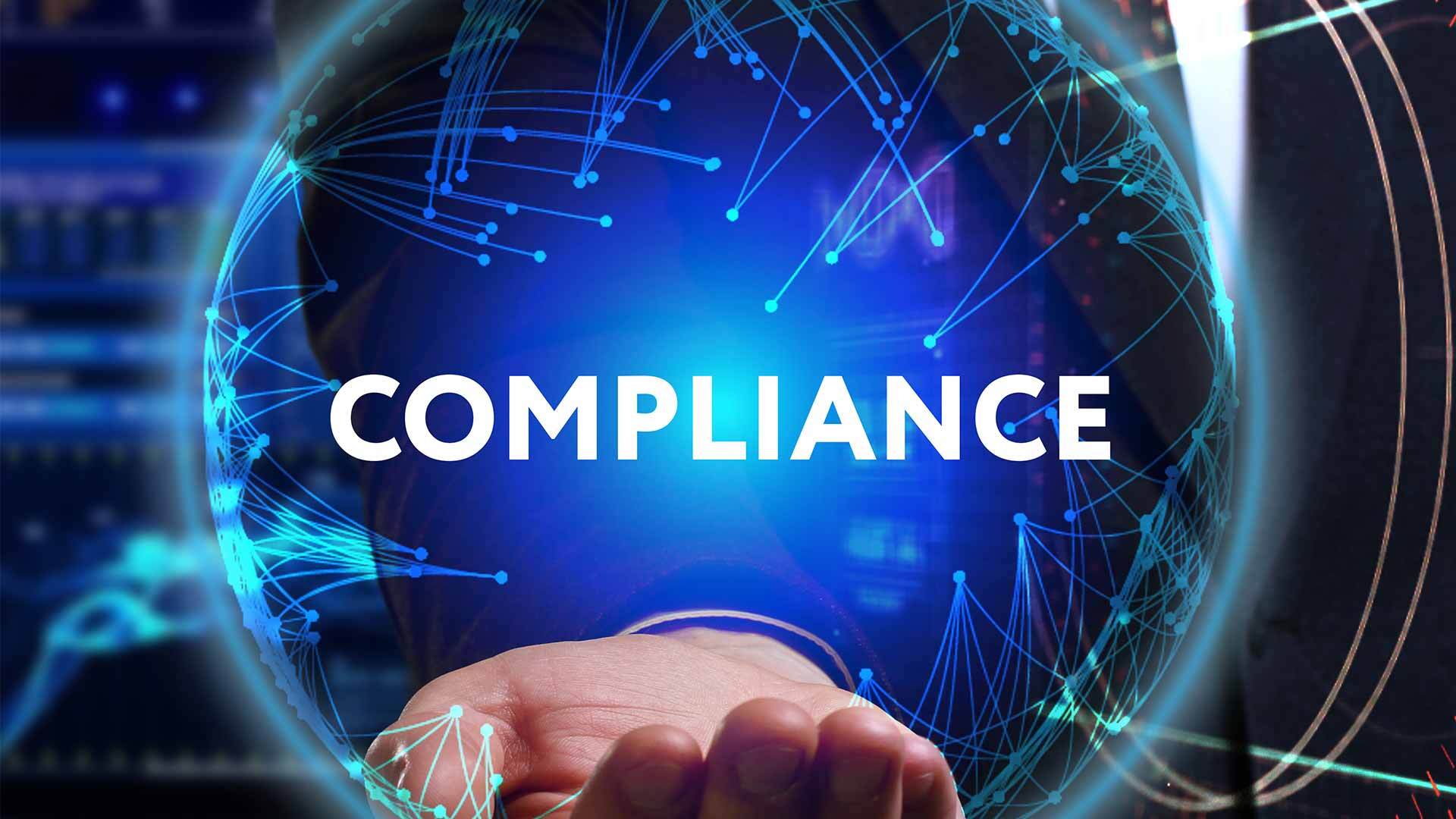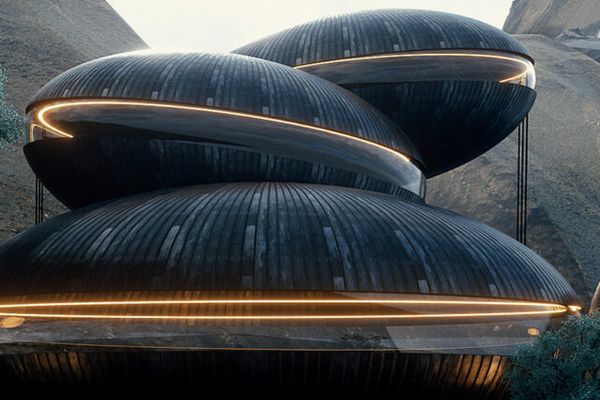 Проект:
Future of the Information Society
Kaifu Li is the former head of Google in China and the author of the book "Superpowers of Artificial Intelligence: China, Silicon Valley and the New World Order." Recently, Li and the author of the cyberpunk novel "Garbage Surf" Chen Qufan wrote a joint work on the near-term prospects for the development of artificial intelligence - "AI 2041". Noema magazine published an interview with Lee, where he told how AI will change healthcare, education and international politics.
15-12-2021 admin 42266 0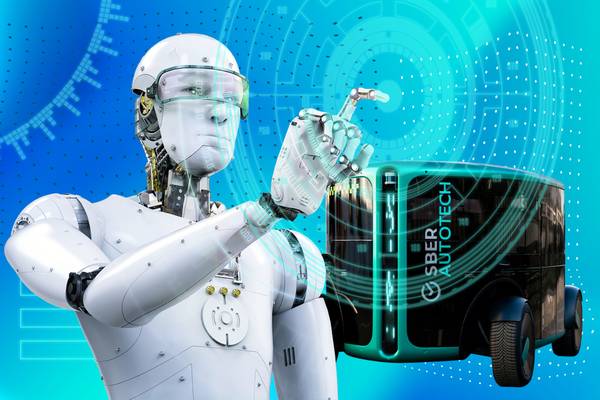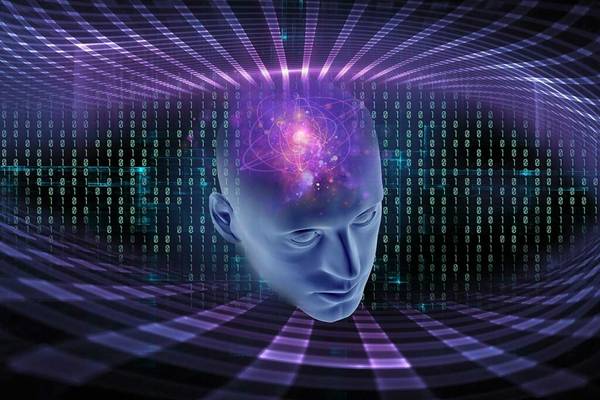 Проект:
Future of the Information Society
An international group of scientists from Harvard, Oxford, Manchester, Sydney Universities and King's College London summed up the research on the impact of the Internet on cognitive functions and the human brain. Both temporary and stable changes in most areas of human intellectual activity have been identified. The influence of the Internet (including negative) on memory, attention, socially-oriented cognitive abilities and the general intellectual level of a person has been confirmed.
04-10-2021 admin 49935 0