Home
/
Search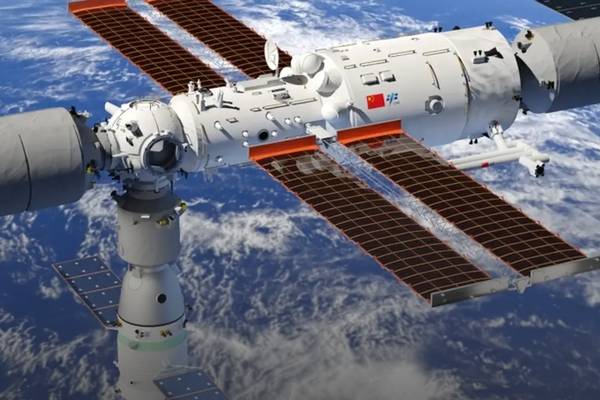 Проект:
The future of Russia and the world: estimates and projections
The outgoing year 2022 could be brighter for the world cosmonautics. Nevertheless, there are those who have most consistently implemented their previously outlined plans. These include, for example, the United States, which launched the Starliner spacecraft to the International Space Station (ISS), commissioned the James Webb orbital Observatory and completed the first stage of the Artemis lunar program, as well as China and South Korea. "The tape.<url>" tells about the main results of the year in world cosmonautics.
27-12-2022 admin 30696 0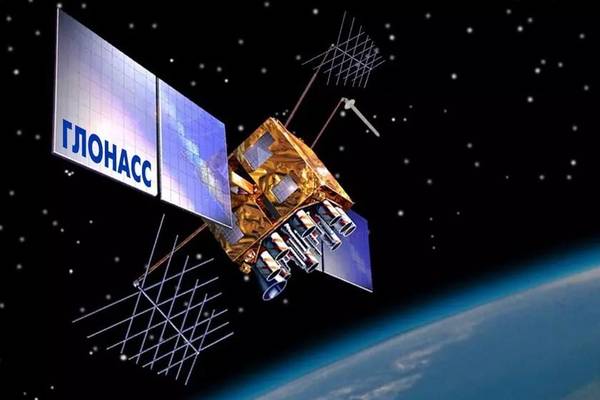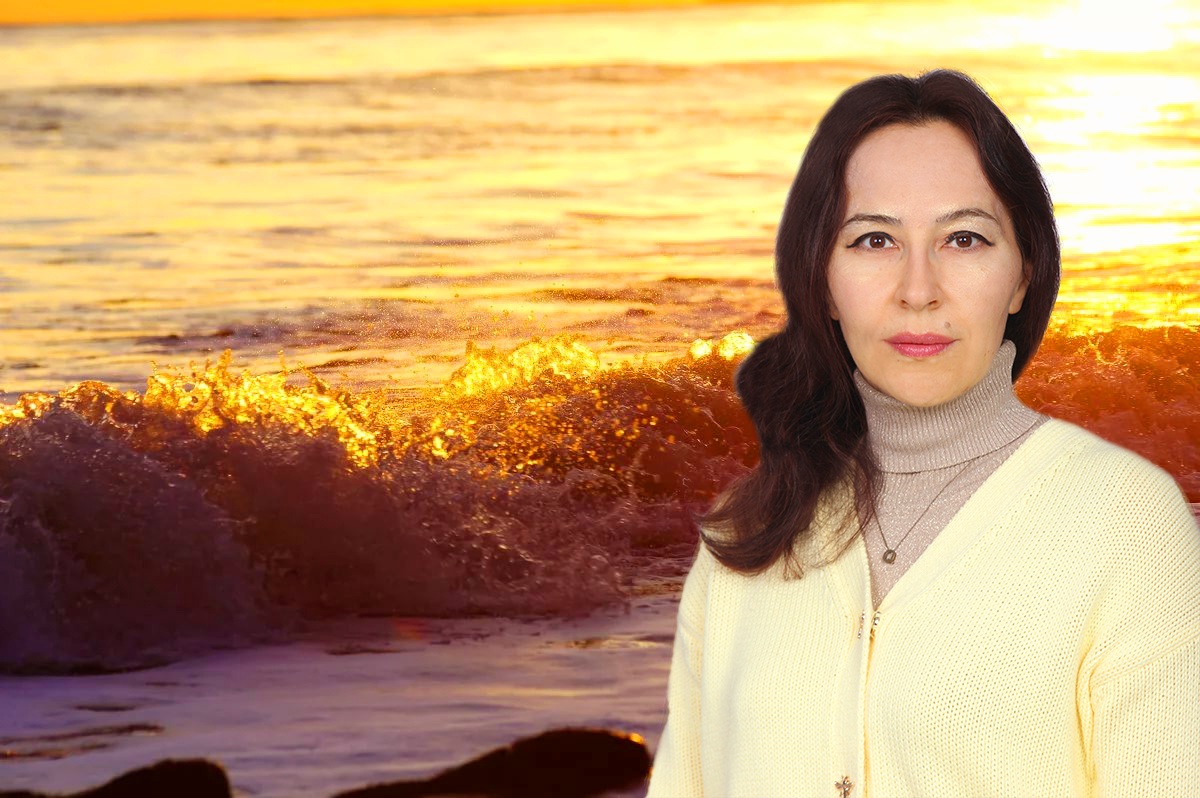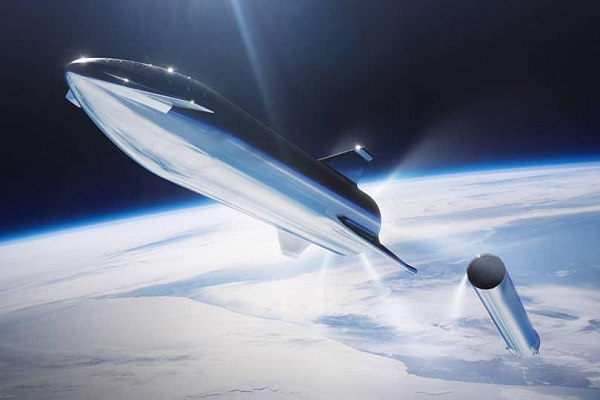 Проект:
The future of Russia and the world: estimates and projections
Because of the coronavirus space exploration in the last year if it is not paused, it slowed down noticeably. Of course, the current mission continued its work, and scientists have at least tried to develop new projects (to read about the outer end of 2020 in our collection), but still in 2019 in this regard were significantly more productive.
22-01-2021 admin 47354 0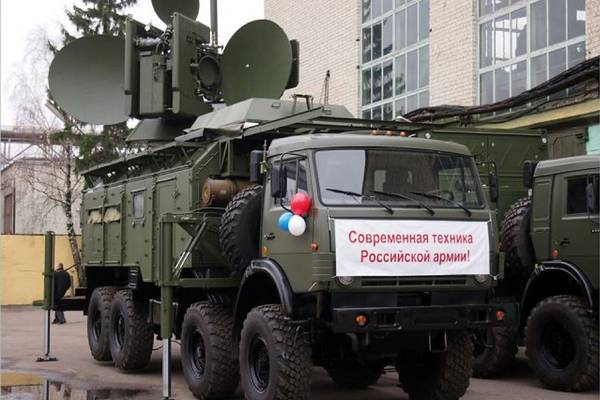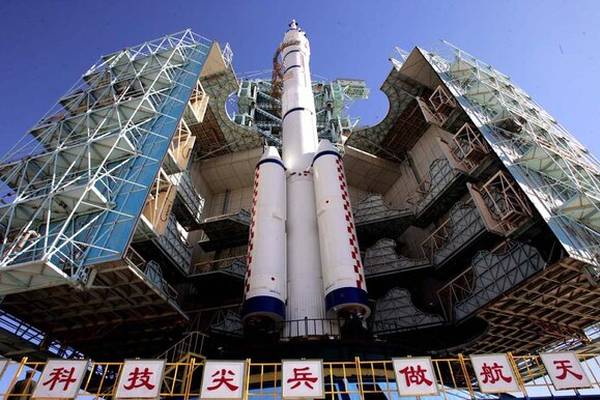 Проект:
05-10-2020 admin 16130 0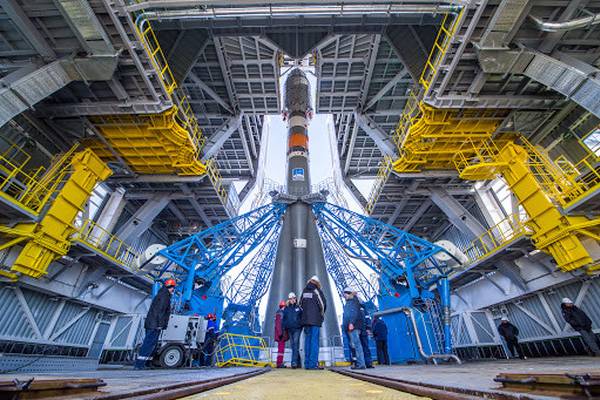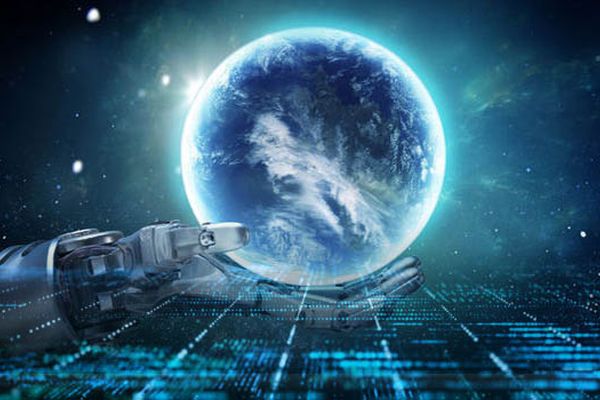 Проект:
New in Science
Among futurists and transhumanists about the Technological Singularity much is said and written. It is believed that this is a point in development when technological development is in principle uncontrollable and irreversible, which creates drastic changes in the nature of human civilization. Usually its occurrence is associated with the advent of technology strong artificial intelligence capable of improving itself, and eventually can enter the "uncontrolled reaction" cycles of self-improvement, creating in the end a superintelligence that exceeds the intelligence of all mankind (wiki).
13-07-2020 admin 27378 0