Home
/
Search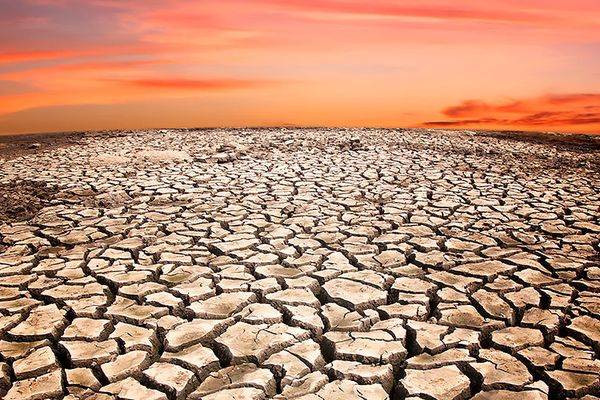 Проект:
The future of Russia and the world: estimates and projections
In Central Asia could start a war if Kyrgyzstan with the help of Russia will continue the construction of hydropower plants on rivers. This warned the President of Uzbekistan Islam Karimov. Cascade HPP leave ditches without water, and the Aral Sea dries.
15-10-2015 admin 3501 0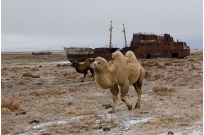 Проект:
The future of Russia and the world: estimates and projections
The shortage of fresh water, threatening the Central Asian republics and Kazakhstan, has already been written dozens of articles. Scientists and environmentalists do not cease to recall the tragic fate of the Aral sea dried-up, forecasting, and other reservoirs in the region might suffer the same fate: the river will dry up, and lakes will disappear in the Sands. While the Central Asian countries can rely on the reserves of fresh water are concentrated in glaciers of the Pamir and Tien Shan, and these natural reservoirs are now under threat. Glaciers are melting, and this process in the medium and long term will further aggravate the situation in one of the driest regions of the planet.
15-11-2014 admin 2946 0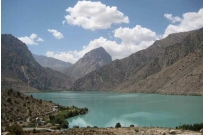 Проект:
One of the significant factors hampering the process of integration of Central Asian countries, is the issue of the use of water and energy resources of the region. Historical background the current situation on this issue go to the former Soviet Union, when the region relied on joint water-energy and socio-economic complex of all-Union scale, the separation of all significant resources, including water and energy resources, by the so-called Centre, in other words Moscow, the collapse of this centralized system with the acquisition of the Central Asian countries of national independence, it changed not only the socio-economic situation, but also geopoliticheskoy the situation in the region.
07-11-2014 admin 3998 0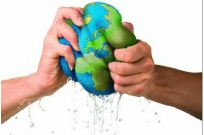 Проект:
Markets: estimates and projections
If you ask the average Russian without which he cannot live, that hardly anyone of us will answer without hesitation and hesitation - "NO WATER!" As a rule, the population of our country rarely think about this unique chemical compound, like water.
21-09-2014 admin 2643 0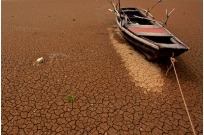 Проект:
In "the Jungle Book" by Rudyard Kipling describes the "water truce" — in a terrible drought, the custom of the jungle demanded that the predators do not dare to kill his victims at a watering hole. People such conditions are not characteristic. When the water becomes a value in the course are even threats to use nuclear weapons.
26-08-2014 admin 2932 0