Home
/
Search
MATERIALS BY TAGS: Azerbaijan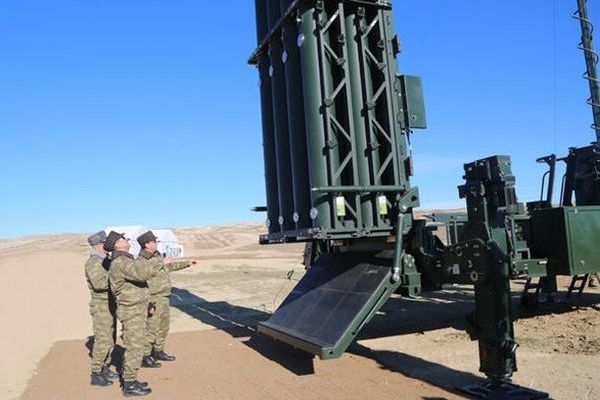 Проект:
Improving Russian-Turkish relations, statements that have been made recently from Ankara are very concerned about the Armenian side. This is evidenced by the words of Armenian political analyst Hayk Martirosyan.
07-04-2018 admin 352 0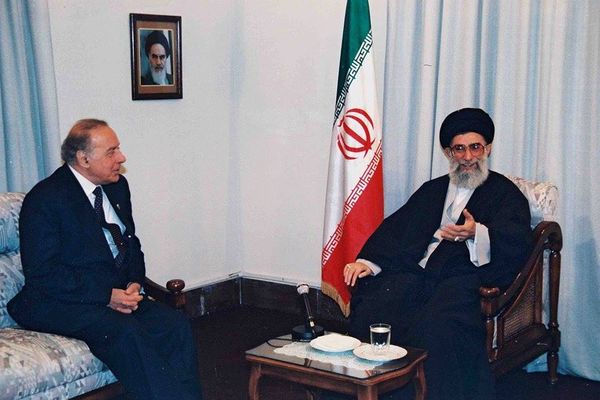 Проект:
The ex-Minister of foreign Affairs Vilayat Guliyev told about the famous dialogue between the late President of Azerbaijan Heydar Aliyev and religious leader of Iran during his visit to this country:
06-04-2018 Pankratenko Igor N. 373 0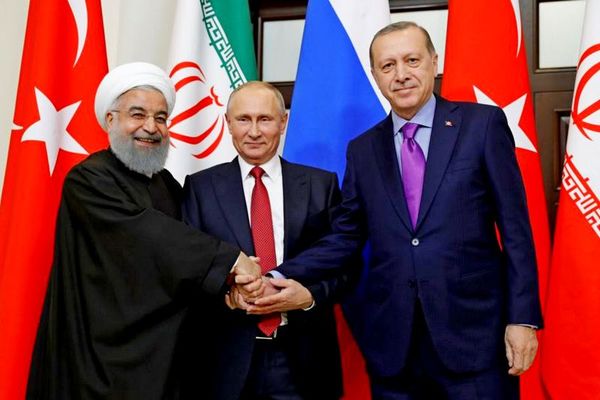 Проект:
In Ankara on 4 April, a meeting of presidents of Russia, Iran and Turkey. Your opinions about possible rezultatah negotiations between the parties, shared with the IA "CA-IrNews" experts on the Middle East.
04-04-2018 Pankratenko Igor N. 412 0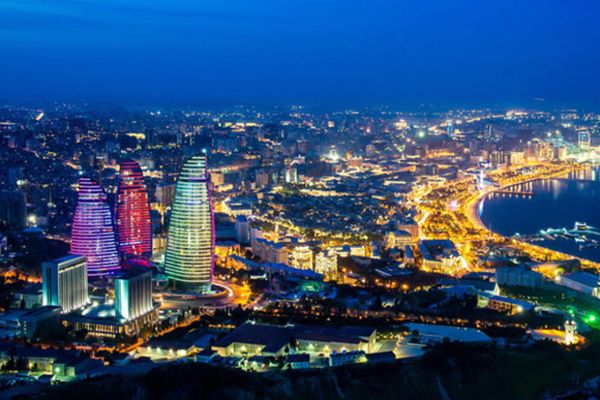 Проект:
These days in Azerbaijan with official visit the President of Iran Hassan Rouhani. During the visit it is expected the signing of several important documents that will contribute to the development of bilateral relations.
30-03-2018 Pankratenko Igor N. 398 0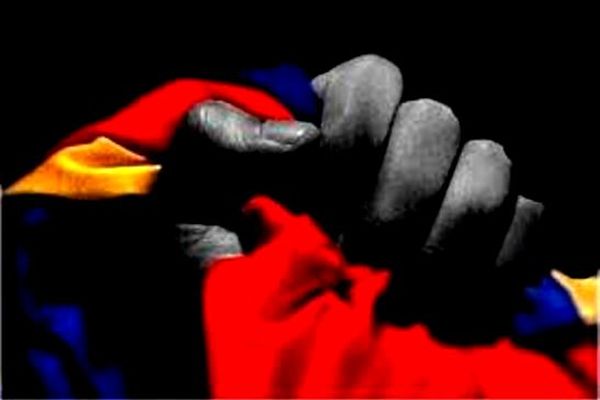 Проект:
Fake Armenians in the comments in social networks clearly demonstrate Russophobia, Pro-Western views and the uselessness of an Alliance with Russia. Why suddenly needed manipulation of the Internet among the representatives of the Armenian ethnic group? This question is answered by the business newspaper "Sight".
29-12-2017 admin 841 0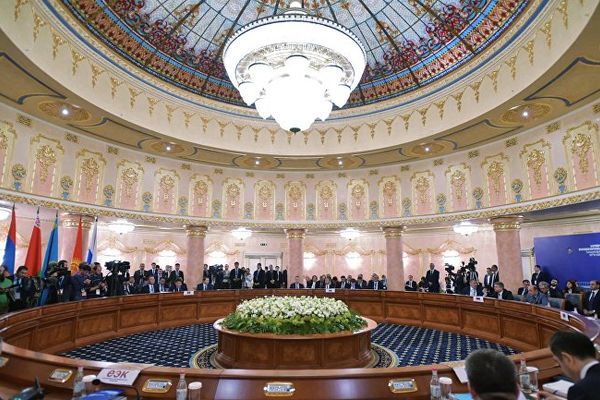 Проект:
Markets: estimates and projections
During discussions in Yerevan on the 25th of October the meeting of the Eurasian intergovernmental Council in expanded format between the Prime Ministers of Russia and Belarus as well as Kazakhstan and Kyrgyzstan have razrazilsya dispute. One of the topics of discussion was the situation on the border of Kazakhstan and Kyrgyzstan, which increasingly resembles a "trade war" and the other theme — delaying the formation of a single energy market within the EAEU territory.
29-10-2017 admin 694 0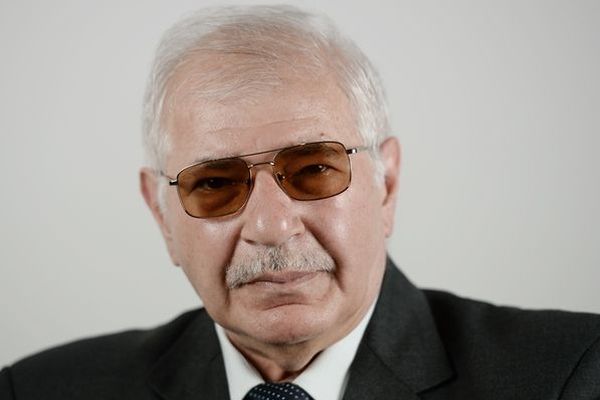 Проект:
Azerbaijan-initiated military action and tough resistance from the Armenian side will discuss the analytical community. Such a discussion is more than relevant, and the conclusions made by analysts can be important in possible future developments. In this context, we will try to present some observations regarding the April events.
26-04-2016 admin 1448 0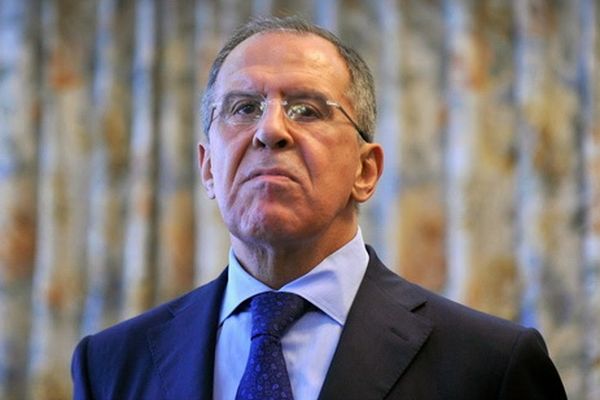 Проект:
Russian-Armenian partnership
The Minister of foreign Affairs Sergey Lavrov in Yerevan "Karabakh question" on the background of anti-Russian demonstrations because of "anti-Armenian plans." He met with President Serzh Sargsyan and head of Foreign Affairs Edward Nalbandian. Moscow calls on the parties to peace and follow the "road map" of the OSCE. According to sources "Газеты.Ru" Russia puts pressure on Yerevan to Baku has returned five of the seven occupied districts.
26-04-2016 admin 1269 0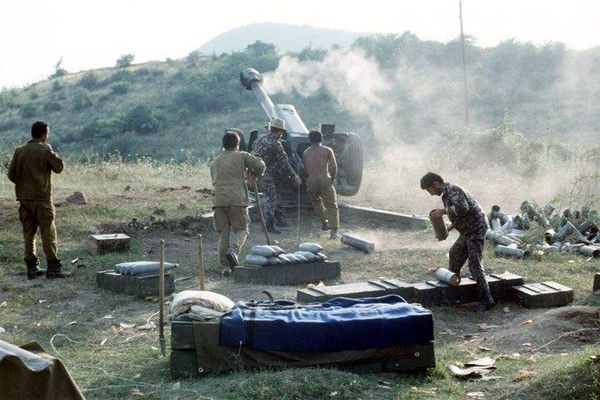 Проект:
Director of the center for strategic research "Ashkharh" (Stepanakert), an expert on the military and national security, candidate of technical Sciences, Hrachya Arzumanian in his interview to ArmInfo talks about the causes and geopolitical consequences of the "four day war". Possible impact on the emergence of Azerbaijan's aggression against Artsakh world's centres of power, the causes of anti-Russian sentiment in Armenia.
22-04-2016 Hrachya 1838 0