Home
/
Search
MATERIALS BY TAGS: Azerbaijan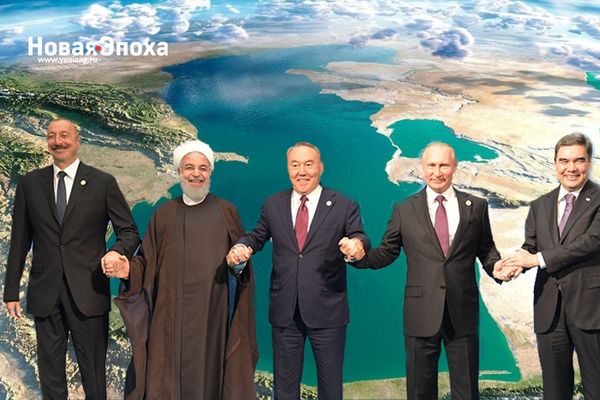 Проект:
The future of Russia and the world: estimates and projections
The results of the meeting of heads of Caspian countries, the signing of the new Convention on the Caspian legal status is commented on in an interview Yenicag.RuRussian politician, Deputy of the Center for strategic estimates and forecasts, researcher of China's foreign policy in the middle East and Central Asia, historian Igor Pankratenko.
14-08-2018 Pankratenko Igor N. 2796 0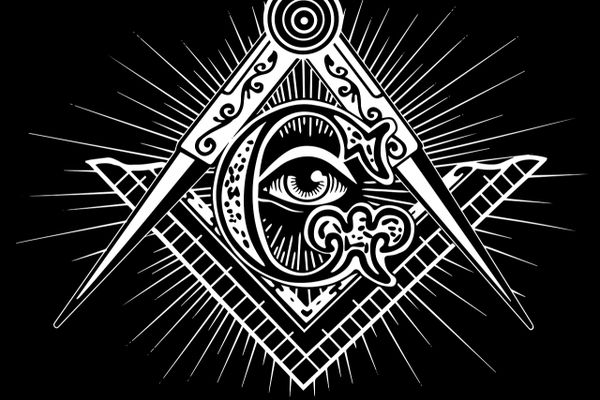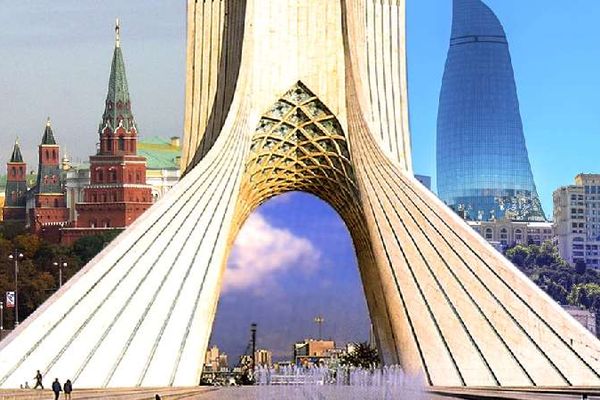 Проект:
Iran's Supreme leader Ali Khamenei presented to the European leaders of the seven requirements, subject to which Tehran is ready to stay in the "nuclear agreement". About what developments to expect, Sputnik Azerbaijan questioned the orientalist Igor Pankratenko.
26-05-2018 Pankratenko Igor N. 2764 0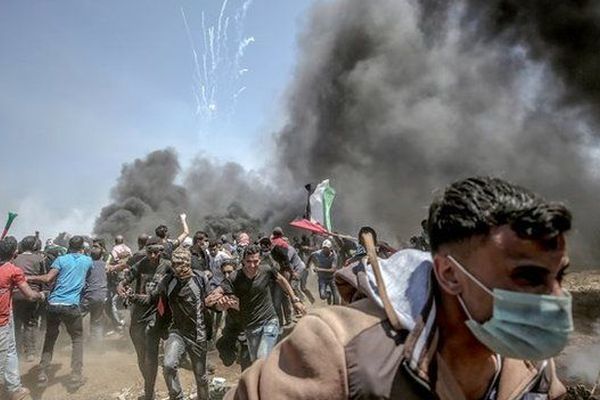 Проект:
The international community shocked. 61 dead and nearly three thousand wounded Palestinians during the riots on the border of Israel and Gaza just a day is a clear abuse of the Israelis norms of acceptable self-defense. And statements by US permanent representative to the UN Security Council Nikki Haley that the events of may 14 in Gaza has provoked no American decision to move the Embassy, and inciting Hamas to violent mass protests — a rare exception not met and could not meet understanding from other States.
16-05-2018 Pankratenko Igor N. 3366 0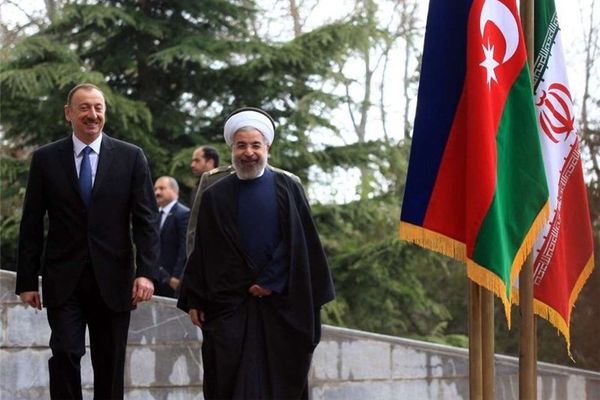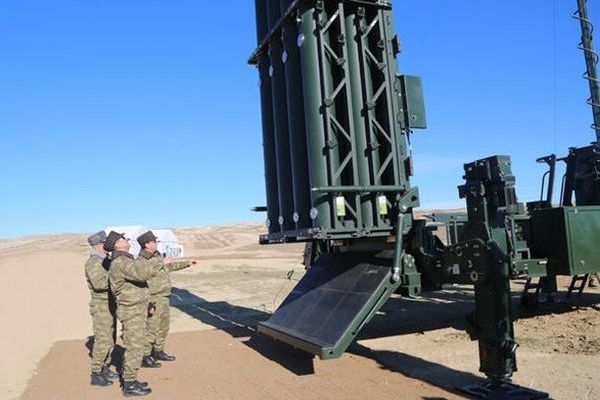 Проект:
Improving Russian-Turkish relations, statements that have been made recently from Ankara are very concerned about the Armenian side. This is evidenced by the words of Armenian political analyst Hayk Martirosyan.
07-04-2018 admin 3507 0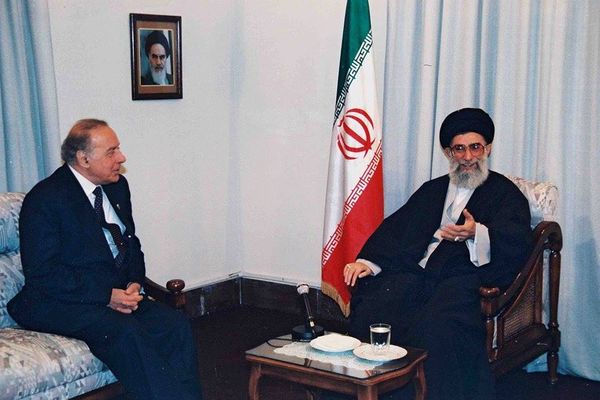 Проект:
The ex-Minister of foreign Affairs Vilayat Guliyev told about the famous dialogue between the late President of Azerbaijan Heydar Aliyev and religious leader of Iran during his visit to this country:
06-04-2018 Pankratenko Igor N. 3986 0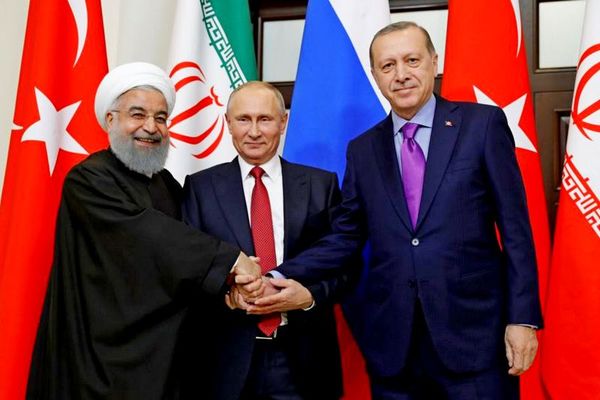 Проект:
In Ankara on 4 April, a meeting of presidents of Russia, Iran and Turkey. Your opinions about possible rezultatah negotiations between the parties, shared with the IA "CA-IrNews" experts on the Middle East.
04-04-2018 Pankratenko Igor N. 2517 0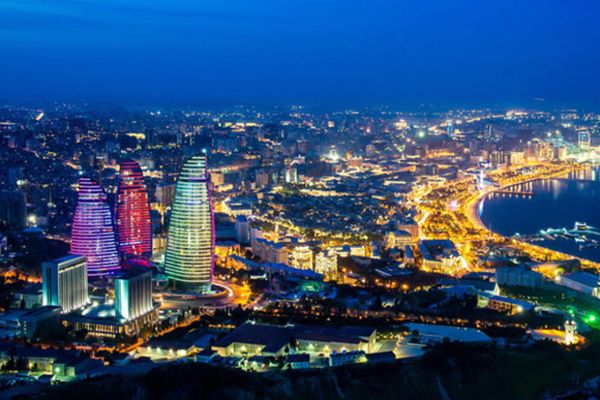 Проект:
These days in Azerbaijan with official visit the President of Iran Hassan Rouhani. During the visit it is expected the signing of several important documents that will contribute to the development of bilateral relations.
30-03-2018 Pankratenko Igor N. 2491 0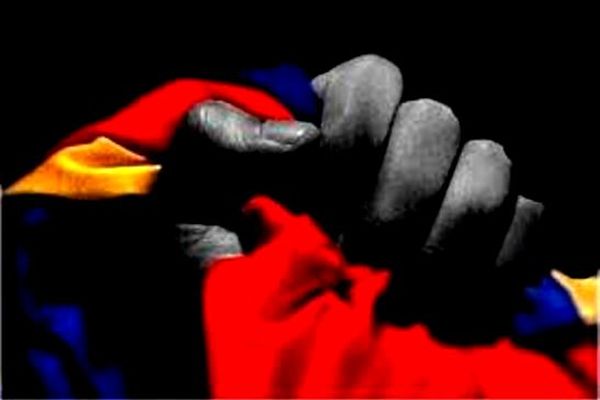 Проект:
Fake Armenians in the comments in social networks clearly demonstrate Russophobia, Pro-Western views and the uselessness of an Alliance with Russia. Why suddenly needed manipulation of the Internet among the representatives of the Armenian ethnic group? This question is answered by the business newspaper "Sight".
29-12-2017 admin 3749 0