Home
/
Search
MATERIALS BY TAGS: Masons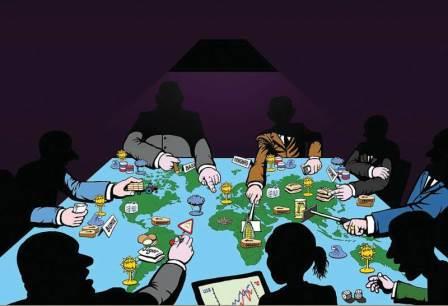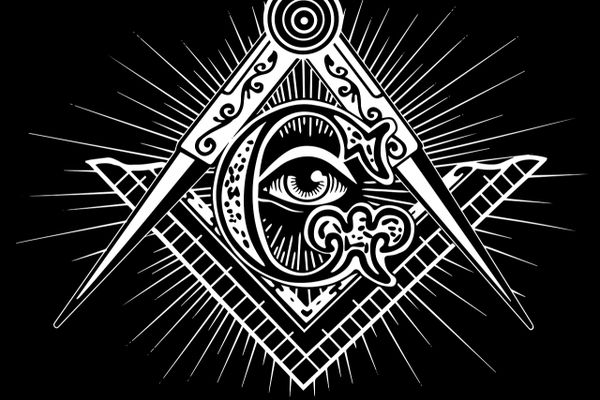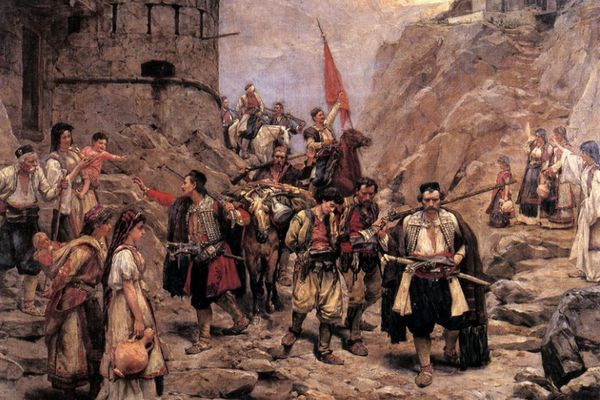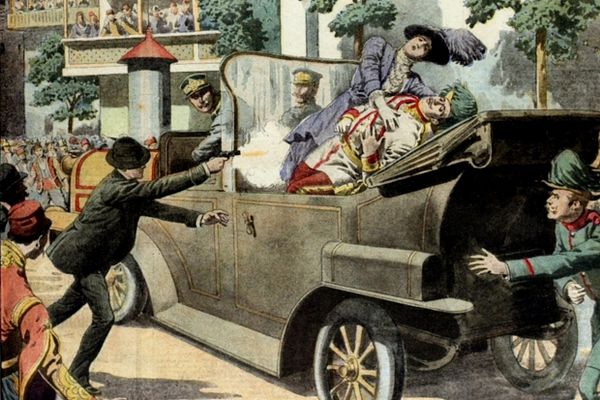 Проект:
There are two forces — two fatal forceAll his life they have we on handLullaby from days to the grave, —One is Death, the other — the human Trial. F. I. Tyutchev
15-11-2017 admin 8068 0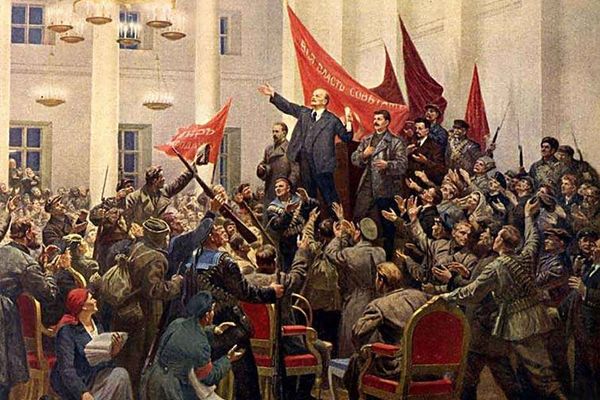 Проект:
On the national idea
Speaking about revolution, its enemies go on the same circle, carefully reproducing the same, in our opinion, erroneous arguments.
11-11-2017 admin 2898 0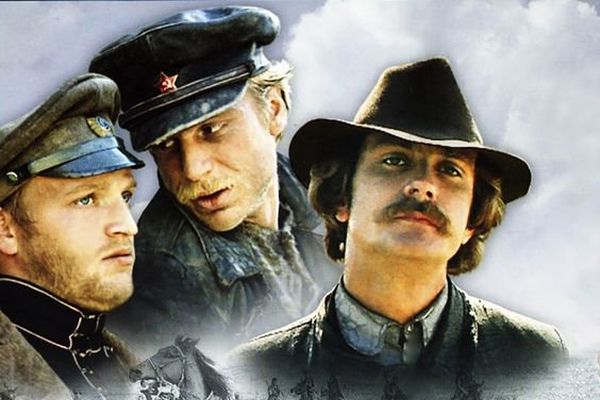 Проект:
Analytical work: the experience of Russian and foreign experts
As a child, I saw a version of the movie "planet of the apes" from 1968. As a future primatologist I was mesmerized. Many years later I found the anecdote about the film: in the afternoon the people who were playing the chimps and the people who played gorillas, ate in separate groups.
30-08-2017 admin 3642 0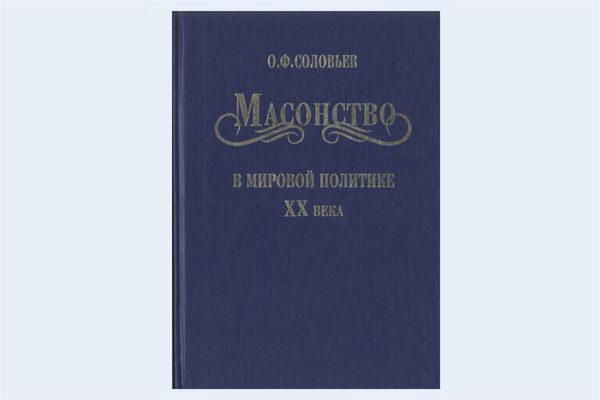 Проект:
The future of Russia and the world: estimates and projections
The order of "free masons" (Freemasons), who came from the depths of the XVIII century, continues to haunt the minds of people. Other sees him as the devil incarnate, wearing the "crown of thorns" on Russia for its enslavement. Others make the case for ethical abstract nature. Whose side is the truth? What is it?
23-08-2017 admin 5429 0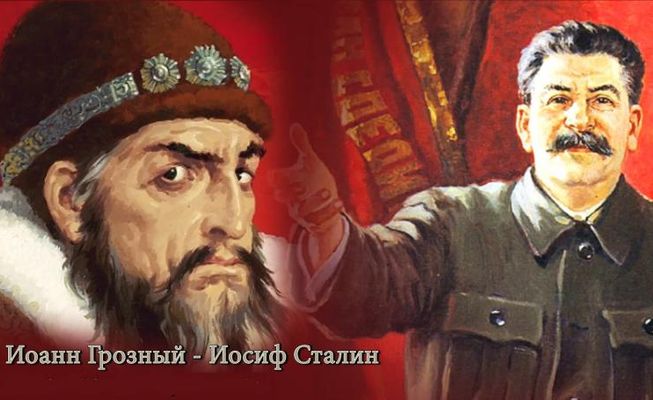 Проект:
On the national idea
Ivan IV is one of the "points" of the information war of the West and our liberals against the Russian state, according to renowned historian, Director of the center for Russian studies, Moscow humanitarian University Andrey Fursov. In an interview with "BUSINESS Online" he talked about how he thinks about the words of Putin about Ivan the terrible, why this king had no place on the monument to the Millennium of Russia in Veliky Novgorod and how it differs from Peter I.
28-07-2017 admin 5112 0