Home
/
Search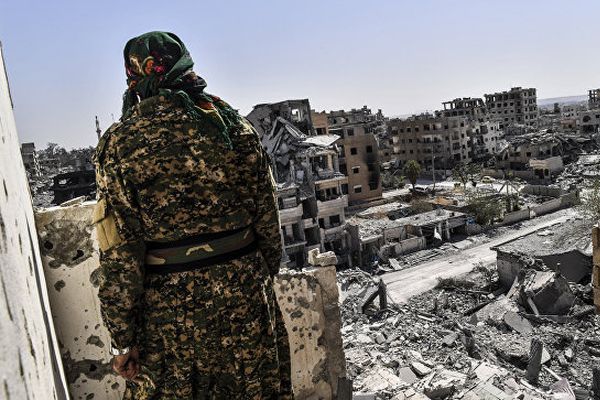 Проект:
Civil war in Syria: preliminary conclusions and lessons
The successful operation of government forces in Syria and Iraq against ISIS and other radical Islamist groups by the end of 2017 is welcome, however, to talk about the imminent victory over the jihadists and their ultimate elimination as terrorist organizations would be premature. The situation in Syria and Iraq remains complex and should recognize that the regimes in Damascus and Baghdad are not yet able to consolidate their society and are still largely dependent on foreign military and other assistance.
16-10-2017 admin 1317 0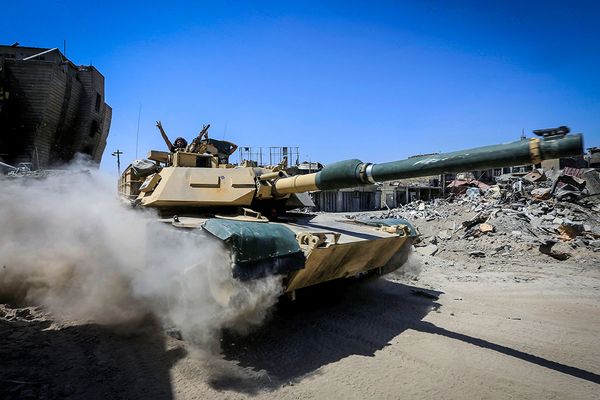 Проект:
The Western coalition has summarized the confrontation with the Islamists in Iraq. After the liberation of Mosul, the military effort will focus on Syria and Africa, and the humanitarian — reconstruction of the liberated areas.
22-07-2017 admin 903 0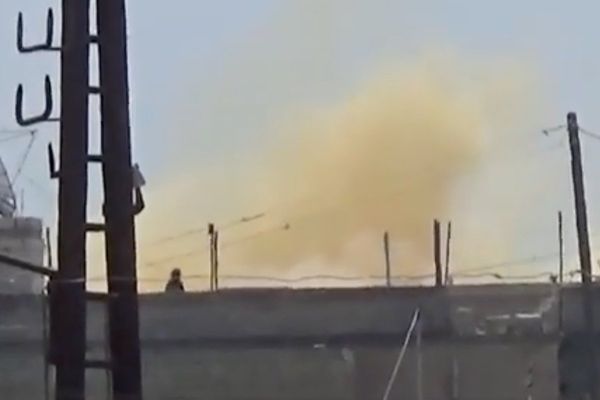 Проект:
The Secretary of the Supreme national security Council of Iran, Ali Shamkhani in the framework of a telephone conversation with Russian security Council Secretary Nikolai Patrushev discussed missile strikes USA on the airfield of the air force of Syria and the chemical attack in Idlib province, according to Tasnim.
08-04-2017 admin 1368 0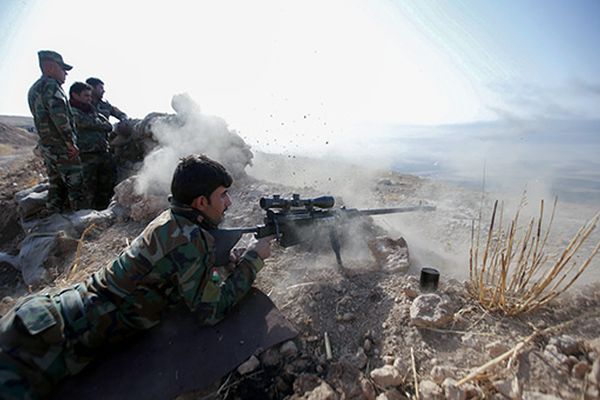 Проект:
Syrian Kurds in coordination with Moscow ceded the Western front near the town of Manbij government forces. This will allow them to separate from the Pro-Turkish groups buffer zone and to concentrate efforts on the fight against ISIS.
06-03-2017 admin 2081 0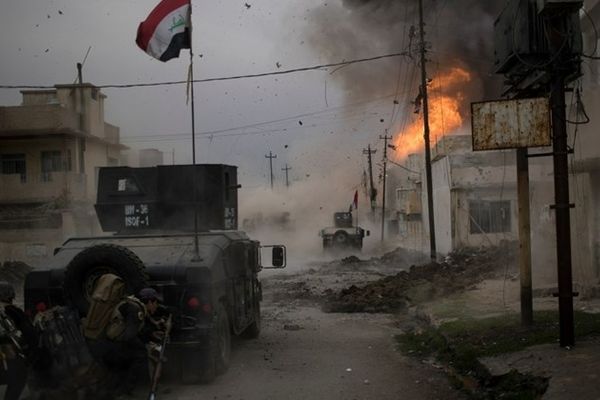 Проект:
Well I remember how on the background of the daily reports from Aleppo, where the Syrian army step by step liberated neighborhoods of Syria's largest city from terrorists, the Western press gave "tons" of information (and if you call a spade a spade – disinformation) garbage about the "atrocities the Assad army". At the same time the so-called coalition reported the "blitz-Krieg" in Iraq's Mosul, constantly potowa readers (viewers, listeners) materials on how to "professionally" is Mosul operation, and how the coalition forces to "smash" ISIS (banned in Russia).
16-02-2017 admin 1913 0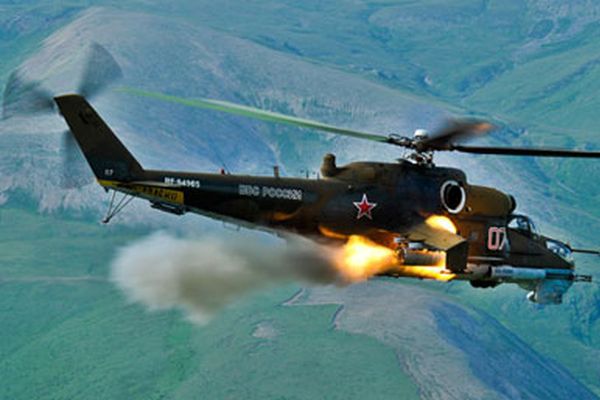 Проект:
The Armed Forces of the Russian Federation: yesterday, today and tomorrow
Almost immediately, first developed in the Soviet Union and the helicopter began to be seen as an effective means for the destruction of tanks and equipment of the enemy. The helicopter with weapons on the basis of Mi-1ST contributed to the development of several unique achievements, percussion version of the Mi-1ST is the first serial combat helicopter and the first helicopter equipped with anti-tank missile systems.
17-01-2017 admin 2006 0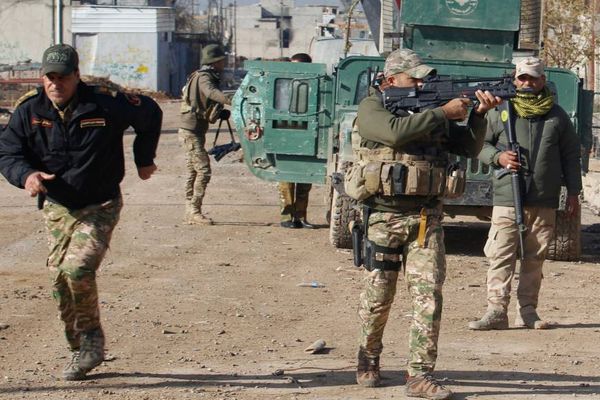 Проект:
Barack Obama has lost the battle for Mosul. Now all hope for trump.
27-12-2016 admin 1205 0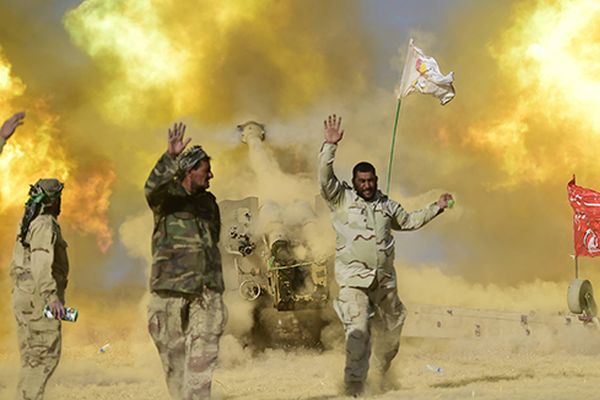 Проект:
The battle for the second largest city of Iraq promises to be the biggest battle of the decade.
25-11-2016 admin 1383 0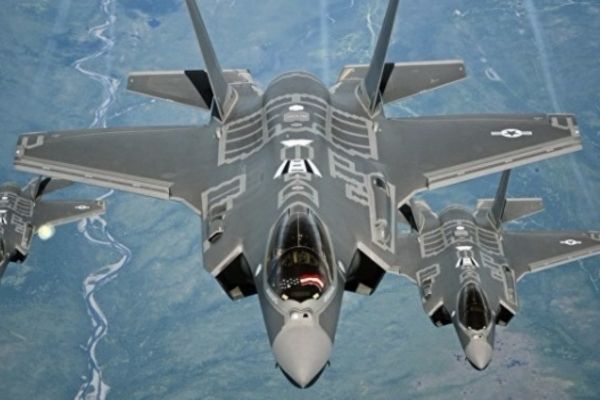 Проект:
A military expert told why it is impossible to underestimate IG units (banned in the Russian terrorist group – approx. FAPN) in Iraq.
07-11-2016 OlegVal 1369 0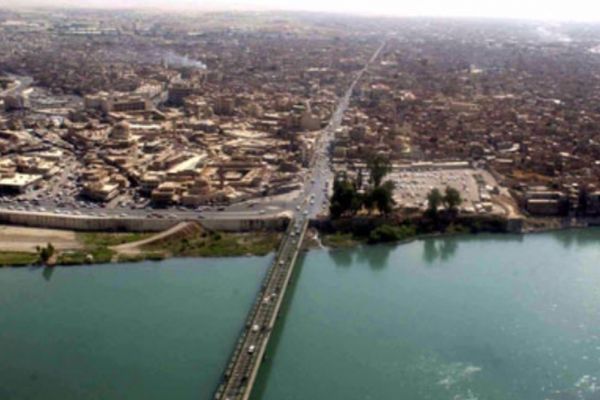 Проект:
It became known about the transfer under Mosul American commandos.
07-11-2016 OlegVal 1403 0