Home
/
Search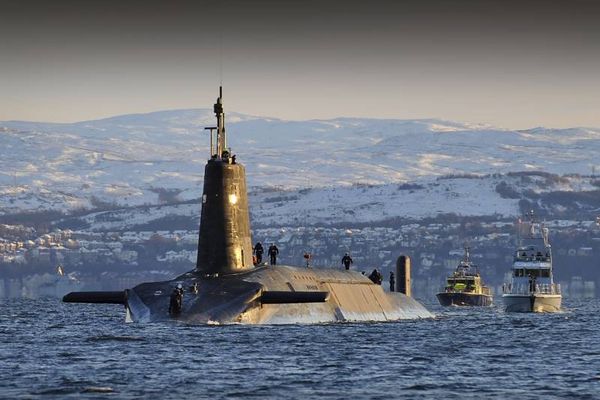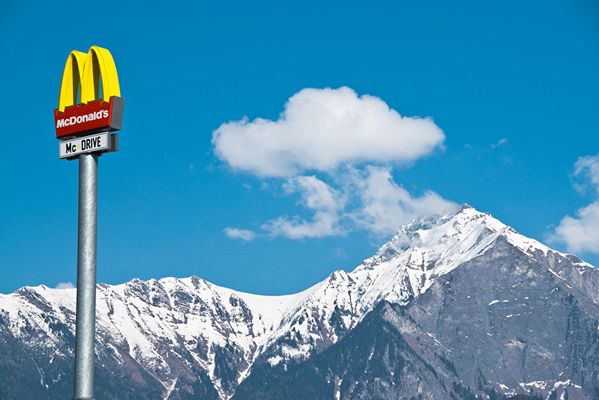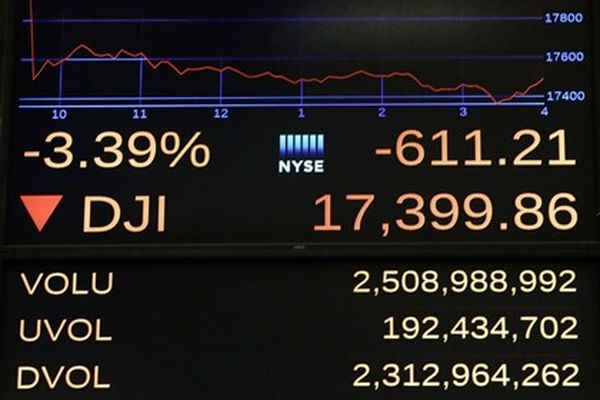 Проект:
Markets: estimates and projections
Bloomberg has estimated that 400 world's richest people lost a day of 127.4 billion dollars on the news from Britain, where supporters of the termination of membership of this country in the European Union won the referendum. Information about losses was derived based on the analysis of the data included in the Bloomberg Billionaires Index.
09-07-2016 admin 2786 0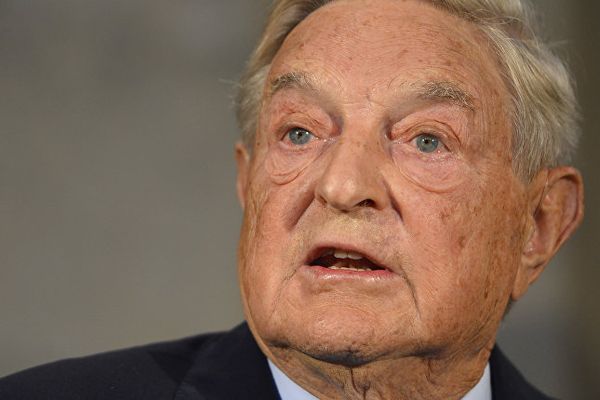 Проект:
Present and future of Europe
New York — From my point of view, the UK had the best agreement with the European Union, since it became a member of the common market, while retaining our national currency and being able to achieve a number of other concessions in implementation of the requirements of the European Union. However, it was not enough to ensure that the electorate of the United Kingdom voted for the preservation of the country in the European Union. Why?
06-07-2016 admin 3123 0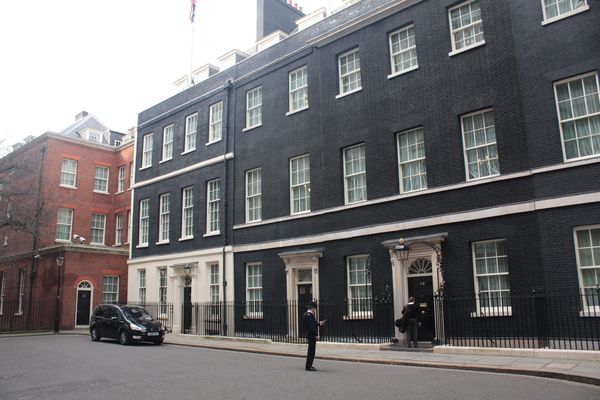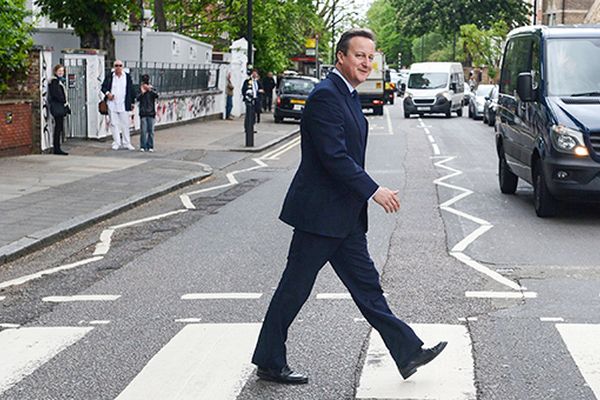 Проект:
Present and future of Europe
The main enemy of Brexit, Prime Minister David Cameron has announced his resignation. RBC remembered his path to power ended conflict in the Conservative party, which became one of the main reasons for the protest vote.
25-06-2016 admin 2675 0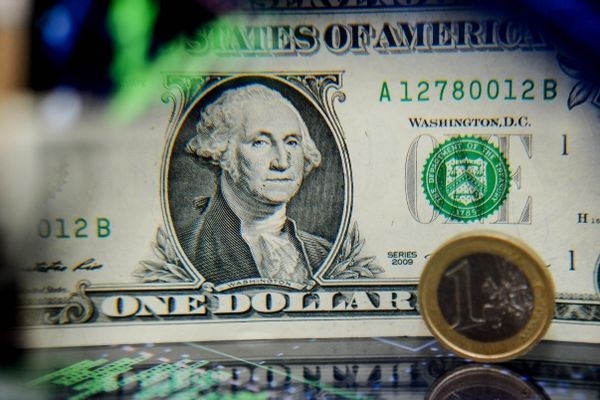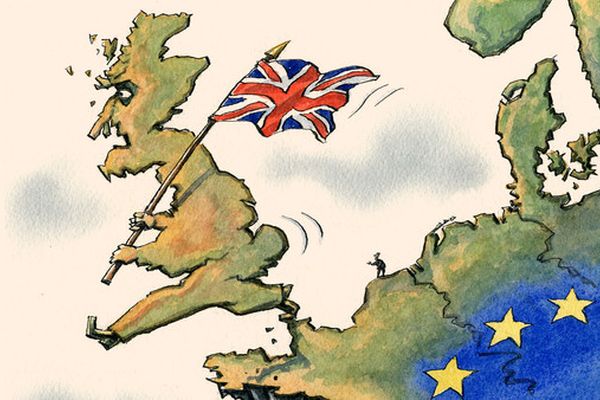 Проект:
Present and future of Europe
Britain voted to exit the EU and become the first in the history of the country, went this way. This is evidenced by the results of the counting of ballots cast on the ballot. Formally, the referendum is not legally binding, but to ignore it Prime Minister David Cameron will not be able. Now, as expected, will start the process of harmonization of the terms of the divorce between Britain and the EU. Meanwhile, the first statements on the results of voting confirm that it was a serious "political earthquake" and promises a fundamental change both to the United Kingdom and in the whole EU.
24-06-2016 admin 2252 0