Home
/
Search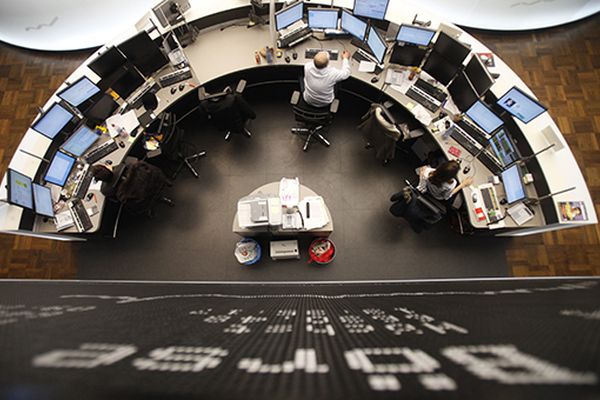 Проект:
New technologies in the financial markets
Deutsche Boerse and the London stock exchange (LSE) have agreed to merge. The result will be the world's third largest by market capitalization traded companies trading platform. RBC versed in the details of the transaction.
18-03-2016 admin 3094 0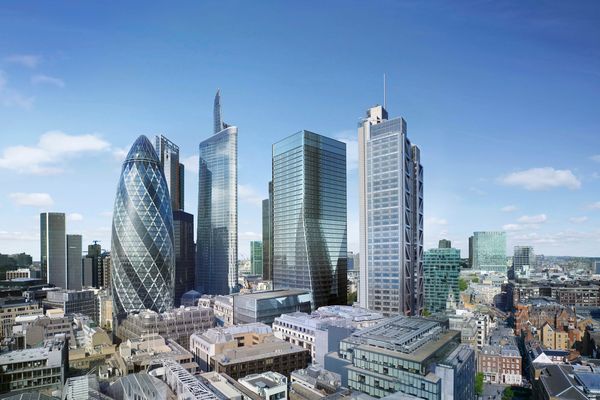 Проект:
Revolution of the XXI century: nonviolent methods
London is the leading world center of "the soft force", the Deloitte LLP company claims: he generates more highly skilled workplaces, than any other city, and is the most multinational and various among all megalopolises of the planet.
06-03-2016 admin 2263 0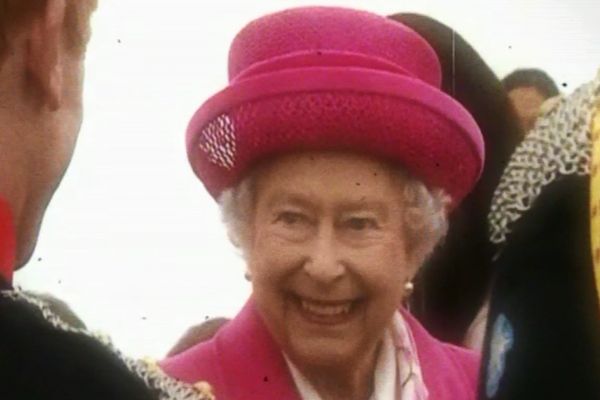 Проект:
Present and future of Europe
On October 31 on the Sinai Peninsula the plane of Kogalymavia airline onboard which there were 217 passengers and 7 crew members suffered accident, all of them were lost. Experts found traces of explosive and soon recognized that it was the act of terrorism. In two weeks in Paris there was a new series of attacks. Tens dead. Then there was a bloody slaughter in Mali. In November of the 2015th year acts of terrorism also happened: in Israel, Lebanon, Nigeria, Cameroon, Tunisia. They carried away, in total, about hundred human lives. The number of acts of terrorism grows every year. And their performers with special cynicism arrange executions of innocent people and threaten to stage the next massacre in New York and Milan, in Lyon and Bryansk, in Antalya and St. Petersburg, in Brussels and Moscow.
22-12-2015 admin 2650 0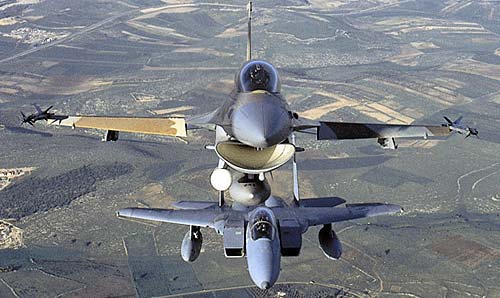 Проект:
Iraq: Lessons and Conclusions
Air forces of the USA and the UK during the aggression against Iraq has taken a new approach to the conduct of air operations. According to the implemented by the U.S. army concept for the formation of the army of the twenty-first century, the actions of the air forces of the coalition are planned on the basis of operational analysis of the situation in the combat area and are shown as "operations on the basis of effects" ("effect-based operations"). This type of operation was worked out during large-scale exercises of "Millennium Challenge 2002", which took place in the summer of 2002, as well as during operations in Afghanistan against the Taliban.
16-11-2004 Имя Фамилия 3242 0