Home
/
Search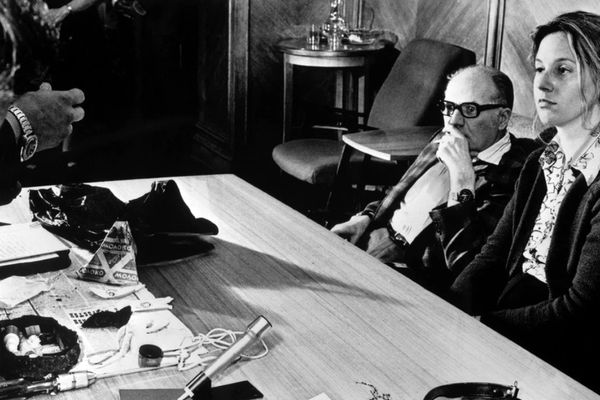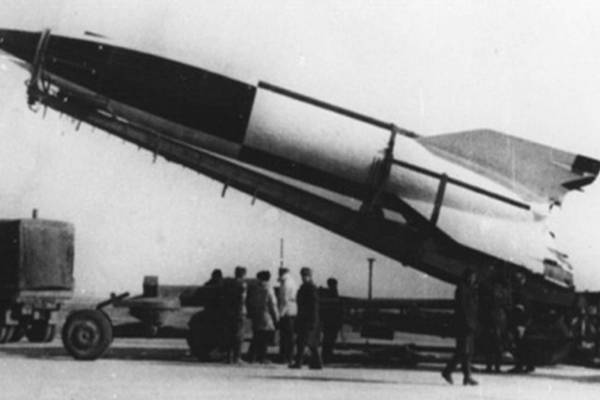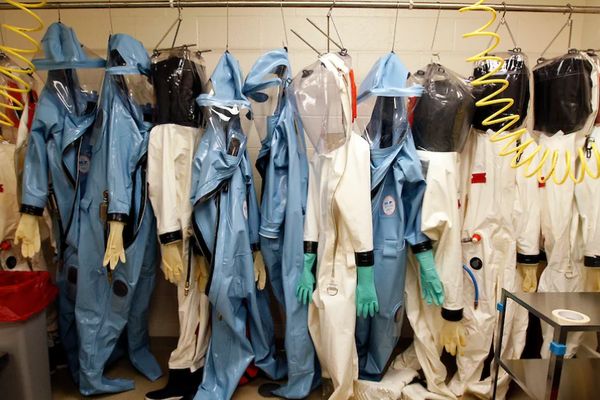 Проект:
In a world of rapidly spreading deadly disease. It causes previously unknown to science virus. The source of the epidemic is unclear. Maybe the virus was created in a lab that were developing biological weapons. The theory of artificial origin of the virus refute the majority of scientists, but not all. Millions of people can not be persuaded by any denials. 2020? No. The end of the 1980s. However, 2020 is also.
20-06-2020 admin 22290 0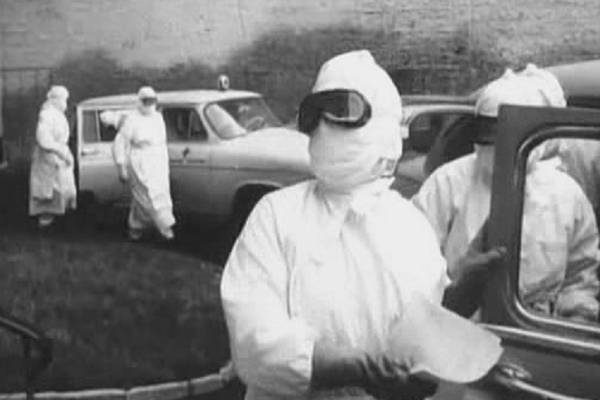 Проект:
A little over two weeks needed capital services to extinguish the outbreak of the deadly virus and not allow it to spread throughout the Soviet Union.
20-03-2020 admin 16542 0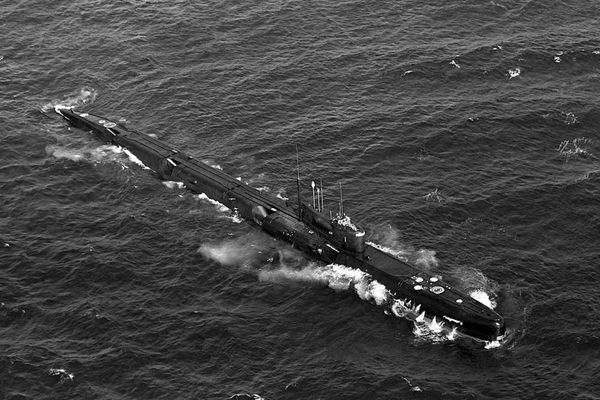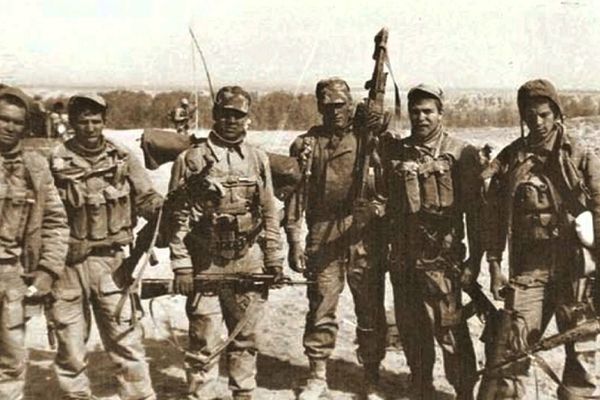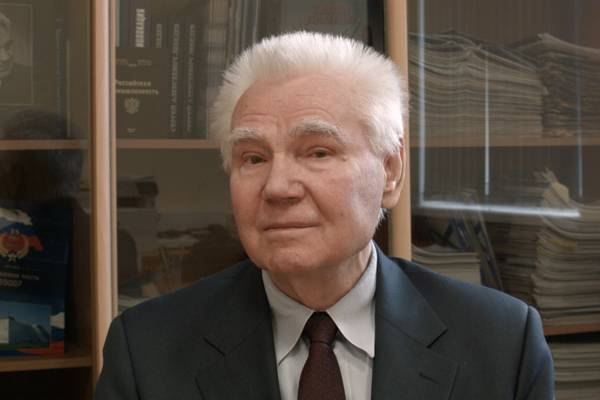 Проект:
Formation of the innovation system in Russia
Doctor of technical Sciences, Professor Yuri Ryabtsev, graduate of MIPT, a longtime employee of ITMiVT and INEUM. In 1976, he was awarded the state prize for the development of computing system for the s-300 in 1986, laureate of the Lenin prize for the development of the "Elbrus-2". In an interview from our historical series Yuri Stepanovich tells how to prepare engineers for advanced defense programs, explains how the Soviet Union interacted institutions and entire industries, shares his views on major Soviet projects in the field of it.
15-11-2019 admin 1146 0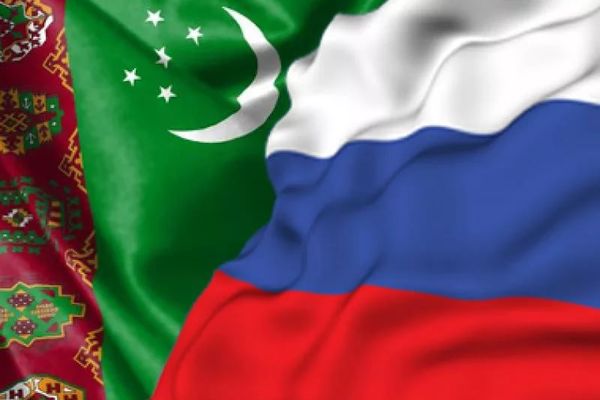 Проект:
The future of Russia and the world: estimates and projections
Turkmenistan is one of the most difficult for study countries in the post-Soviet space, which is exclusively due to its extreme insularity and isolation from the outside world. However, over time he began to play an increasingly important role in international Affairs, as the state ranks fourth in the world in natural gas reserves that could not fail to attract attention and create interest in leading extra-regional players (Russia, US, EU, China, Turkey, Iran). Since the collapse of the USSR, Moscow has attached special importance to developing ties with Ashgabat, and this trend remains unchanged.
11-11-2019 admin 2103 0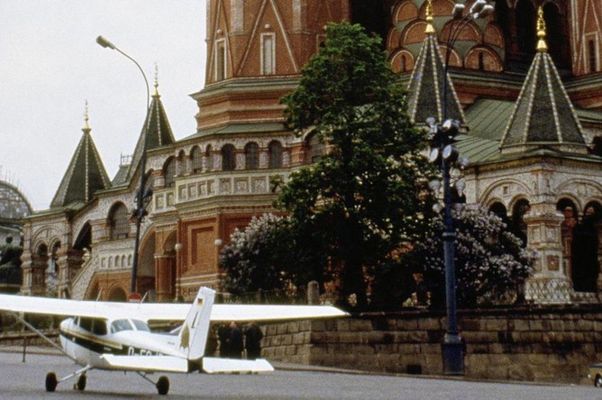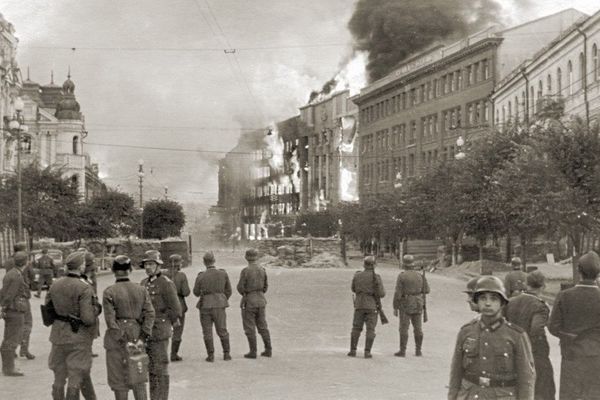 Проект:
The Armed Forces of the Russian Federation: yesterday, today and tomorrow
On 12 July 1941 in the town of Strugi Krasnye in the Pskov region with the radio signal detonated three mines at 250 pounds each. Distance up to 150 kilometers. Then killed dozens of German soldiers of the 56th mechanized corps. It was the first combat use of the Soviet Union charges explode on the radio.
20-07-2019 admin 1024 0