Home
/
Search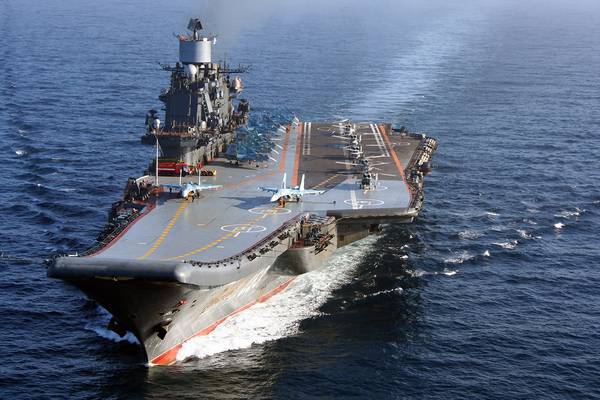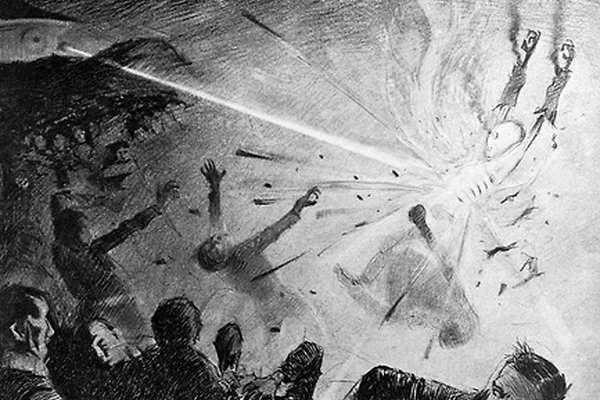 Проект:
New in the military
Since 1898, when H. G. Wells described deadly rays in The War of the Worlds, the number of scientists who announced success in creating such a miracle weapon has grown from year to year. And all the governments of the world, including the tsarist and Soviet, sought to get it. The Politburo of the Central Committee of the CPSU (b) even approved the project of buying the developments of the famous Nikola Tesla. However, in the second half of the 1930s, all countries became convinced that it was extremely difficult or even impossible to create "death rays". But 80 years ago, in July 1941, the leaders of the USSR received completely different information from scientists,and later through intelligence.
12-07-2021 admin 58352 0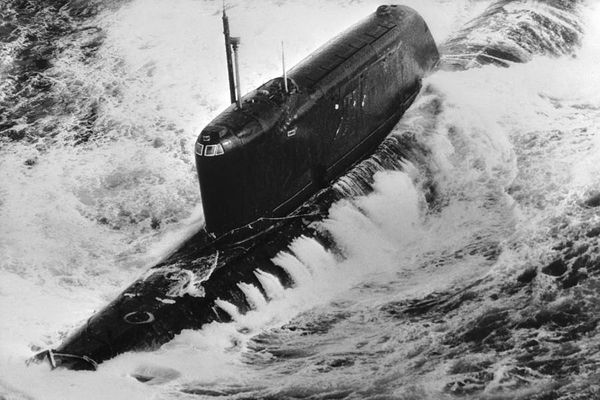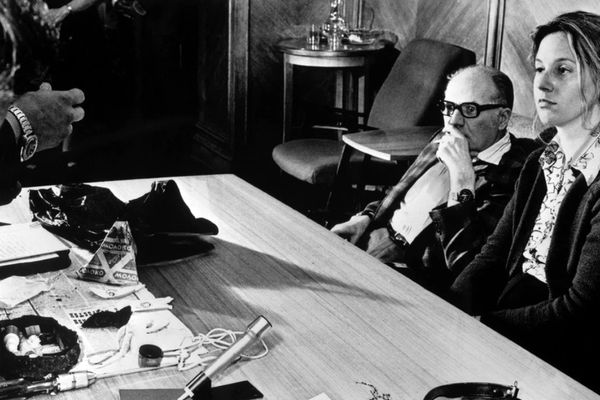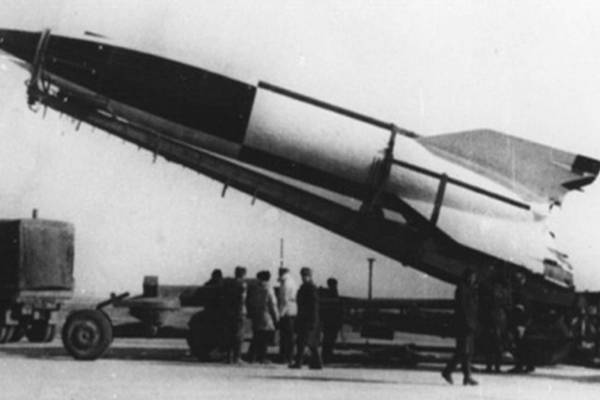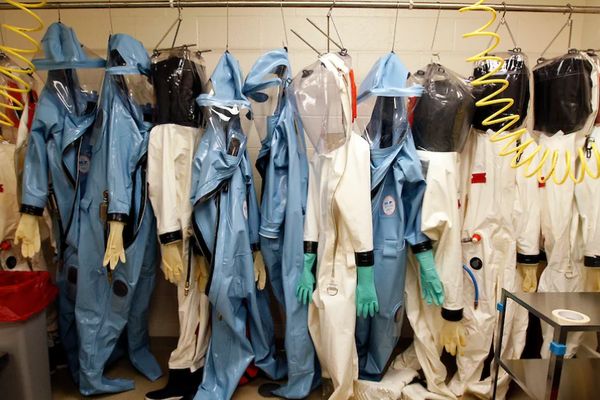 Проект:
In a world of rapidly spreading deadly disease. It causes previously unknown to science virus. The source of the epidemic is unclear. Maybe the virus was created in a lab that were developing biological weapons. The theory of artificial origin of the virus refute the majority of scientists, but not all. Millions of people can not be persuaded by any denials. 2020? No. The end of the 1980s. However, 2020 is also.
20-06-2020 admin 22634 0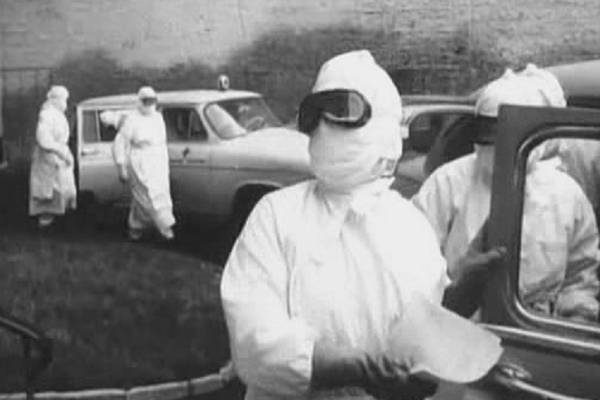 Проект:
A little over two weeks needed capital services to extinguish the outbreak of the deadly virus and not allow it to spread throughout the Soviet Union.
20-03-2020 admin 16971 0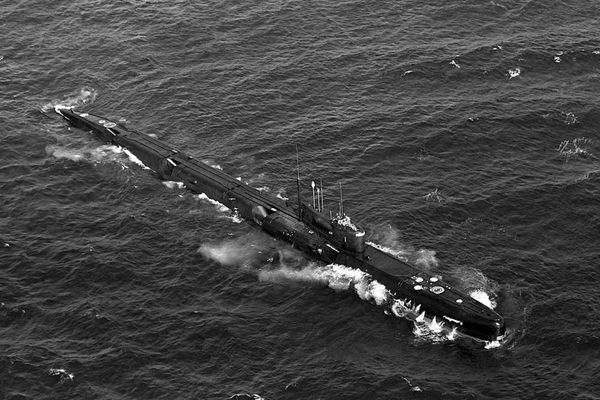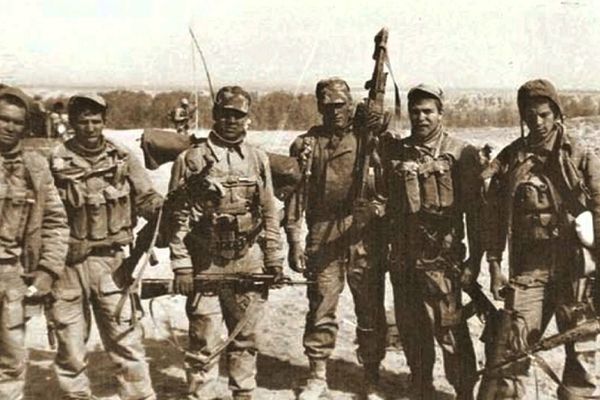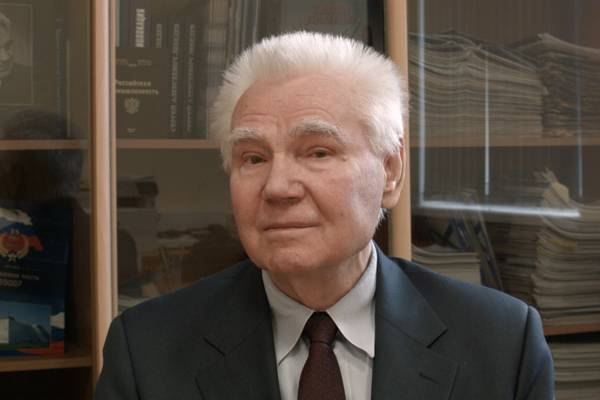 Проект:
Formation of the innovation system in Russia
Doctor of technical Sciences, Professor Yuri Ryabtsev, graduate of MIPT, a longtime employee of ITMiVT and INEUM. In 1976, he was awarded the state prize for the development of computing system for the s-300 in 1986, laureate of the Lenin prize for the development of the "Elbrus-2". In an interview from our historical series Yuri Stepanovich tells how to prepare engineers for advanced defense programs, explains how the Soviet Union interacted institutions and entire industries, shares his views on major Soviet projects in the field of it.
15-11-2019 admin 1549 0