Home
/
Search
MATERIALS BY TAGS: energy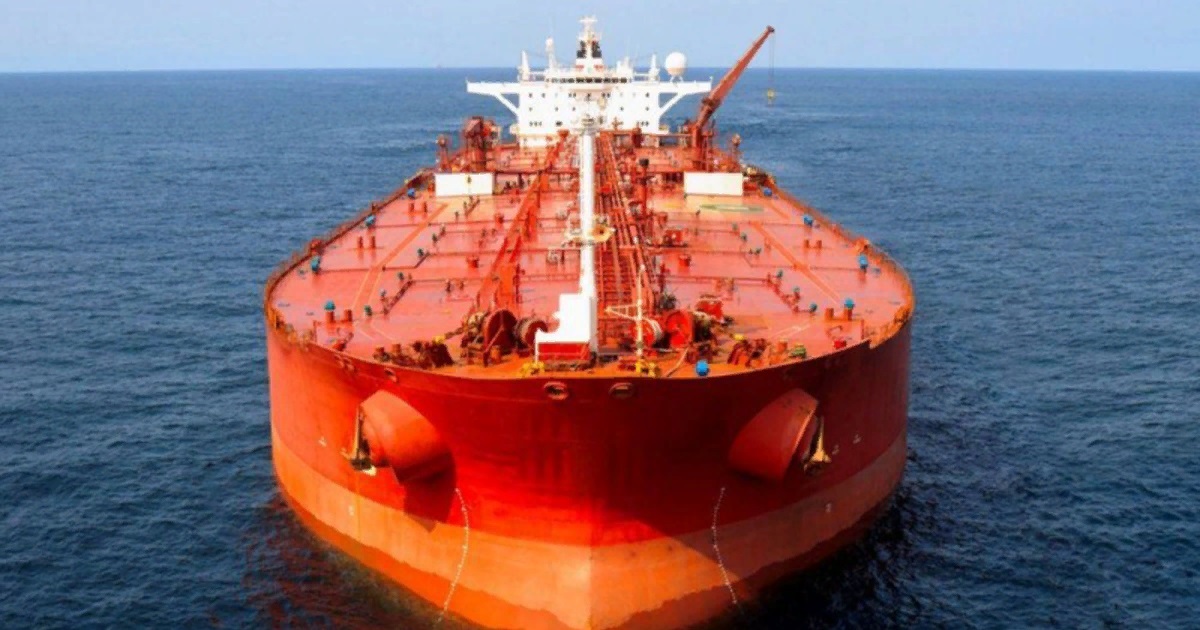 Проект:
Sea policy
"Ships under the Russian flag are not allowed to enter Europe today, but the rest of the world does, and this is more than 90% of the territory. If Europe does not take our oil, our gas, then we will find other directions. The world is big, the EU is not limited. There will be some costs (for carriers — ed.), but this is not fatal," Gornova believes.
01-06-2022 Gornova Anna M. 66005 0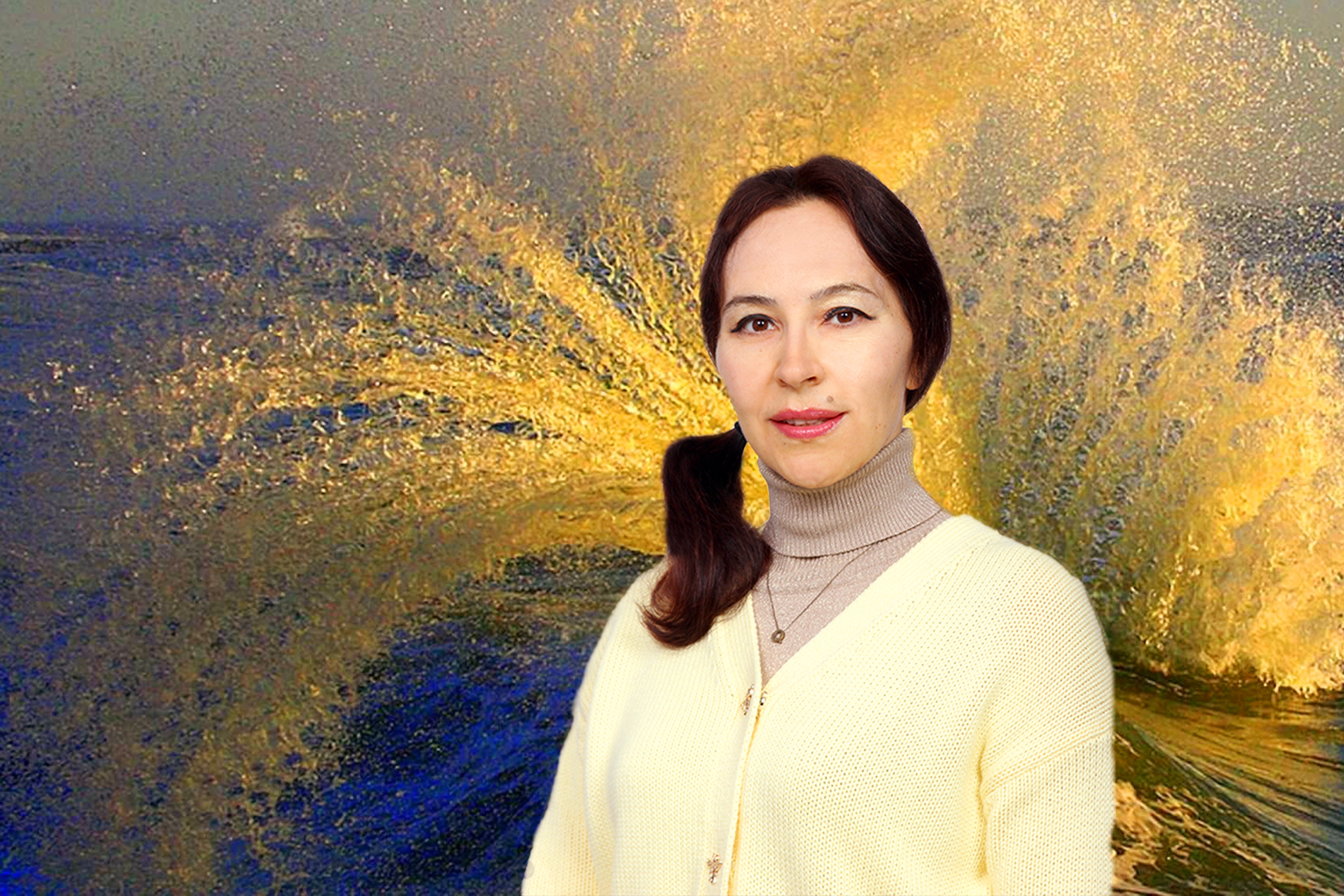 Проект:
Sea policy
New Year's greetings from the coordinator of the project "Marine Policy" CSOiPAnna Gornova
26-12-2021 Gornova Anna M. 51141 0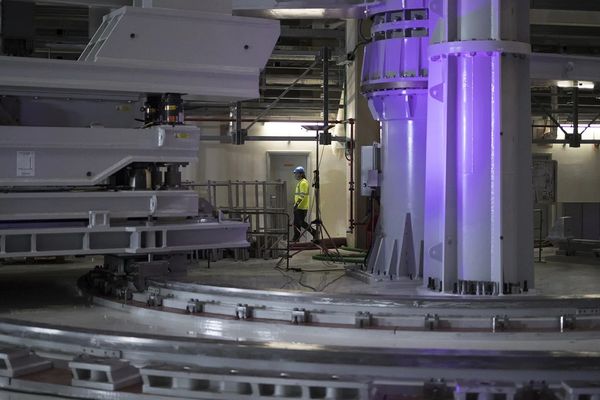 Проект:
The future of Russia and the world: estimates and projections
American scientists have stated that the thermonuclear reactor has switched to the long-awaited plasma "burning" mode for the first time. This news was announced against the background of billions of dollars of investments in "thermonuclear" companies. Is the era of safe and cheap energy really on the threshold?
15-12-2021 admin 41674 0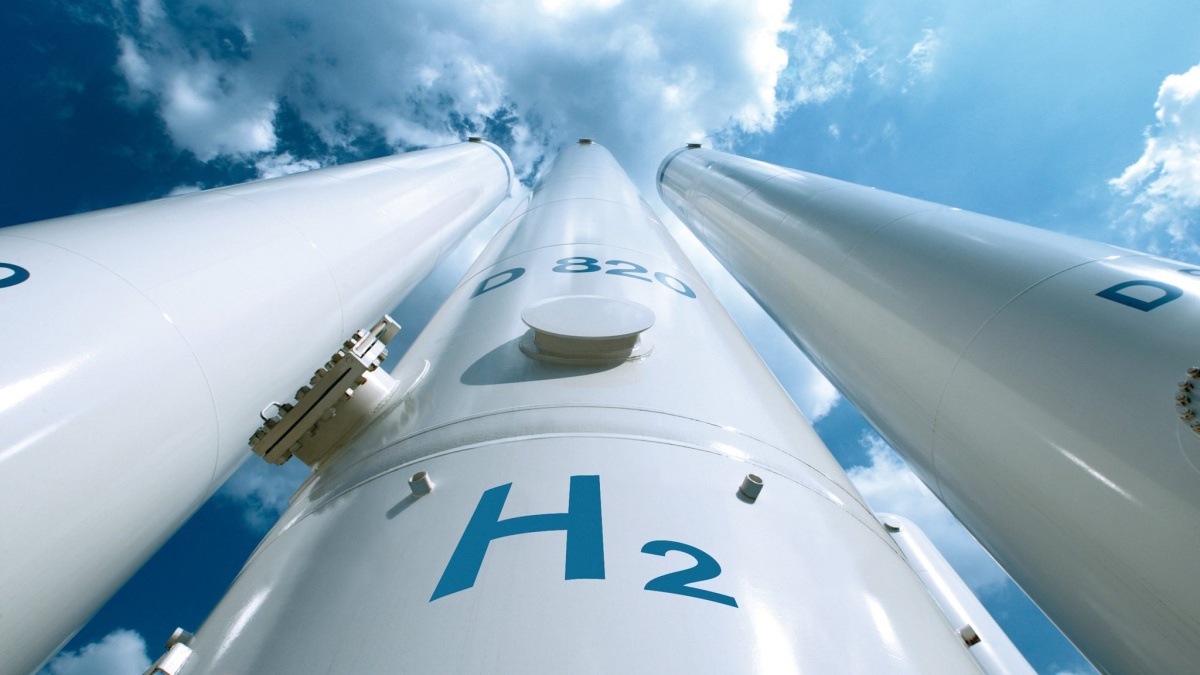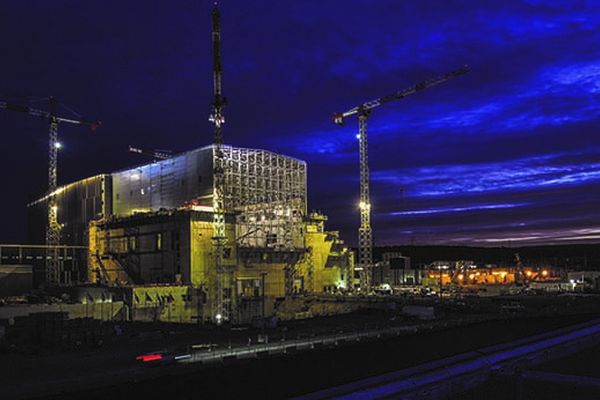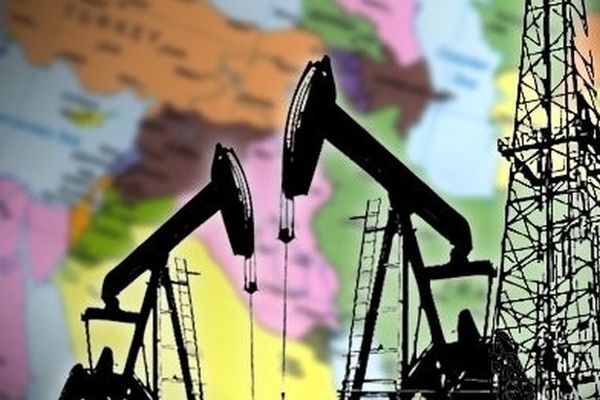 Проект:
In Gubkin Russian state University of oil and gas. I. M. Gubkin hosted a meeting of students of the faculty of Integrated security TEK with the Professor of the Moscow University of the MIA of Russia, Chairman of the scientific Advisory Board of the CIS Antiterrorist center, doctor of legal Sciences, Marianne A. Kochubey.
16-02-2020 admin 22454 0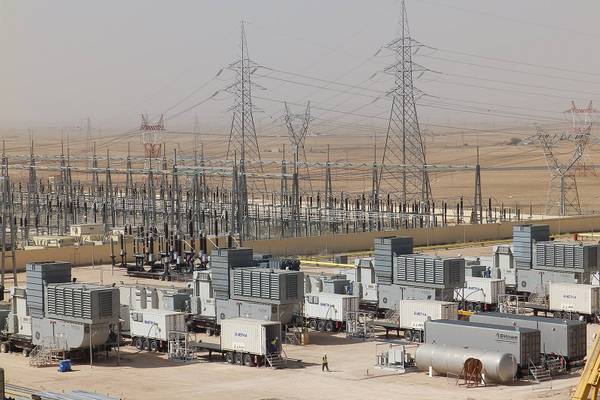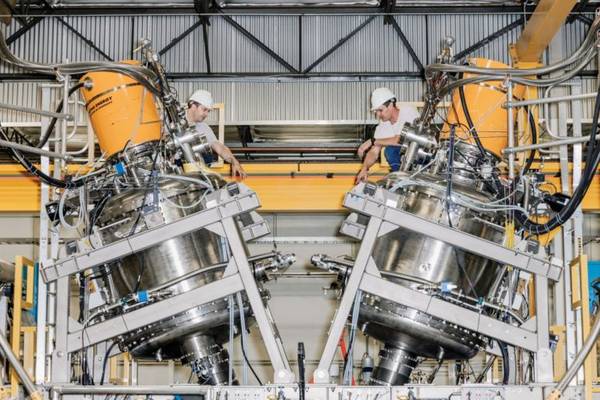 Проект:
New in Science
In 2018, scientists reported harsh news: despite concerns about global warming due to coal it produced 38% of world's electricity in 2017 — that is, exactly the same as when the first alarming warnings about the climate 20 years ago. Worse, greenhouse gas emissions increased by 2.7% last year — the largest increase in seven years. This stagnation has led to the fact that even politicians and environmentalists began to think about the fact that we need more nuclear energy.
24-03-2019 admin 2048 0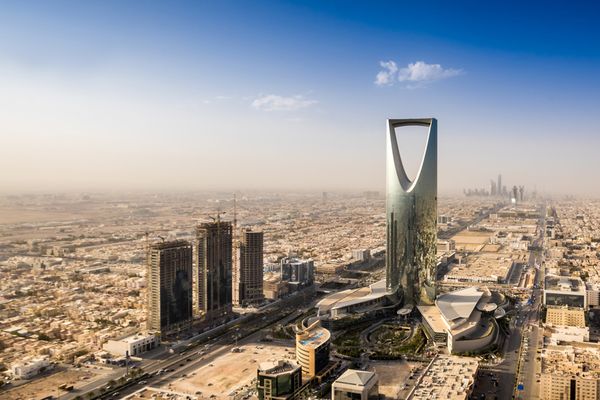 Проект:
Markets: estimates and projections
The key OPEC country, Saudi Arabia, decided to implement the largest project in the world in the field of solar energy together with the Japanese company Softbank it will build a solar power plant of equal capacity 200 nuclear reactors.
30-03-2018 admin 3558 0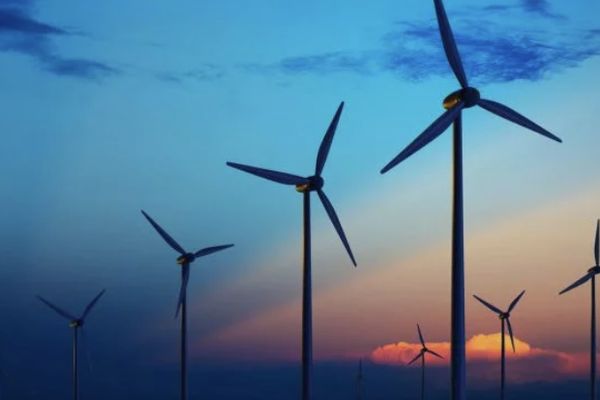 Проект:
New in Science
The development of technology leads to the fact that the value of many things tends to zero. What we once paid so much, now is cheap or even get for free is to buy a computer, to call on the other end of the world, take a photo, watch a movie, listen to music or even go to another country. More and more things will join this list. Perhaps one day there will be electricity. Pretty cool, huh? After all, free. Who doesn't love free?
20-03-2018 admin 2486 0