Home
/
Search
MATERIALS BY TAGS: energy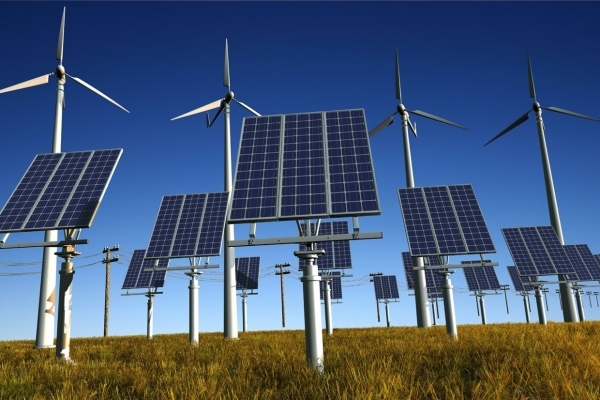 Проект:
The future of Russia and the world: estimates and projections
Mankind has many times changed its energy paradigm, initially the energy consumption was only in the form of food: berries, fruit, Buffalo, and so on. Then the man replaced the blueberries with mammoths on more convenient and powerful sources of energy: wood, coal, oil, nuclear energy. Each transition lasted hundreds of years and put another gigawatt to the service of humanity — in houses it was warm, there where to charge the smartphone and millions of people travel through the wide expanses of forests, fields and rivers on cars and trains. However, the question will sink into oblivion if the current power structure is not necessary — just strange timing when it happens.
21-06-2017 admin 694 0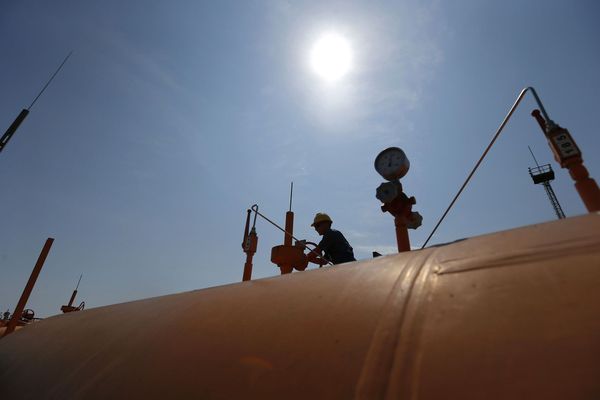 Проект:
Markets: estimates and projections
The unexpected refusal of Sofia of all claims under the oil pipeline project Burgas — Alexandroupolis gives Moscow the opportunity to bypass the Turkish Straits, and Bulgaria — forward to the resumption of South stream.
26-04-2016 admin 1441 0