Home
/
Search
MATERIALS BY TAGS: energy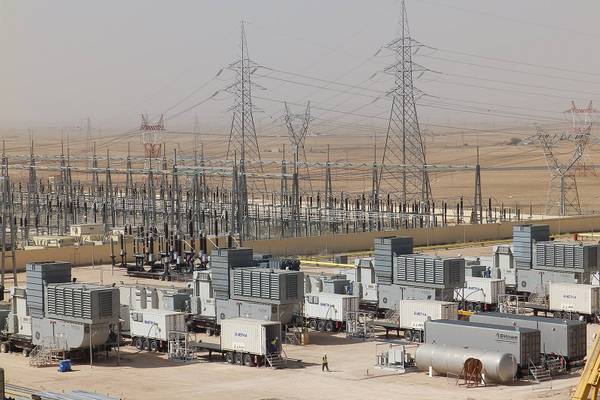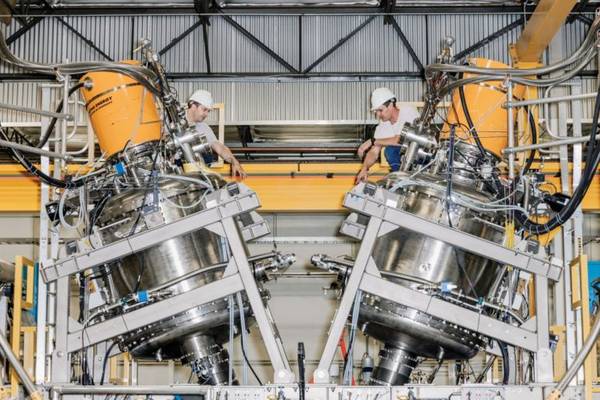 Проект:
New in Science
In 2018, scientists reported harsh news: despite concerns about global warming due to coal it produced 38% of world's electricity in 2017 — that is, exactly the same as when the first alarming warnings about the climate 20 years ago. Worse, greenhouse gas emissions increased by 2.7% last year — the largest increase in seven years. This stagnation has led to the fact that even politicians and environmentalists began to think about the fact that we need more nuclear energy.
24-03-2019 admin 563 0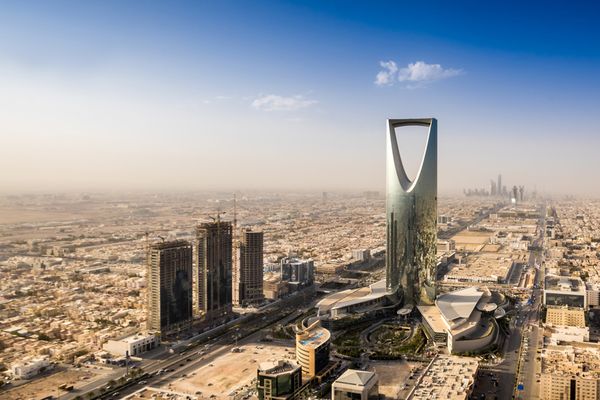 Проект:
Markets: estimates and projections
The key OPEC country, Saudi Arabia, decided to implement the largest project in the world in the field of solar energy together with the Japanese company Softbank it will build a solar power plant of equal capacity 200 nuclear reactors.
30-03-2018 admin 2141 0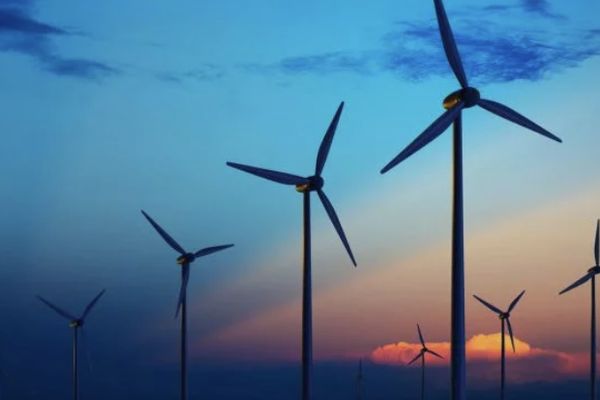 Проект:
New in Science
The development of technology leads to the fact that the value of many things tends to zero. What we once paid so much, now is cheap or even get for free is to buy a computer, to call on the other end of the world, take a photo, watch a movie, listen to music or even go to another country. More and more things will join this list. Perhaps one day there will be electricity. Pretty cool, huh? After all, free. Who doesn't love free?
20-03-2018 admin 1454 0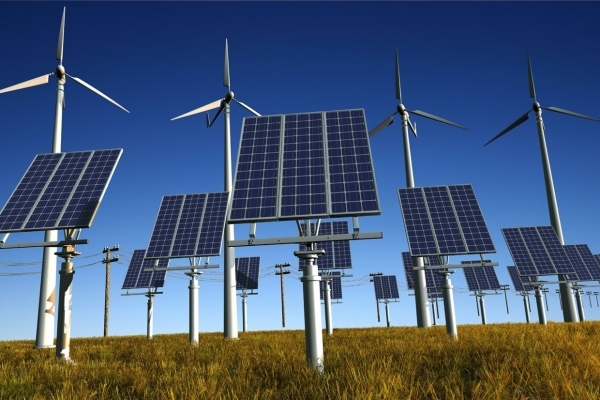 Проект:
The future of Russia and the world: estimates and projections
Mankind has many times changed its energy paradigm, initially the energy consumption was only in the form of food: berries, fruit, Buffalo, and so on. Then the man replaced the blueberries with mammoths on more convenient and powerful sources of energy: wood, coal, oil, nuclear energy. Each transition lasted hundreds of years and put another gigawatt to the service of humanity — in houses it was warm, there where to charge the smartphone and millions of people travel through the wide expanses of forests, fields and rivers on cars and trains. However, the question will sink into oblivion if the current power structure is not necessary — just strange timing when it happens.
21-06-2017 admin 1781 0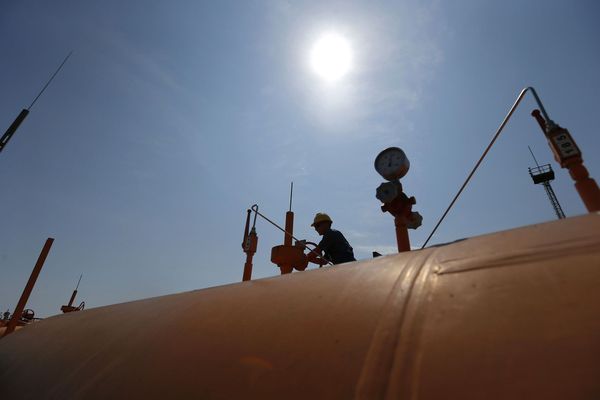 Проект:
Markets: estimates and projections
The unexpected refusal of Sofia of all claims under the oil pipeline project Burgas — Alexandroupolis gives Moscow the opportunity to bypass the Turkish Straits, and Bulgaria — forward to the resumption of South stream.
26-04-2016 admin 2383 0