Home
/
Search
MATERIALS BY TAGS: Kazakhstan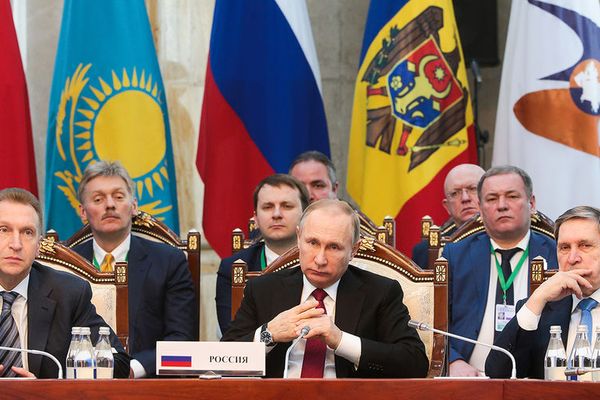 Проект:
The future of Russia and the world: estimates and projections
On 14 April, Russian President Vladimir Putin held in Bishkek, participating in meetings of the governing body of the EEU, as well as an informal meeting of the leaders of the CSTO. The talks between the heads of the countries of the former Soviet bloc found the simultaneous desire to expand the external influence and the growth of internal tensions.
15-04-2017 admin 3405 0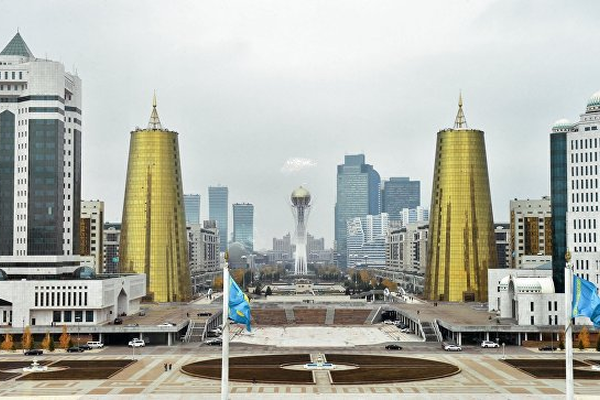 Проект:
The future of Russia and the world: estimates and projections
The Minister of foreign Affairs of Kazakhstan Kairat Abdrakhmanov discussed with his British counterpart Boris Johnson the position of the UN security Council on the Syrian crisis, the diplomat explained his country's position, who abstained from the vote on the Western resolution, reported the press service of the foreign Ministry of Kazakhstan.
14-04-2017 admin 3315 0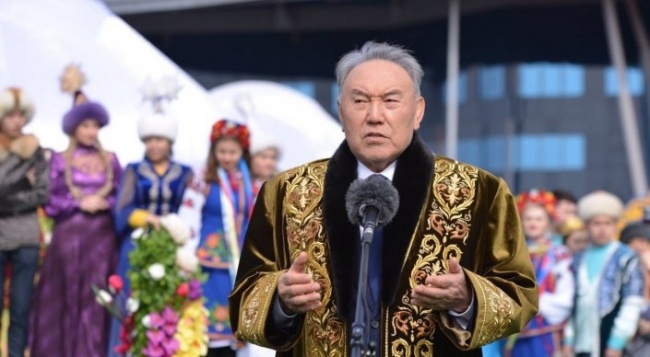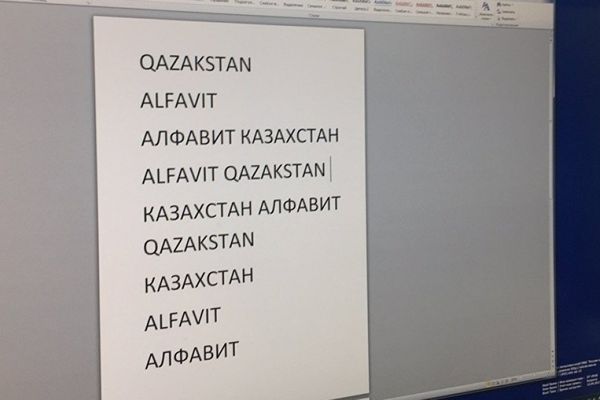 Проект:
The future of Russia and the world: estimates and projections
As you know, the state called Kazakhstan was constructed during the Soviet time of the actual Kazakhs, Russians, Jews, Tatars, Chechens and other repressed peoples. The right of conquest of this land belongs exclusively to the Russian Cossacks.
12-04-2017 admin 2420 0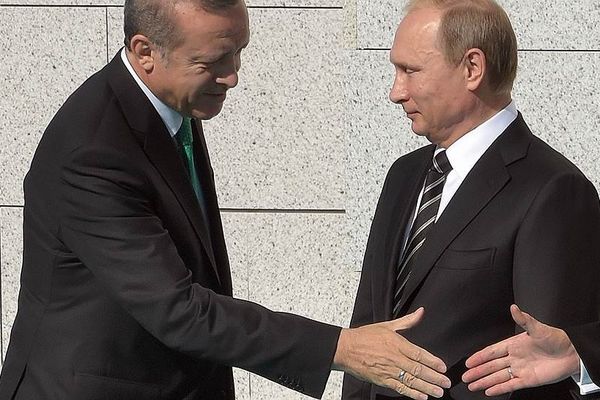 Проект:
Preparation for negotiations on the Syrian settlement in Astana, scheduled for January 23, has entered a decisive stage. In determining the future of Syria a leading position secured the three regional players — Russia, Turkey and Iran. However, after the announcement of a truce on the Syrian front within the triangle of Moscow—Ankara—Teheran has formed a new Alliance — Russia-Turkey. For the first time of the conflict, Ankara and Moscow are conducting joint operations against the "Islamic state", which is not covered by the ceasefire. The Alliance with Ankara was crucial, allowing us to solve several tasks: to give the West the initiative in the Syrian settlement, and in addition, to limit Iran's role, the task of which is to obtain the results of negotiations in Astana guarantees the indefinite perpetuation in power of Bashar al-Assad.
13-01-2017 admin 2377 0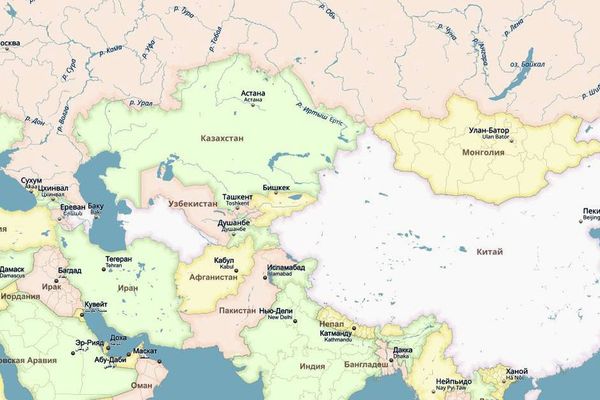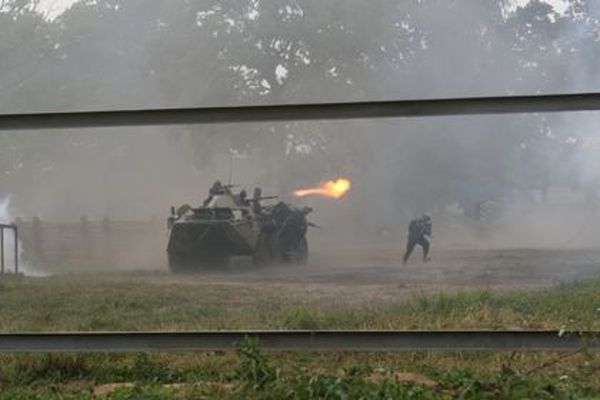 Проект:
The future of Russia and the world: estimates and projections
Recent years to describe events in the international arena has become popular to quote Krylov: "You are guilty that I want to eat." However, much more relevant in this case would be a question: whether to blame the wolf that he wants to eat, and the lamb in his diet the best option? Blame any power that should be the basic instinct of self – preservation? To blame the West, came to the exhaustion of the current financial and political model, that seeks to prevent/delay the worst case scenario? And was it his fault that the world is so constituted that it can be done at the expense of others "lambs"?
06-06-2016 admin 2176 0