Home
/
Search
MATERIALS BY TAGS: aviation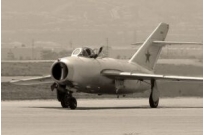 Проект:
The Armed Forces of the Russian Federation: yesterday, today and tomorrow
Sixty years ago ended the Korean war. One of the most interesting and at the same time, controversial aspects of this conflict were the air battles. For a number of reasons even it is impossible to accurately set the ratio of losses of the parties and, as a result, correctly assess the tactics of those or other units. In different sources are called different figures, based on the documents of the time and "grew up" on the specific political situation of the first years of the Cold war.
08-08-2013 admin 4397 0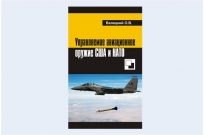 Проект:
New in the military
New types of ammunition which appeared in the second half of the twentieth century fundamentally changed the nature of warfare. Guided munitions had new types of combat troops (BSC) including.... (penetrating) cumulative applied both in single and in magazines, has provided an opportunity for aviation as well as missile and artillery systems to independently solve problems to defeat and destroy enemy forces.
31-05-2013 Valetskiy Oleg 3747 0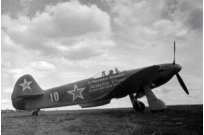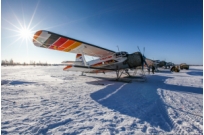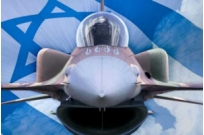 Проект:
Great Arab Revolution
Information about the air attack on a facility in Syria extremely controversial. In fact, it is unknown who made it (though by default it is assumed that it was the Israeli air force), nor what was the purpose of the RAID.
06-02-2013 admin 2444 0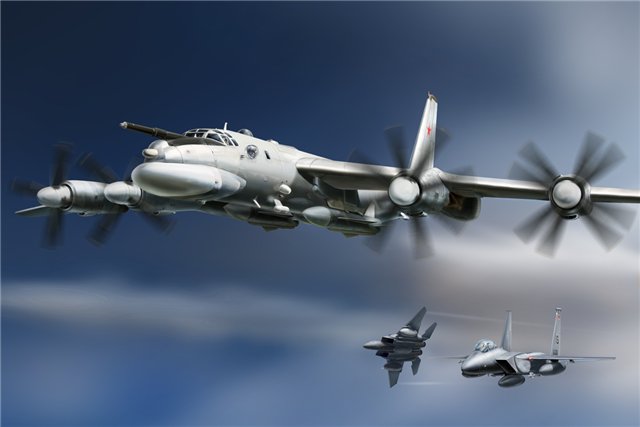 Проект:
New in Science
April 15, 1988, when for the first time rose into the sky Tu-155 with engine on liquid hydrogen, marking, writes in his article Sergei Grinyaev, "the era of cryoplanes" in aviation - from this date a succession saddest dates in the history of Russian science and technology. Unfortunately, a succession of extensive and continuous.
18-04-2011 admin 2623 0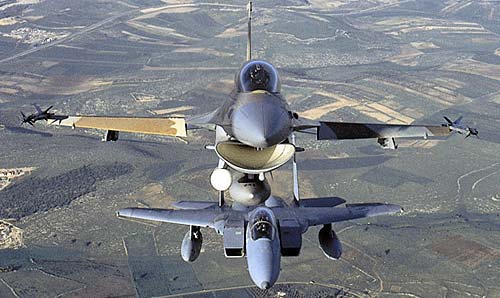 Проект:
Iraq: Lessons and Conclusions
Air forces of the USA and the UK during the aggression against Iraq has taken a new approach to the conduct of air operations. According to the implemented by the U.S. army concept for the formation of the army of the twenty-first century, the actions of the air forces of the coalition are planned on the basis of operational analysis of the situation in the combat area and are shown as "operations on the basis of effects" ("effect-based operations"). This type of operation was worked out during large-scale exercises of "Millennium Challenge 2002", which took place in the summer of 2002, as well as during operations in Afghanistan against the Taliban.
16-11-2004 Имя Фамилия 3399 0