Home
/
Search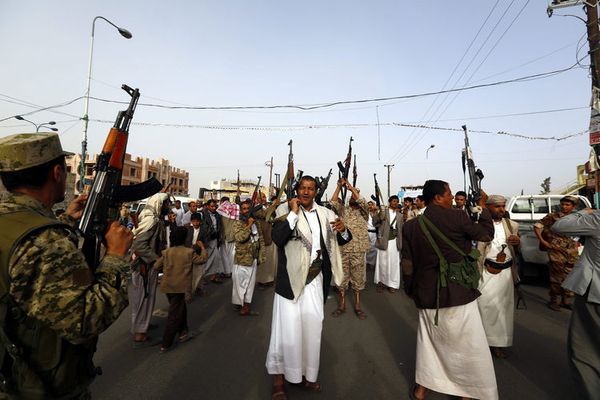 Проект:
Currently, we can witness the successive disintegration of Yemen. We can say that this problem does not receive enough international attention, when compared with parallel developments in Syria that have public resonance.
11-11-2019 admin 3936 0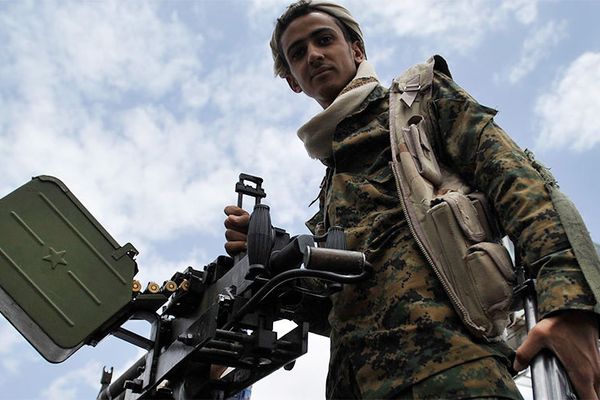 Проект:
The former President of Yemen Ali Abdullah Saleh has offered Russia to use Yemeni military bases, airfields and ports. In his time in the South of Yemen has stationed military bases of the USSR. Then the government in this middle Eastern country had a socialist government. The possible appearance of Russian troops in this country clearly fit into the strategy of Iran in the middle East.
23-08-2016 admin 4782 0