Home
/
Search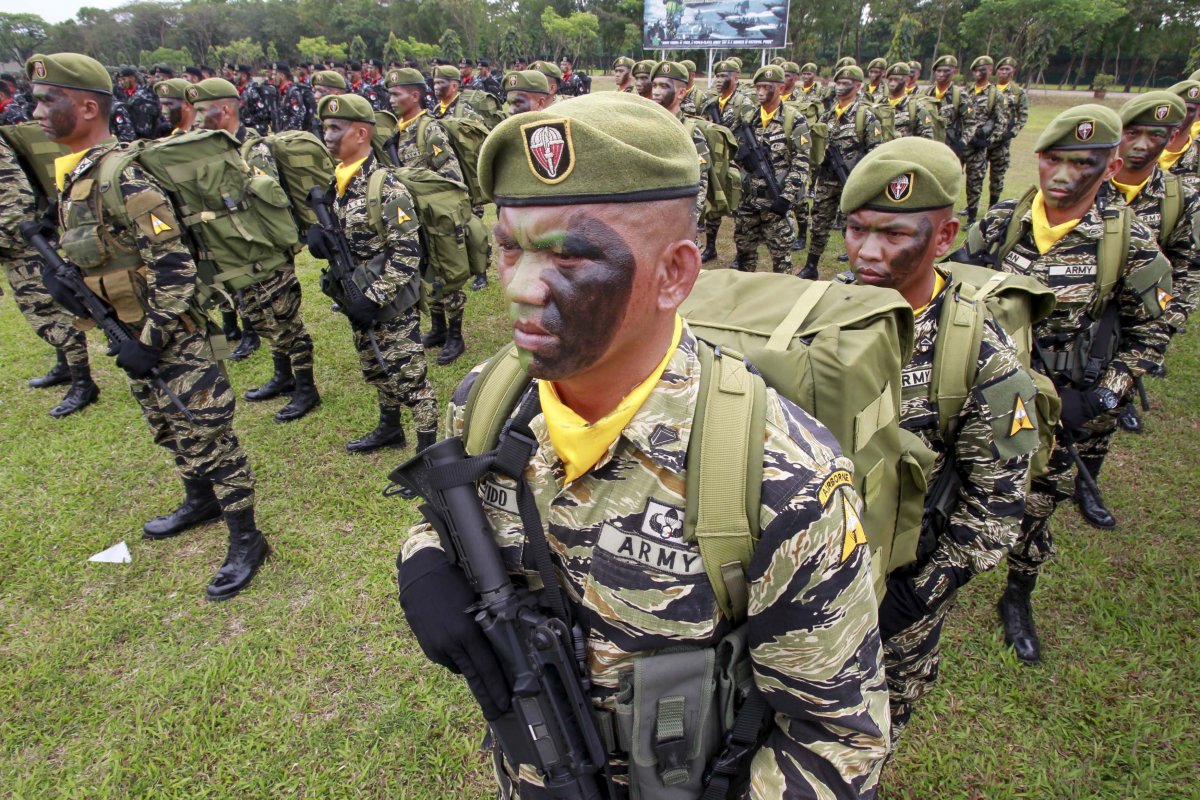 Проект:
In recent months, in the information agenda more often appear Philippines and odious President Rodrigo Duterte. The Western media even in the summer, has started an information campaign against the elected in may 2016 the leader in connection with the brutal methods of combating drug trafficking, which proclaimed and began to apply Duterte. In Russia the attention to the island nation especially actively began to pay in the past few months due to the projected intensification of bilateral cooperation in the military sphere. So, in early January in Manila on a friendly visit arrived large anti-submarine ship of the Russian Navy "Admiral Tributs" the tanker "Boris Butoma". Previously held talks on expanding military cooperation at the meeting of the two presidents at the site of APEC summit in Peru, and on 5 December the matter was discussed during the talks, Deputy defense Minister of Russia Anatoly Antonov, Minister of national defence of the Republic of the Philippines Delfinom Lorenzano. In this regard, it appears relevant to give a brief description of the policy of the Philippines in the field of military development, defence and security.
15-01-2017 Adliger 8030 0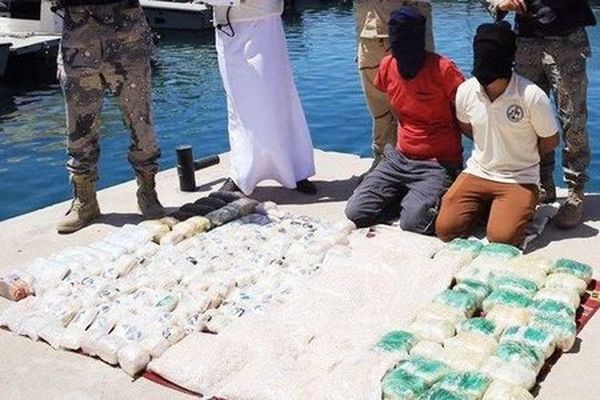 Проект:
In Saudi Arabia intend to introduce drug tests for those wishing to obtain a driver's license. Since the situation on the roads of the Kingdom, already disadvantaged – Saudi Arabia occupies the 23rd place in the ranking of countries with the highest mortality rate in road accidents is becoming increasingly critical.
12-10-2016 admin 4392 0