Home
/
Search
MATERIALS BY TAGS: Tajikistan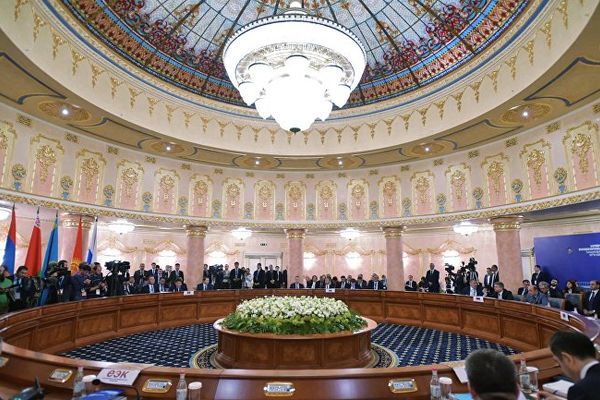 Проект:
Markets: estimates and projections
During discussions in Yerevan on the 25th of October the meeting of the Eurasian intergovernmental Council in expanded format between the Prime Ministers of Russia and Belarus as well as Kazakhstan and Kyrgyzstan have razrazilsya dispute. One of the topics of discussion was the situation on the border of Kazakhstan and Kyrgyzstan, which increasingly resembles a "trade war" and the other theme — delaying the formation of a single energy market within the EAEU territory.
29-10-2017 admin 3130 0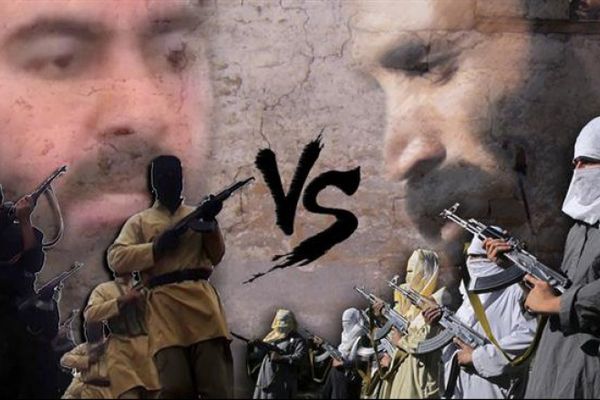 Проект:
Special Operations: Theory and capabilities
On 3 April 2017 in St. Petersburg, a terrorist act once again forced experts to discuss the shortcomings of the existing system of transport security, and the deputies again spoke about the need to tighten the legislation. However, the reasons that for the first time a similar tragedy occurred on the banks of the Neva river, much deeper than the issue of metal detector or control of the Internet and mobile phones. We will try to understand them.
05-04-2017 Adliger 3484 0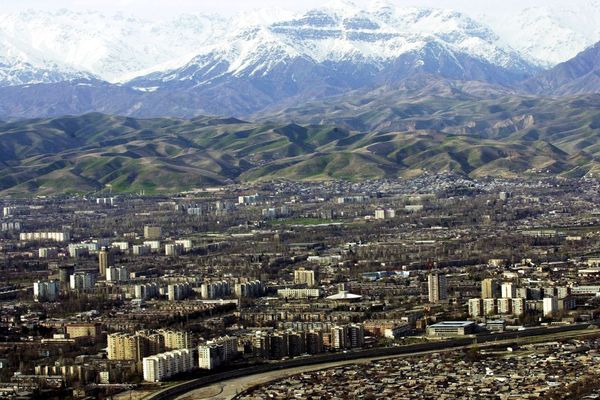 Проект:
Celebration of the 25th anniversary of Tajikistan's independence has eclipsed the other "anniversary" - maybe not so big, but with serious consequences for the future of the country. We are talking about the anniversary of the defeat - according to the official version – the attempts of the Islamist coup, the members of which were allegedly financed by Iran. But in fact eliminate the authorities from the political field the last real competitor to the Rakhmon regime of the Islamic Renaissance Party of Tajikistan. In other words, the final failure of the ruling regime to respect the principles of the peace Agreement and the agreement between the government and the United Tajik opposition, signed on 27 June 1997 in Moscow.
12-10-2016 Pankratenko Igor N. 3546 0