Home
/
Search
MATERIALS BY TAGS: winner work of a competition of A.E.Snesarev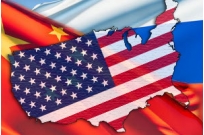 Проект:
The future of Russia and the world: estimates and projections
In an era of global challenges and threats, in an even greater degree, intensifying the struggle for resources in the world, communications, markets goods. At the present time a particularly tough geopolitical confrontation revolves around the Eurasia. The escalation of natural, social and man-made disasters Northern Eurasia and the Arctic become the main attractive subject of world politics.
01-11-2012 admin 11087 0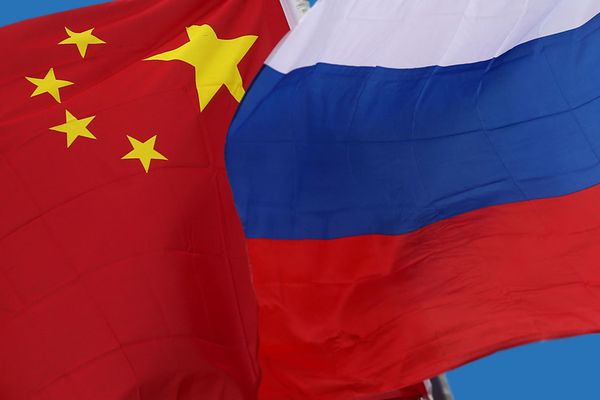 Проект:
China and its role in the new world order
This article examines the growing role of the Asia-Pacific region in the world. Examines the increasing role of China in the region, predicted by A. E. Snesarev. The author appreciates the role of Russian-Chinese relations in the security of the Asia-Pacific region. Indicates the most favourable of the concept of co-evolution of Russia and China.
29-10-2012 Fostiychuk Juliana 10540 0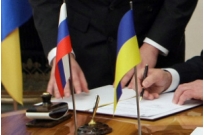 Проект:
Ukrainian myatezhevoyna
The article presents the analysis of the role and place of Ukraine in the policy of national security of the Russian Federation from the point of view of geopolitical concepts and theories the second half of the twentieth century and the present time. The article reflects the views of the Western scientists and politicians, the conduct of foreign policy of the EU and the USA in relation to Ukraine and Russia.
28-10-2012 admin 5883 0