Home
/
Search
MATERIALS BY TAGS: Sea doctrine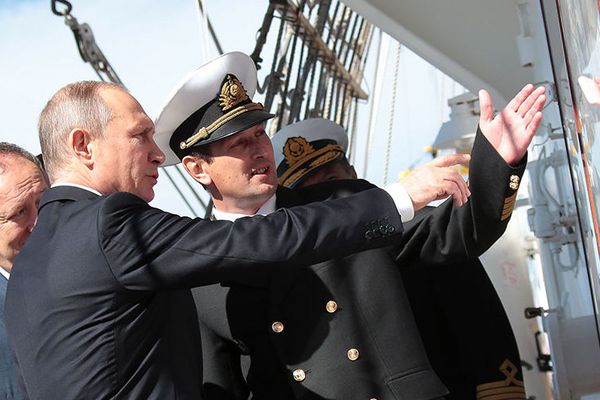 Проект:
Sea policy
In Russia approved the naval strategy of the country until 2030. Among other things, the document a threat to national security of Russia called the US desire to dominate the World ocean, as well as to achieve an overwhelming superiority of naval forces.
28-09-2017 Gornova Anna M. 1745 0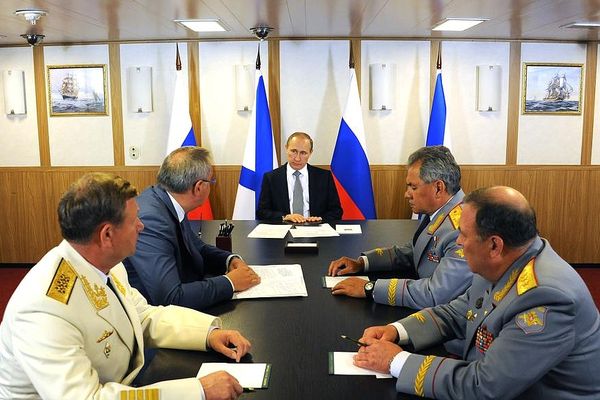 Проект:
Sea policy
Approved by the decree of the President of the Russian Federation of 27 July 2001.
28-09-2017 admin 4409 0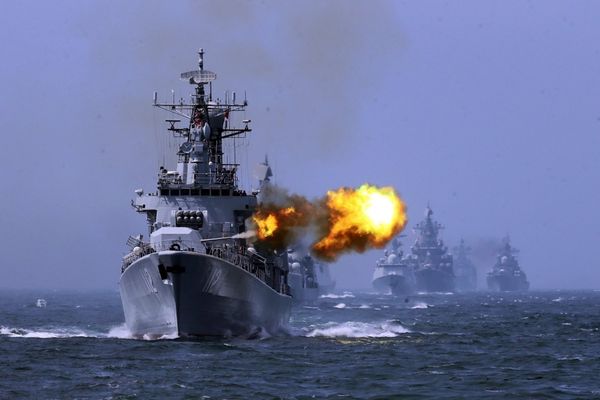 Проект:
Sea policy
The article considers problems of development of normative legal base of the naval activities of the Russian Federation. The argument in favor of development in the country's naval doctrine as a normative base for Russia's long-term continuity of naval policy and are given their author's interpretation.
28-09-2017 admin 2222 0