Home
/
Search
MATERIALS BY TAGS: Sea policy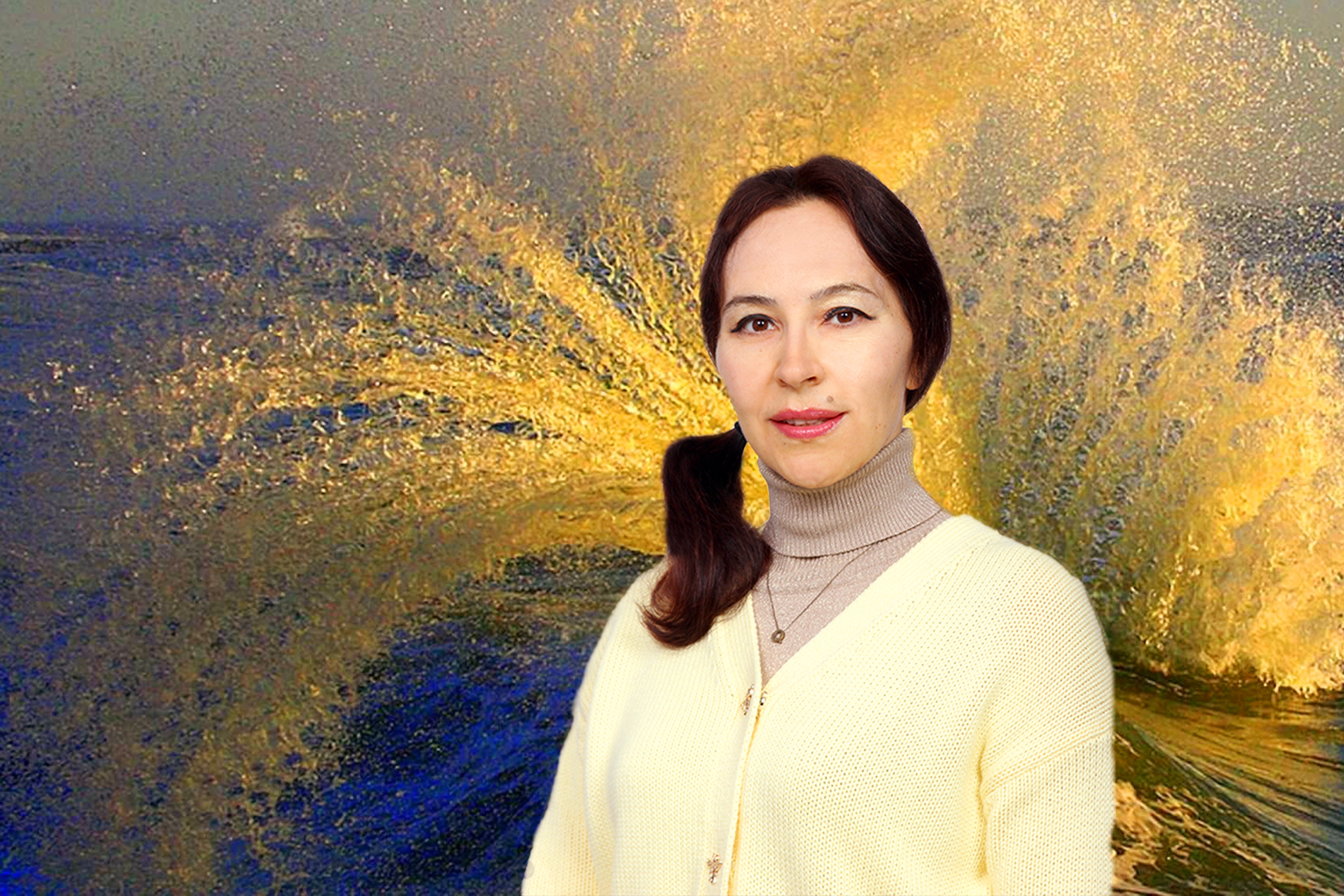 Проект:
Sea policy
New Year's greetings from the coordinator of the project "Marine Policy" CSOiPAnna Gornova
26-12-2021 Gornova Anna M. 22764 0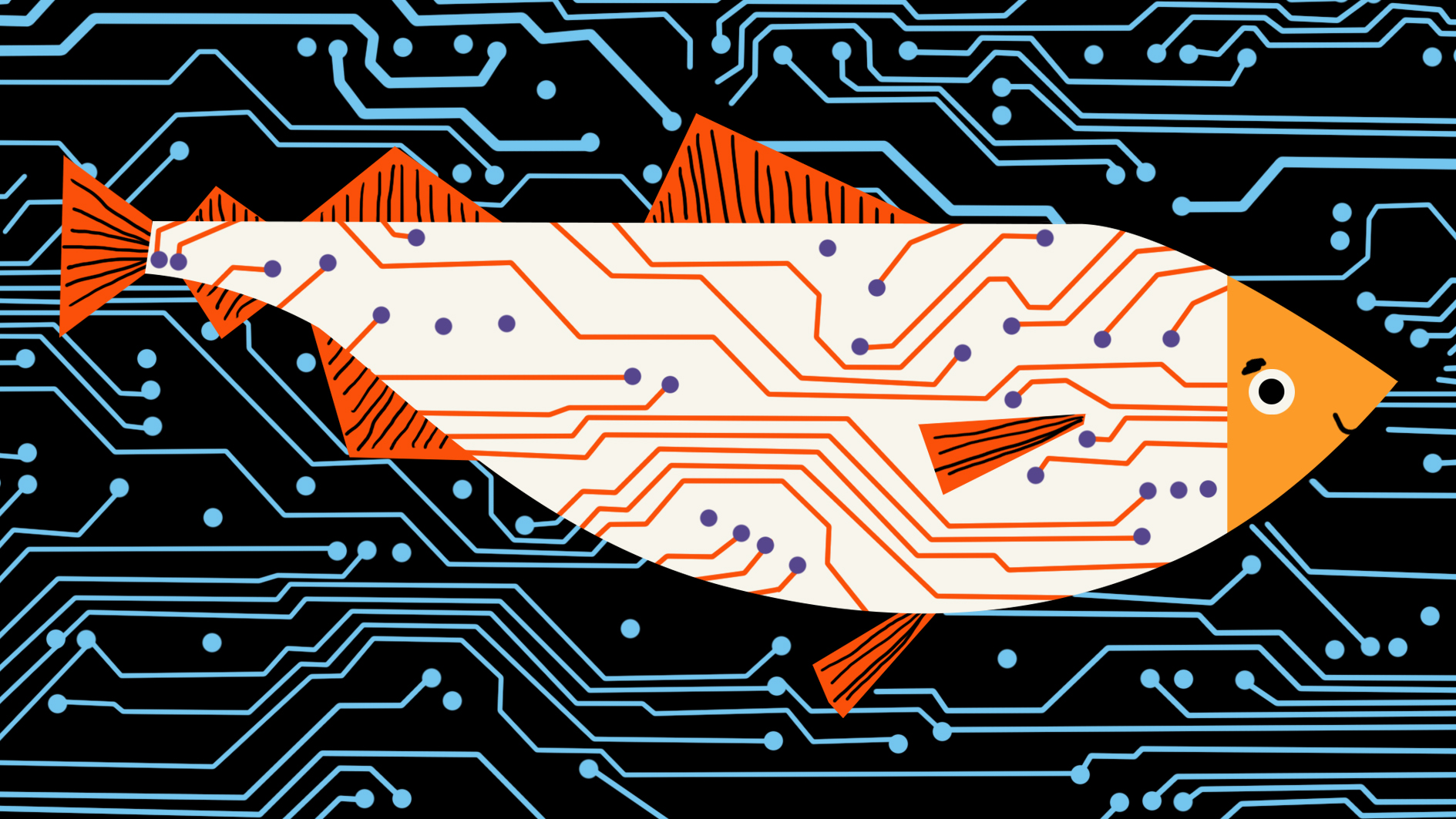 Проект:
Sea policy
Coordinator of the Marine Policy project of the Center for Strategic Assessments and Forecasts Anna Gornova talks about proposals to ensure a comprehensive alignment of the mechanism of investment quotas with the main national economic priorities.
26-12-2021 Gornova Anna M. 21059 0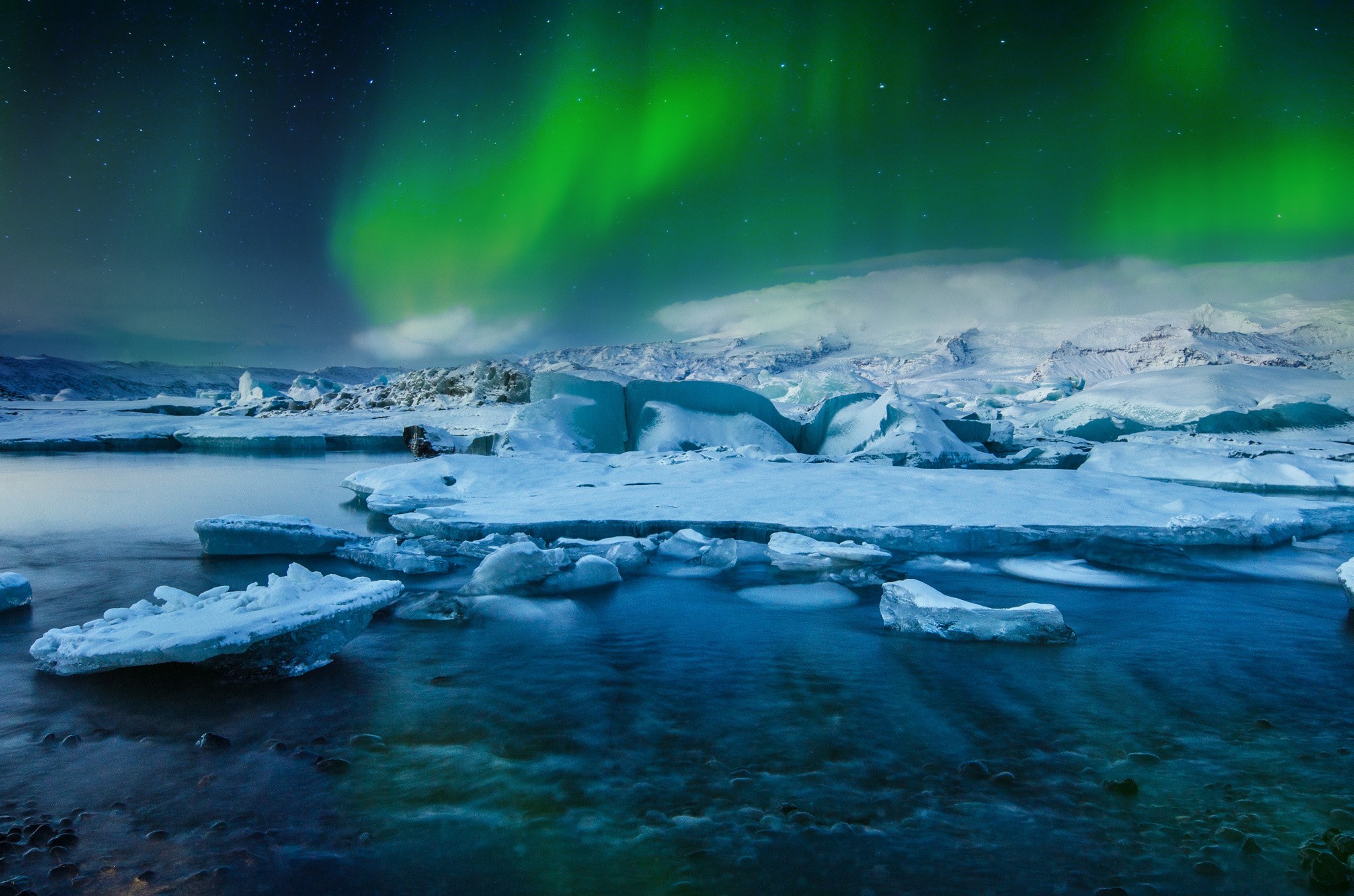 Проект:
Arctic and Antarctic in modern geopolitics
The IX annual meeting of the International Expert Council for Cooperation in the Arctic (IECCA) on the topic: "Digital Arctic: navigation, communication, management" was held at Gubkin Russian State University of Oil and Gas (NIU).
24-11-2021 Gornova Anna M. 20219 0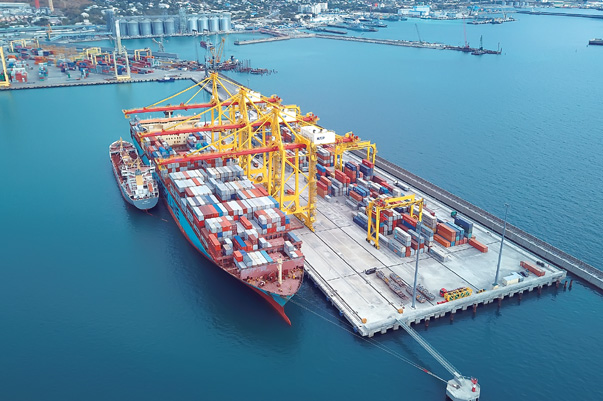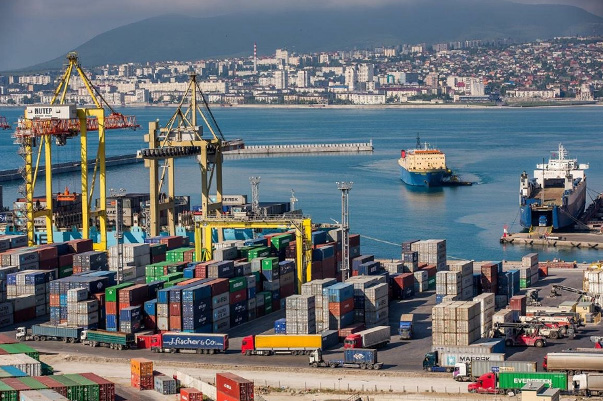 Проект:
Sea policy
The article gives a brief analysis of cyber threats on the part of States, the role of Western countries in laying the foundations of the international legal regulation of cyber security and the Maritime places of the classification and insurance companies to ensure Maritime cyber security. Based on the analysis of the projected increase in the risk of cyber attacks on Maritime transport state. In order to use in developing a sectoral system of regulations to ensure Maritime cyber security highlighted the positive aspects of its deliberations, the EU and the US, as well as major classification societies and insurance.
04-03-2021 Gornova Anna M. 67564 0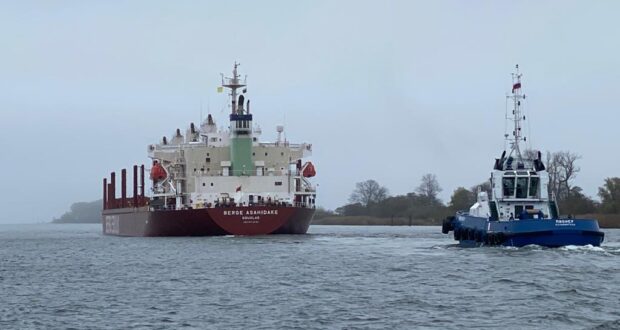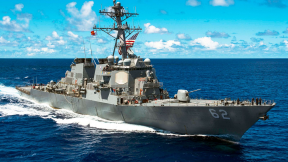 Проект:
Sea policy
Russian experts pointed to the real goal of the United States posed in front of the leadership of the White house in the Black sea.
16-02-2021 Gornova Anna M. 43078 0