Home
/
Search
MATERIALS BY TAGS: Sea policy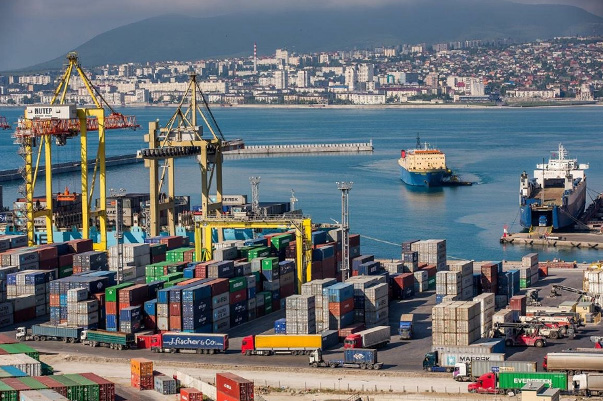 Проект:
Sea policy
The article gives a brief analysis of cyber threats on the part of States, the role of Western countries in laying the foundations of the international legal regulation of cyber security and the Maritime places of the classification and insurance companies to ensure Maritime cyber security. Based on the analysis of the projected increase in the risk of cyber attacks on Maritime transport state. In order to use in developing a sectoral system of regulations to ensure Maritime cyber security highlighted the positive aspects of its deliberations, the EU and the US, as well as major classification societies and insurance.
04-03-2021 Gornova Anna M. 56591 0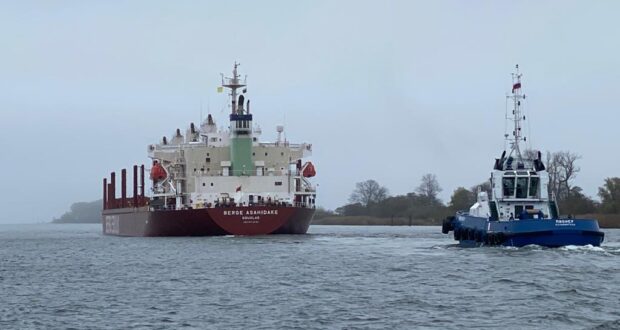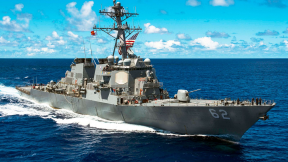 Проект:
Sea policy
Russian experts pointed to the real goal of the United States posed in front of the leadership of the White house in the Black sea.
16-02-2021 Gornova Anna M. 42937 0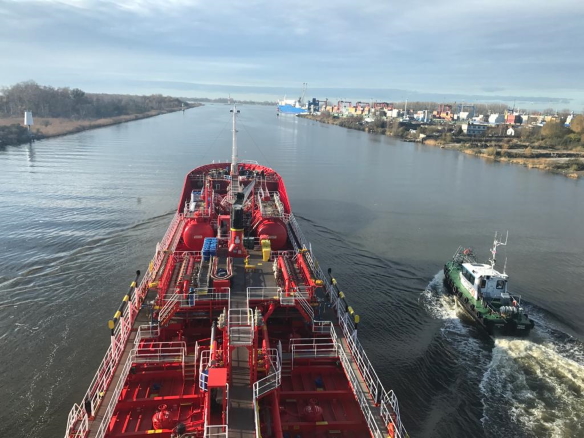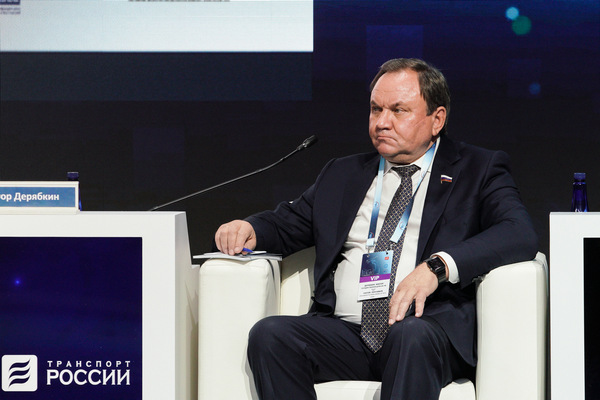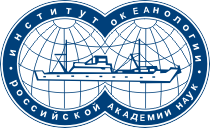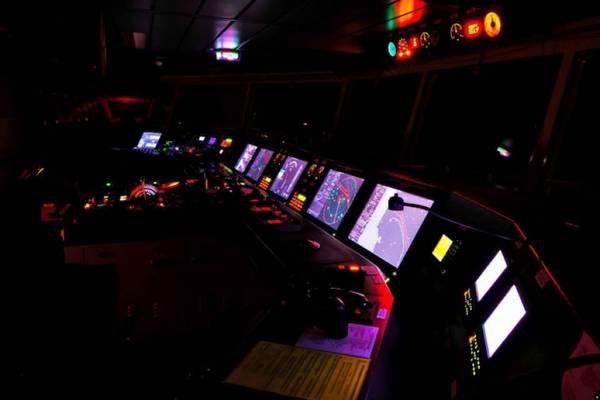 Проект:
Sea policy
We publish the report of the head of the Maritime Security Service Sergey Semenov, made during the round table on the topic: «Ensuring maritime cybersecurity in Russia: problems and solutions". The event was held on June 30, 2020 on the basis of the Faculty of Integrated Security of the Fuel and Energy Complex of Gubkin University. The event was attended by representatives of Rosmorrechflot, FBU "Maritime Security Service", ANO "Center for Strategic Assessments and Forecasts", FSBI "Administration of the Northern Sea Route", ANO "Industry Center MARINET", JSC "Concern "Morinformsystem-Agat", Acoustic Institute named after Academician N. Andreev (JSC "Concern "Morinformsystem-Agat"), LLC "Poseidon", LLC "ECOPROMPROEKT", CJSC Tralcomm, Baltic Federal University named after I. Kant and other organizations.
24-10-2020 Gornova Anna M. 35757 0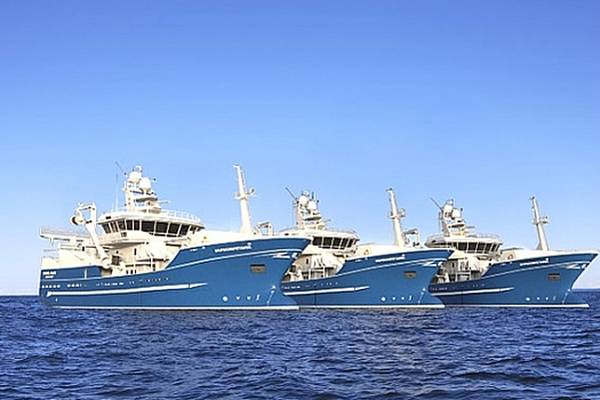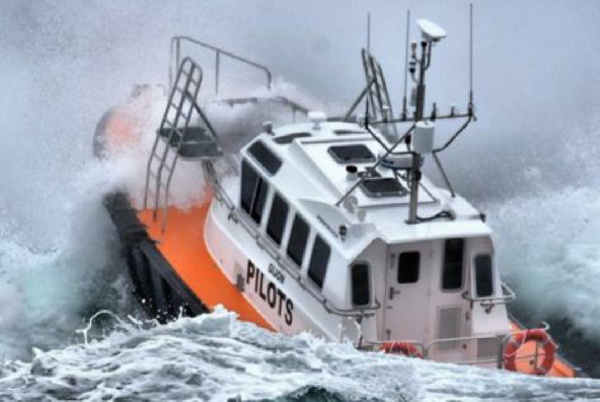 Проект:
Sea policy
A pilot tradition in Russia goes back more than 400 years. During this time in the country and the world changed not one era. In modern unstable and multipolar world of the future pilots is the marine elite, representing one of the highest marine castes, consisting mainly of experienced captains that have passed additional training. The pilot represents the state on Board a foreign vessel, is one of the main links in the system of safety of navigation, carrying out pilotage of a vessel in difficult navigation areas of navigation. The function of the pilot is of great importance for the ecology of water areas, as well as the system of state control that in the coming years will play an important role for Russia on the Northern sea route. Russia as a leading Maritime country needs a modern pilotage service. On this portal, "Sea and Space" said the experts of the Center for strategic assessments and forecasts.
14-10-2020 Gornova Anna M. 15681 0