Home
/
Search
MATERIALS BY TAGS: Sea policy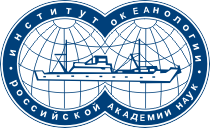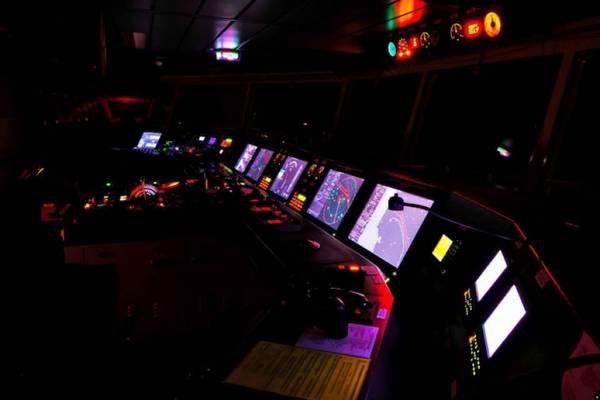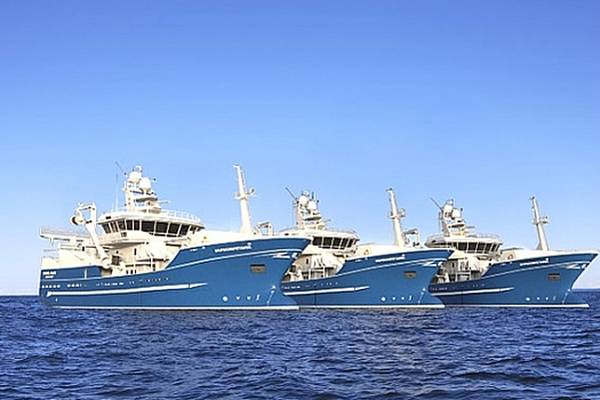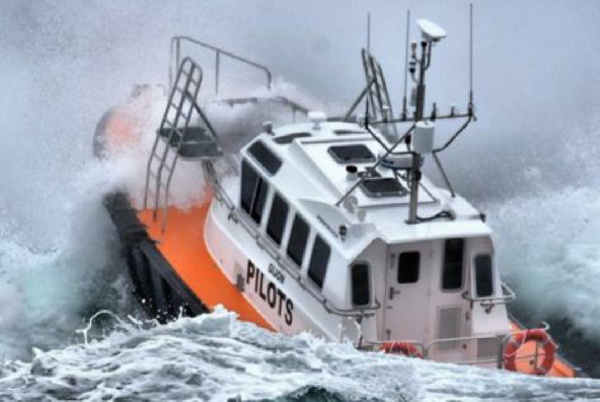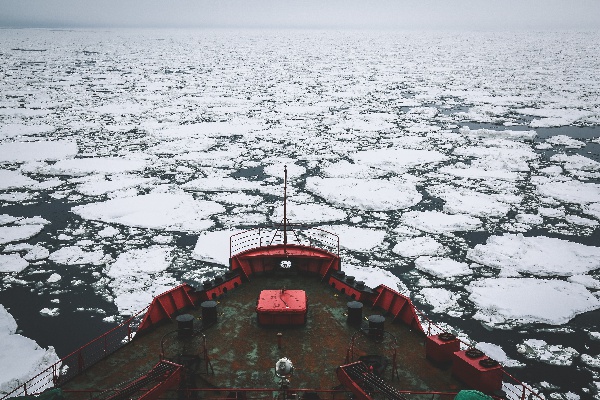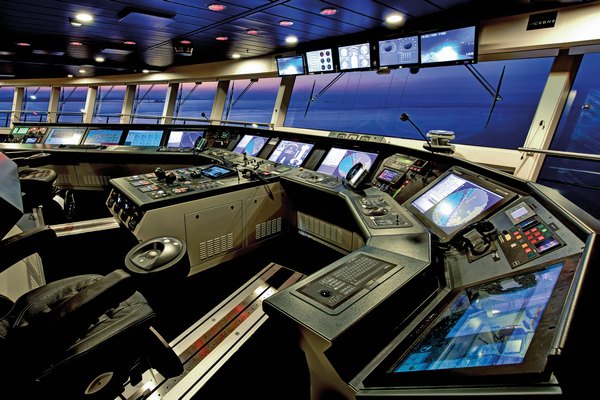 Проект:
Sea policy
In Gubkin Russian state University of oil and gas (national research UNIVERSITY) im. Gubkin hosted a virtual round table "of Maritime cyber security in Russia: problems and solutions". During the roundtable, participants discussed the current state of Maritime cyber security in Russia, approaches and solutions to the cyber security of Maritime facilities and port infrastructure in the light of requirements of international organizations and Russian legislation. Details leads special correspondent of "Maritime news of Russia".
01-07-2020 Gornova Anna M. 31228 0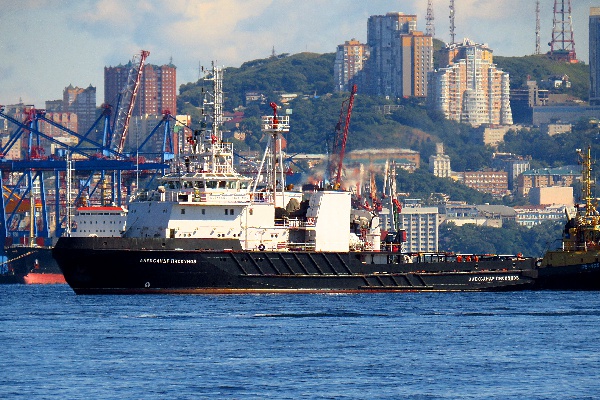 Проект:
Sea policy
Problems of organization of the system of pilotage service in Russia inform-24 commented on the Federation Council members and experts. The situation with the failure of the constitutional court Decision was delayed for years and requires urgent legislative action. In July, the state Duma scheduled for consideration made by members of the Federation Council bill No. 889303-7 "On a pilot service".
01-07-2020 Gornova Anna M. 27834 0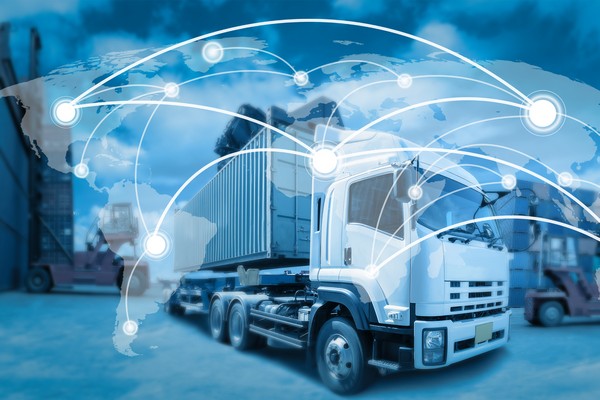 Проект:
Sea policy
IT control the delivery of catches Upon delivery to the buyer in the Central regions of the fish with the far Eastern and Northern seas are three important core values – sustainability, product quality and final price. A key indicator of quality control is the observance of a temperature mode of delivery and storage. Unfortunately, the quality of transportation of railway structures do not always meet the requirements of cargo owners, and the necessary refrigerating units during fishing season are often lacking. And when you have to settle for what is available, what here quality of transportation.On the railroad shippers also face the problem of untimely delivery, and on the highway and does sometimes go missing trucks with a catch. And yet the producers of shrimp, for example, go from the railroad to trucks, because there is no guarantee observance of temperature mode of delivery. Yes, it is much more expensive, but no risk of loss of product quality.
08-04-2020 Gornova Anna M. 8710 0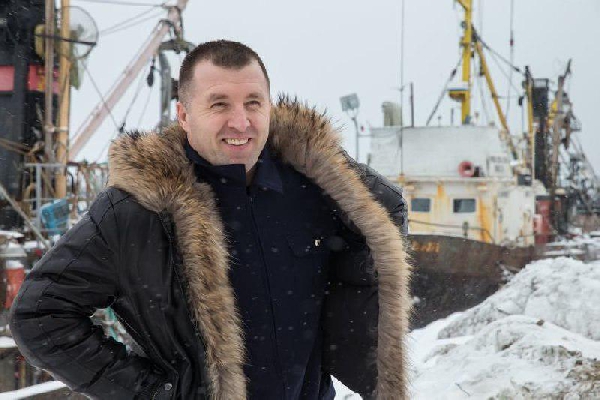 Проект:
Sea policy
Traditions of domestic fisheries since 1959 Interview with Chairman of fishing collective farm "Druzhba" (Poronaysk, Sakhalin oblast). Andrey Leonidovich Dolgushin. - Andrey Leonidovich, tell us about your company, it is now live trade, what goals and objectives you set for yourself? - Our agricultural industrial cooperative fishing collective farm "Druzhba" - the only fishing collective farm in the Sakhalin region, which has remained since the Soviet times. The enterprise is socially significant for the area. This year, for two weeks of January after the holidays, they worked well and caught all his 100% volume of cod, now gonna sell it. Will continue to watch the weather and ice conditions – will catch herring, cucumaria for June, we are scheduled to Pollock. The salmon season will not be for 6 years pink salmon has passed us by. Reconstructed on the white salmon, also hope for summer and autumn salmon. Engaged in deep processing, we have your canning production - up to 100 tons per day raw material it is processed into canned more than 18 titles. Difficult times we had, when the new fishing rules was supposed to come out January 1, 2019, and they came in the month of July, had to slow down.
06-03-2020 Gornova Anna M. 15160 0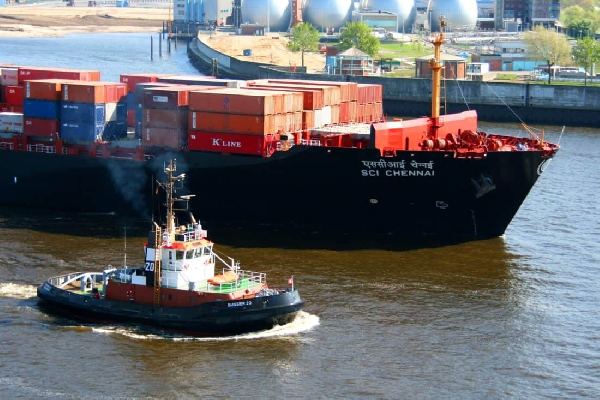 Проект:
Sea policy
A bill to pilot the provision of merchant shipping submitted to the state Duma a group of members of the Federation Council. It is proposed to consolidate the provision of a pilot support by the state in accordance with the international practice of leading Maritime countries and the regulations of the International Maritime organization (IMO). It is planned that a common state pilot service will provide the necessary level of navigation safety in all sea ports of Russia. Why change the system and that it will give to the state? Details: https://regnum.ru/news/polit/2819282.htmlAny use of materials is allowed only with a hyperlink to IA REGNUM.
31-12-2019 Gornova Anna M. 15722 0