Home
/
Search
MATERIALS BY TAGS: Anna Gornova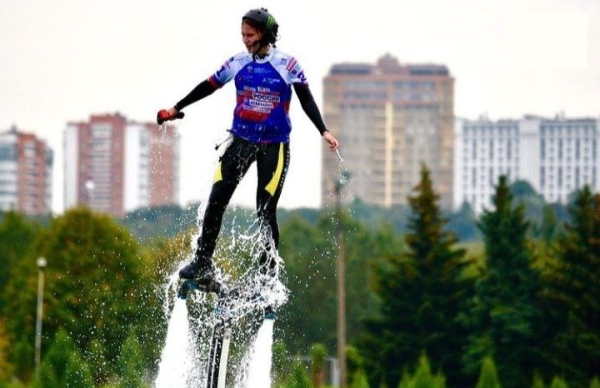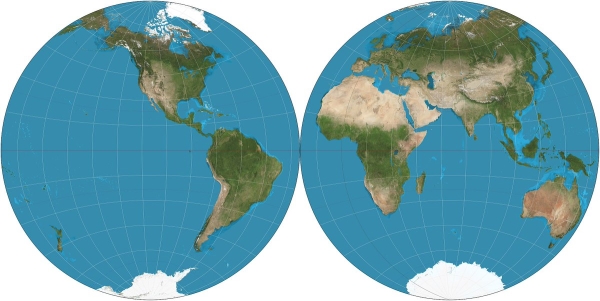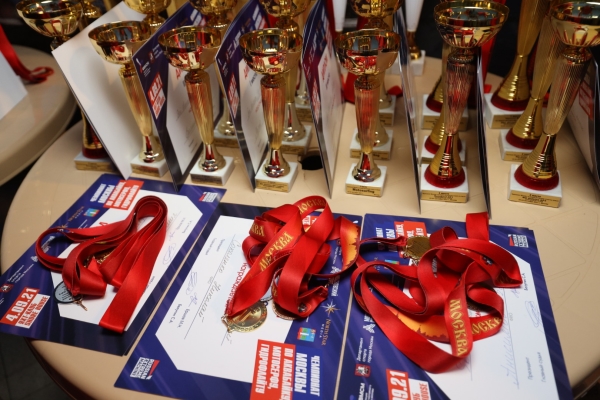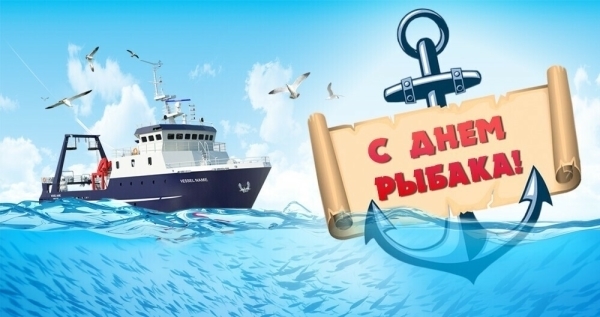 Проект:
Sea policy
On the eve of the Fisherman's Day, I would like to say about the upcoming transformation of the fishing industry.
09-07-2021 Gornova Anna M. 40269 0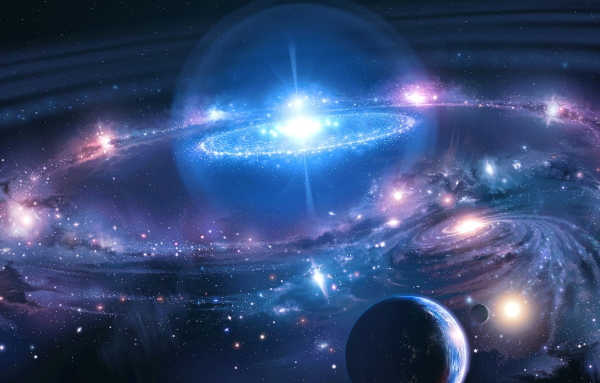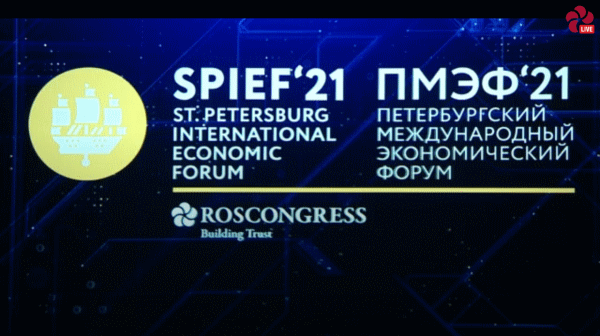 Проект:
Sea policy
The key trends of the modern world are digitalization and the fight for the environment. Russia, remaining at the epicenter of these discussions, continues to solve the problem of reorienting cargo flows to its own ports and developing the Arctic infrastructure. It is not surprising that at the recent St. Petersburg International Economic Forum, much attention was paid to discussing these issues.
16-06-2021 Gornova Anna M. 37615 0