Home
/
Search
MATERIALS BY TAGS: Anna Gornova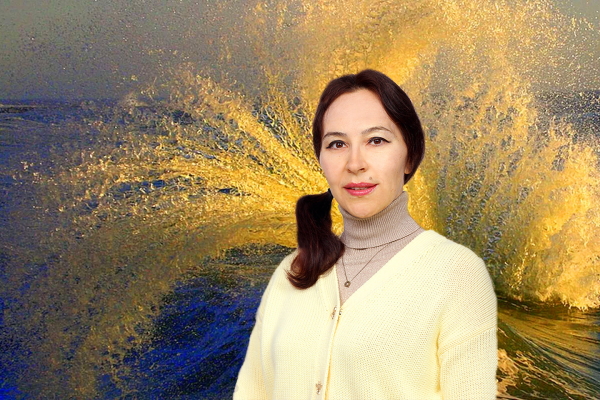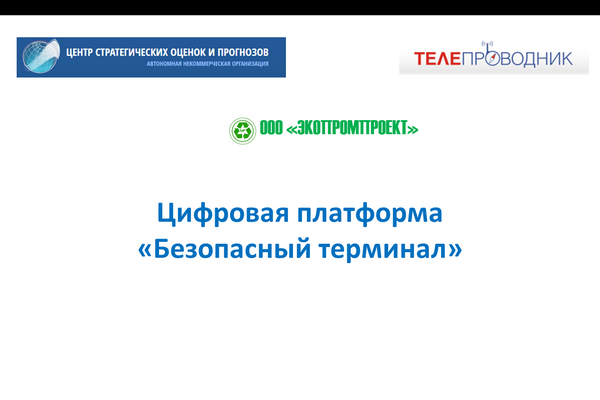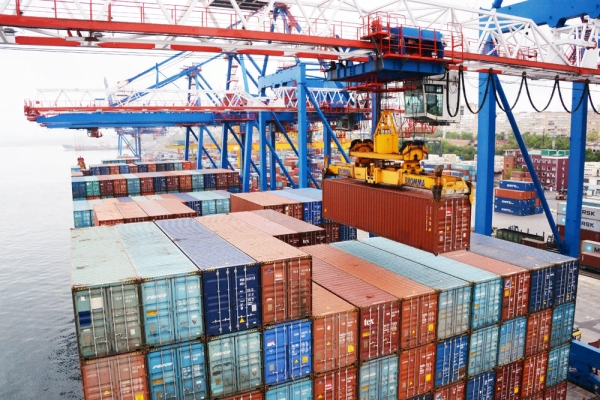 Проект:
Sea policy
An unprecedented communication project is being implemented in the Arctic
26-05-2021 Gornova Anna M. 27384 0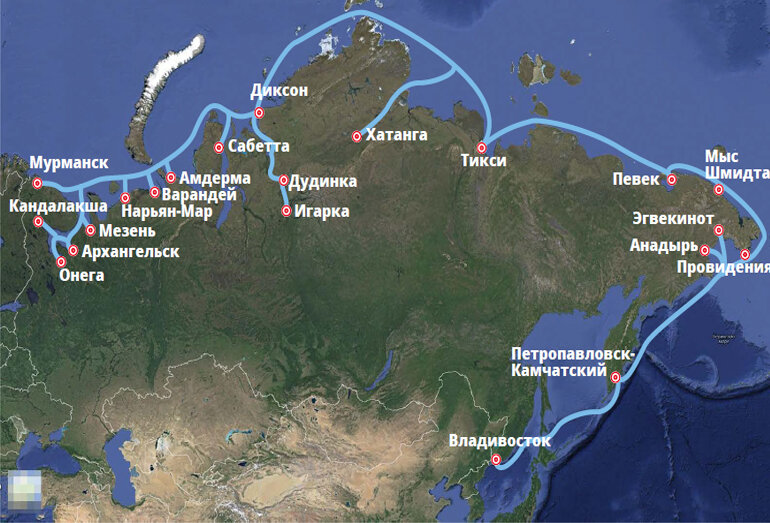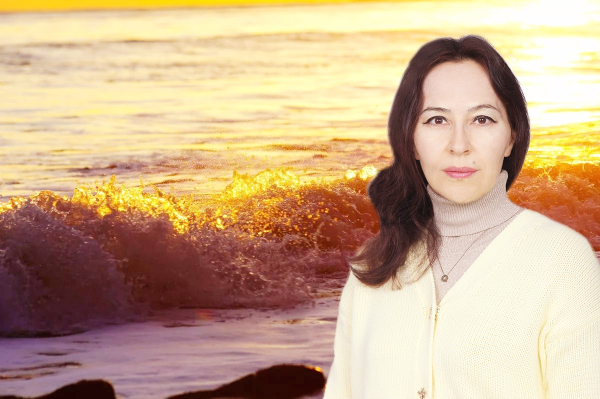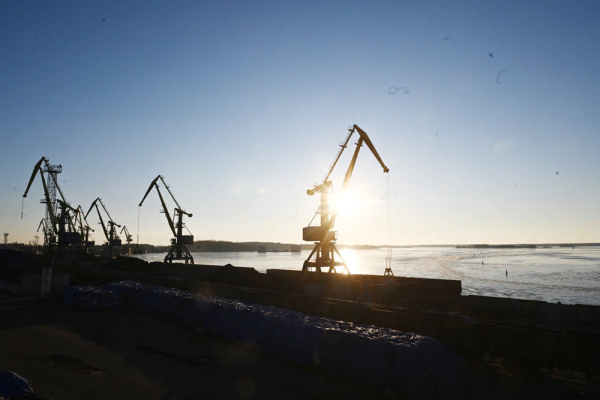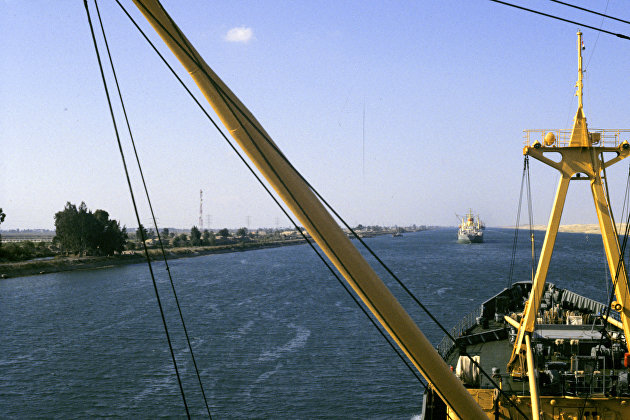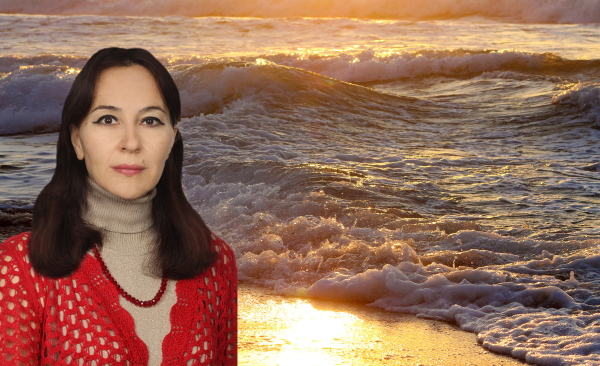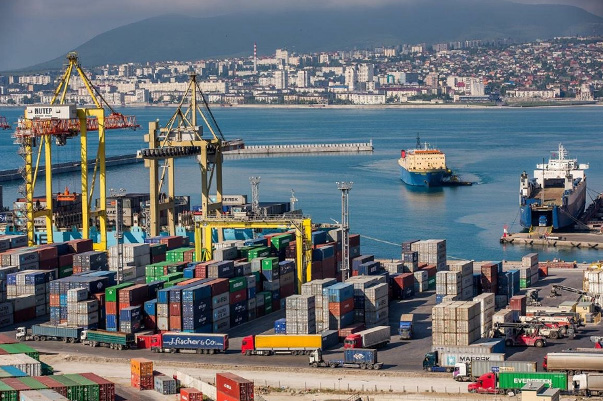 Проект:
Sea policy
The article gives a brief analysis of cyber threats on the part of States, the role of Western countries in laying the foundations of the international legal regulation of cyber security and the Maritime places of the classification and insurance companies to ensure Maritime cyber security. Based on the analysis of the projected increase in the risk of cyber attacks on Maritime transport state. In order to use in developing a sectoral system of regulations to ensure Maritime cyber security highlighted the positive aspects of its deliberations, the EU and the US, as well as major classification societies and insurance.
04-03-2021 Gornova Anna M. 82128 0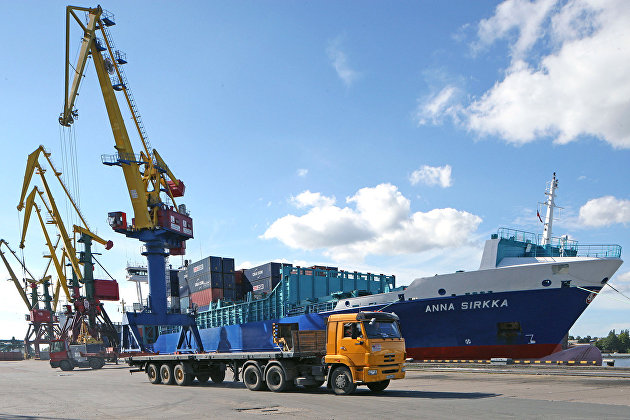 Проект:
Sea policy
Russia will have a positive economic effect of a redistribution of traffic flows from Belarus to the Russian ports, which are ready to accept the goods from neighboring countries, respondents believe RIA Novosti experts.
20-02-2021 Gornova Anna M. 44356 0