Home
/
Search
MATERIALS BY TAGS: Anna Gornova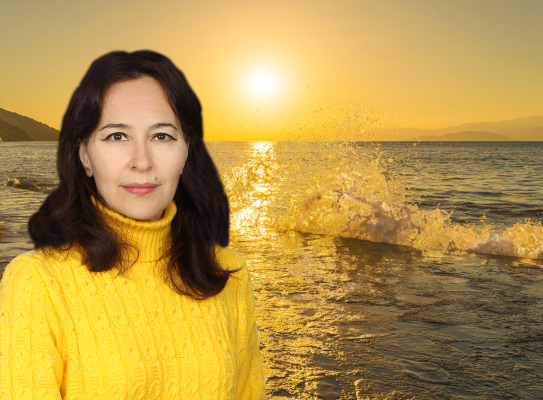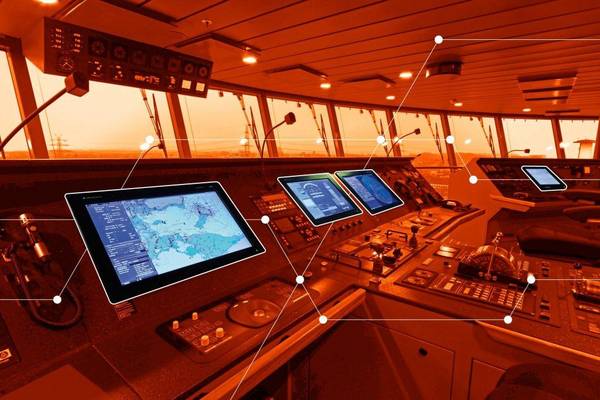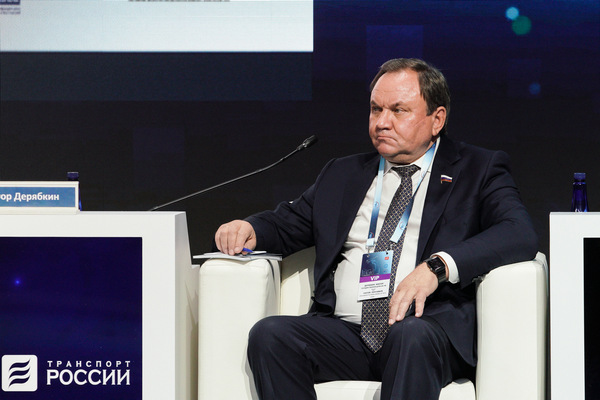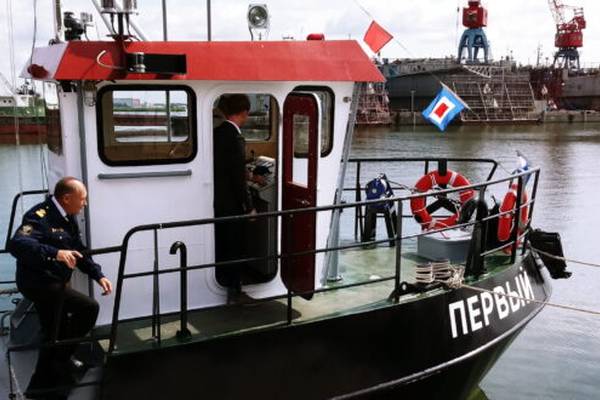 Проект:
Sea policy
Farms were relevant in a new era: November 28, 2020 marks the 60th anniversary of the Kaliningrad regional Union of fishing collective farms (CORC) is the largest regional industry Association of Russia.
26-11-2020 Gornova Anna M. 5828 0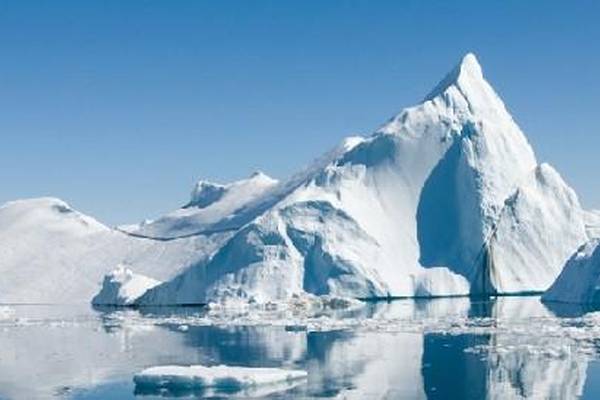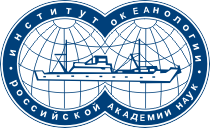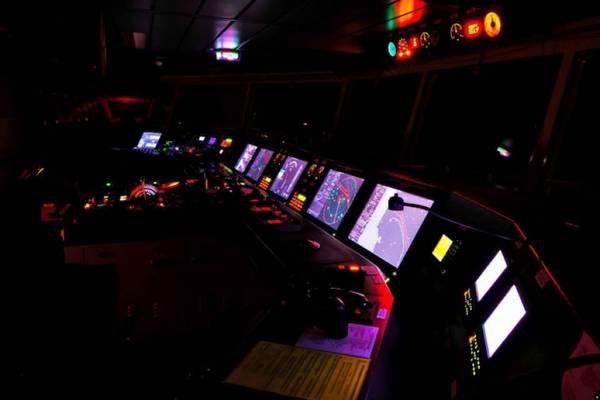 Проект:
Sea policy
We publish the report of the head of the Maritime Security Service Sergey Semenov, made during the round table on the topic: «Ensuring maritime cybersecurity in Russia: problems and solutions". The event was held on June 30, 2020 on the basis of the Faculty of Integrated Security of the Fuel and Energy Complex of Gubkin University. The event was attended by representatives of Rosmorrechflot, FBU "Maritime Security Service", ANO "Center for Strategic Assessments and Forecasts", FSBI "Administration of the Northern Sea Route", ANO "Industry Center MARINET", JSC "Concern "Morinformsystem-Agat", Acoustic Institute named after Academician N. Andreev (JSC "Concern "Morinformsystem-Agat"), LLC "Poseidon", LLC "ECOPROMPROEKT", CJSC Tralcomm, Baltic Federal University named after I. Kant and other organizations.
24-10-2020 Gornova Anna M. 62183 0