Home
/
Search
MATERIALS BY TAGS: Anna Gornova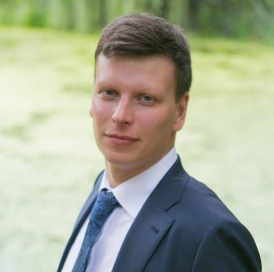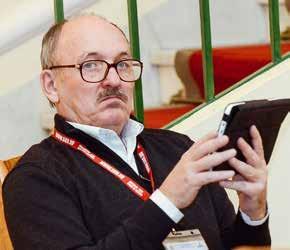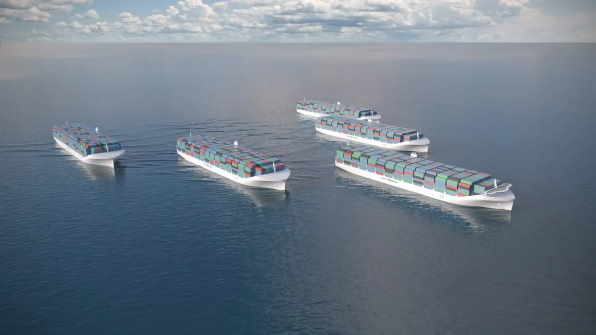 Проект:
Sea policy
Russian industry experts evaluated the experiment on the trial operation of Autonomous vessels on inland waterways of the Russian Federation, which will take place in 2020-2025 years. The views of industry participants was divided, revealed to RIA Novosti.
09-12-2020 Gornova Anna M. 13760 0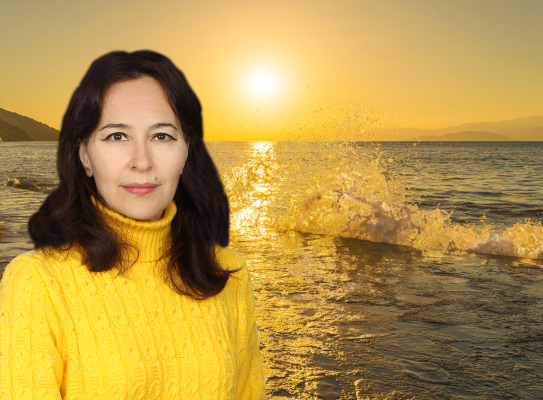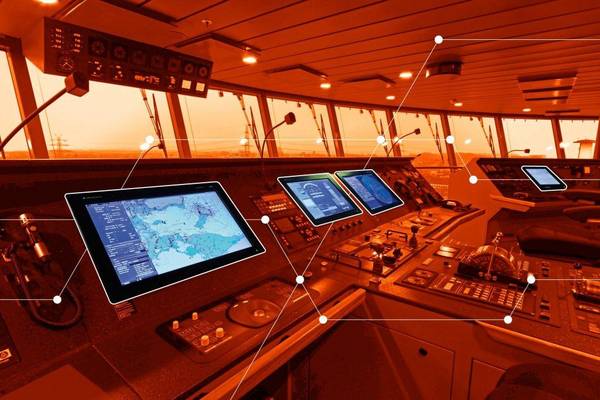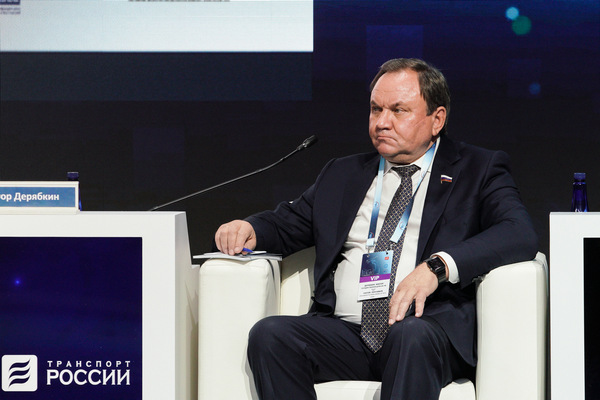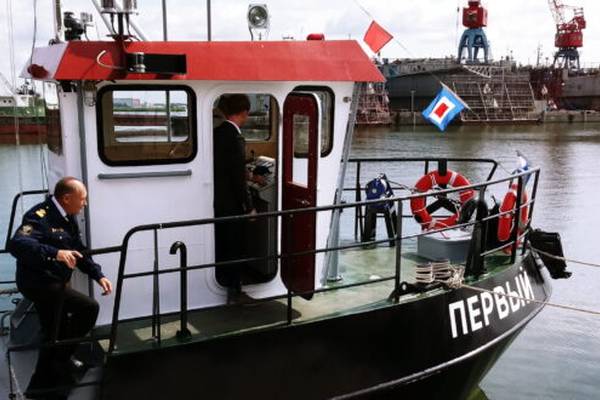 Проект:
Sea policy
Farms were relevant in a new era: November 28, 2020 marks the 60th anniversary of the Kaliningrad regional Union of fishing collective farms (CORC) is the largest regional industry Association of Russia.
26-11-2020 Gornova Anna M. 5908 0