Home
/
Search
MATERIALS BY TAGS: fishery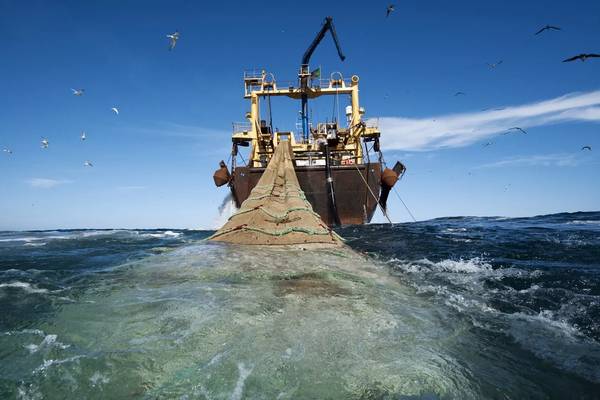 Проект:
Sea policy
Australian scientists have calculated that over the past 65 years, the number of fishing vessels increased from 1.7 million to 3.7 million, but, despite the development of technologies, their efficiency fell: those same efforts lead to a much lower volume of production. But not because people have forgotten how to fish, but because it has become less, and this is to blame the environmental changes, associated in particular with uncontrolled extraction.
02-06-2019 admin 243 0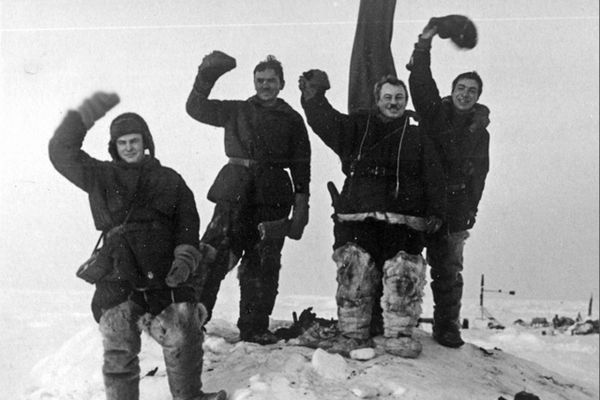 Проект:
Arctic and Antarctic in modern geopolitics
Today, November 22, Institute of Europe, Russian Academy of Sciences (RAS) together with a number of interacting scientific and social organizations held a round table on the theme: "Modern Arctic: issues of international cooperation, politics, economy and security."
22-11-2017 Gornova Anna M. 2098 0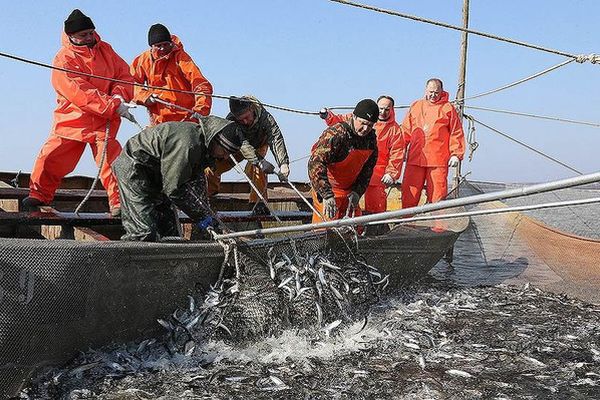 Проект:
Sea policy
The Chairman of the regional Union of ancestral family fishing communities "Kidwise" Jan Ermilina has prepared analytical materials devoted to the problem of the resuscitation of the fisheries of the far Eastern sardine (herring-iwashi) in Kamchatka.
31-10-2017 Gornova Anna M. 1894 0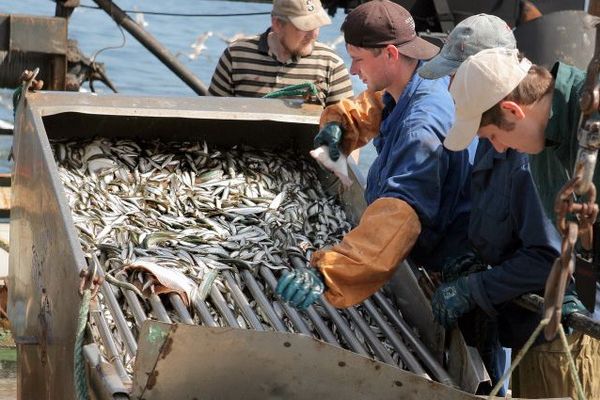 Проект:
Sea policy
At the plenary session of the WEF, which was held in Vladivostok on September 6-7, the Russian President Vladimir Putin urged regional authorities and the Ministry to participate actively in the formation of portfolios of projects that require concessional loans and guarantees and support. The government was instructed to develop and approve a training programme for key sectors of the economy of the far Eastern Federal district. The document should be directed to the development of education, professional orientation and support of youth in the labour market.
23-10-2017 Gornova Anna M. 1584 0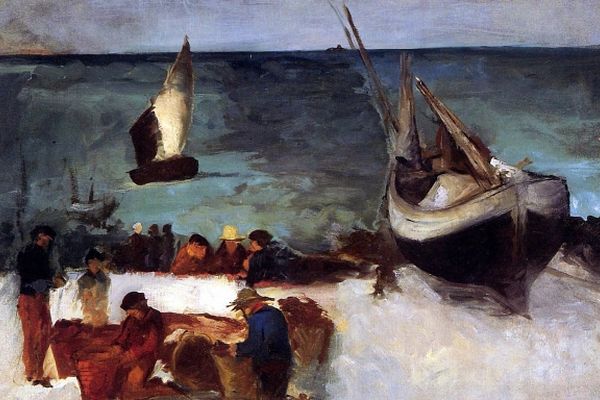 Проект:
Sea policy
Consideration by the state Duma in the first reading in fact purely technical amendments to the fisheries act caused a second wave debate on coastal fisheries, reports IA REGNUM. A year ago, the notion of "coastal fishing" has undergone a significant change — it excludes the possibility of freezing of catch. On the one hand, can be traced to the lobby of processors, the benefit of which say 5% of investcom, and the additional possibility of annual increases of quotas in the form of a multiplying factor for those who will take the catches to land-based plants in fresh and chilled form proposed by the Ministry of agriculture. However, not all is clear, where will these additional volumes, for example, in the Kaliningrad region, in fact, the quota is not in the Crimea. The law and raise a wave of discussion, the amendment focused mainly on the far East which gives more than 70% of Russia's annual catch.
04-10-2017 Gornova Anna M. 1425 0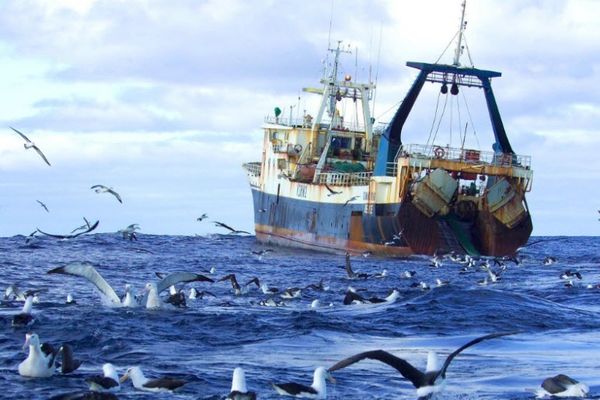 Проект:
Sea policy
June 27 is celebrated the world fisheries day, established by the decision of the International conference on regulation and development of fisheries, held in July 1984 in Rome.
28-06-2016 Gornova Anna M. 1073 0