Home
/
Search
MATERIALS BY TAGS: seaport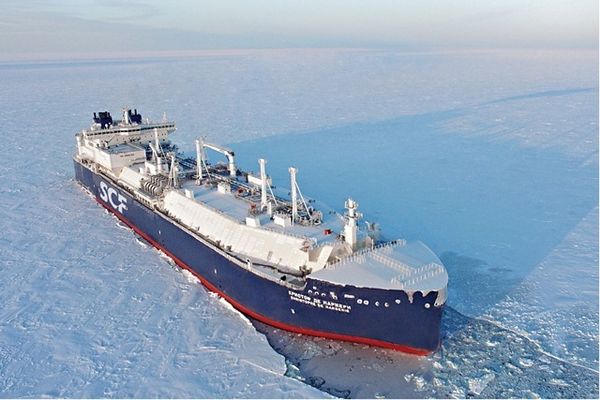 Проект:
Sea policy
At the seaport of Sabetta, the pilots of the FSUE "Rosmorport" provided pilotage of LNG carrier "Christophe de Margerie" and worked out different options for the use of tugs during mooring of the vessel, according to the November 8 port holding.
10-11-2017 Gornova Anna M. 2116 0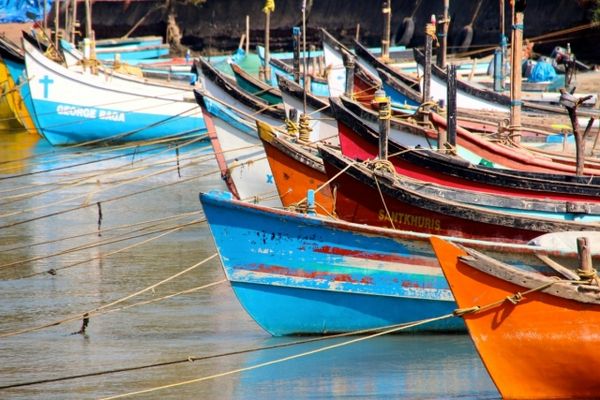 Проект:
Sea policy
The state Duma in the first reading adopted the bill, technically raising the fines and giving the risk of new business with private stratstone.
23-10-2017 Gornova Anna M. 1694 0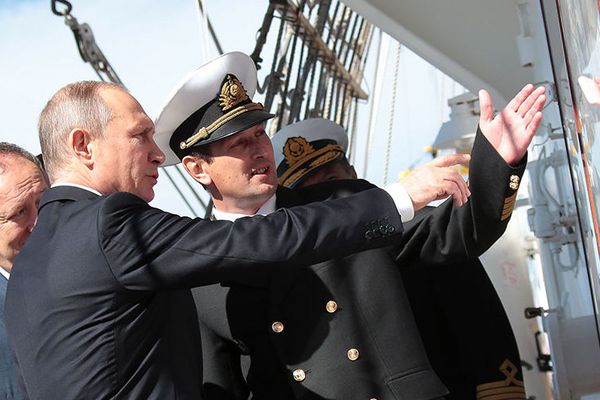 Проект:
Sea policy
In Russia approved the naval strategy of the country until 2030. Among other things, the document a threat to national security of Russia called the US desire to dominate the World ocean, as well as to achieve an overwhelming superiority of naval forces.
28-09-2017 Gornova Anna M. 1746 0