Home
/
Search
MATERIALS BY TAGS: pilot providing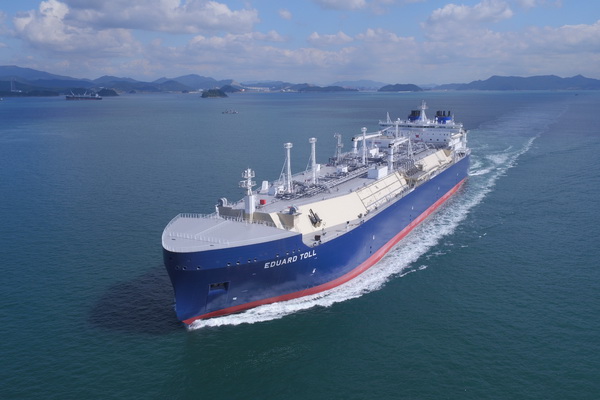 Проект:
Sea policy
Ice pilots of the Arkhangelsk branch of the FSUE "Rosmorport" Sergey Fokin and Alexander Kalimantan performed ice pilotage in the Northern sea route tanker-liquefied gas carrier Eduard Toll (Bahamas flag) flying from the sea port of Nakhodka in the sea port of Sabetta.
22-01-2018 Gornova Anna M. 2450 0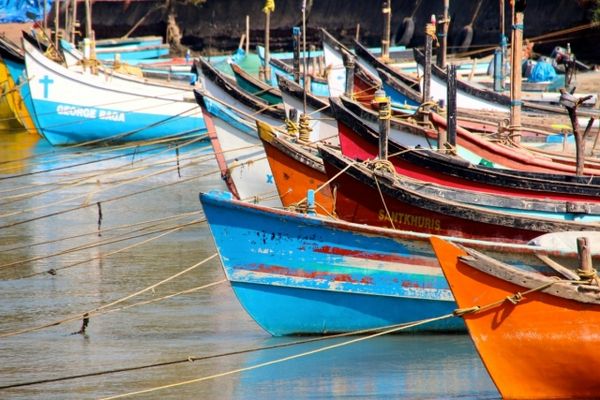 Проект:
Sea policy
The state Duma in the first reading adopted the bill, technically raising the fines and giving the risk of new business with private stratstone.
23-10-2017 Gornova Anna M. 1234 0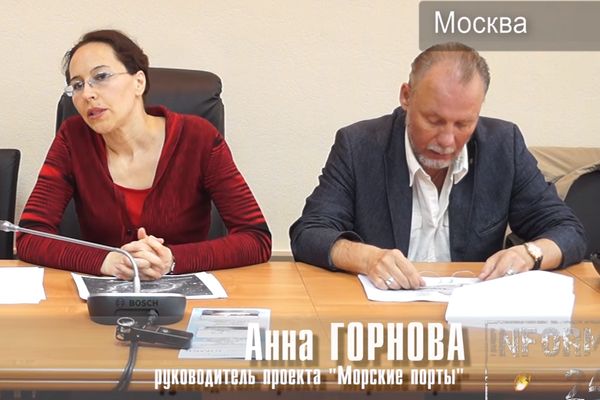 Проект:
Sea policy
On 5 July the state Duma in the framework of the project "ports of inform-24" experts have discussed prospects of establishment of an International Maritime Union, port cities and Maritime Constitution.
05-07-2016 Gornova Anna M. 1341 0