Home
/
Search
MATERIALS BY TAGS: pilot providing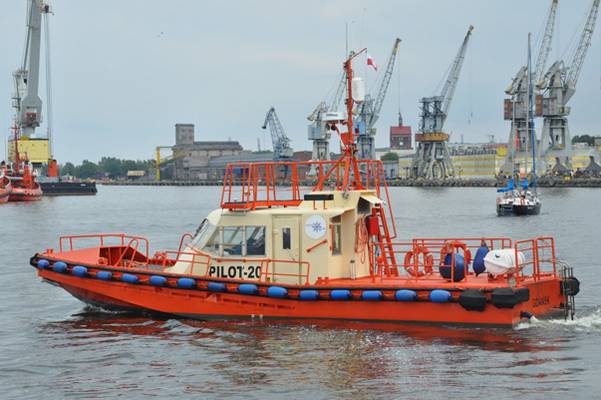 Проект:
Sea policy
Over the years, a pilot of private companies since 2005, the damages caused to the owners stability and security as a pilot in Russia, more than five billion rubles. It is so much, according to expert estimates, "nasutil" due to legal confusion in the regulation of the pilotage business, this is the "devil", while the government sleeps. How much is a good pilot boat (the most expensive of technical means to ensure that must be from a pilot organization), and how many of them would have to be built to the amount of target pilot collection, taken from the scope of the pilot provide? The question is almost rhetorical – lot, "and things are there!"
25-02-2019 Gornova Anna M. 842 0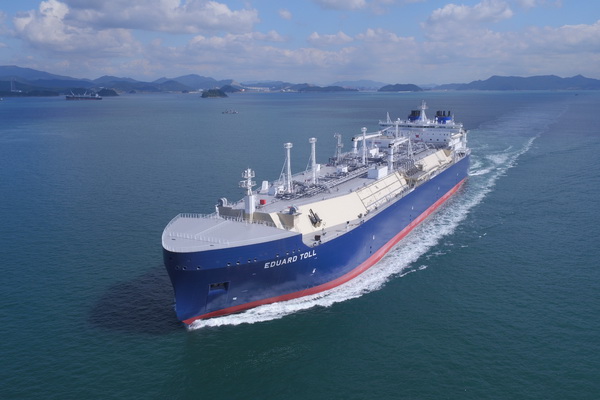 Проект:
Sea policy
Ice pilots of the Arkhangelsk branch of the FSUE "Rosmorport" Sergey Fokin and Alexander Kalimantan performed ice pilotage in the Northern sea route tanker-liquefied gas carrier Eduard Toll (Bahamas flag) flying from the sea port of Nakhodka in the sea port of Sabetta.
22-01-2018 Gornova Anna M. 2731 0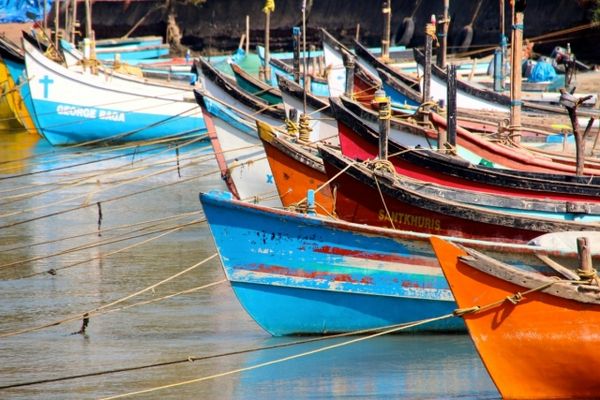 Проект:
Sea policy
The state Duma in the first reading adopted the bill, technically raising the fines and giving the risk of new business with private stratstone.
23-10-2017 Gornova Anna M. 1475 0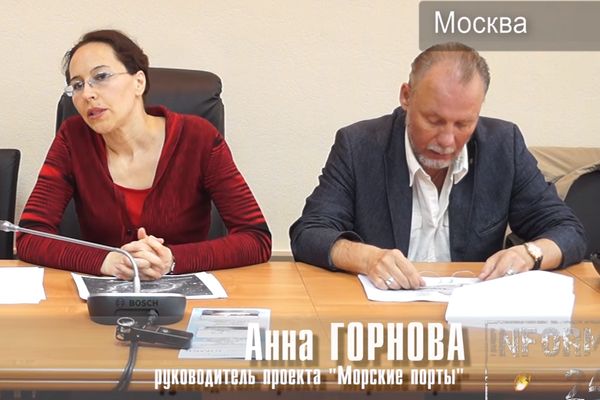 Проект:
Sea policy
On 5 July the state Duma in the framework of the project "ports of inform-24" experts have discussed prospects of establishment of an International Maritime Union, port cities and Maritime Constitution.
05-07-2016 Gornova Anna M. 1578 0