Home
/
Search
MATERIALS BY TAGS: pilot providing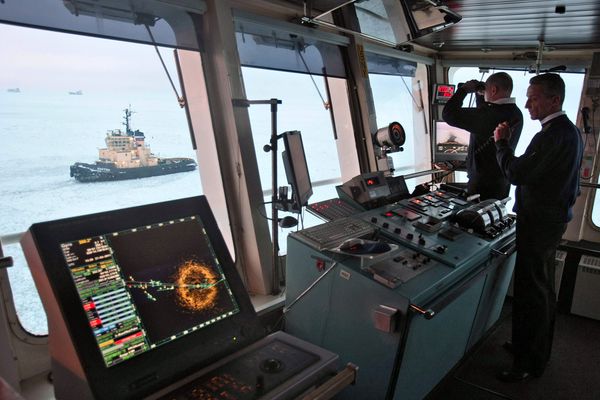 Проект:
Sea policy
About the prospects for the development of digital and autonomous navigation and modern approaches to the safety of navigation — in the article of the coordinator of the project "Maritime Policy" of the Center for Strategic Assessments and Forecasts Anna Gornova.
08-06-2022 Gornova Anna M. 72613 0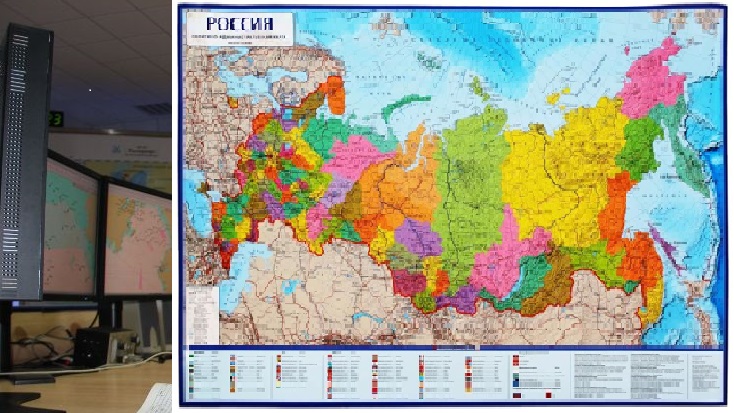 Проект:
Sea policy
Russia's decisive role in the Arctic is categorically not satisfied with other countries in the region, which insist on making the Northern Sea Route an international commercial route. And to abandon the mandatory escort by Russian pilots and icebreakers. Not only the states that are members of the Arctic Council, but also many other countries are dissatisfied with Russia's return to a full-scale presence in the Arctic zone and, although each of the countries pursues its own interests, they all quickly developed a unified position on the internationalization of the Northern Sea Route.
07-04-2022 Gornova Anna M. 58417 0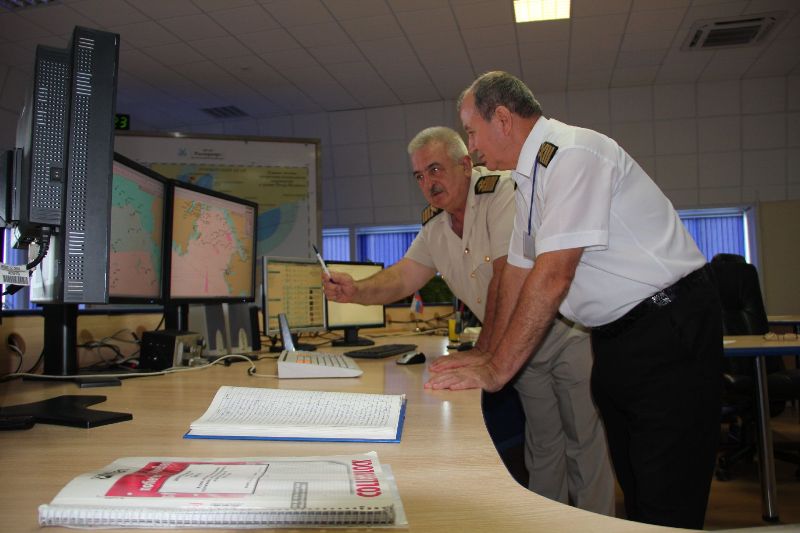 Проект:
Sea policy
Active sanctions pressure in 2022 did not affect the functionality of the ARM "Pilot" application at all. The absence of external state influence on the project will be preserved in the future, the project team responsibly adheres to the vector of import substitution and even import independence, does not accept modules limited by copyrights patents, including foreign companies, uses data and maps exclusively from domestic manufacturers.
07-04-2022 Gornova Anna M. 47251 0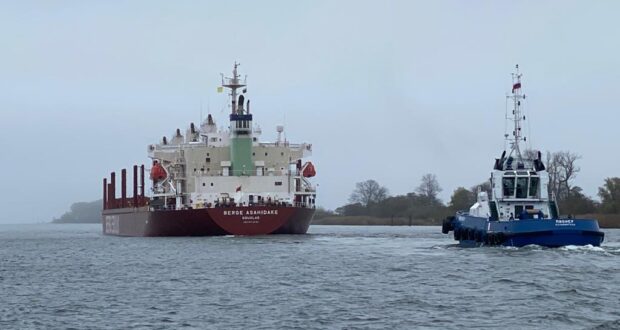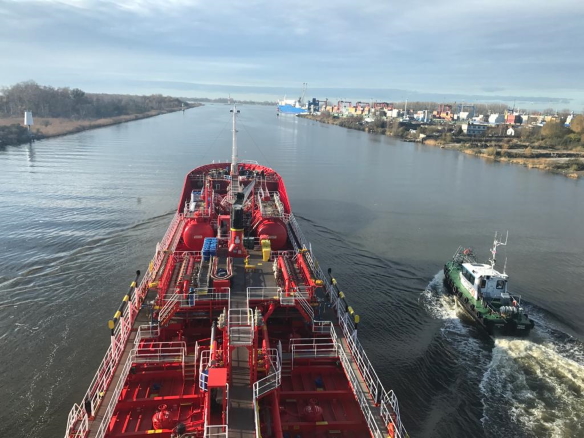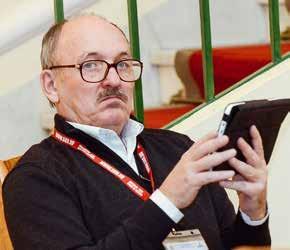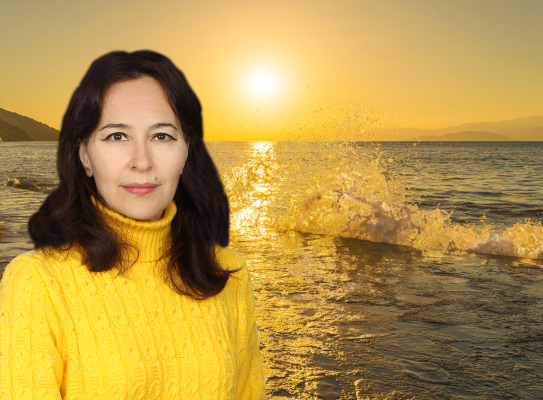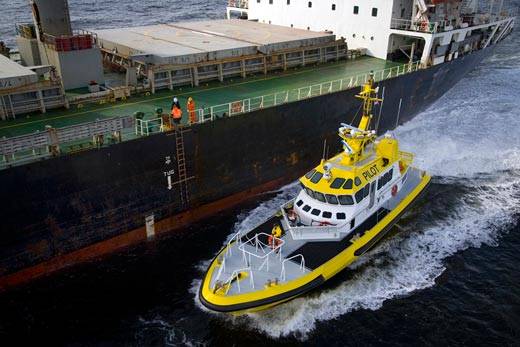 Проект:
Sea policy
Why a pilot government agencies are losing billions of rubles, says the Chairman of the Interregional trade Union of pilots, the pilot of the port of Saint-Petersburg, captain Vladimir Kabanov.
15-10-2020 Gornova Anna M. 37302 0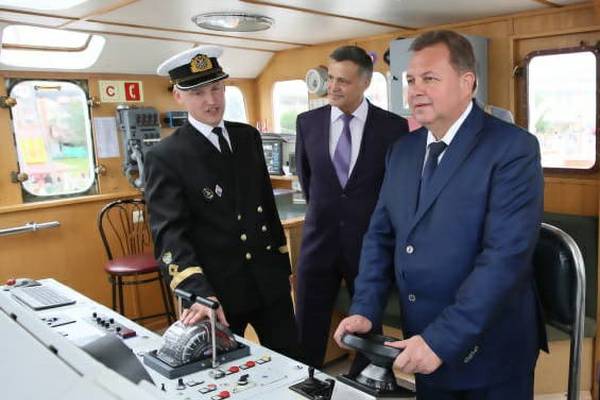 Проект:
Sea policy
Pilot support in Russia – discussion of legislative initiatives In connection with the direction of bill No. 889303-7 "On amendments to the rules of the Russian Federation", involving the creation of a state pilotage service in accordance with the procedure in all instances for providing feedback and suggestions, began an active discussion of the document. In the discussion around current and future device Pilot service edition provides the parties the opportunity to comment on the pages of Newspapers my point of view the meaning and essence of the document to discuss the proposals of the parties to give the expert assessment. What is the meaning of the bill, what is its purpose, what hand, what is the position of the Supervisory authorities, whether in the country of a real market for pilotage services and whether there is opposition to the idea of creating a state pilotage service, the newspaper was told by a member of the Federation Council Viktor Pavlenko. I interviewed Anna Gornova, coordinator of the project "Marine policy" Center for strategic assessments and forecasts
31-07-2020 Gornova Anna M. 16842 0