Home
/
Search
MATERIALS BY TAGS: Marine mammals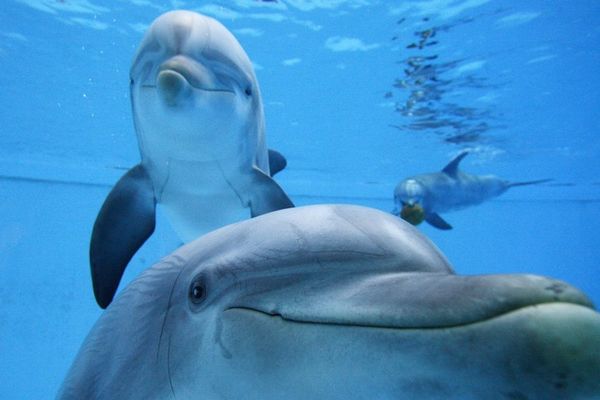 Проект:
Sea policy
6 Oct associate Professor in the Department of Microbiology of the veterinary Academy. Scriabin, member of the Council on marine mammals research Institute of Oceanology Shirshov Tatyana Denisenko in conversation with the correspondent of inform-24, on the eve of consideration by the state Duma of the bill on responsible treatment of animals, told about the existing in Russia problems related to the violation of the rights and health of marine mammals.
11-10-2017 Gornova Anna M. 3347 0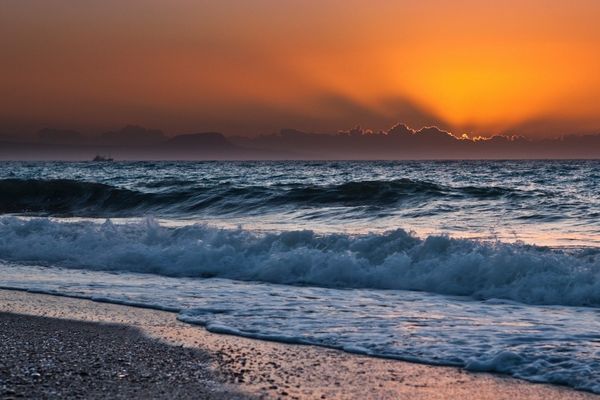 Проект:
Sea policy
8 June is world oceans day (World Oceans Day). This day reminds people that all is interconnected in nature: preserving life in the depths, we care about the life on the surface. Animals live in harmony, and people that only their neighbor on the planet have no right to break it. Oceans day around the globe celebrates the Maritime community, ichthyologists, employees of the Dolphinarium, environmentalists and people who care about the environment and the future of humanity. In 2016, world oceans day was celebrated under the motto: "Healthy oceans, healthy planet" (Healthy oceans, healthy planet).
08-07-2016 Gornova Anna M. 1840 0